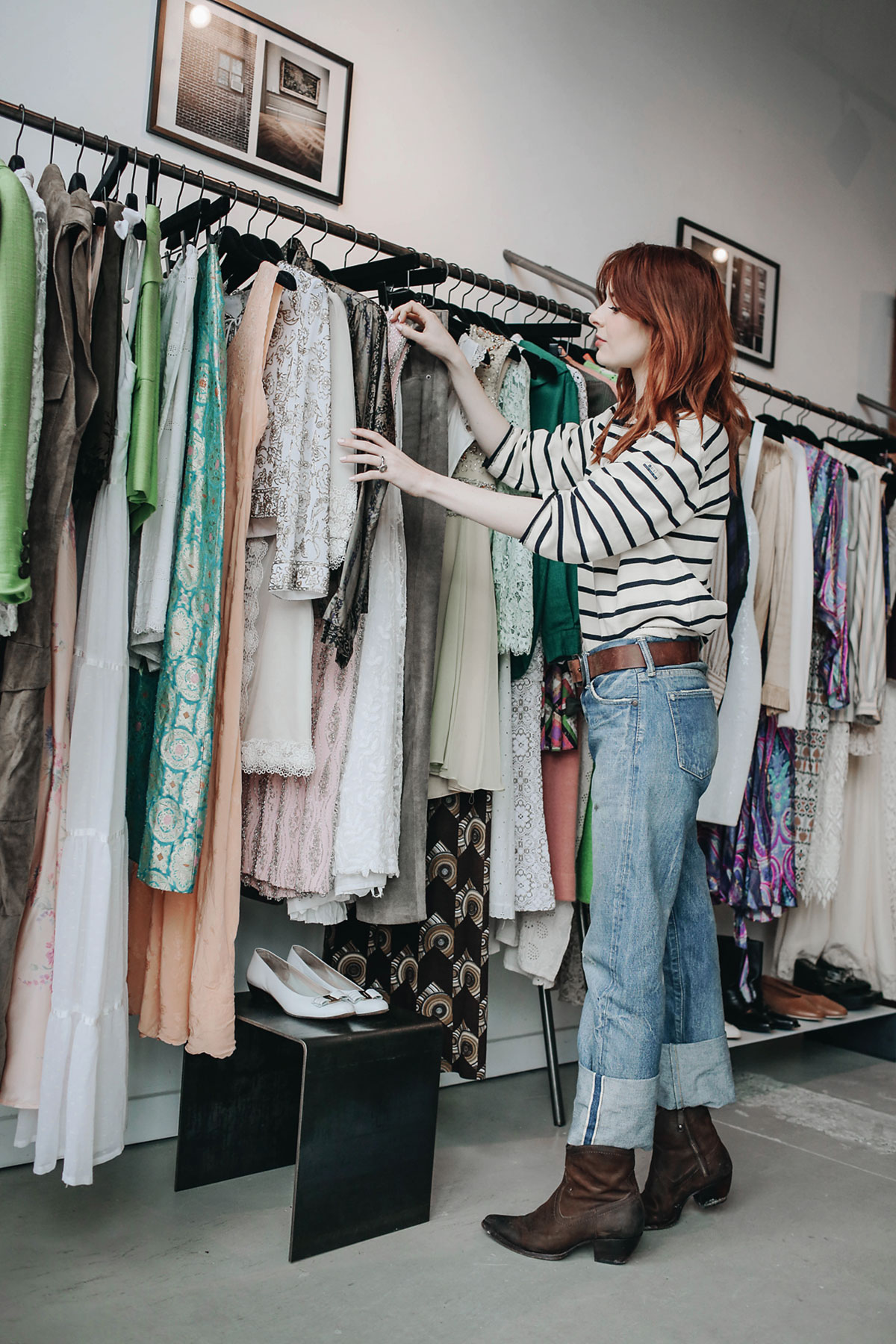 Hi guys! We just got back from a quick 48 hour trip to Austin. It was such a blast and I am dying to go back soon (after South by Southwest madness that is). I had a lot of requests for a guide to Austin and I am more than happy to point you in the direction of some of my favorite stops. It is a big city, and changing  faster than I can keep up with. I am always amazed to discover new things to fall in love with when I am there! If you have any other recommendations to add on, leave them in the comments, I would love to check them out. I hope this helps if you have any upcoming trips planned to ATX.
Vintage Shopping: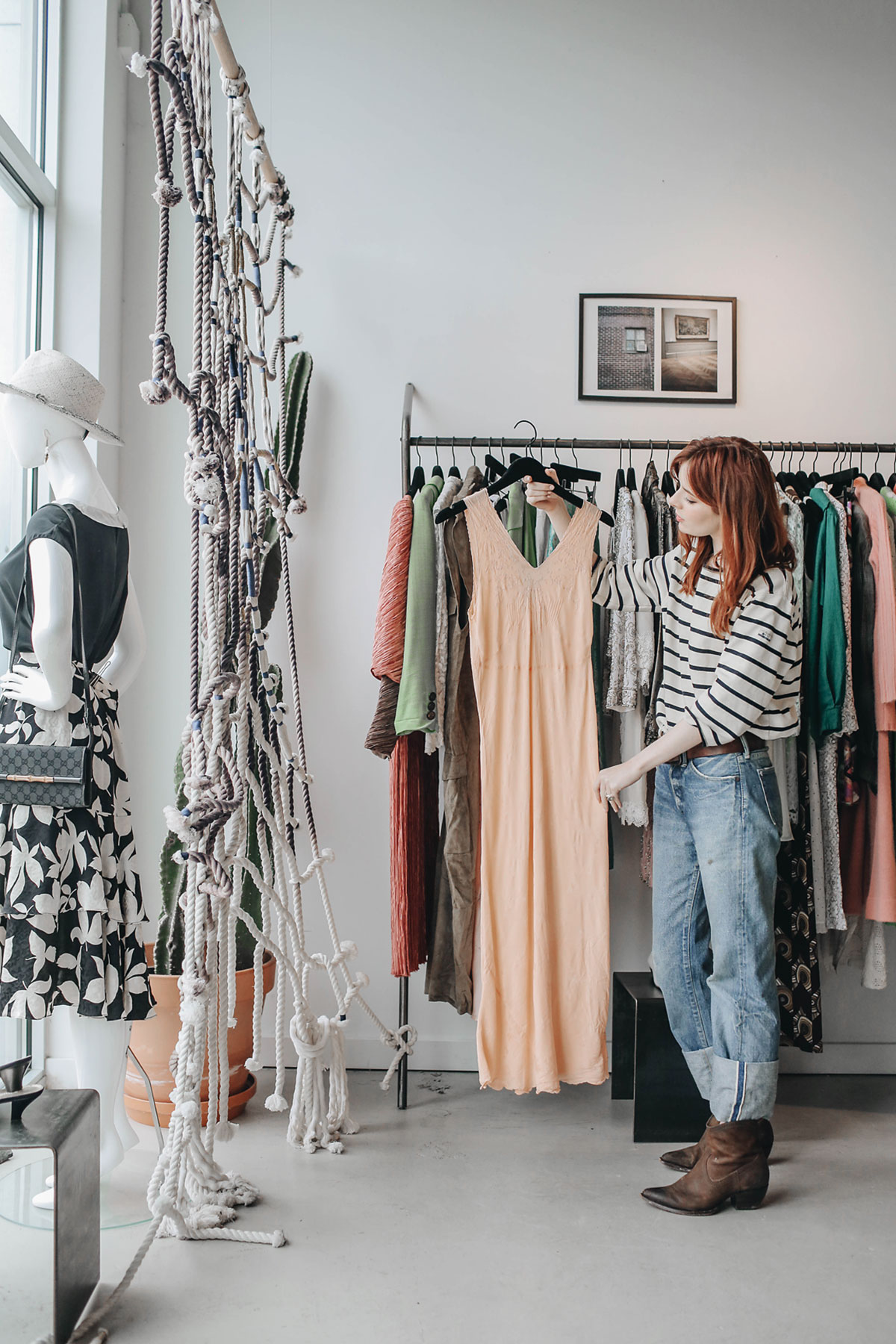 Garment Modern: I have been shopping with Masha, owner of Garment, for over a decade. She is so knowledgable and has such a distinctive eye for design. She has all of the 80s designers I love like Koos Van Den Akker and Krizia. You will appreciate how edited her store is. There is something for everyone, from every decade, designer and non-designer. Garment's prices are very reasonable too. It is always the highlight of any trip I make to Austin, and so many of my favorite pieces from over the years have come from her. You absolutely must go! Next door to Garment Modern is Moss Consignment, where you will find newer designer pieces for really good deals.
Prototype Vintage: Prototype Vintage is right off of Congress next to Feathers Vintage. I always stop in here and find something great, usually a vintage t-shirt. This is mostly non-designer vintage so the price points are very affordable.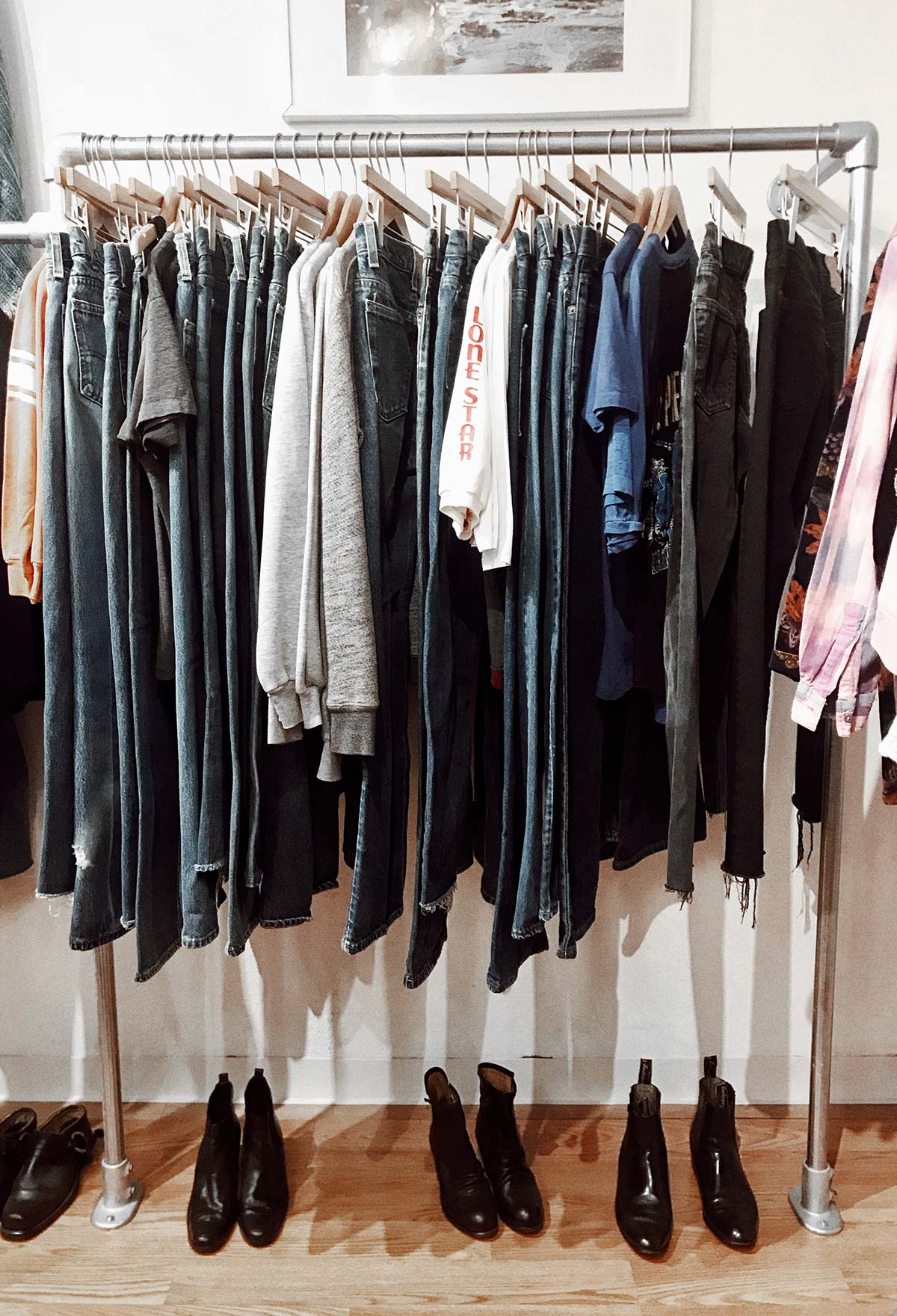 Feathers Vintage: I've been going to Feathers for as long I can remember. It's a tiny store, and very edited. The look is very much a bohemian 70s groupie vibe, it's a lot of fun to shop! They had an amazing selection of vintage denim when I was in last week. Stop by Feathers and Prototype, they are right next door to each other.
Big Bertha's Paradise Vintage: Designer vintage heaven. Henry has it all, and if you love Versace and Mugler, you are going to be very glad you went. I did not get to stop by on our short trip and I am kicking myself over it. Henry has so many special pieces and an incredible knowledge of fashion history,=.
Record Stores: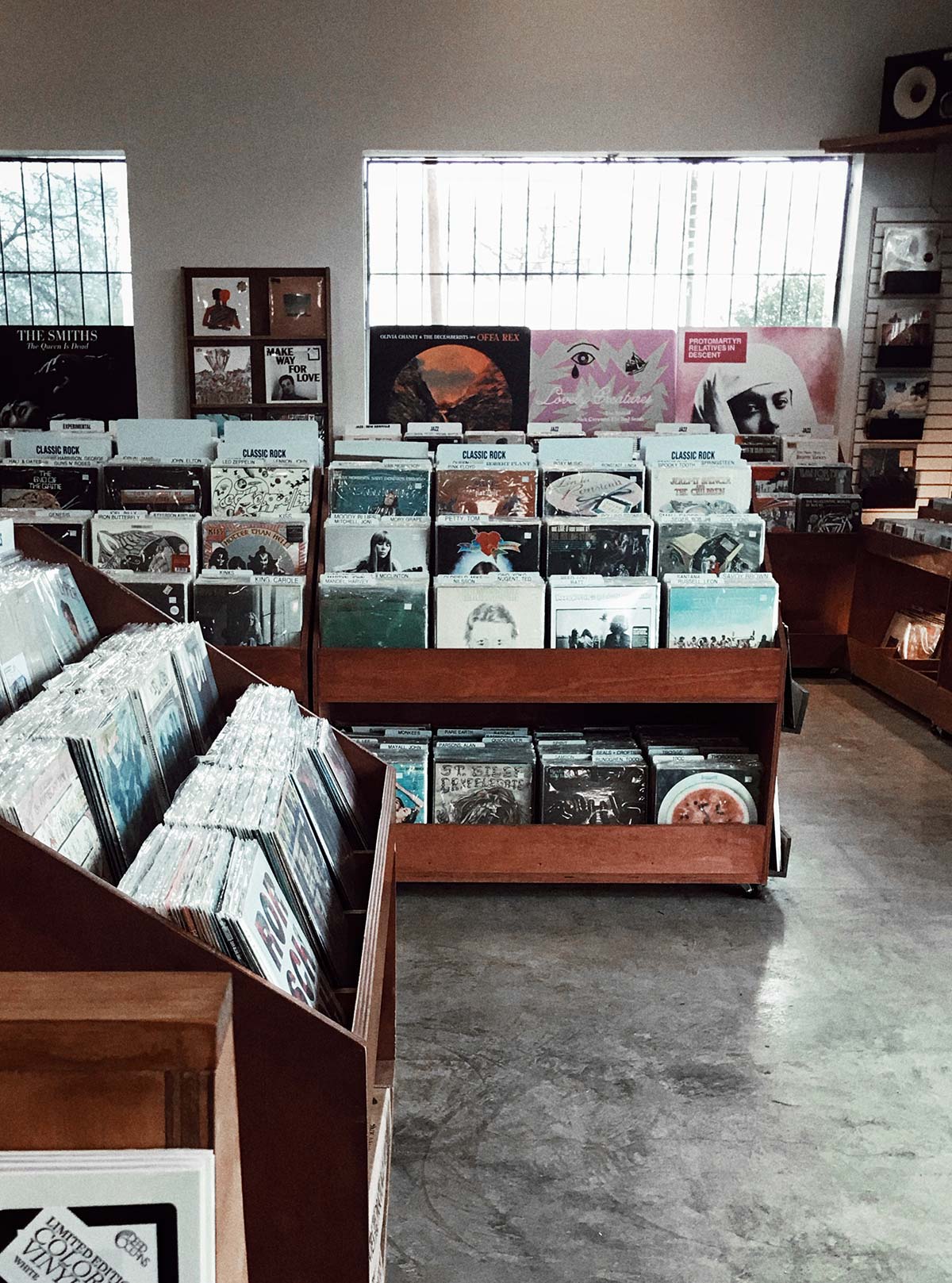 End of An Ear: Maybe my favorite record store ever? They have a really incredible selection of minimal wave and post-punk, which I love, but there is a huge selection of new indie too. They have moved locations in the last year, the new store is on Clawson Road. I cleaned up while I was here! I found some rare and special stuff for good prices, End of An Ear made the trip alone worth going for me.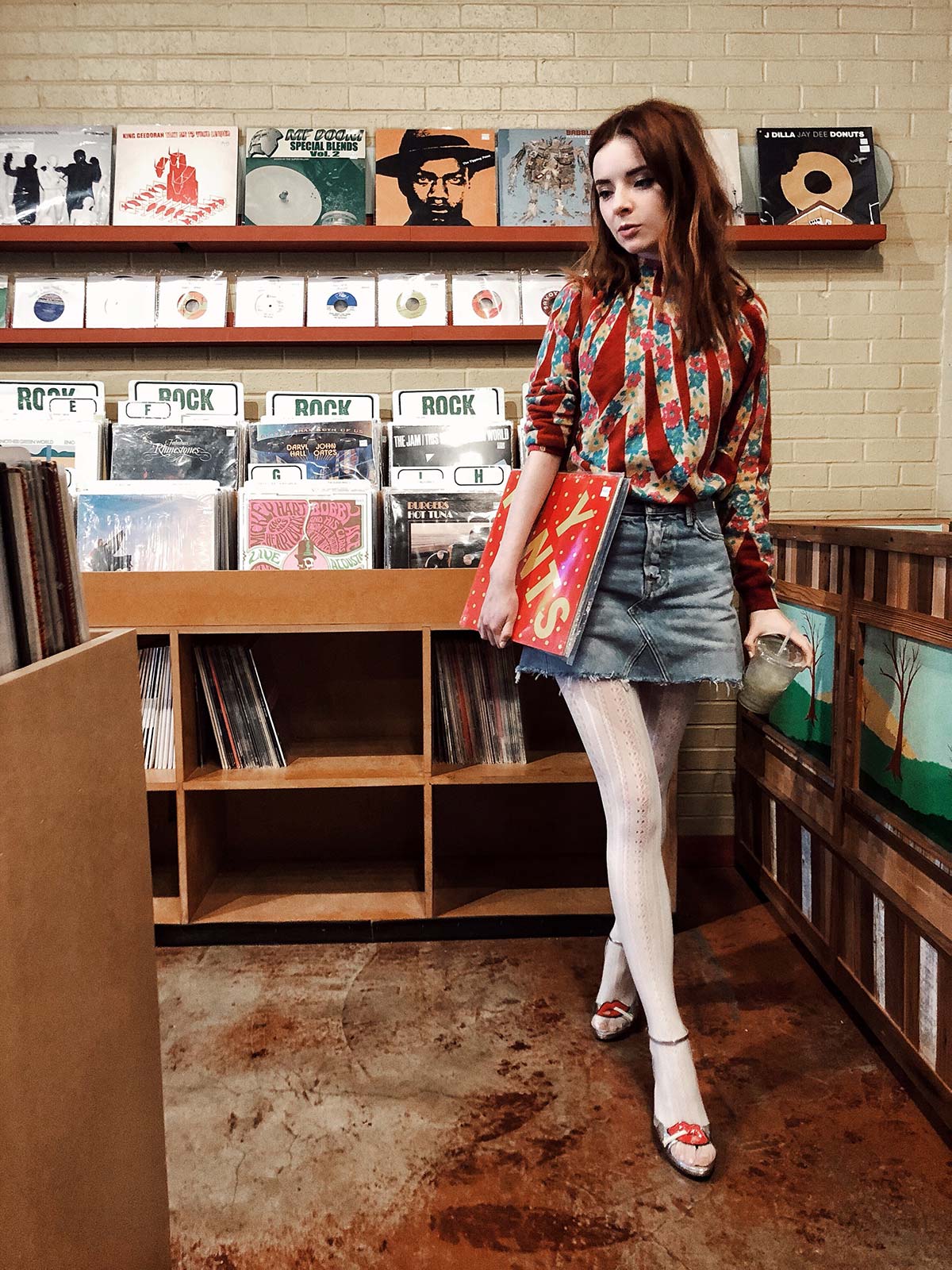 Breakaway Records: Very nice small record store, they get lots of cool reissues. It's also next to Blue Velvet Vintage, so stop by while you are there.
Honorable Mentions: Waterloo Records and Antone's.
Food and Drink: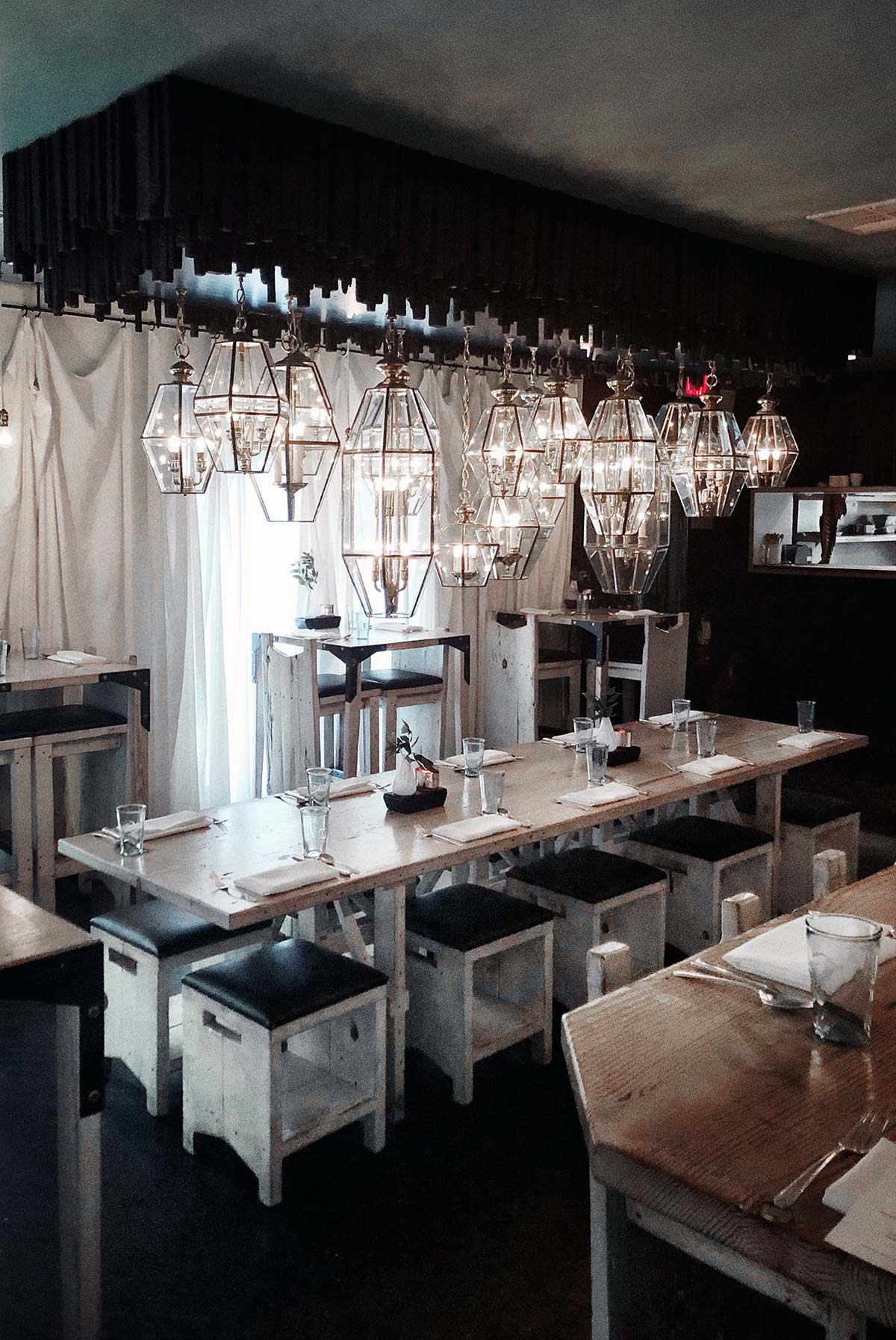 Lenoir: We weren't sure what to expect when pulled into their parking lot at 5:10pm, minutes after they opened, but the building and the garden area out back looks beautifully designed and very welcoming. We were so glad we arrived so early because we had the place to ourselves for about 20 minutes so we got to chat with the staff about the space and the menu. The interior is beautiful and intimate. It would be absolutely ideal for a small wedding rehearsal dinner or an elegant evening with a group of 10 or less. At Lenoir, you are provided three courses for one price with the option of adding on. The menu is divided into groups of meat, vegetables, seafood, and dessert. You can choose any three. We ordered six and every dish was spectacular.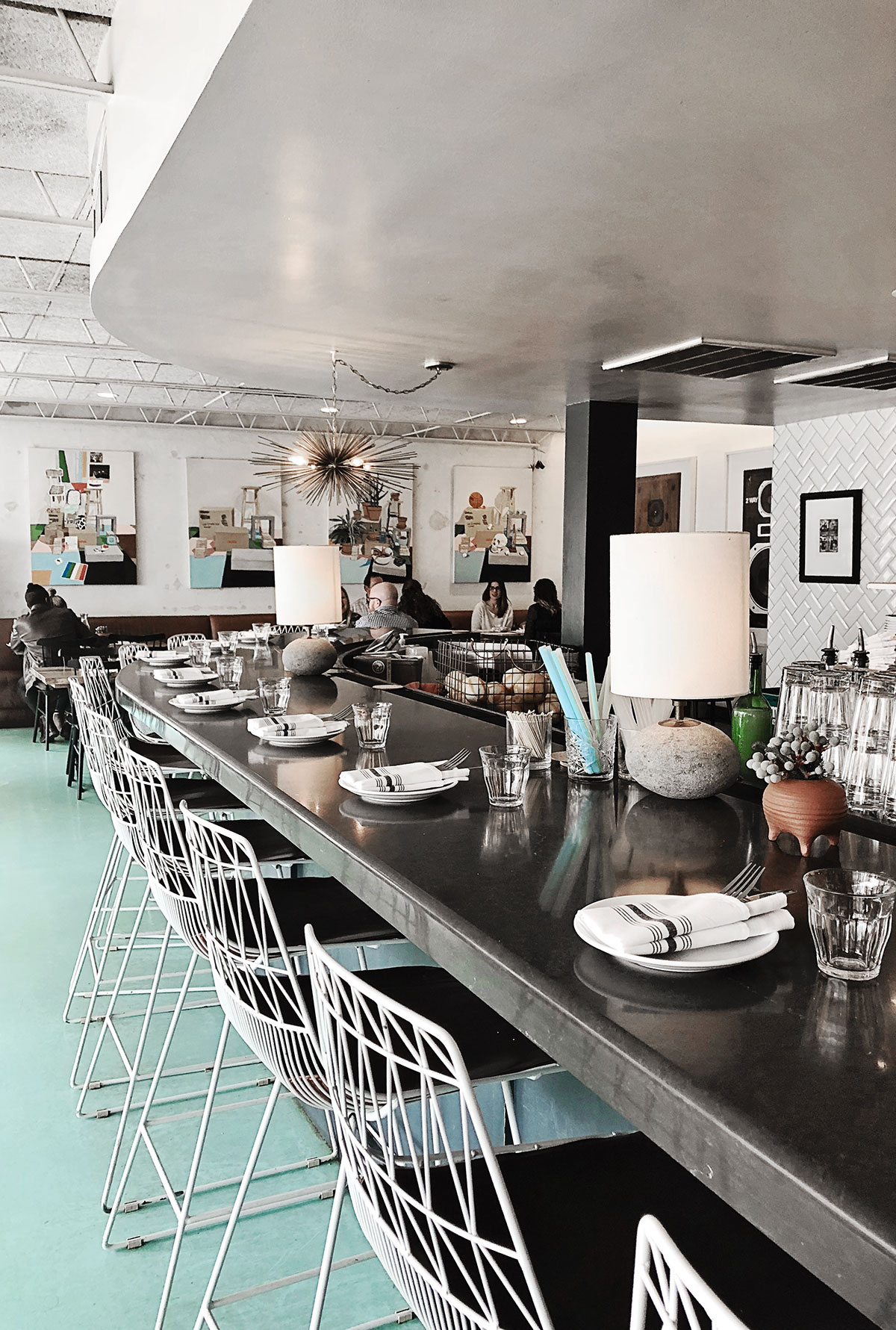 Launderette: We went for lunch last week and I am still puzzling over how to recreate some of the amazing dishes we enjoyed there. I tried their new ash-roasted sweet potato dish with black garlic aioli and I almost fell out of my chair. It was out of this world! I've been following a special diet for my endometriosis and I found great healthy options here. My husband who is not on this diet loved his pastrami sandwich and Dreamsicle-isnpired dessert. The service could not have been more accommodating. I cannot wait to go back to Launderette!
The Weather Up: This bar has become my favorite Austin tradition. It's a bar set up in an old ramshackle house with a sprawling backyard, canopied by ethereal hanging lights. The patio is set up with wrought iron patio furniture. The atmosphere is very laid back and it is perfect for late night conversations with old friends. The cocktails, classic and otherwise, are always impeccably made and the bar food is very tasty. Lots of people bring their adorable dogs!
Honorable mentions: Barley Swine, Odd Duck, Olamaie, Easy Tiger, Epicerie