As you may have guessed from the title of this post, I am in the process of packing up and moving out right now! I am hugely excited for a new home, a new chapter, and a new space to decorate. I've been gathering some inspiration for a new look. I have some really directional pieces in storage that I'm dying to get out. Below I've included some of my favorite inspirations to pull from as of late!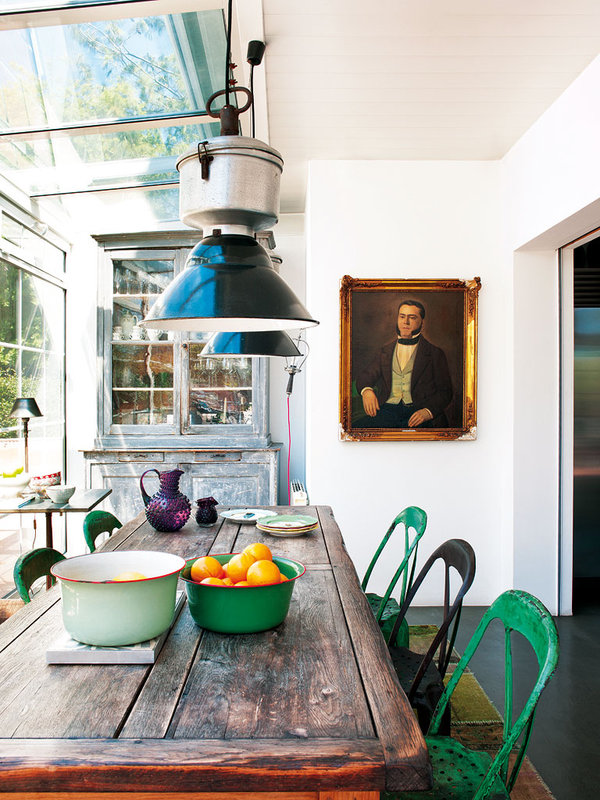 Photo: Nuevo Estilo. I love the rustic dining table, I have a similar piece that will be going into our new place! A big upgrade from our kitchen situations now, Thyme & Temp will have a new life to it!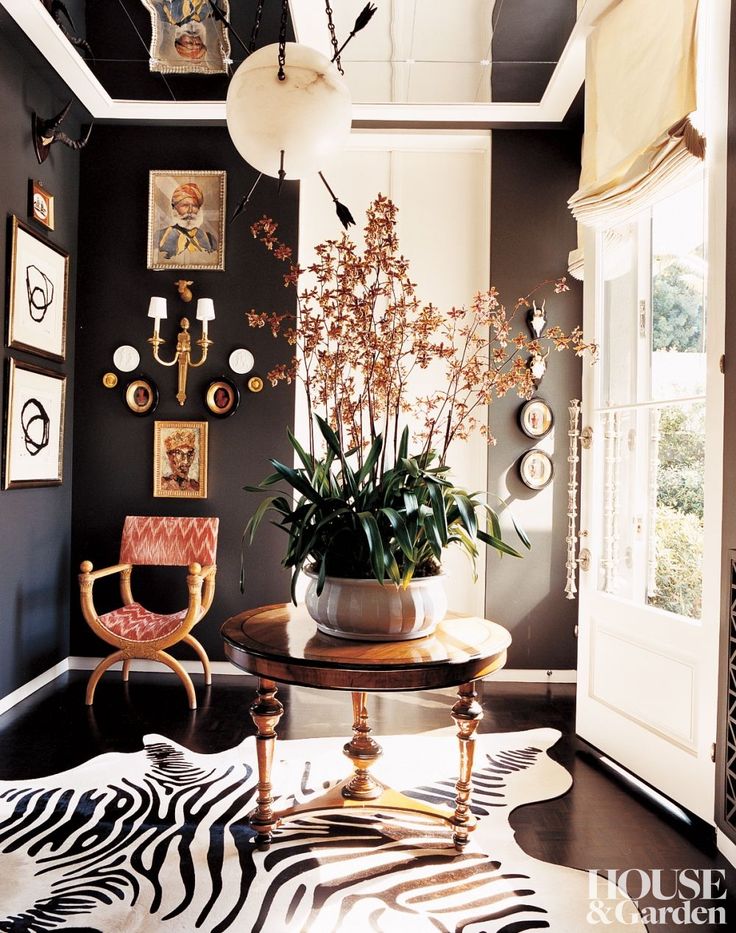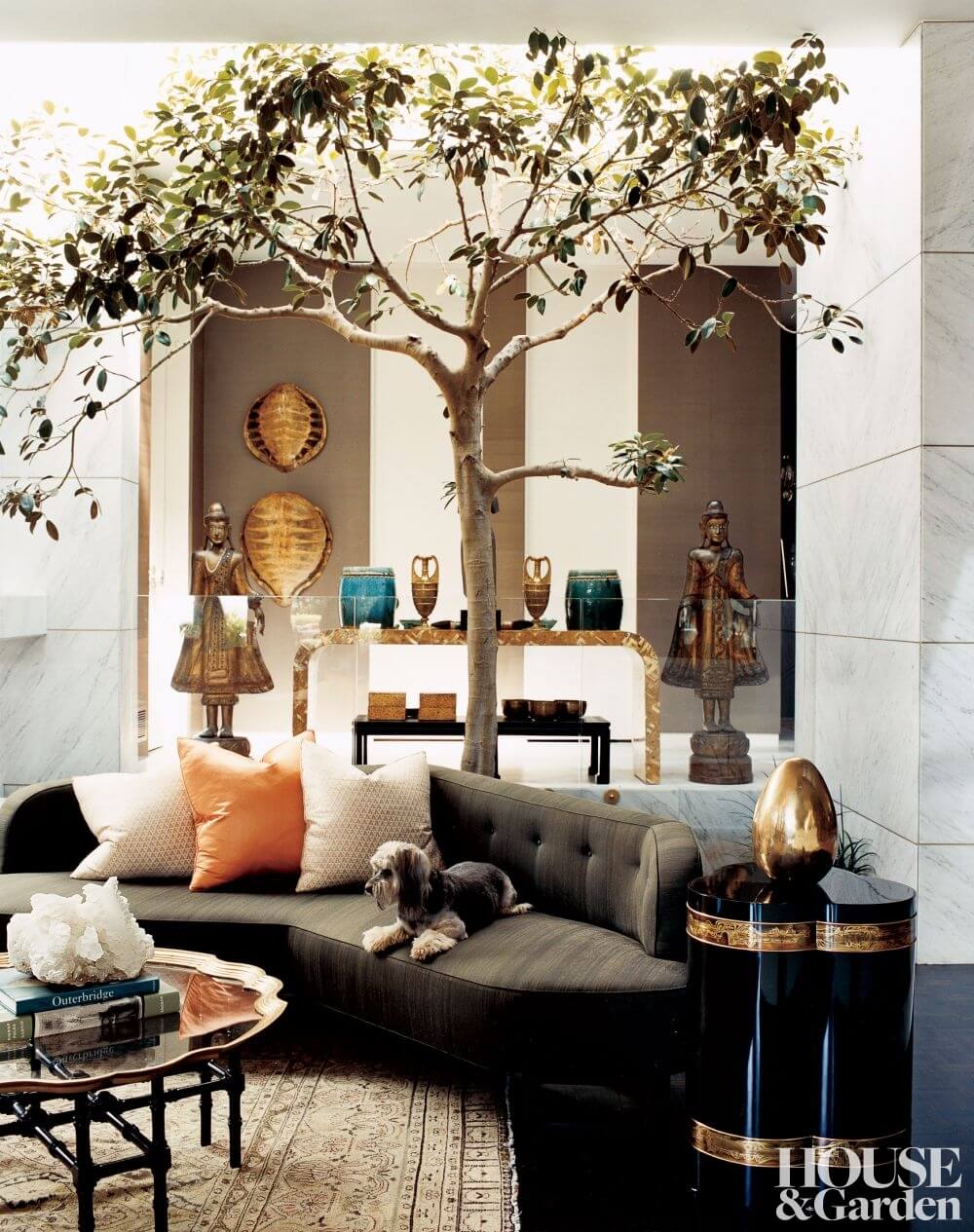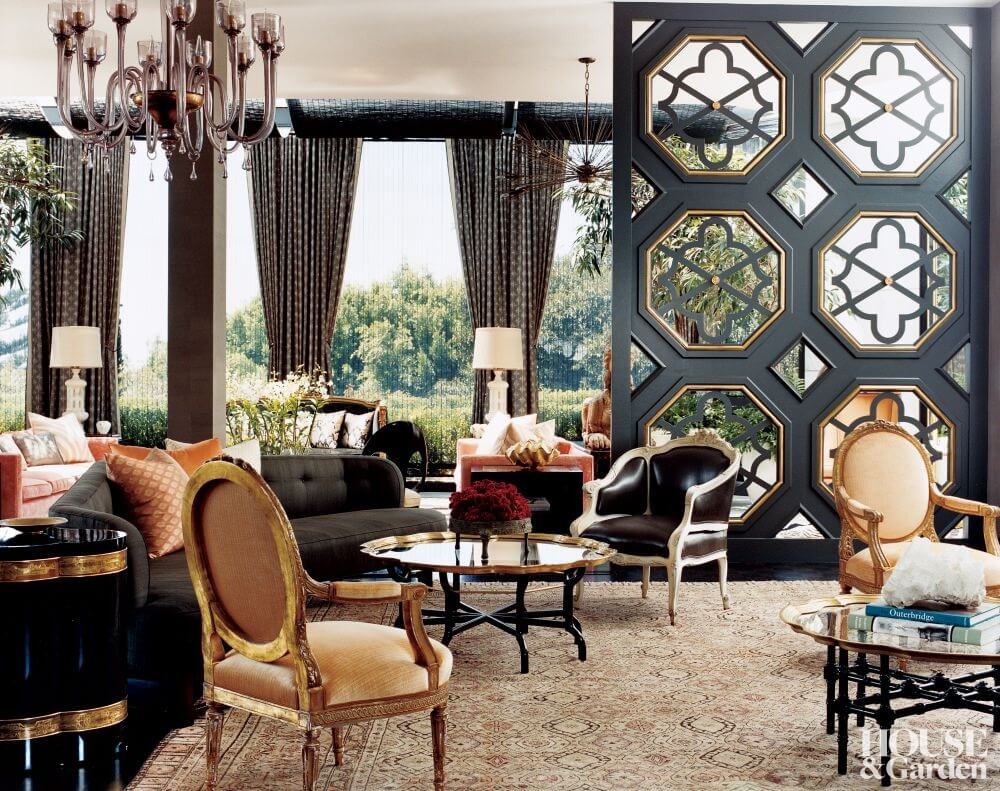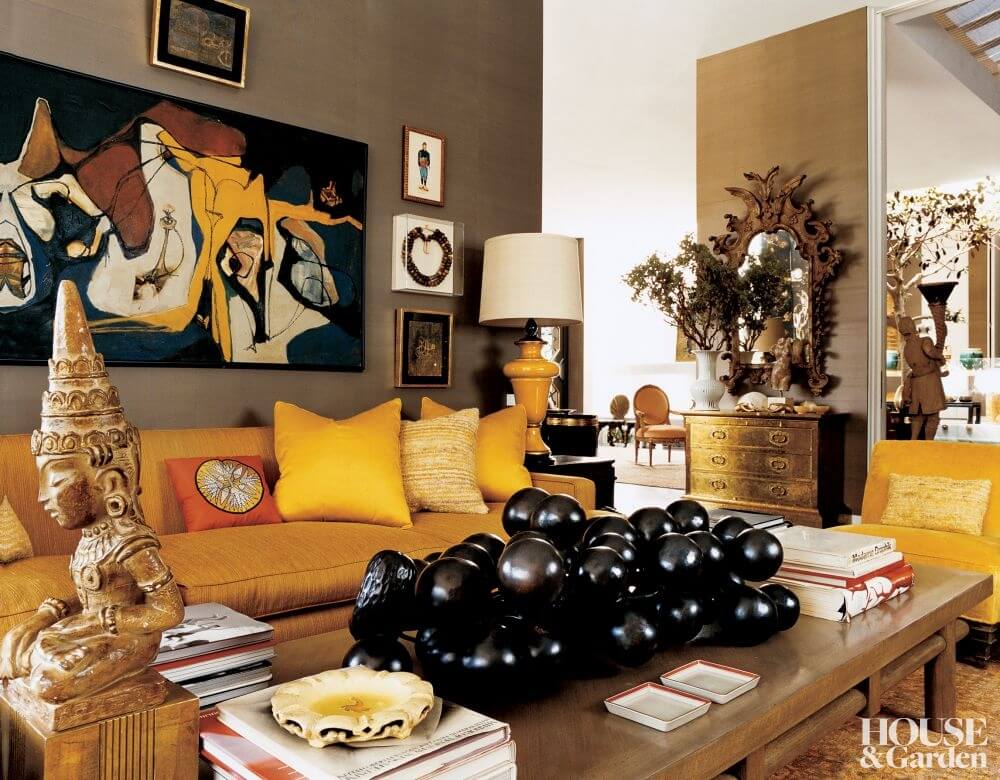 I pore over Kelly Wearstler rooms endlessly for inspiration. Photos: AD Design File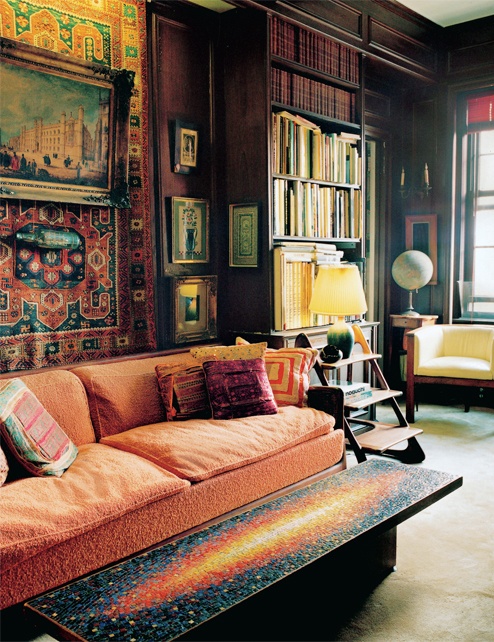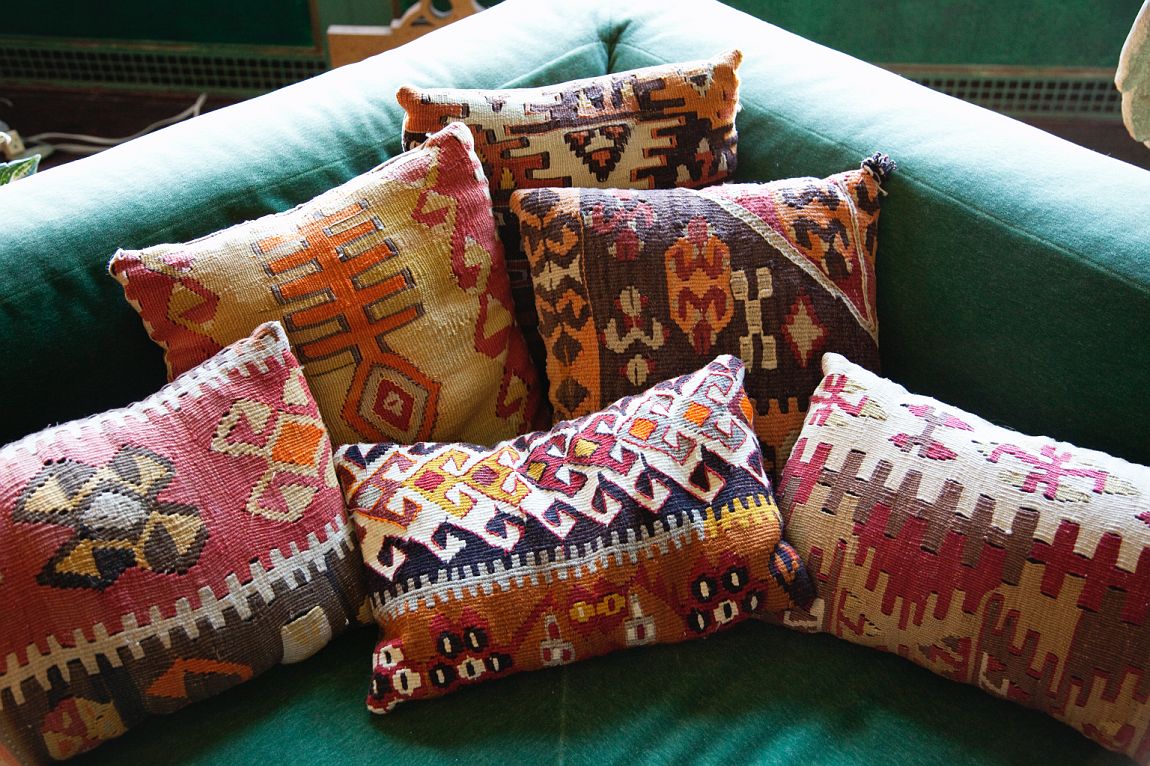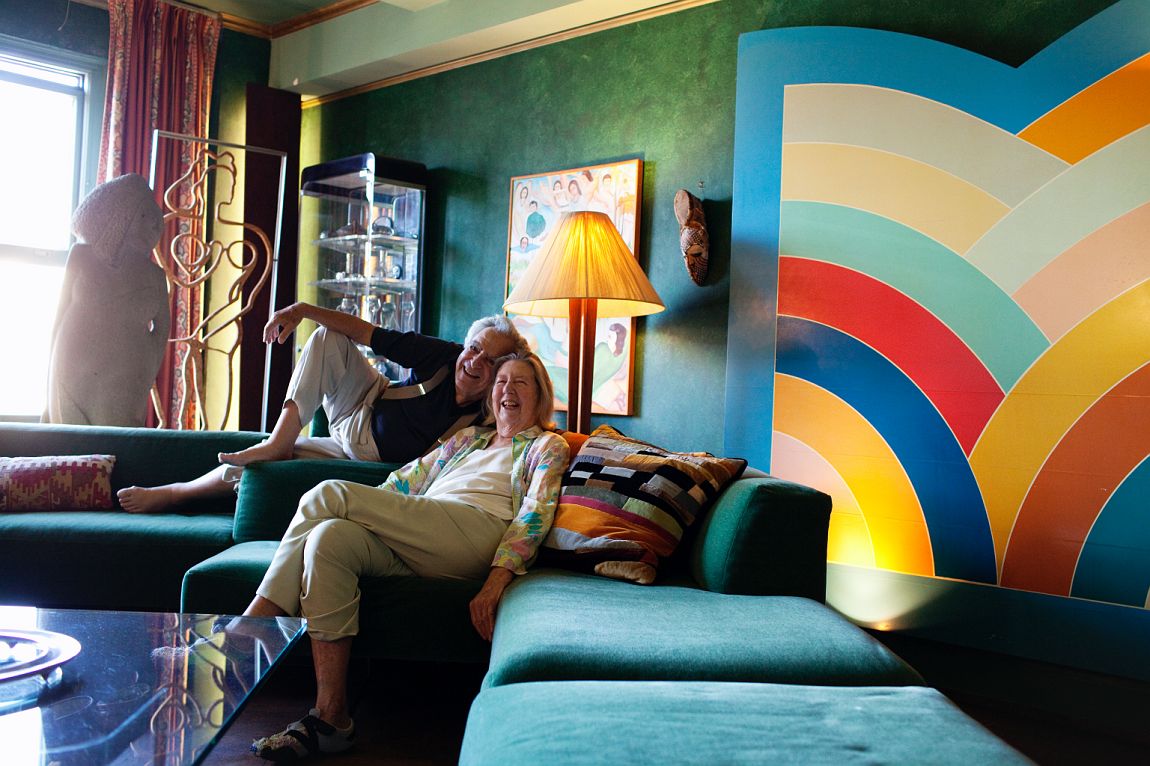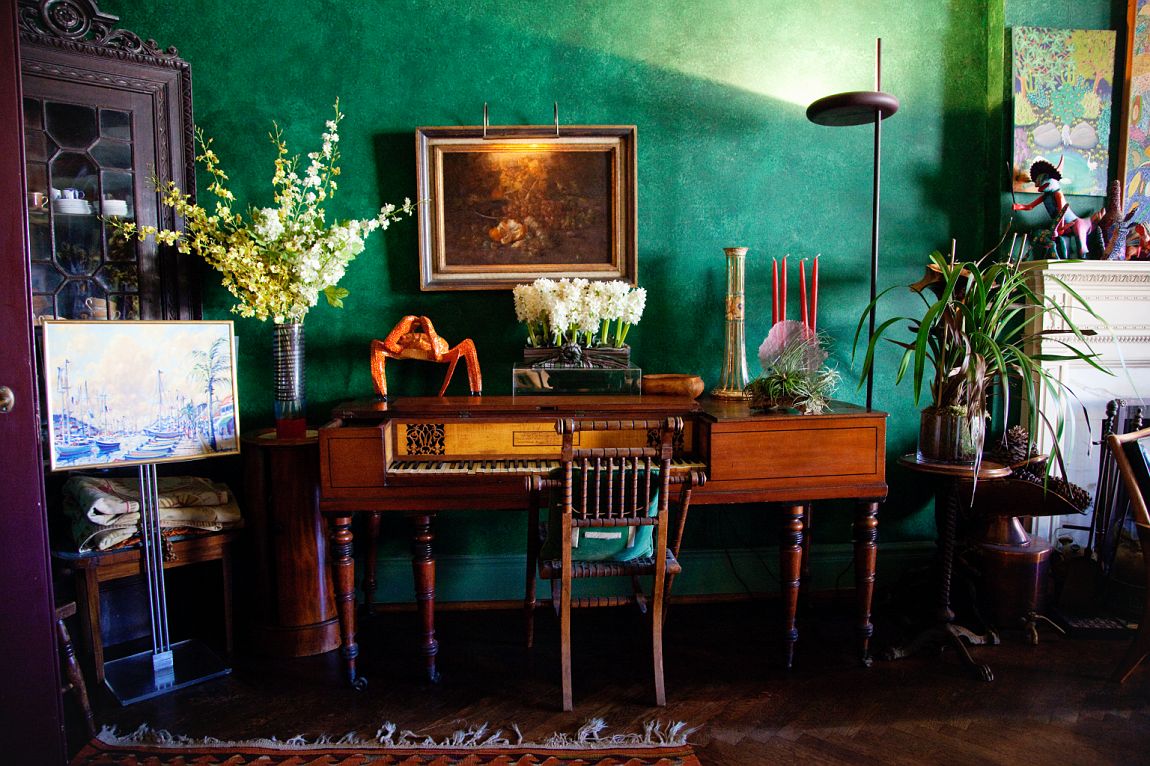 Designer Vladimir Kagan's apartment is my favorite thing to look at for inspiration now, I've saved every photo I can find! That rainbow painting is just incredible, I would die to do a room around that! I'm now jonesing for a green mohair sofa badly. Photos: the Selby
I am going to try my very best not to let the move take a toll on the frequency of my posts. I swear. Expect more home posts the next few weeks, as that is the territory my mind is occupying right now! I can't wait to be able to post some updates on the new place. Wish us luck!