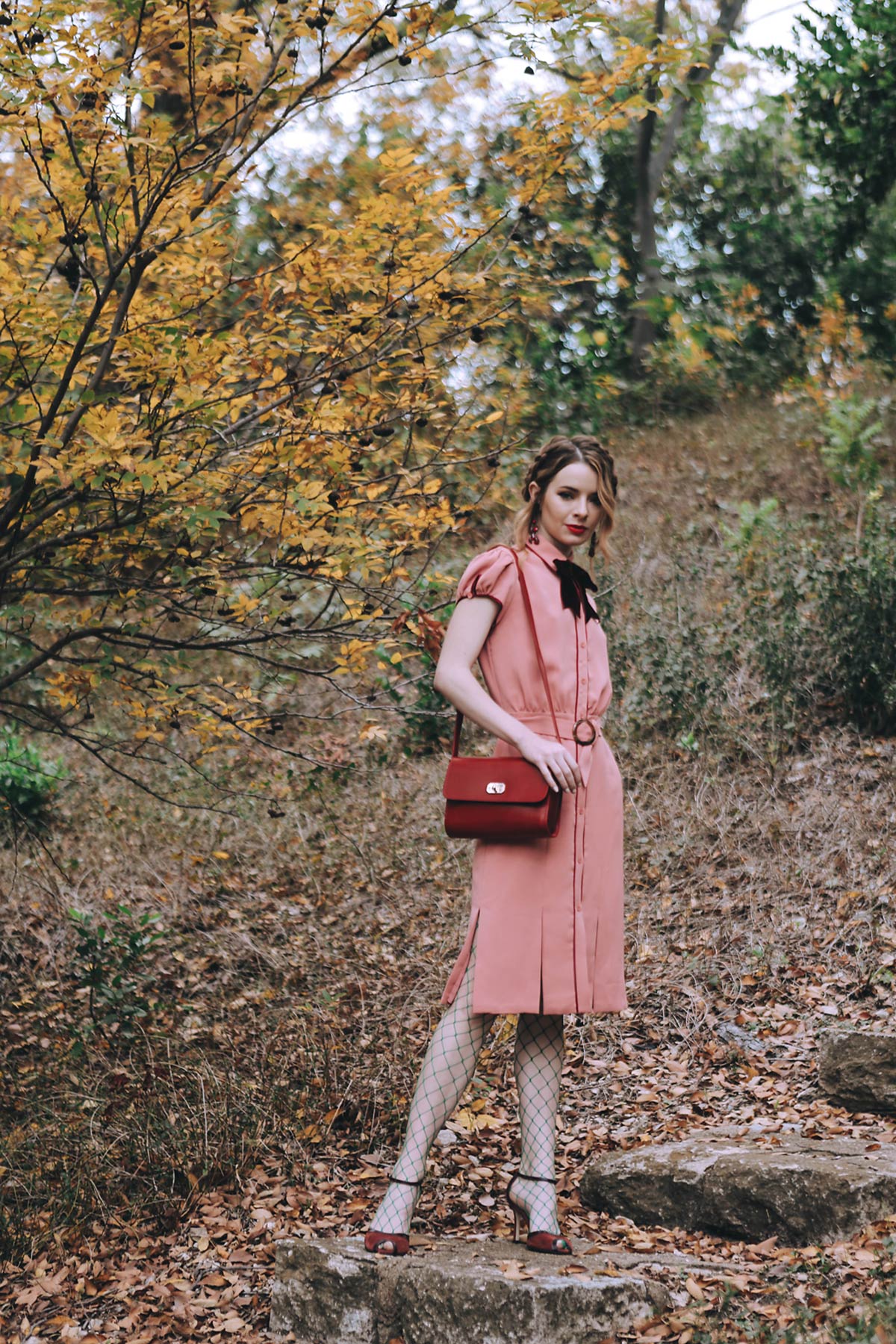 Hello everyone! We are back from our honeymoon in Tokyo and so glad to be home. It was a really special trip. We stayed in a super cute AirBnB in Nakemeguro and explored the city for six days. It was a pretty laid back trip, despite fighting off typhoon wind and rain some days. Jeff had never been to Japan and that was a really magical discovering it together. My mom used to live there so I had gone several times as a teenager and it made me feel really nostalgic being back. I had been saving up a Tokyo clothing fund all year but I didn't actually end up buying as much as I thought I would. We were too busy soaking up the sights and sounds. I really only came away with some gifts for friends, some skincare, and some shoes and a bag from an amazing A.P.C. discount store near our AirBnb. I am wearing the shoes and bag in the above photos. I am quite happy with my purchases. I still wear my clothes I bought from Tokyo so many years ago, these will always remind me of our honeymoon now!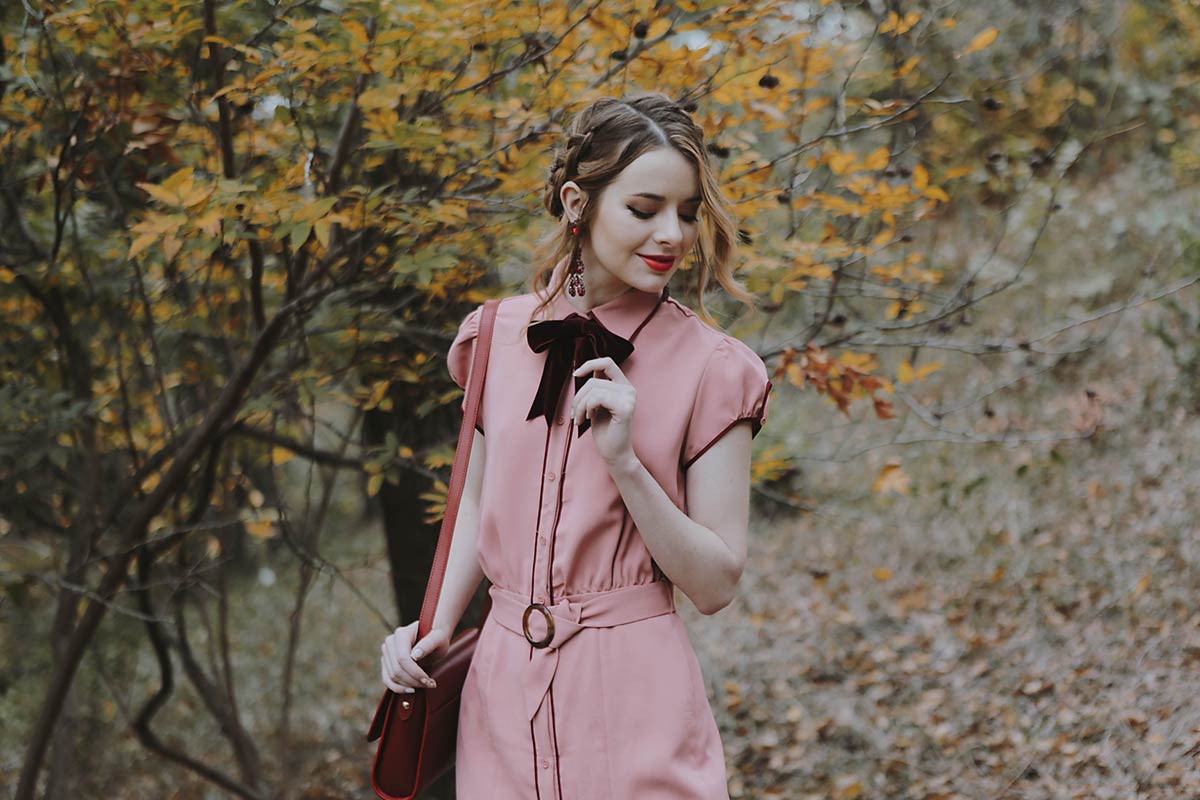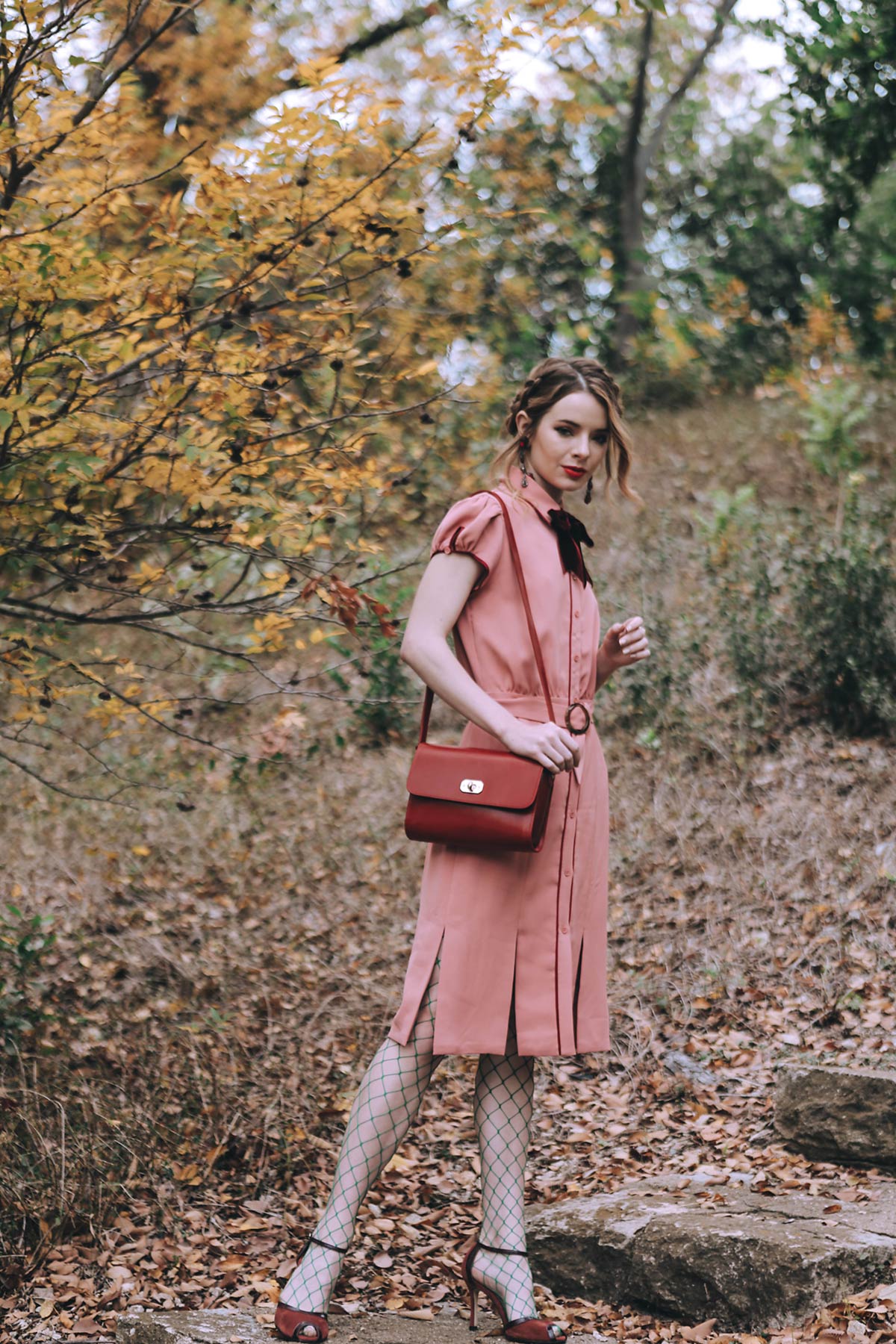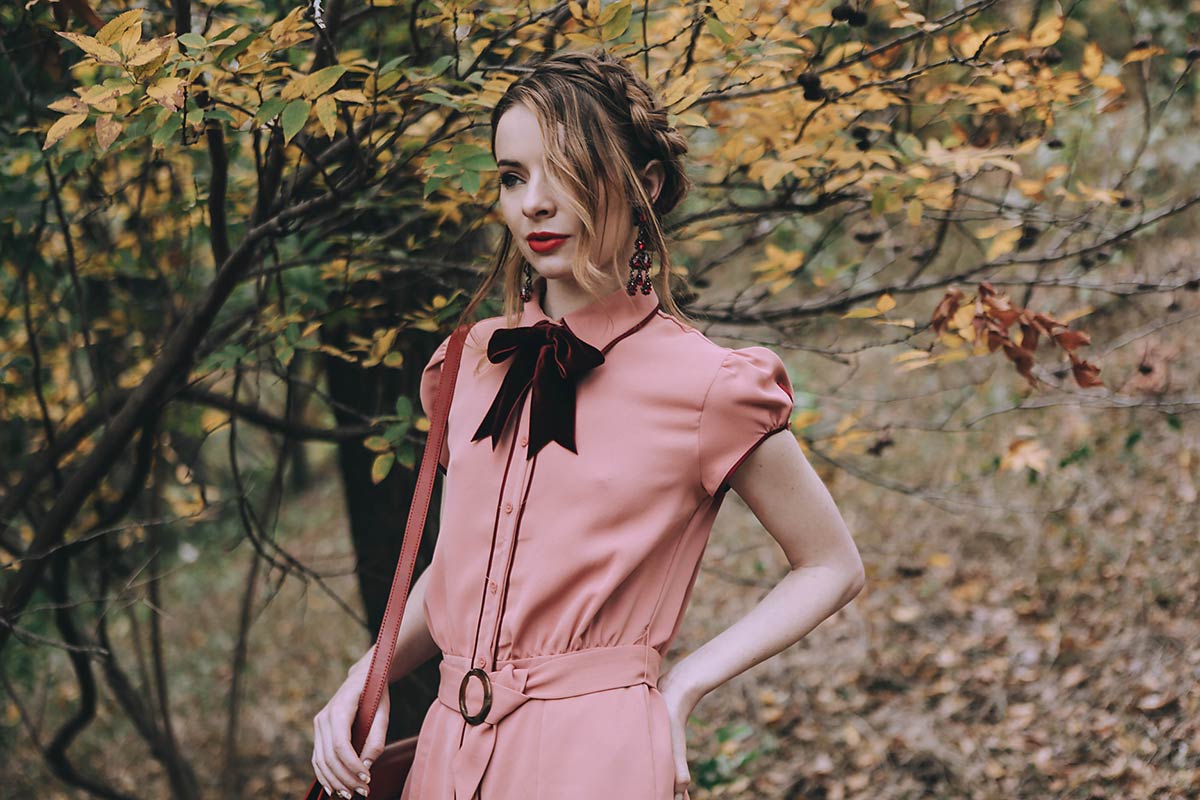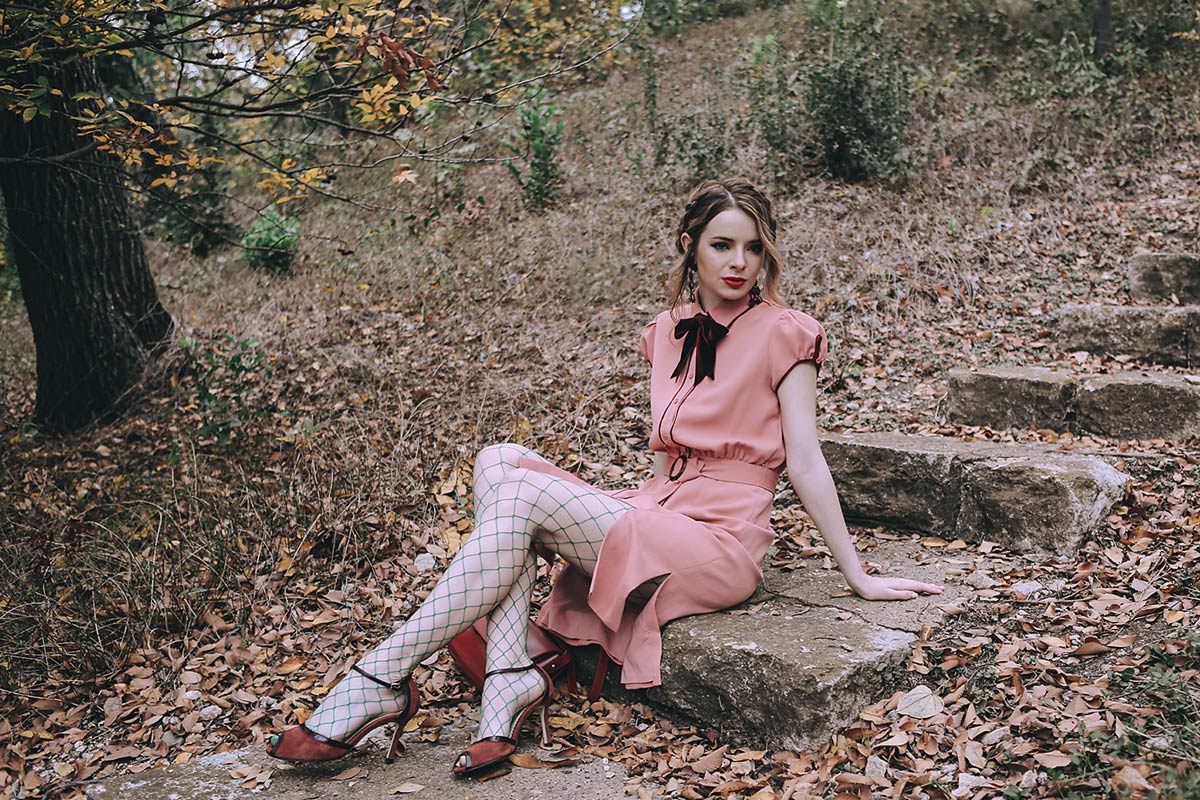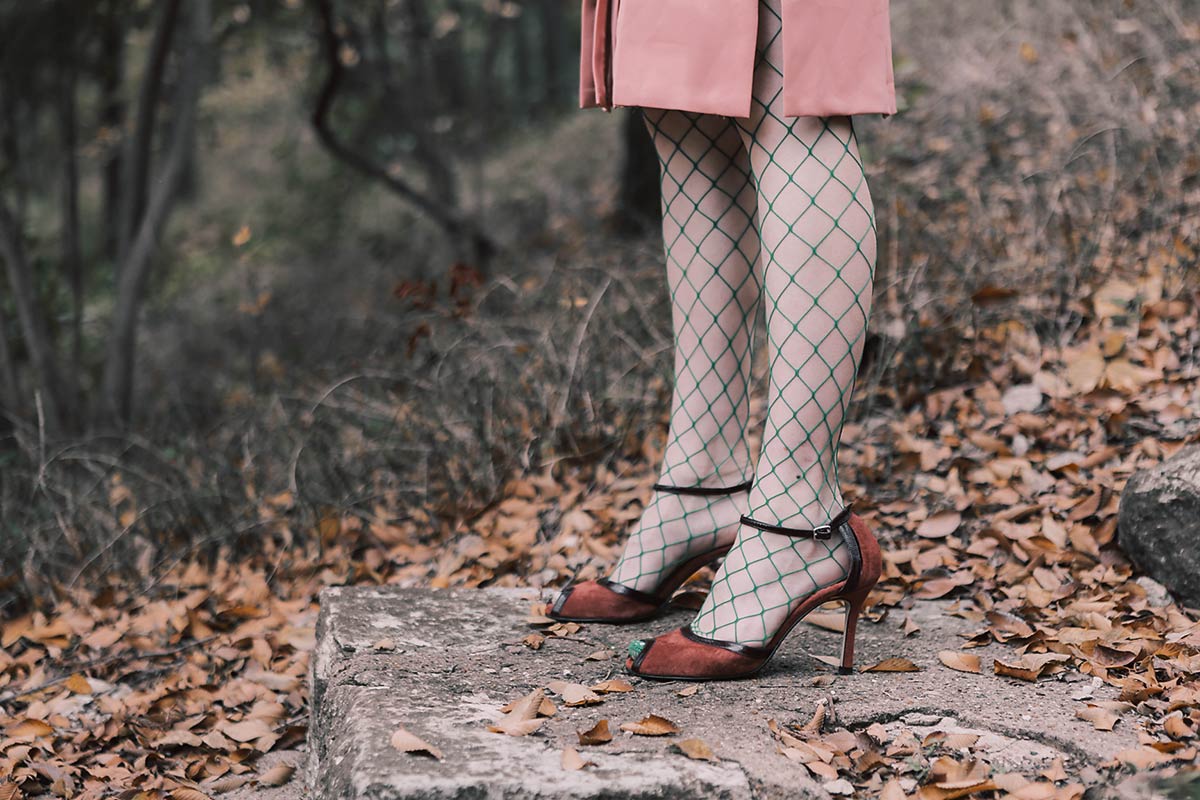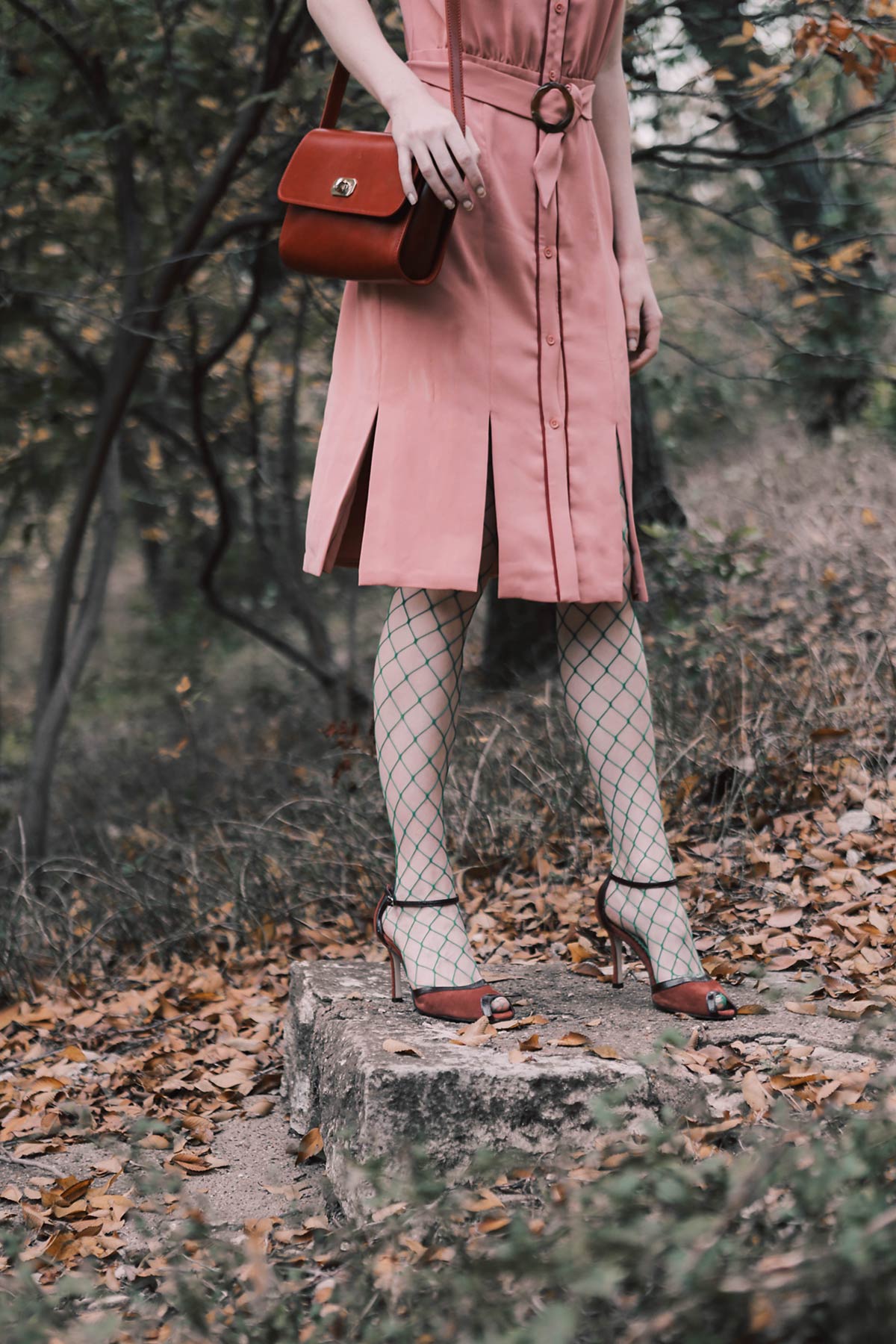 These shoes are a collaboration between A.P.C. and Tango Leike that I found in the discount store. I had never heard of Tango Leike before but after purchasing this pair and seeing the gorgeous selection on Yoox, I might have to buy another. I really love these shoes because they seem a bit removed from time. It's not an especially fashion-forward shoe, but it looks feminine and flattering with everything. Retro and beautiful. I think they are proper tango dancing shoes (not that I would know anything about that). But just check out these gorgeous silver and black t-strap heels from them. What could be prettier? They're also really a good buy at around $100. I love a good new find like that!
I've mentioned recently that I was thinking about finally buying an A.P.C. bag and I finally did on our honeymoon. As crazy as my style can be sometimes, a classic bag suits me well. I love the structured shape of this particular bag. I'm very impressed with the functionality of this bag, it has a lot of handy pockets hidden inside so I'm not digging around for my phone like some kind of bag lady all the time.
The dress I am wearing here is an Alice & Olivia dress I found on a clearance rack at Neiman Marcus this spring. Isn't it such a great take on a 40s dress? It has been languishing in my closet and this is only my second time to wear it. Notice how perfectly my shoes match? I may wear it much more now that I've found it the perfect shoe match. I paired it with green fishnet tights from ASOS just for kicks.
I'll be updating with some wedding photos soon. What a night that was! Jeff and I are so happy. We are both so touched by the sweet readers who have reached out to send us well wishes. Thank you guys so much, I know some of you have been following for over ten years and it means the world to me that you are still here at this pivotal point in my life. I feel so lucky.
Dress by Alice & Olivia (no longer available, but Red Valentino is a good bet if you want a similar style),Tango Leike shoes, green fishnet tights from ASOS, and A.P.C. bag. Earrings are vintage!