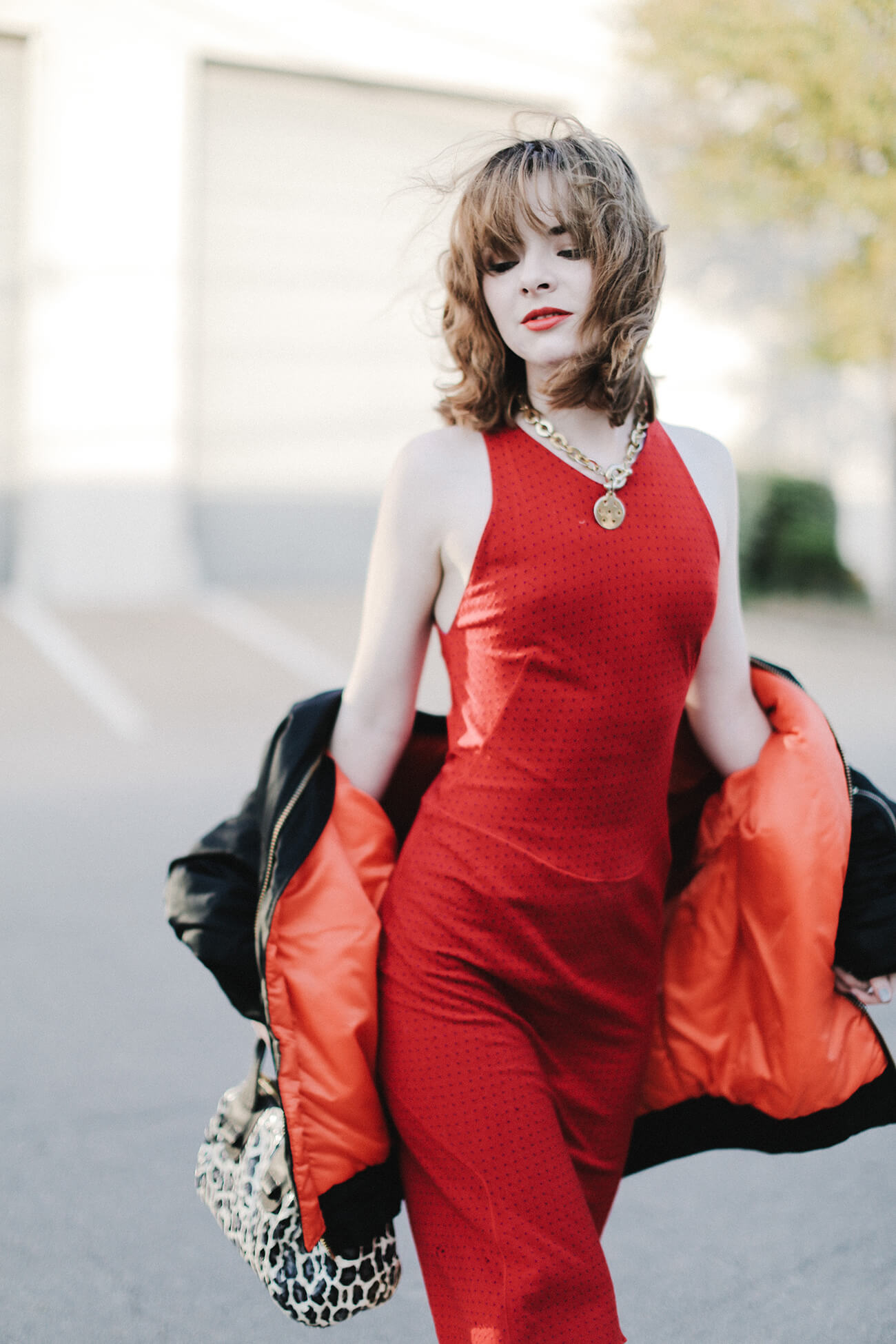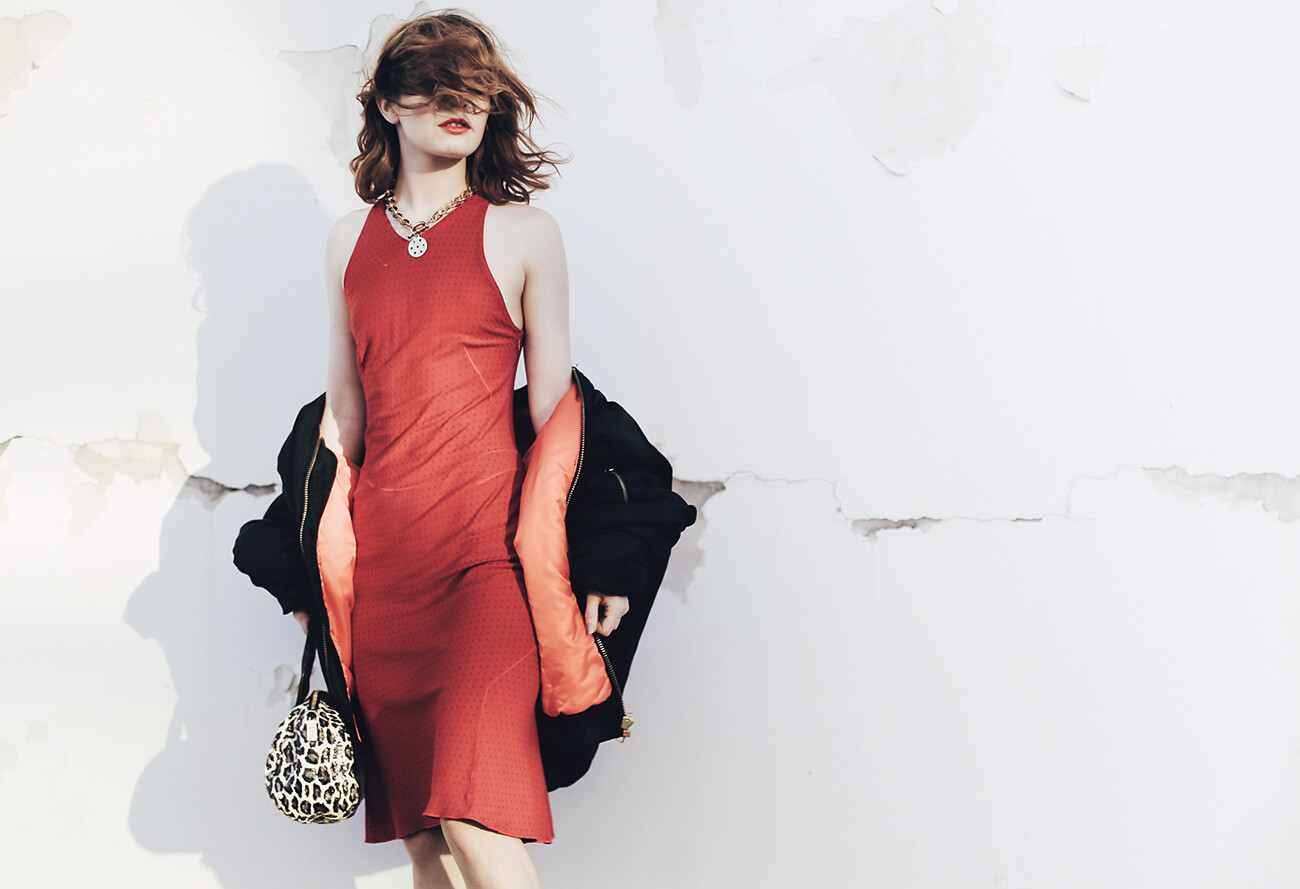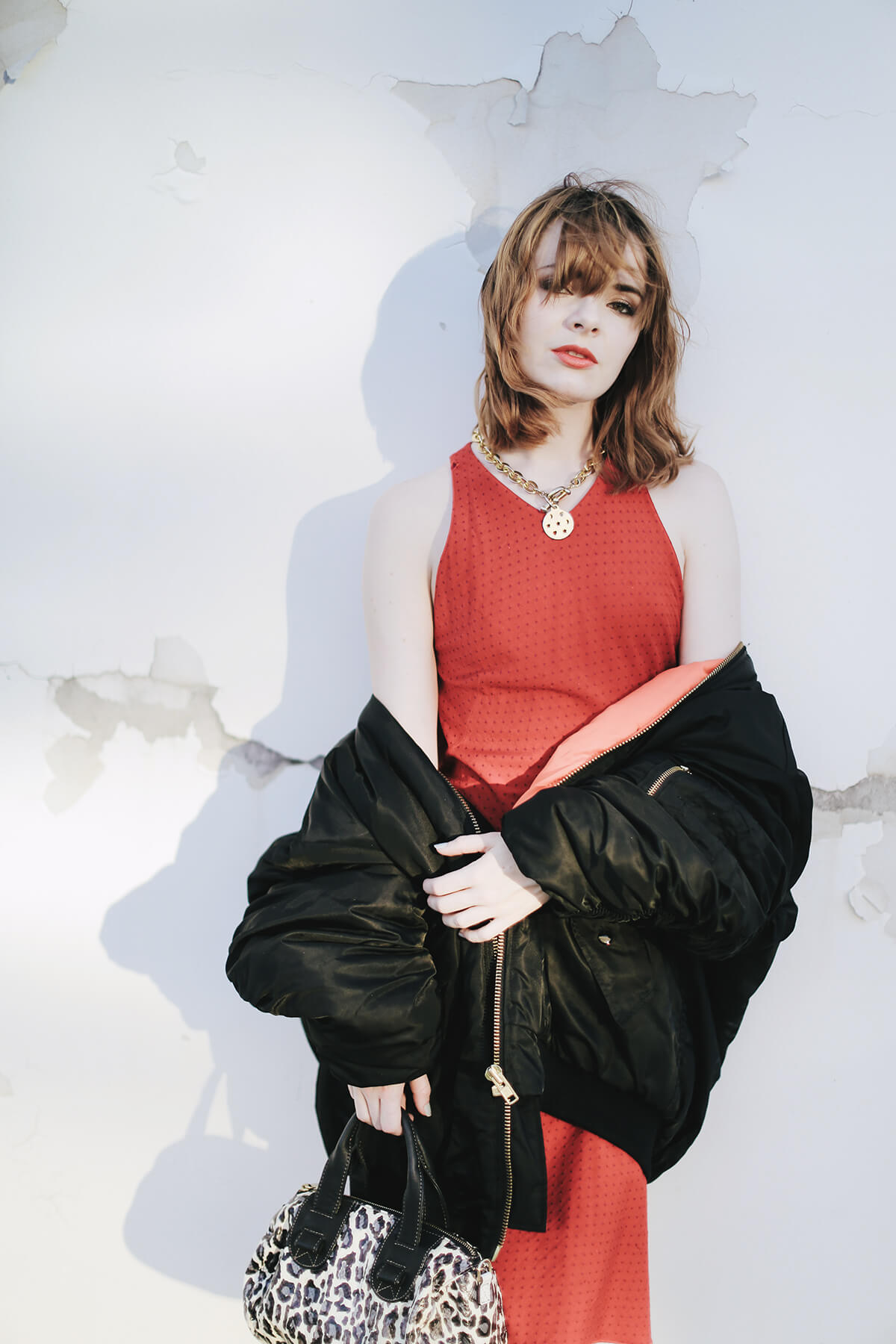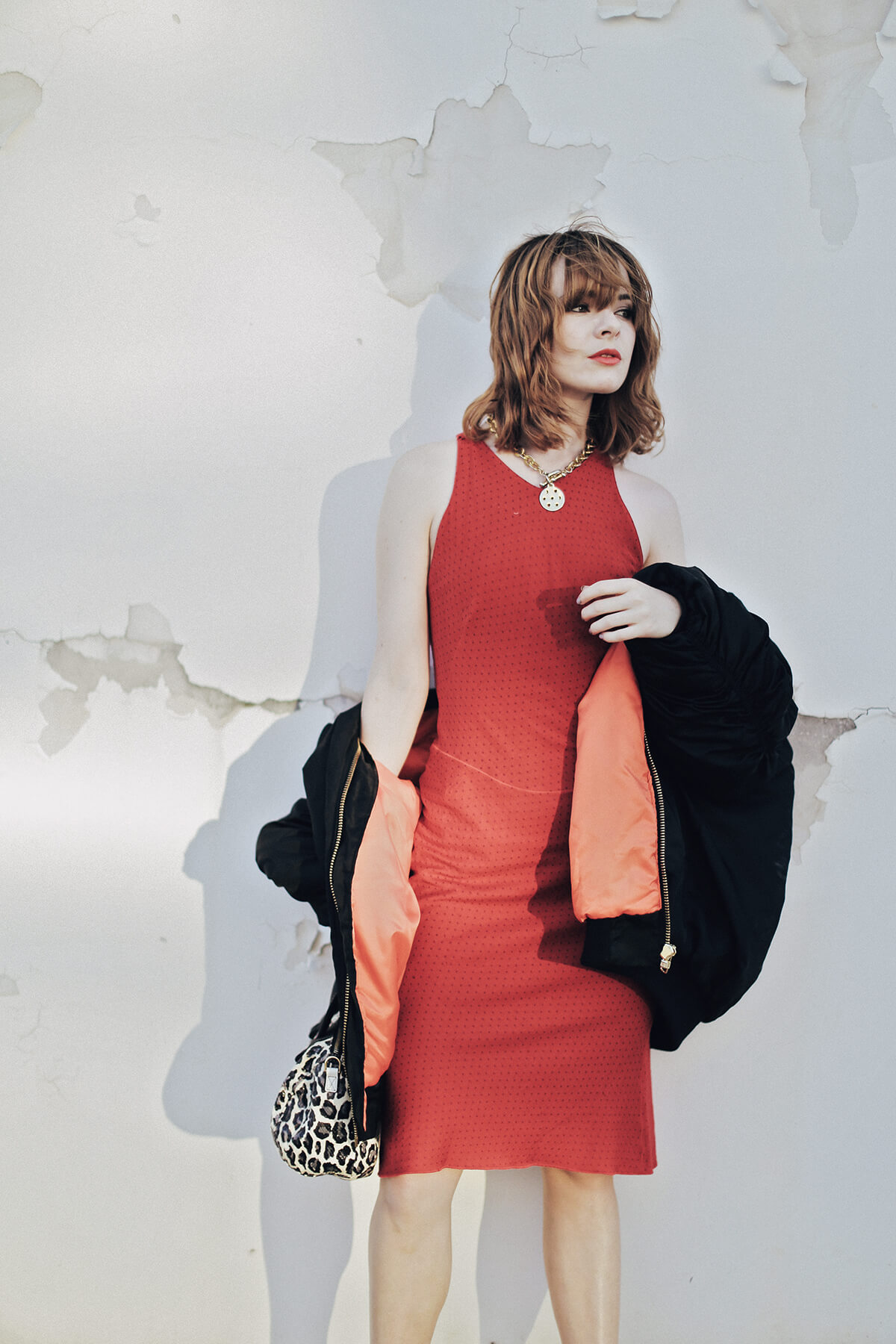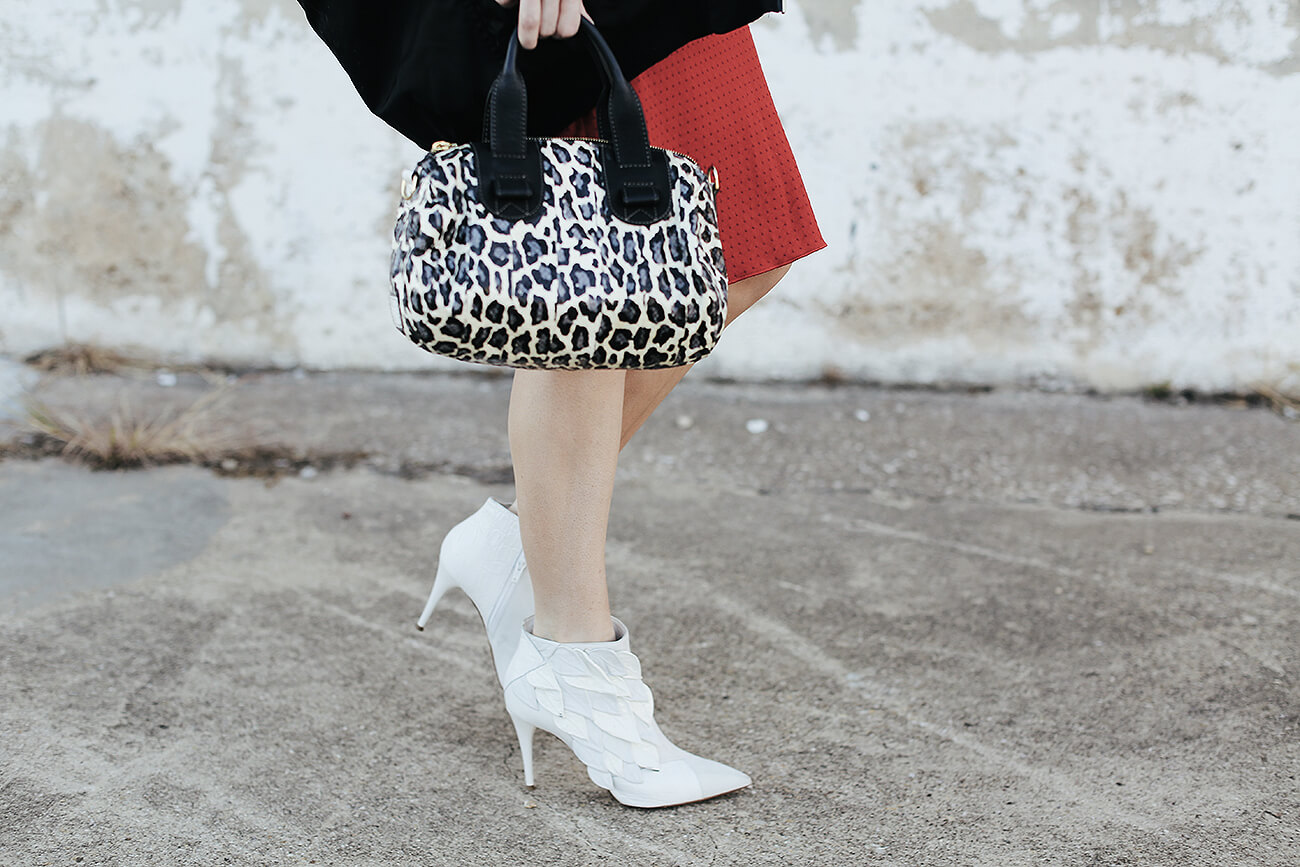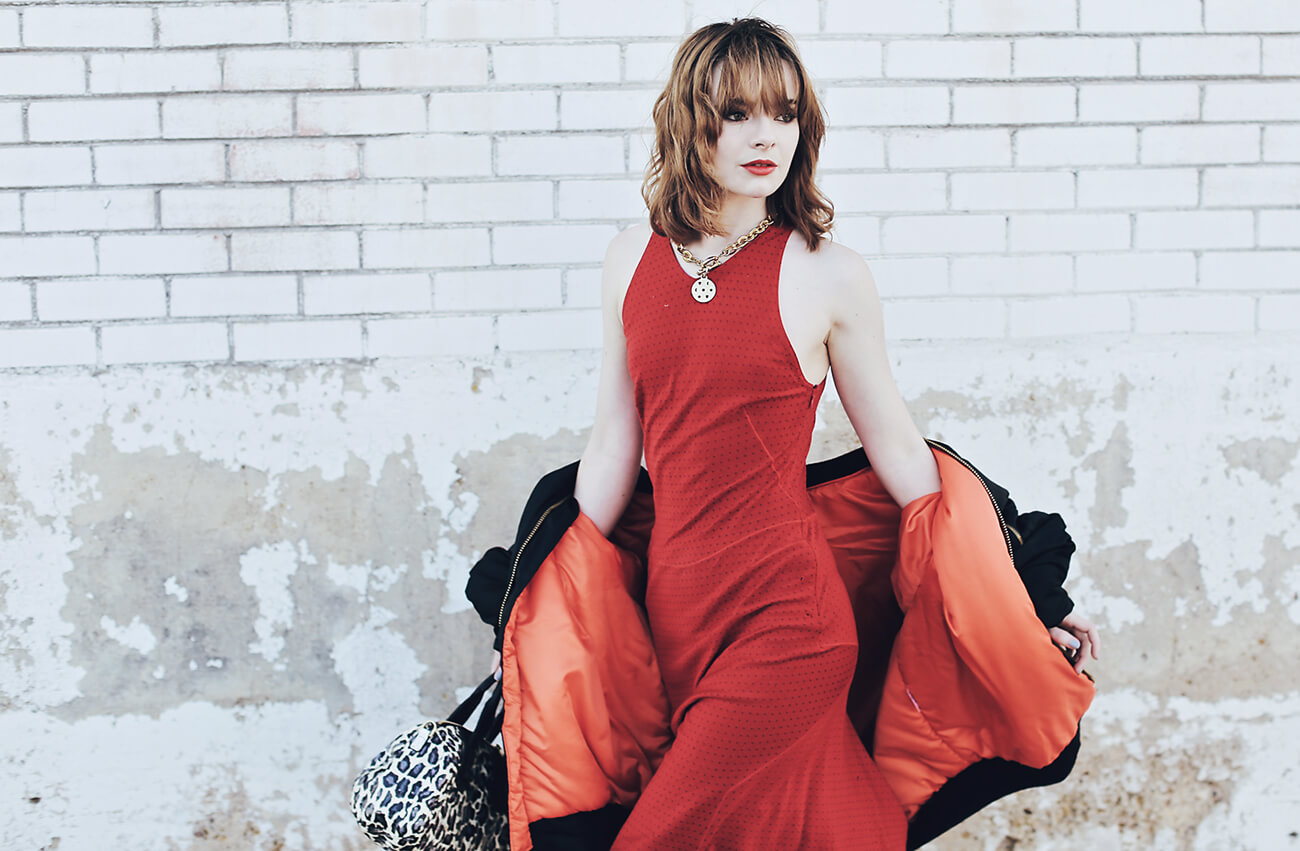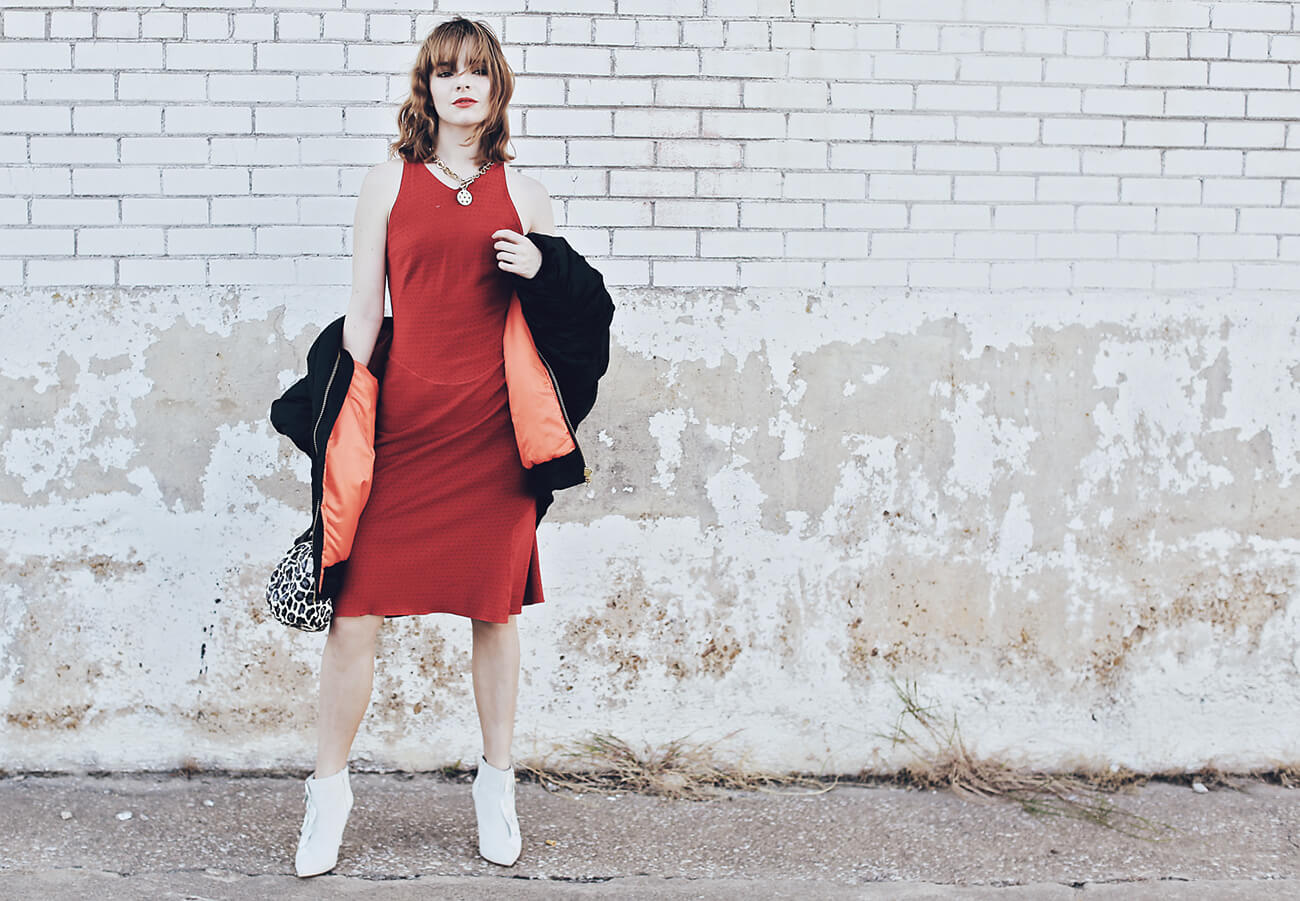 My mom was recently in St. Petersburg, Florida with her friend Dree Harper…who you may know as the Queen of Pinterest! I was so sad I couldn't go on this trip. They had an awesome time finding great things for Dree's house and vintage shopping. Dree found this vintage Alaia dress I'm wearing and sent it my way…how amazing is she! I am obsessed with it…it's so incredibly made. Thank you so much Dree!
I remember a story about Alaia sizing I heard from a buyer at a boutique here in Dallas. A customer had custom ordered a $20,000 dollar dress insisting that she was an extra small in Alaia. The buyer was skeptical, knowing "no one is an extra small in Alaia". Sure enough, the dress came and it was impossible to fit into and the store was left with a very expensive dress they couldn't sell. I remember this story because this dress Dree found is tagged a medium…and it is pretty darn small! Haha.
These shoes are Chloe fall 2008. I want every shoe from this collection…I own three pairs as it is. My mom tracked down the black version of these boots on eBay for a super great price. I want the black leaf boots now too to go with my white version.
Wearing a vintage Alaia dress with an oversized bomber jacket and Chloe fall 2008 booties from Vestiaire Collective.