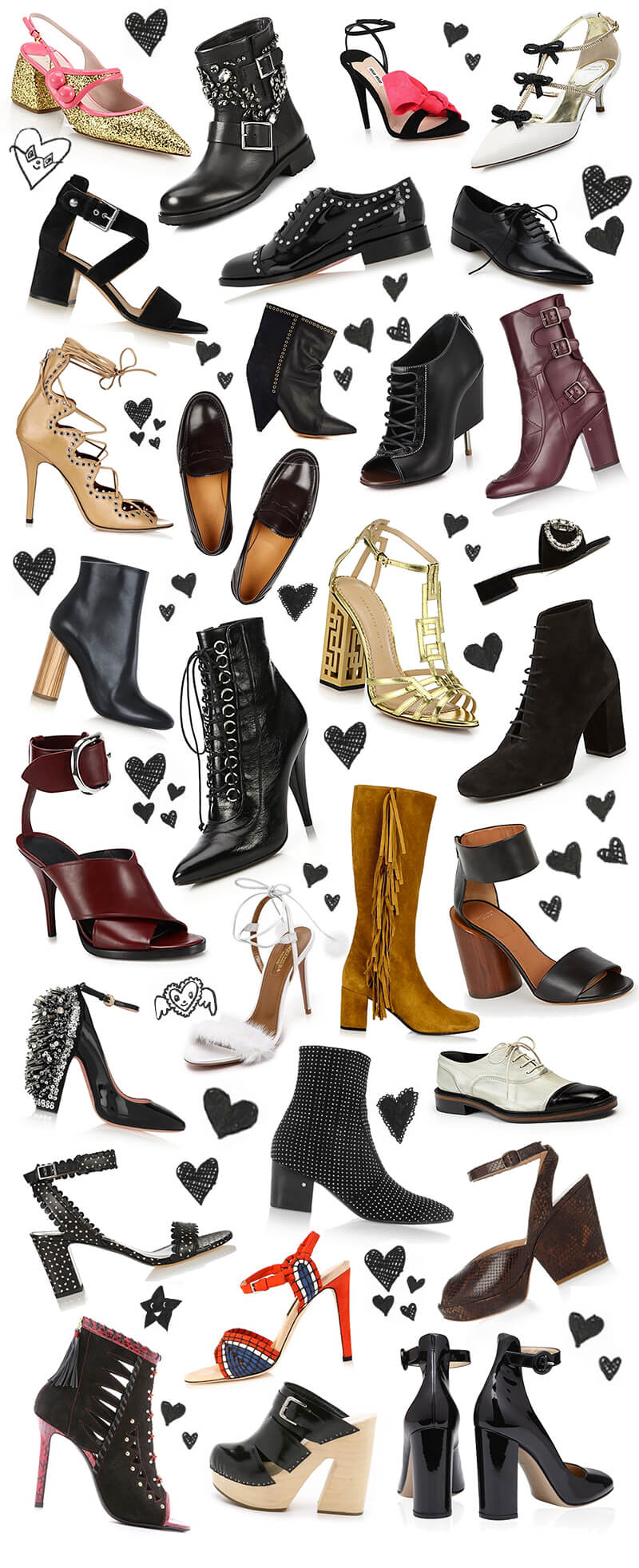 Click on the shoes to sale shop!
It's the most dangerous time of the year. Why am I cursed with this terrible love of shoes? So many shoes I've swooned over have been majorly marked down. Hopefully an extra slice of pumpkin pie will quell my desire to indulge!
I hope all my state-side readers are having a wonderful Thanksgiving. Enjoy the turkey!