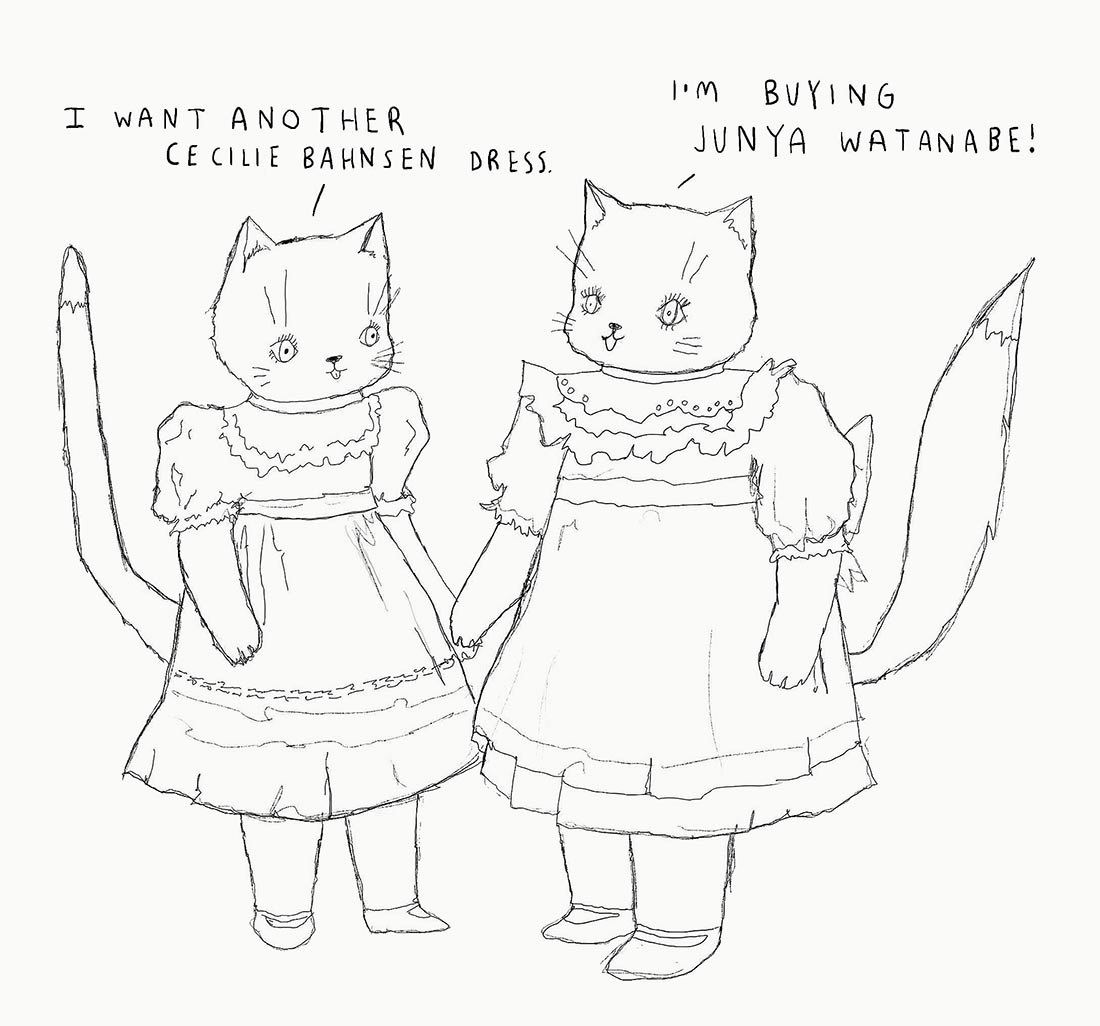 I hope everyone is having wonderful Thanksgiving. I am currently fireside with a glass of Prosecco, listening to Christmas music, perusing the best of Black Friday and contemplating what I can get for myself, and what I should check off my Christmas shopping list. And I thought I would share with you some of the ideas I've saved. Let me know what you ended up getting for yourself. Happy long sleepy weekend!
Read on for more…
ASOS– ASOS is doing 30% off everything with the code BIG30.

Anthropologie is also doing 30% off site wide with the code HAVEABALL. I'm getting stationary and fuzzy blankets as gifts!
Anthropologie picks:

'
Farfetch is offering an extra 30% off already marked down sale items! It's kind of insane! The code is FFX30.
Farfetch picks:

Need Supply picks:
Need Supply is having a crazy sale with items up to 40% off. There is so much good stuff, like gorgeous handmade coats and cute 23 dollar basic tees.

Net-a-Porter is doing an extra 15% off select sale items for Black Friday, check out the selection here:
Net-a-Porter picks:

Nordstrom's sale is marked down up to 50% off and the most important thing you need to know is that the Junya Watanabe spring 2014 shoes I love with my entire life have been re-realeased and are currently marked down. Maybe I need the boot version?
Nordstrom picks:

Shopbop is having a site wide sale with items up to 25% off with the sale code MORE19.
Shopbop picks:

Tory Burch
is offering 30% off most full price styles and up to 60% off sale styles.
Tory picks: