I have been thinking a lot about shoes lately. I've mentioned this in a few posts this year, but I just have been feeling really picky about new footwear. Shoe design has felt somewhat stagnant over the last few years and I do believe we're finally seeing some more exciting shoe offerings. I love the strappy minimal heels we've been seeing as they are flattering on the foot and versatile for styling. It is nice to have a pretty, simple shoe that won't compete with the rest of your outfit. I also have been feeling the chunky, mannish platform boots and sneakers that have been so popular the last few seasons. I enjoy a chunky monster boot so much and I love seeing other people wearing them. Here are some of my top picks for shoes that feel right, right now.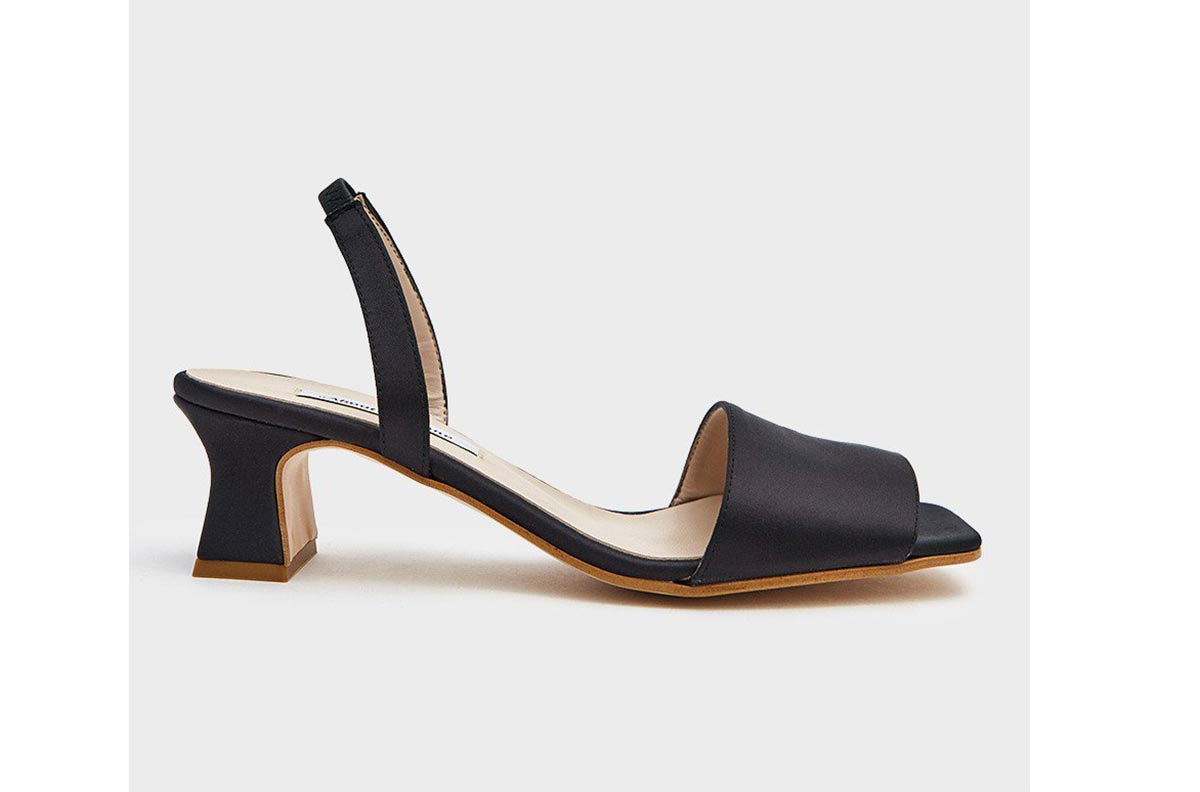 About Arianne Joan Satin Sandals, $280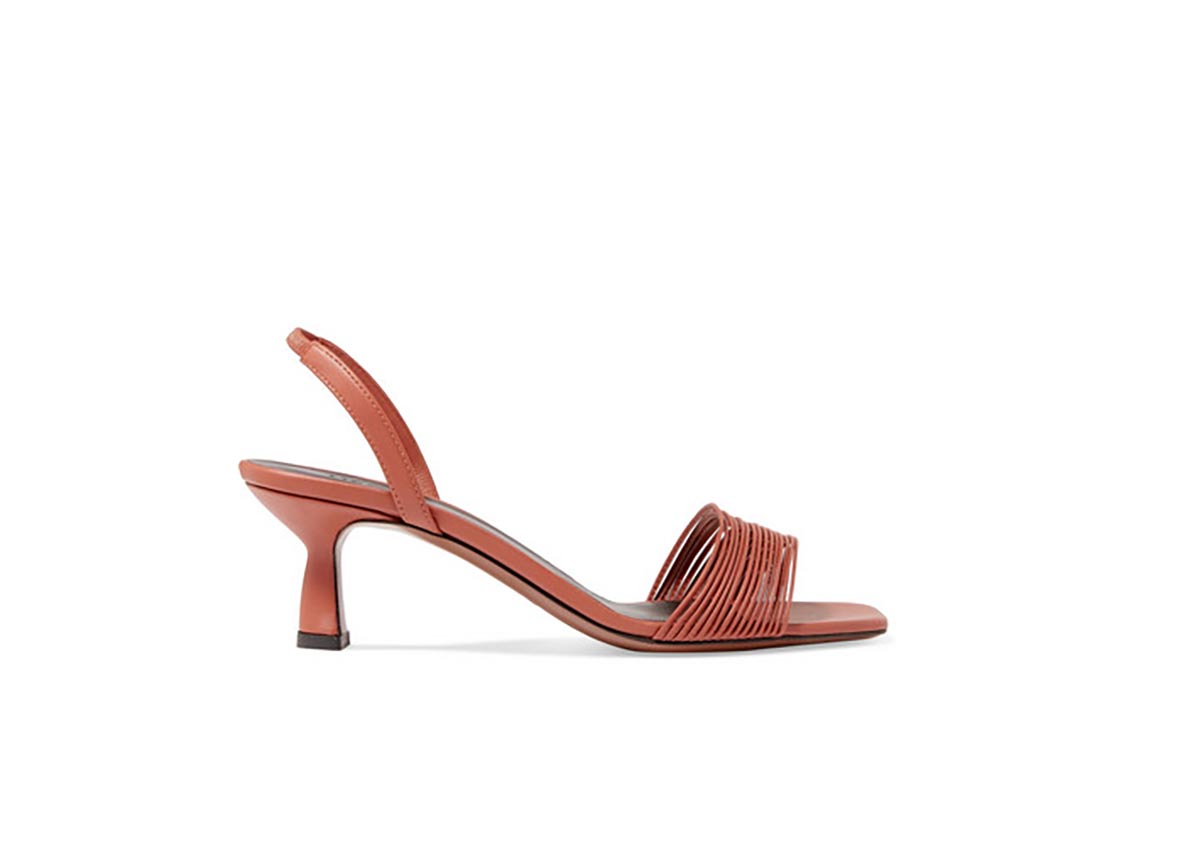 Neous Rossi leather slingback sandals, $655.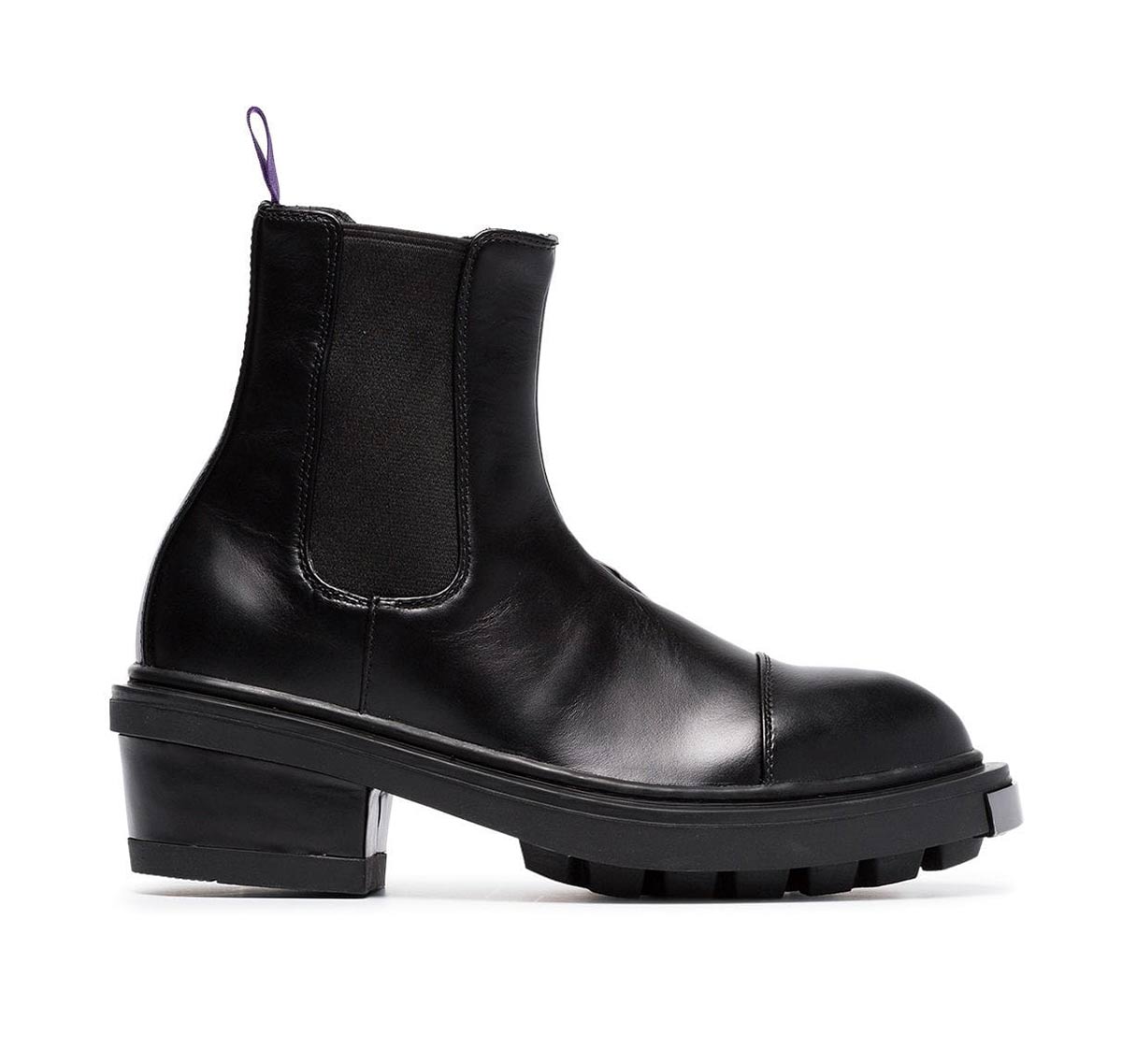 Eytys platform steel toe boots, $323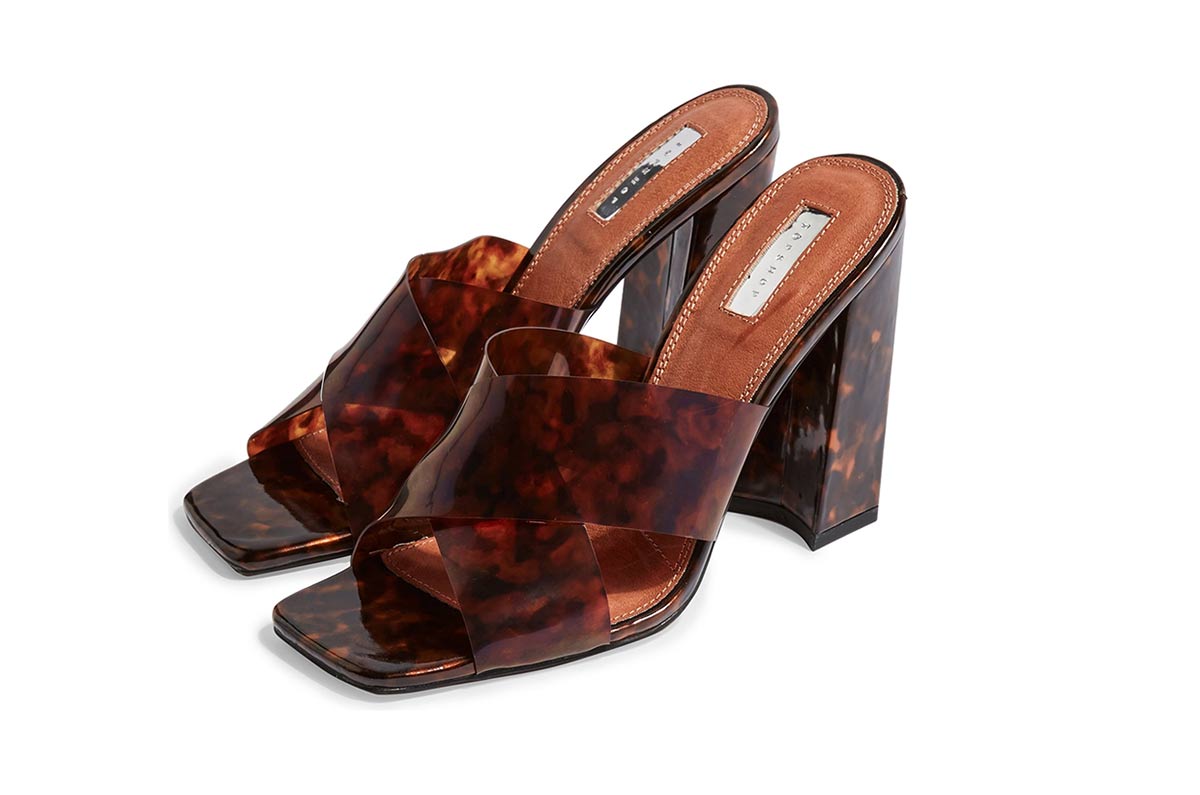 Topshop Regina cross sandals, $75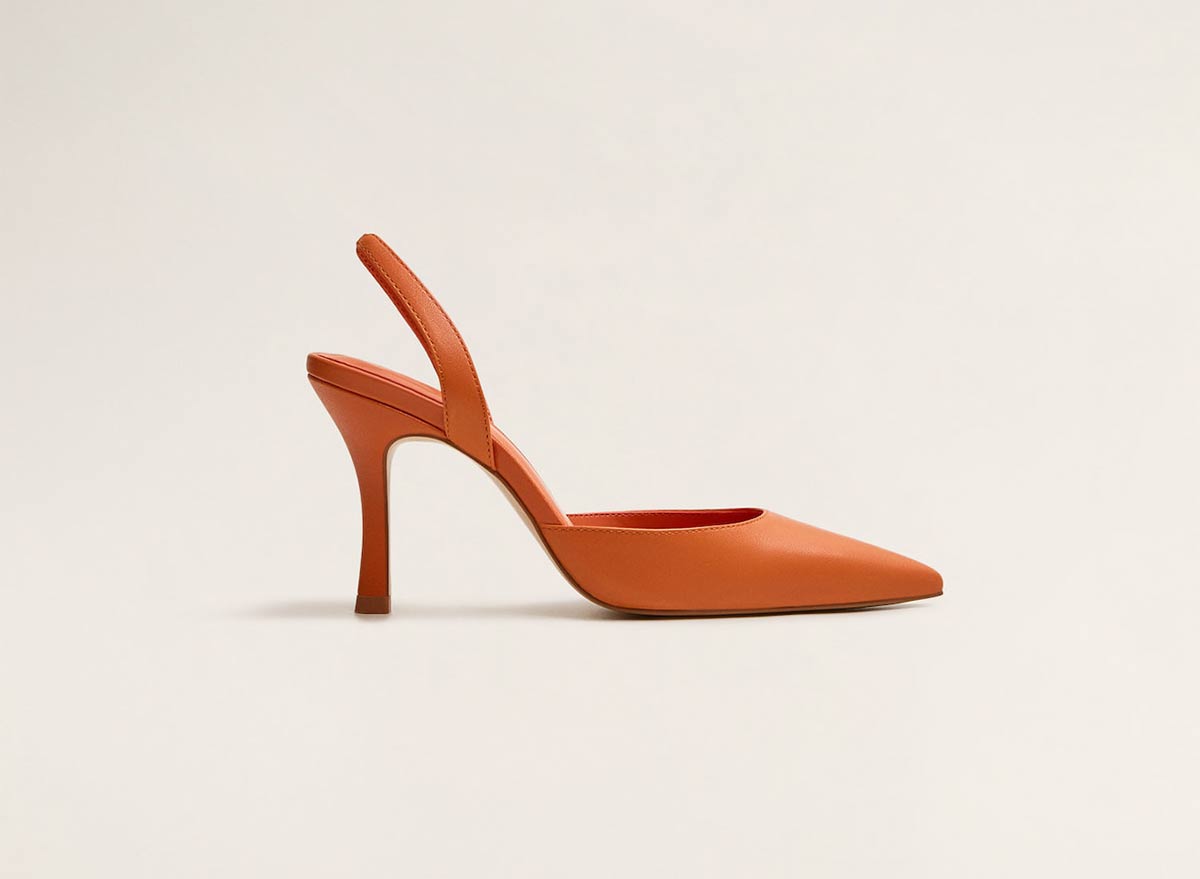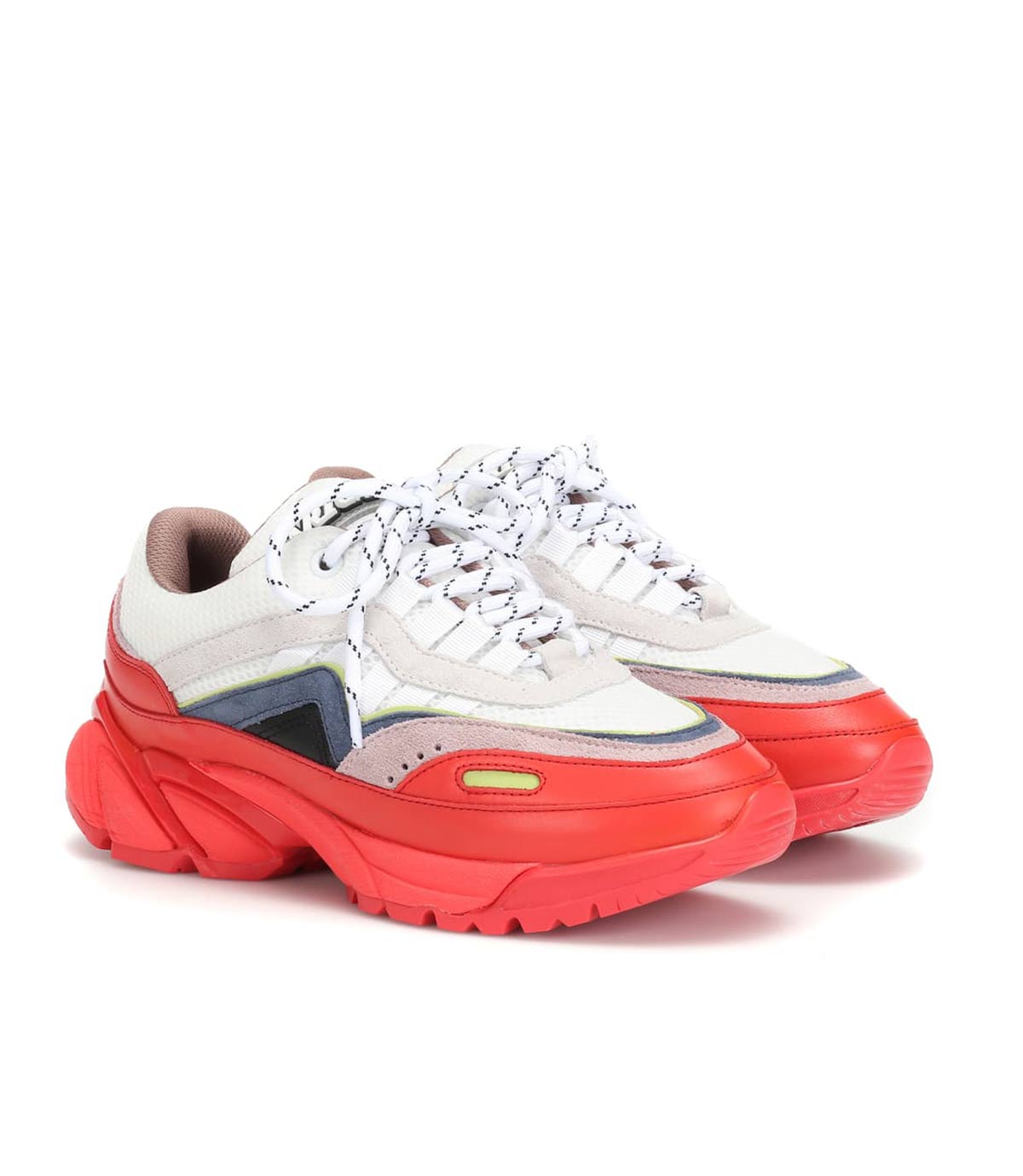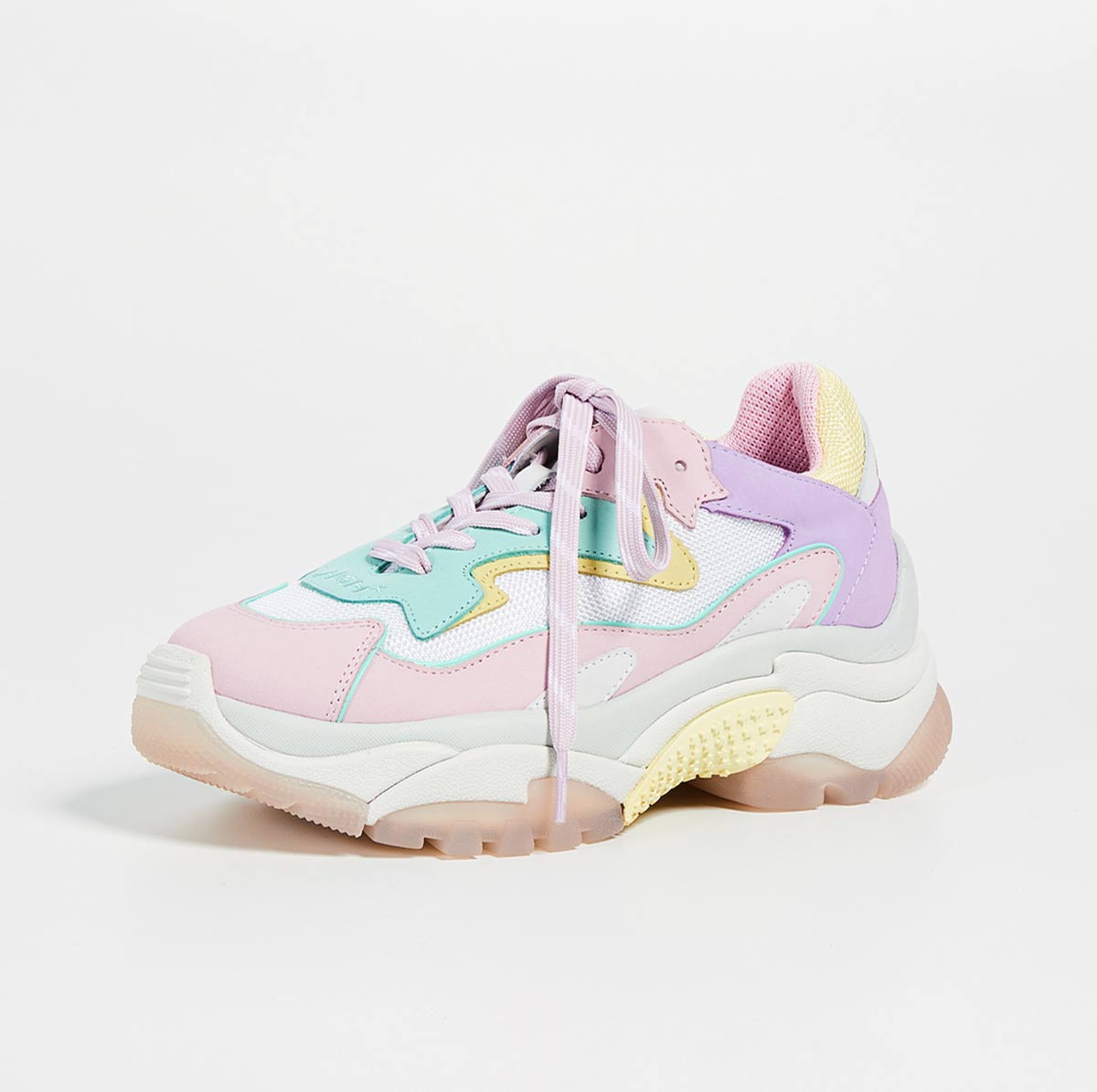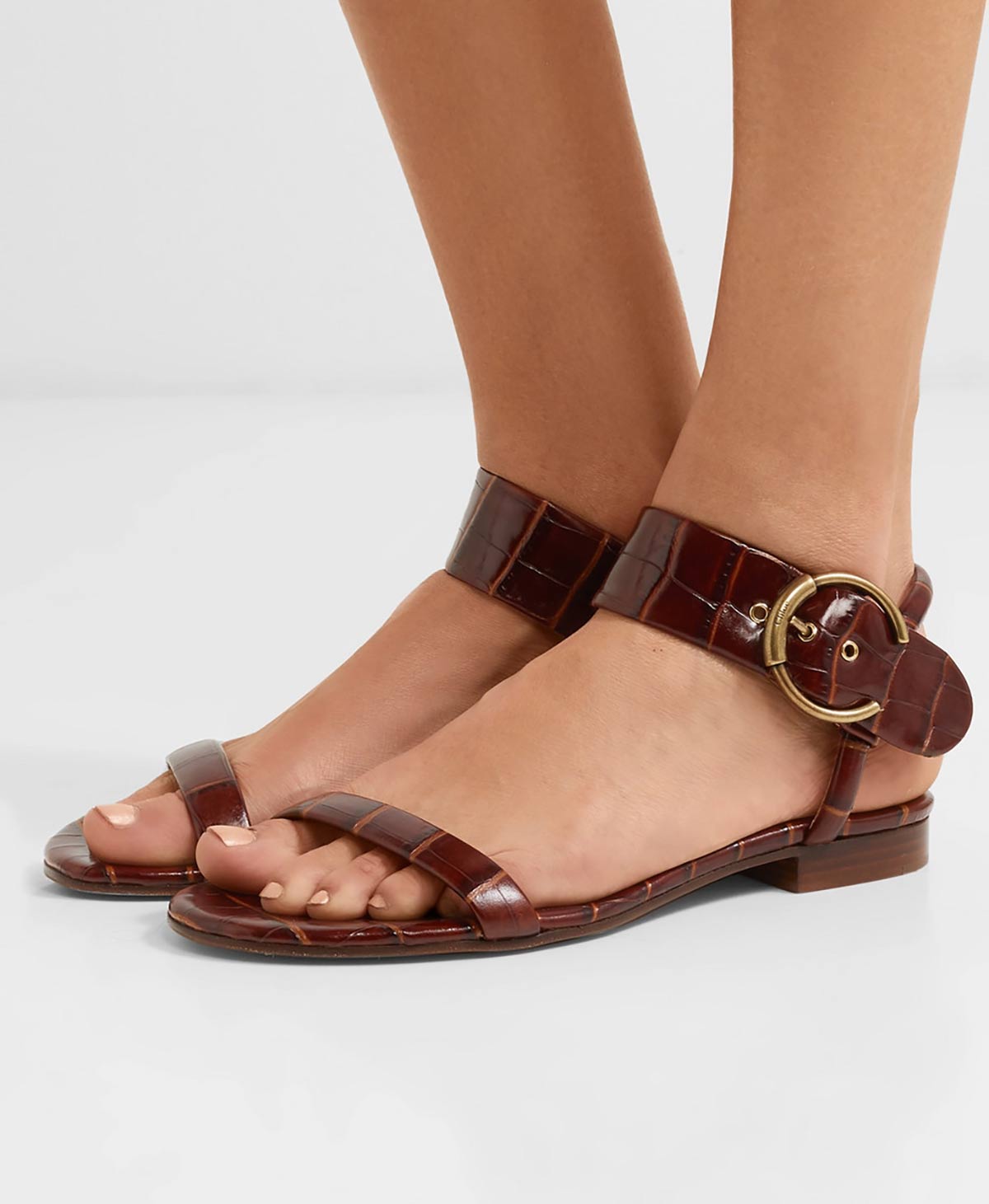 Chloe croc-effect leather sandals, $740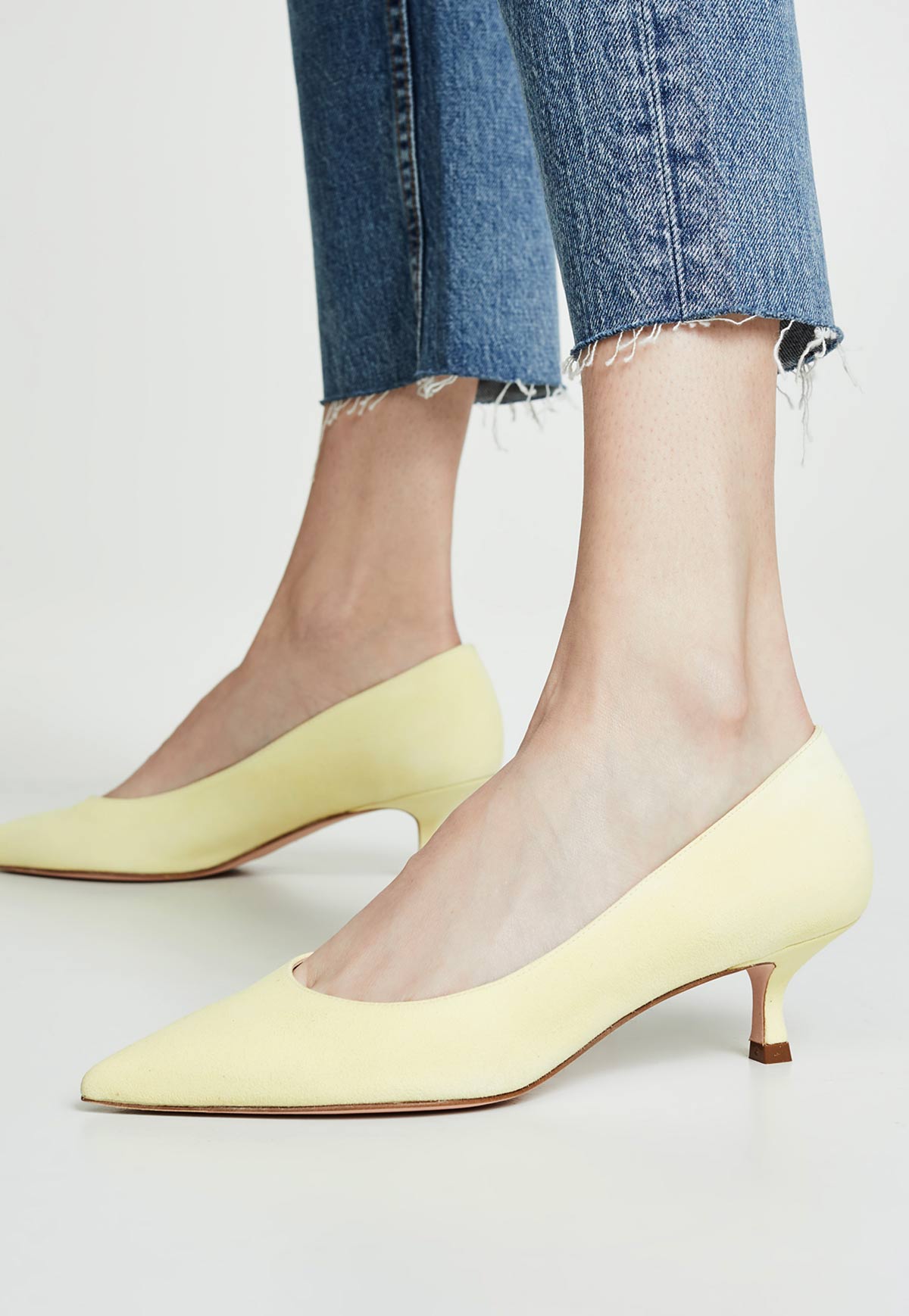 Stuart Weitzman yellow pump, $385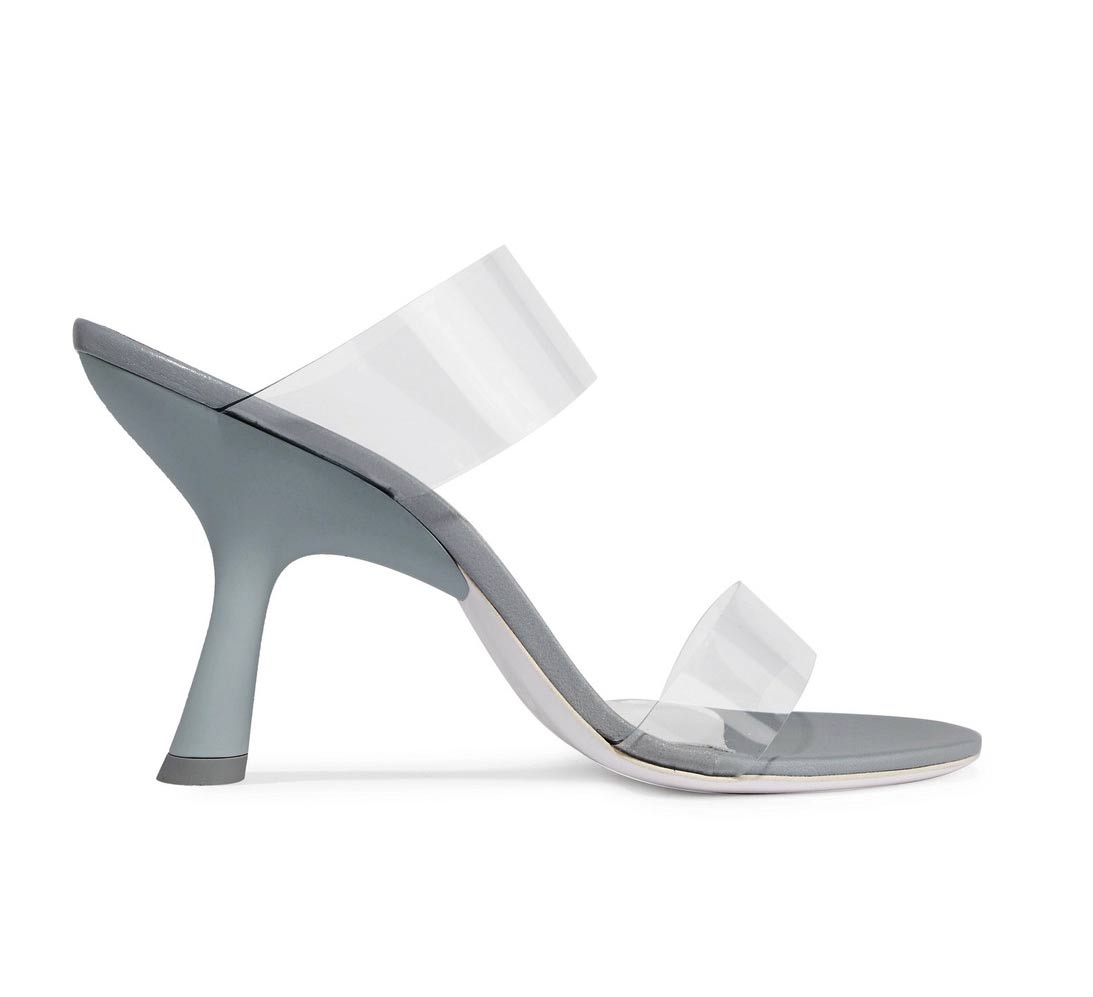 Simon Miller PVC heels, $390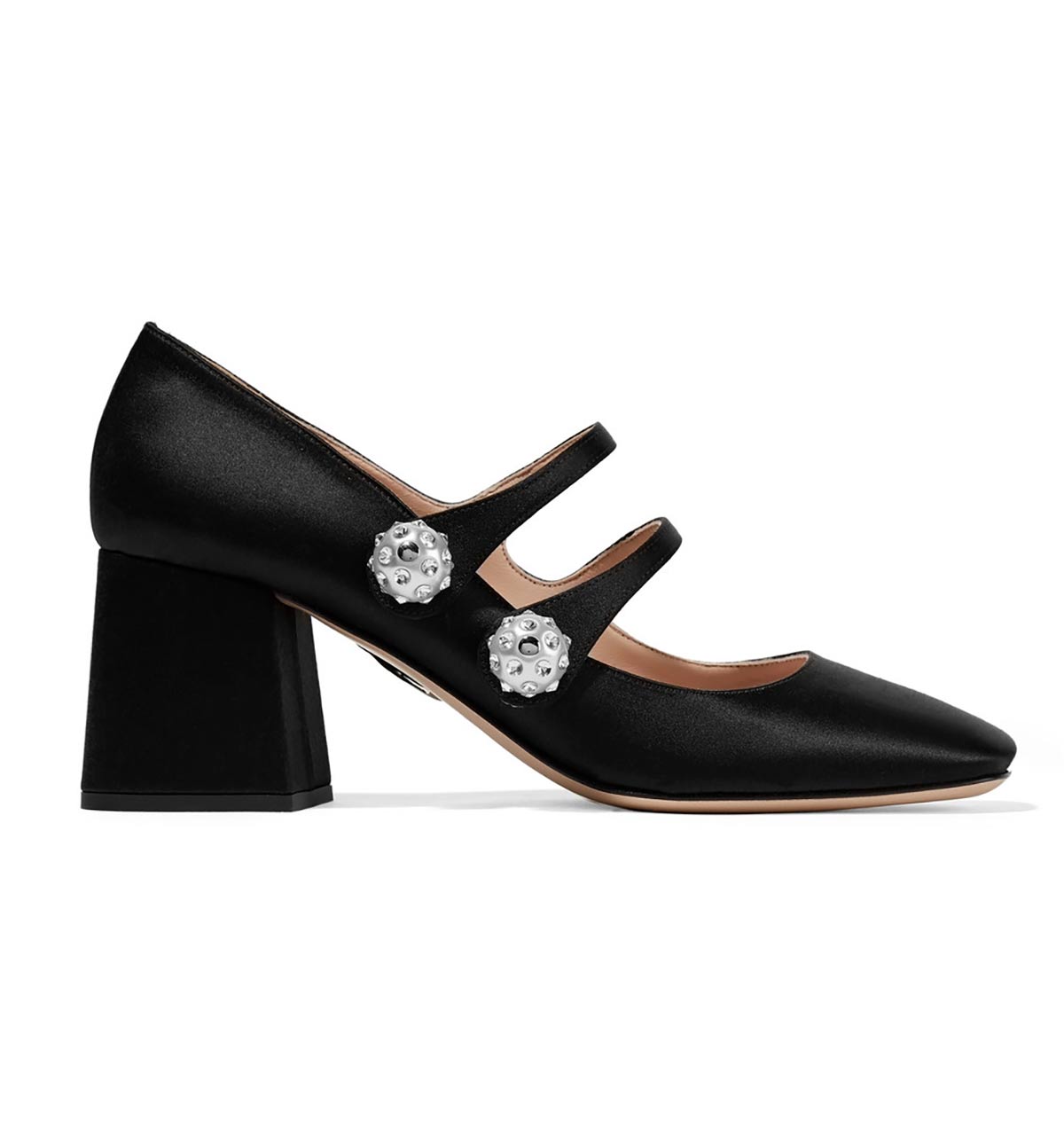 Miu Miu satin mary Janes, $950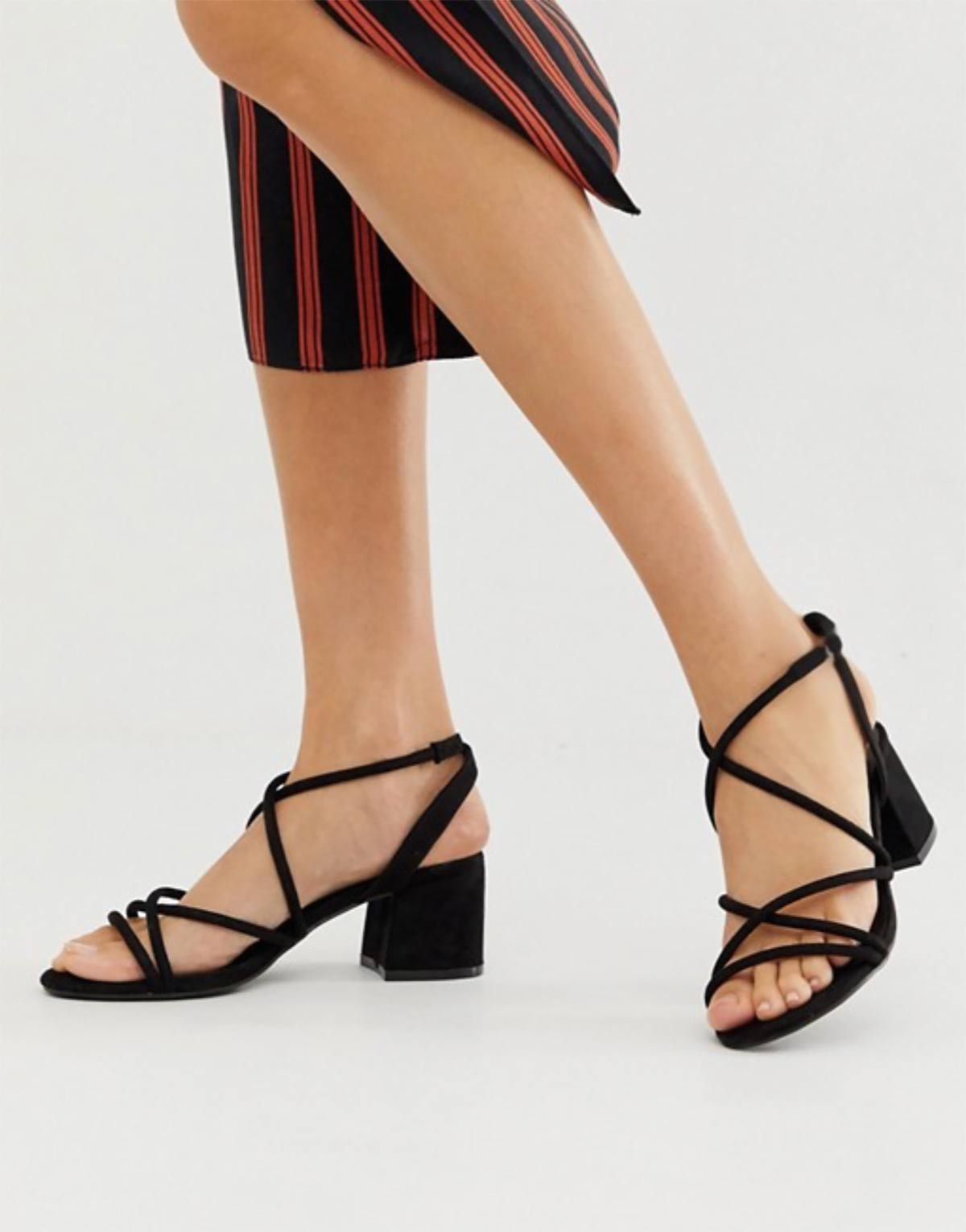 New Look criss cross sandals, $37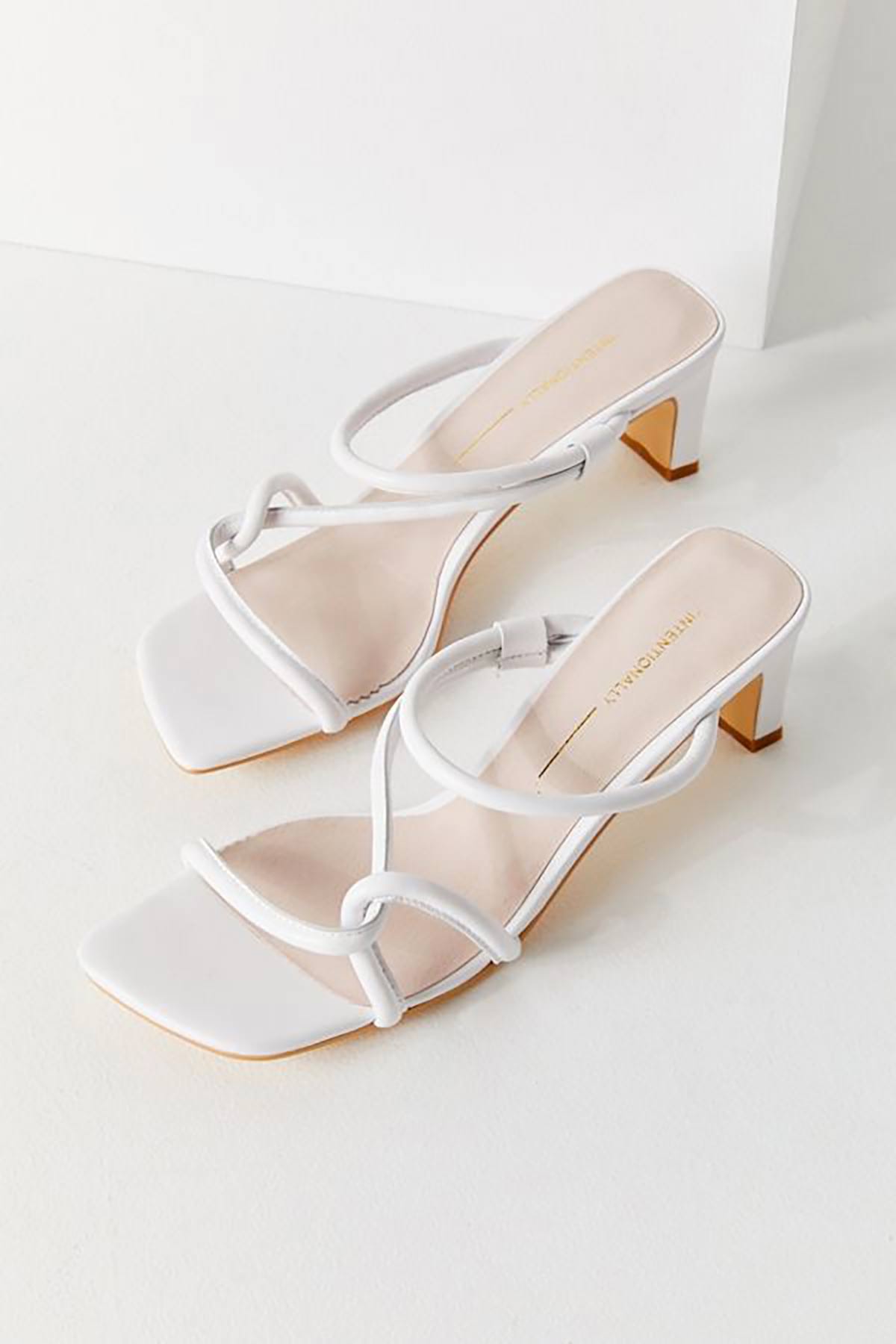 Intentionally Blank low white mules, $185