Happy Monday guys! I hope you all have a relaxing vacation or staycation planned this summer. I'm done with traveling for a while and I'm happy to escape the heat by staying in with a stack of books. I've been promising a summer reading list and I am happy to present to you my top choices for poolside reading. After writing this blog for eleven years and talking with so many of you, I think I have an inkling what you guys might like in a summer read and I've curated this list accordingly. Most of these are dark comedies with female driven narratives, some weirder than others. There are some really funny ones on this list and some that broke my heart. I loved all of these and I hope you find something on this list to catch your fancy. If you do let me know! Happy reading.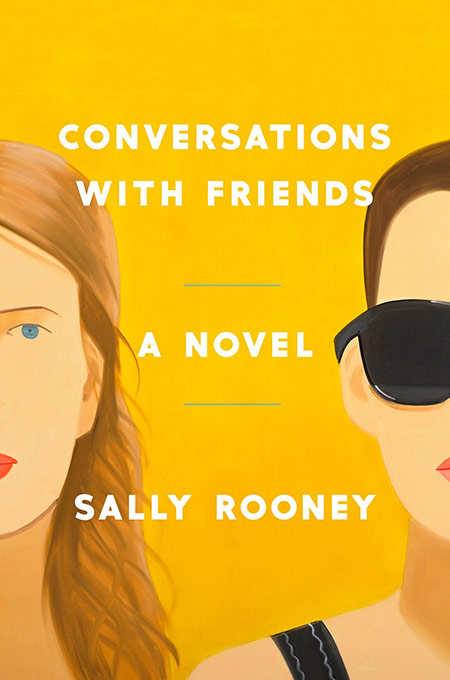 1. Conversations With Friends by Sally Rooney
"Frances is a cool-headed and darkly observant young woman, vaguely pursuing a career in writing while studying in Dublin. Her best friend and comrade-in-arms is the beautiful and endlessly self-possessed Bobbi. At a local poetry performance one night, Frances and Bobbi catch the eye of Melissa, a well-known photographer, and as the girls are then gradually drawn into Melissa's world, Frances is reluctantly impressed by the older woman's sophisticated home and tall, handsome husband, Nick. However amusing and ironic Frances and Nick's flirtation seems at first, it gives way to a strange intimacy, and Frances's friendship with Bobbi begins to fracture. As Frances tries to keep her life in check, her relationships increasingly resist her control: with Nick, with her difficult and unhappy father, and finally, terribly, with Bobbi."
I really enjoyed the honesty of this book and watching the dysfunctional characters come together, fall apart, then come together again. This is a really short read, and it's written through the France's recollections of conversations and pieces of emails and texts between the characters. This is normally something that would annoy me but it definitely suits this book's purposes. Frances is cool and calculating, and she's trying to approach a certain level of self-understanding in this book. She picks apart her own motives and self identity and that destructiveness and self loathing permeates her relationships with all of the other characters in this book. It's a bleak read to be sure. But it's interesting to see relationships, especially such unconventional ones, pushed to their limits and and held under a microscope. During this novel Frances is also dealing with and learning that she has endometriosis, and nothing I've ever read has captured what a scary and numbing experience that feels like so perfectly.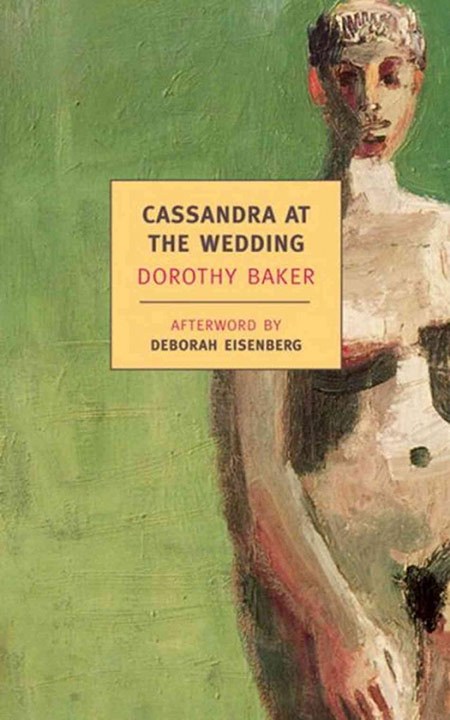 2. Cassandra at the Wedding by Dorothy Baker
23 year old Cassandra Edwards and her twin Judith are inseparable spirits with wholly different personalities. Where Cassandra is nihilistic, unstable, and charmingly manipulative, Judith is patient and nurturing. Cassandra has been unable to accept their leading separate lives so when Judith announces her engagement to a nice young doctor from Connecticut, Cassandra plunges into depression and tries to take Judith and her weddings plans down with her burning. Everything about their lives and unusual family has been an affront to convention. Cassandra's life has been disintegrating since their playwright mother's death, so to lose Judith to the conventions of married life would for her be the last straw. Despite Cassandra's self-absorbedness, she has the capacity to be very tender and endearing. The dialogue between them is beautiful and whip smart. This is probably my favorite book on the list.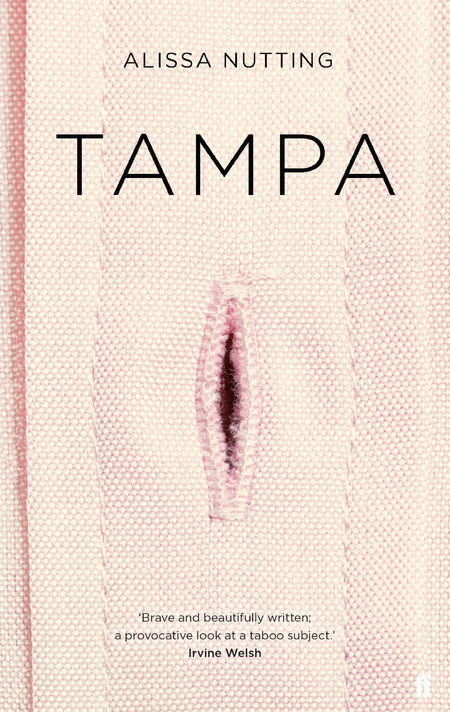 I have always puzzled over the phenomenon of beautiful young female teachers seducing their students. Alissa Nutting went to high school with real life pedophile teacher Debra LaFave (famous for her "too pretty for prison" defense) and based this book off of the events. Celeste Price is a stunning 26 year old middle school teacher, who really only decided to become a middle school teacher because she is an incorrigible pedophile. She is married to a good looking but boorish police officer and they live in a nice house in the suburbs of Tampa. Celeste selects an unsuspecting 14 year old boy as her victim and is consumed singularly by her mission to seduce him. She pretends to be at the gym when really she's staking out his bedroom window with binoculars.
I was s-c-r-e-a-m-i-n-g the whole time I read this book, it is truly outrageous. I say this as a warning, flip to any page in this book and you may find the author drugging her husband with Ambien so she can masturbate to videos of teen boy bands, so please don't say I didn't warn you. It is dirty, filthy, potentially offensive. This isn't for the faint of heart. It's deeply uncomfortable and I read it as quickly as possible so I could finish it and stop squirming in my seat. Even though I was thinking "you need to be in prison" with every sentence I read, I was also laughing hysterically at Celeste's merciless contempt for everyone and everything around her.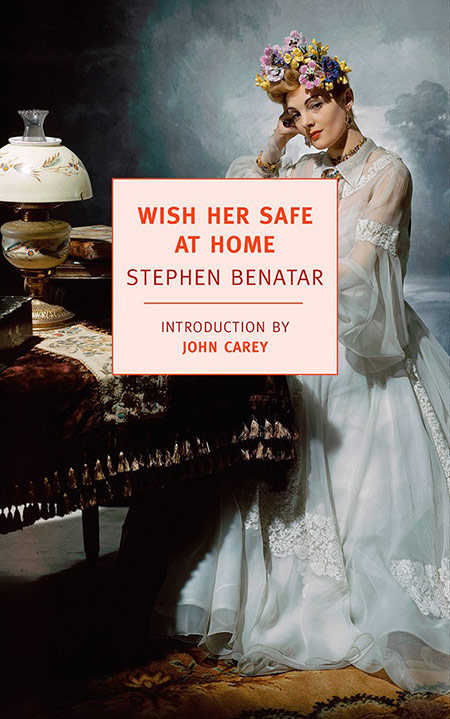 4. Wish Her Safe At Home by Stephen Benetar
"Rachel Waring is deliriously happy. Out of nowhere, a great-aunt leaves her a Georgian mansion in another city—and she sheds her old life without delay. Gone is her dull administrative job, her mousy wardrobe, her downer of a roommate. She will live as a woman of leisure, devoted to beauty, creativity, expression, and love. Once installed in her new quarters, Rachel plants a garden, takes up writing, and impresses everyone she meets with her extraordinary optimism. But as Rachel sings and jokes the days away, her new neighbors begin to wonder if she might be taking her transformation just a bit too far."
This was an enormously fun read. The author's ability to tell the story from Rachel's not-so-lucid point of view while revealing the discrepancies between her gilded la-la-land and the awed reactions of those around her is masterful. As the story progresses you start to realize that something might be.…off with your narrator. Soon you're trying to discern what is actually happening from what Rachel is fantasizing about. I'm not ruining anything for you by revealing that Rachel's delirium is driven by her lifelong sexual repression, and this plays out hilariously towards the end of the book. She starts out seeming like someone's eccentric fun aunt but by the end she's full blown horny madwoman. There are so many parts I want to talk about that were hysterical but made me cringe extremely hard. Sometimes I got so embarrassed for Rachel reading this book that I had to put it down and take a walk.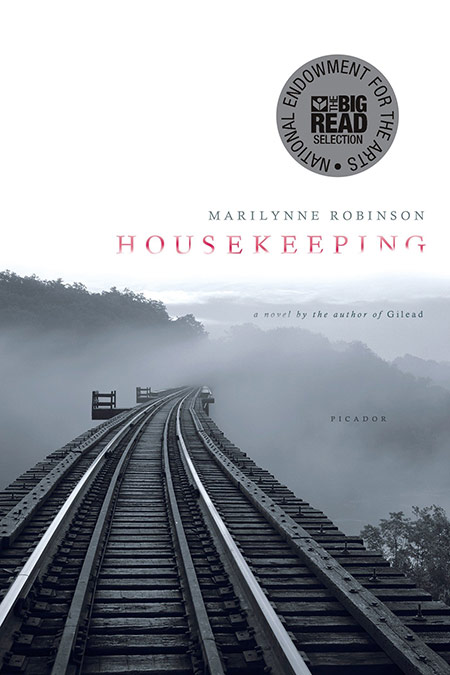 5. Housekeeping by Marilynne Robinson
"A modern classic, Housekeeping is the story of Ruth and her younger sister, Lucille, who grow up haphazardly, first under the care of their competent grandmother, then of two comically bumbling great-aunts, and finally of Sylvie, their eccentric and remote aunt. The family house is in the small Far West town of Fingerbone set on a glacial lake, the same lake where their grandfather died in a spectacular train wreck, and their mother drove off a cliff to her death. It is a town "chastened by an outsized landscape and extravagant weather, and chastened again by an awareness that the whole of human history had occurred elsewhere." Ruth and Lucille's struggle toward adulthood beautifully illuminates the price of loss and survival, and the dangerous and deep undertow of transience."
If you're taking a trip solo and need something heavy and introspective to escape into, this would be a perfect summer read. It's dense and mythic with beautiful meandering prose. It's a slow read to get through because you'll want to take your time so as to miss a single word. I felt haunted by the imagery of the cold lake and damp cabin the girls grow up around. I haven't read Gilead by Robinson but I will be doing so after this.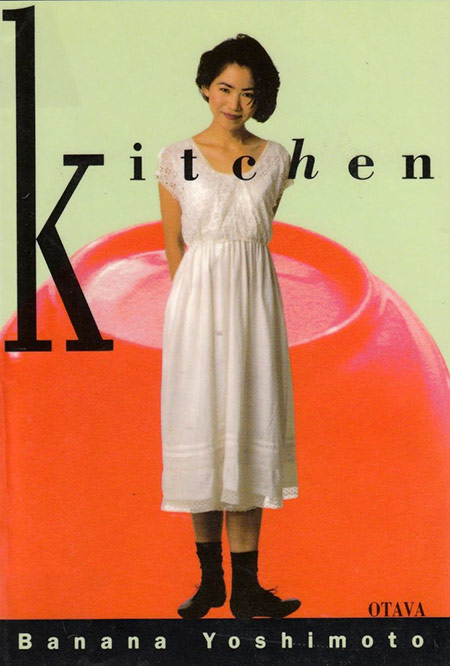 6. Kitchen by Banana Yoshimoto
"Kitchen is an enchantingly original book that juxtaposes two tales about mothers, love, tragedy, and the power of the kitchen and home in the lives of a pair of free-spirited young women in contemporary Japan. Mikage, the heroine, is an orphan raised by her grandmother, who has passed away. Grieving, Mikage is taken in by her friend Yoichi and his trans mother Eriko. As the three of them form an improvised family that soon weathers its own tragic losses, Yoshimoto spins a lovely, evocative tale with the kitchen and the comforts of home at its heart."
A minimally worded story that speaks volumes and burrowed into my heart. As someone who feels most comforted in my kitchen, Yoshimoto's description of the kitchens in these stories were my favorite part of this book. She's able turn the ordinary into something extradorinary and cinematic. She writes all of her characters with a particular kind of dignity that allows them room to be become real oddballs. A sweet friend gave this to me and I am so glad she did, I'm already itching to re-read this.