Two investment pieces I picked up on Friday: Bubble-hem swing skirt by Fifth Avenue Shoe Repair, Zebra print top by Junya Watanabe. I'm in love with them both.
Today my mom and my sister and I headed into Dallas to do some thrifting and get lunch. Pictures were snapped along the way. We hit three of our favorite thriftstores-St. Vincent's, Genesis, and an amazing Goodwill in Irving.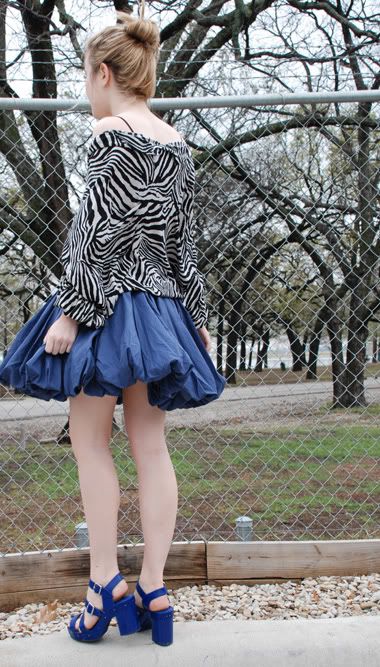 Worn with my Comme des Garcons sandals-these are seriousely some of the best shoes ever!
We stopped for lunch at Patrizio's-some of the best atmosphere and Italian food in Dallas.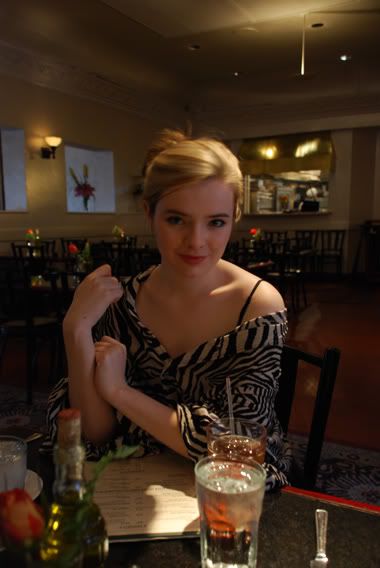 After polishing off a vegetarian lasgna, I shared shared biscotti (dipped in chocolate of course) and cheesecake with my mom and Carol. Could barely get out of my chair after finishing. Kinda gross but sooooo tasty you guys!!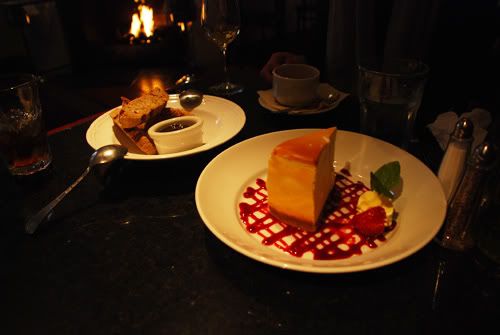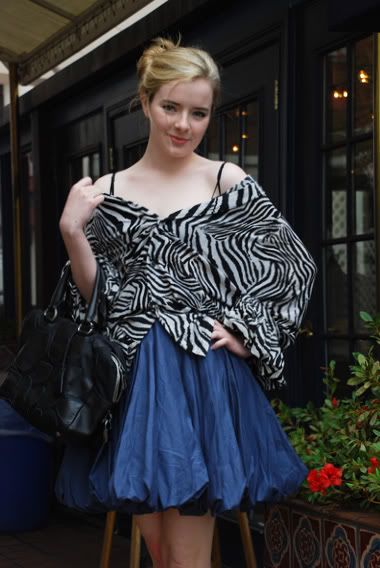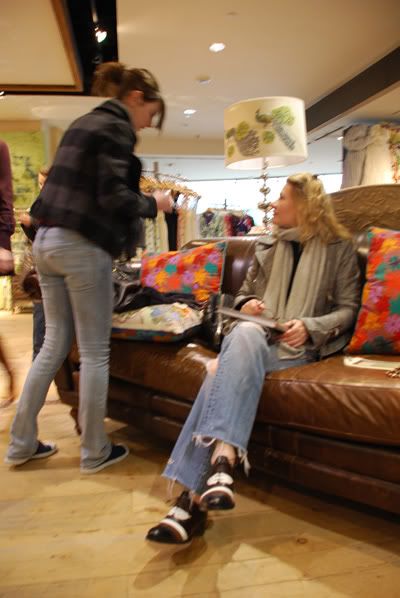 Stopped into Anthropologie to check out some furniture.
Clock my mom's new Comme des Garcons brogues-so jealous! Are you jealous?? I'm jealous! I mean I've never seen anything like them! So special.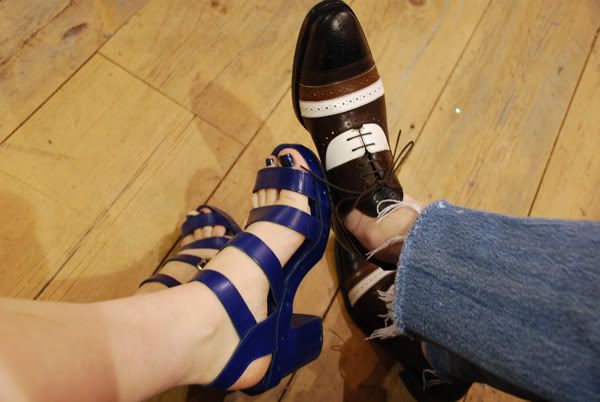 Yeah today was so much fun! We got some great stuff at the thrift store.
By the way-
Atlantis Vintage
is up and running, please pay a visit and check things out.
Spring break just started for me and I am so happy to not be in school. However I've got a lot to do this week and it's shaping up to be not much of a 'break'. Most of the things on my to-do list are pretty fun so I'm not complaining.
I'm going to be in Austin next week-I'll be there Thursday through Saturday. I'm hoping to catch up with some stylish SXSW concert-goers there, I'll be stalking around town with my camera. Shoot me an email if you're there and maybe we can catch up-hoping to attend some cool parties and snap pics.
xx jane