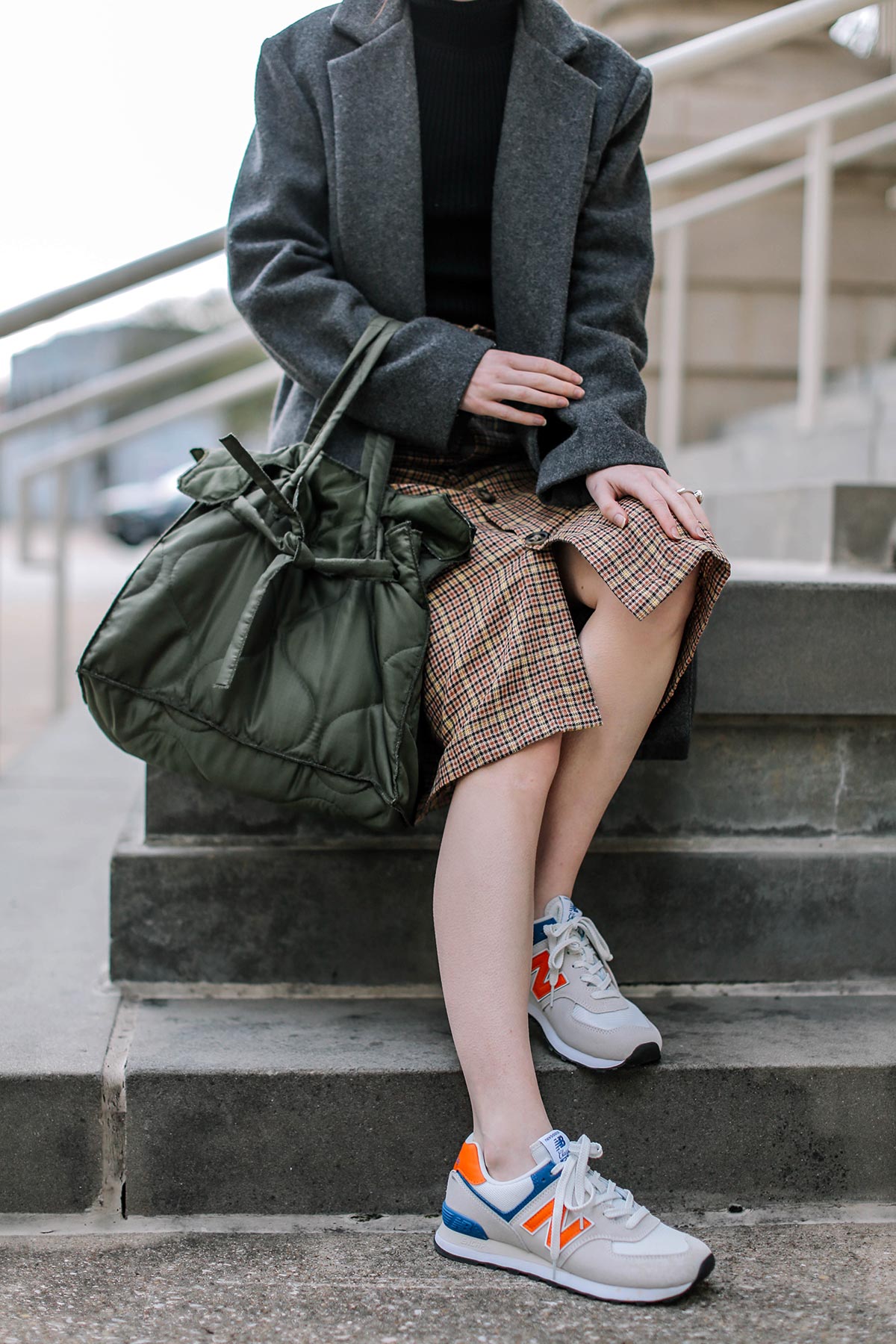 I can't believe we are more than halfway through November. I'm going to have to get started on my holiday shopping now! My mom and I have a long standing tradition buying each other shoes for Christmas so there may be another pair of these New Balances may be under the tree for her. We've been sending each other loads of pictures of stylish sneaker outfits lately. As it gets colder and my workdays get busier I really just prefer to be comfortable, so tennis shoes have been my go-to. They are great for somebody like me who loves high/low styling. There is something very chic about a sporty sneaker mixed with your everyday workwear!
You may know this about me already, but I am a die-hard eBay addict. It's the first app I open every morning to see what's new. I've found so many great shoes on eBay over the years and it is a fantastic place to look if you are looking for deals on sneakers. I keep saved searches for Golden Goose sneakers (another gift possibility for my mom and sis!) to make sure I get to see all the newest listings. 81% of all merchandise on eBay is brand new with a "Buy Now" option so shopping is a cinch. 69% of the listings ship for free too, and my personal experience with eBay shipping is that the sellers ship incredibly quickly. I'm keeping my eyes peeled for cute sneakers on eBay to add to my wishlist this year!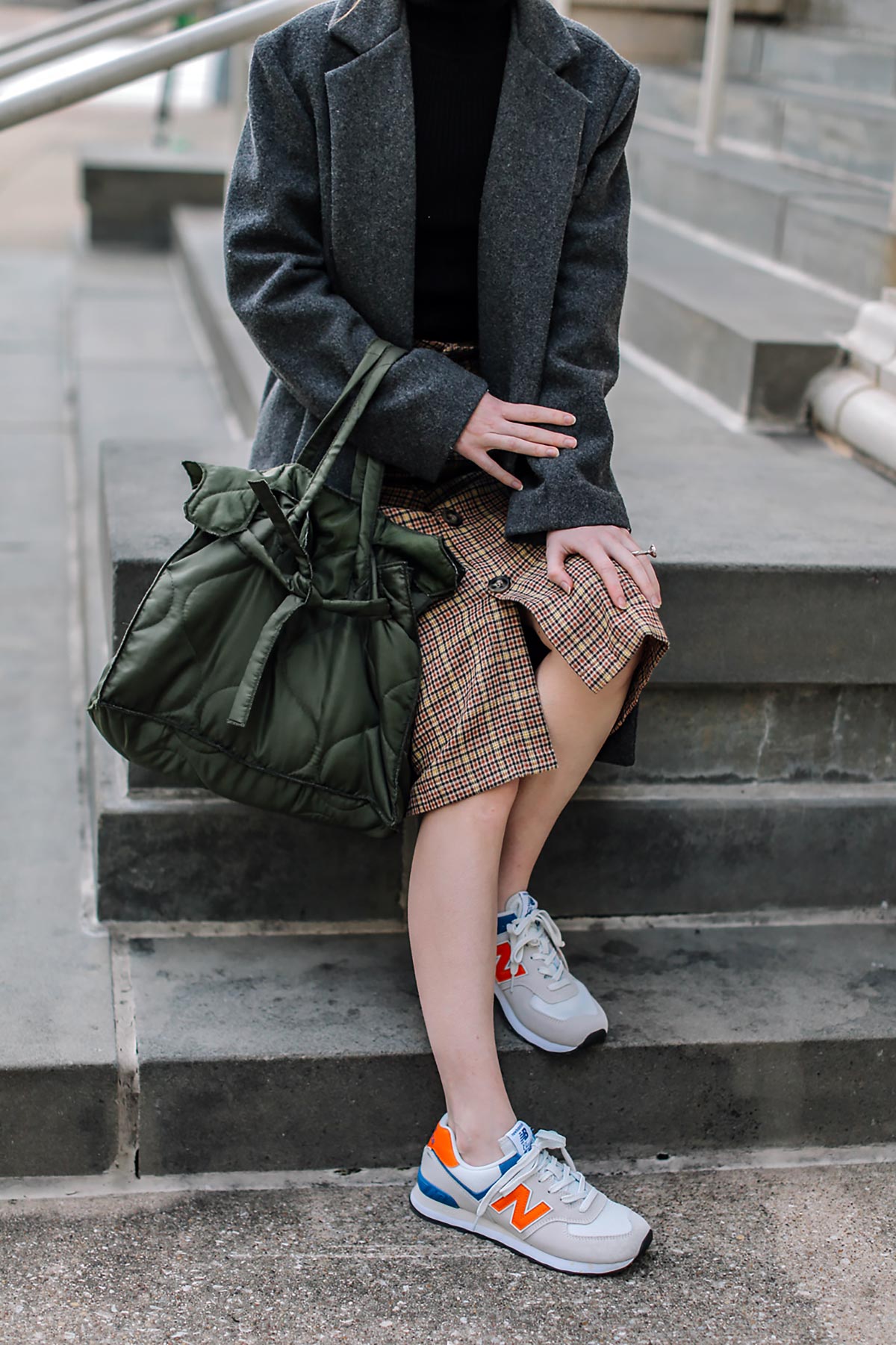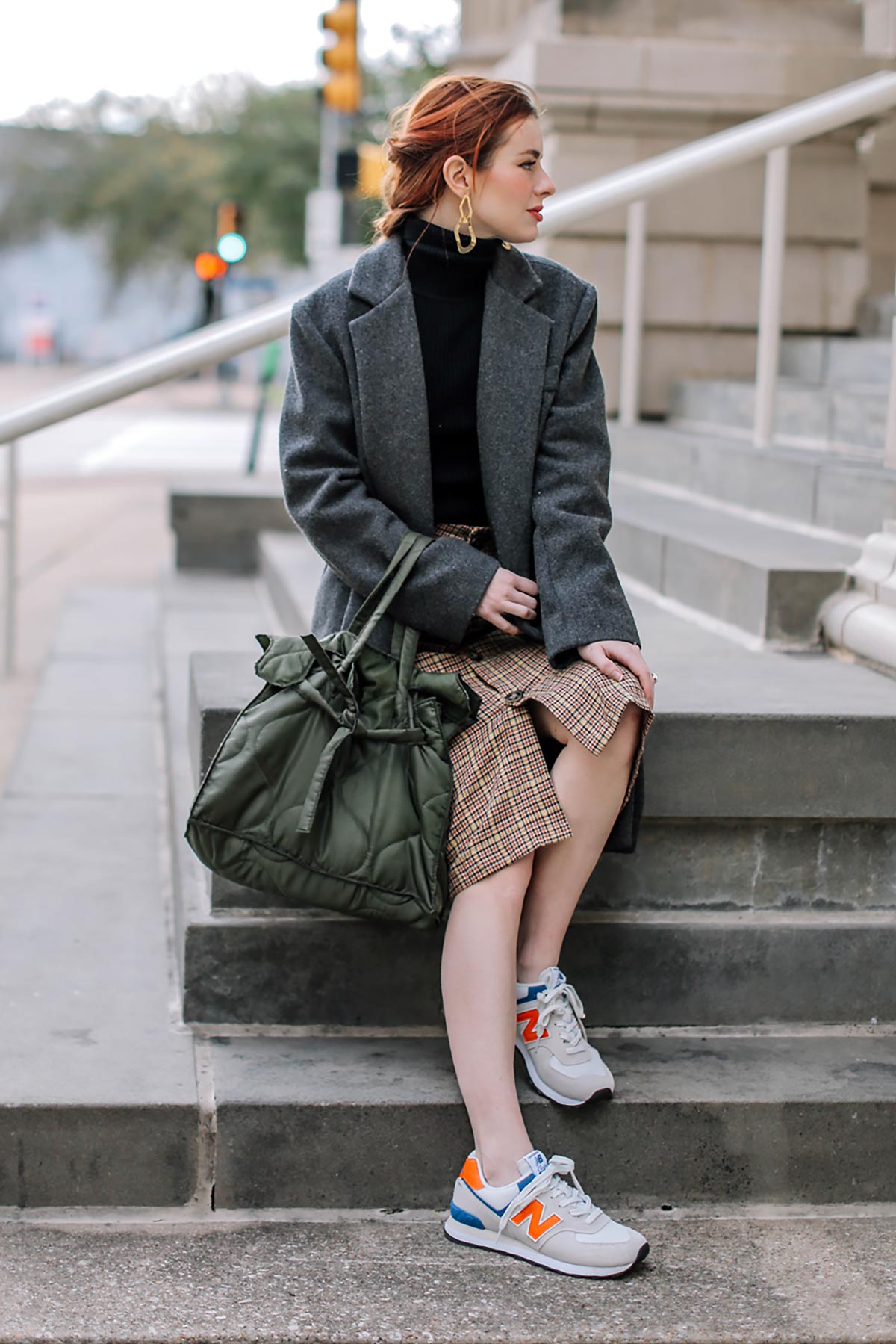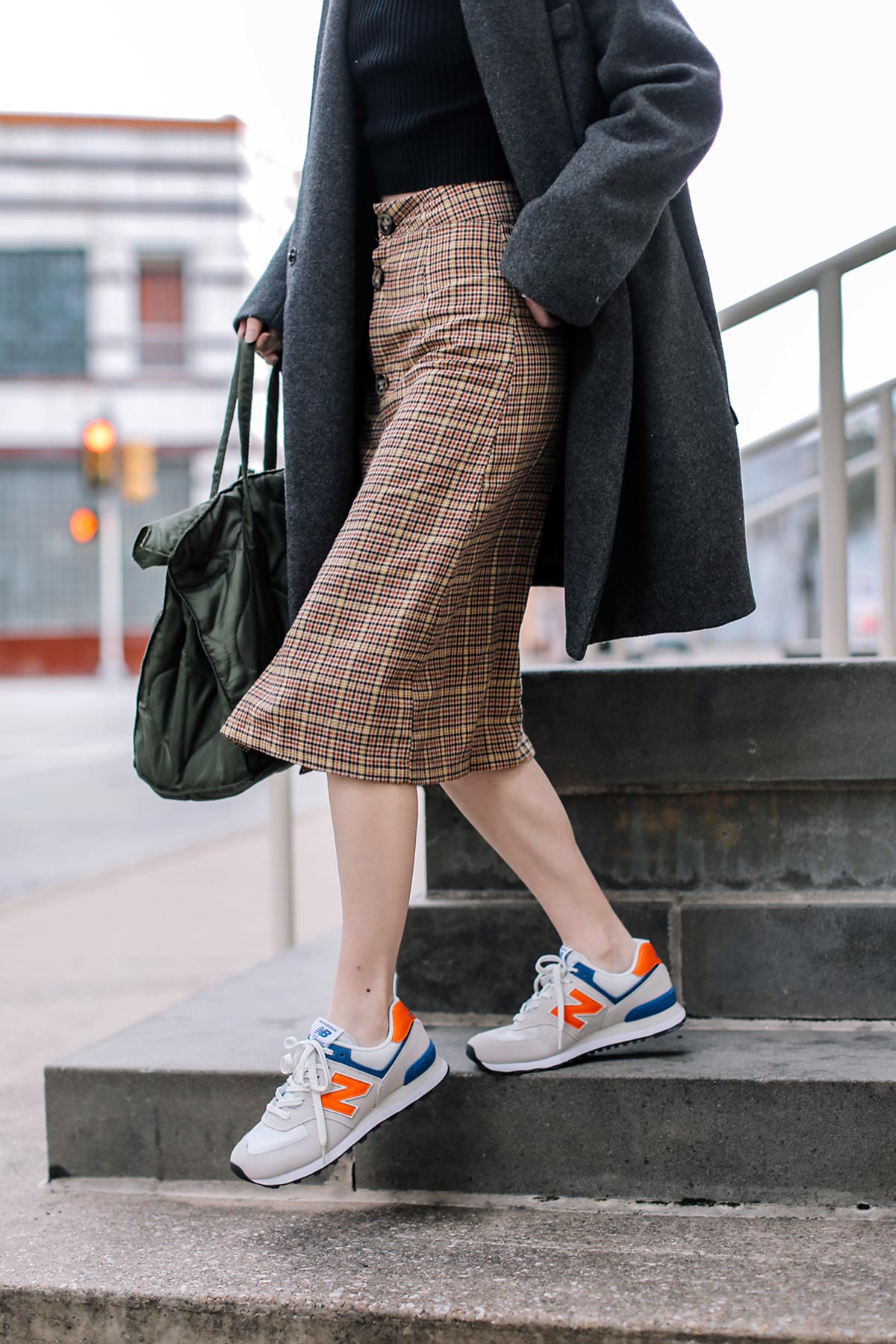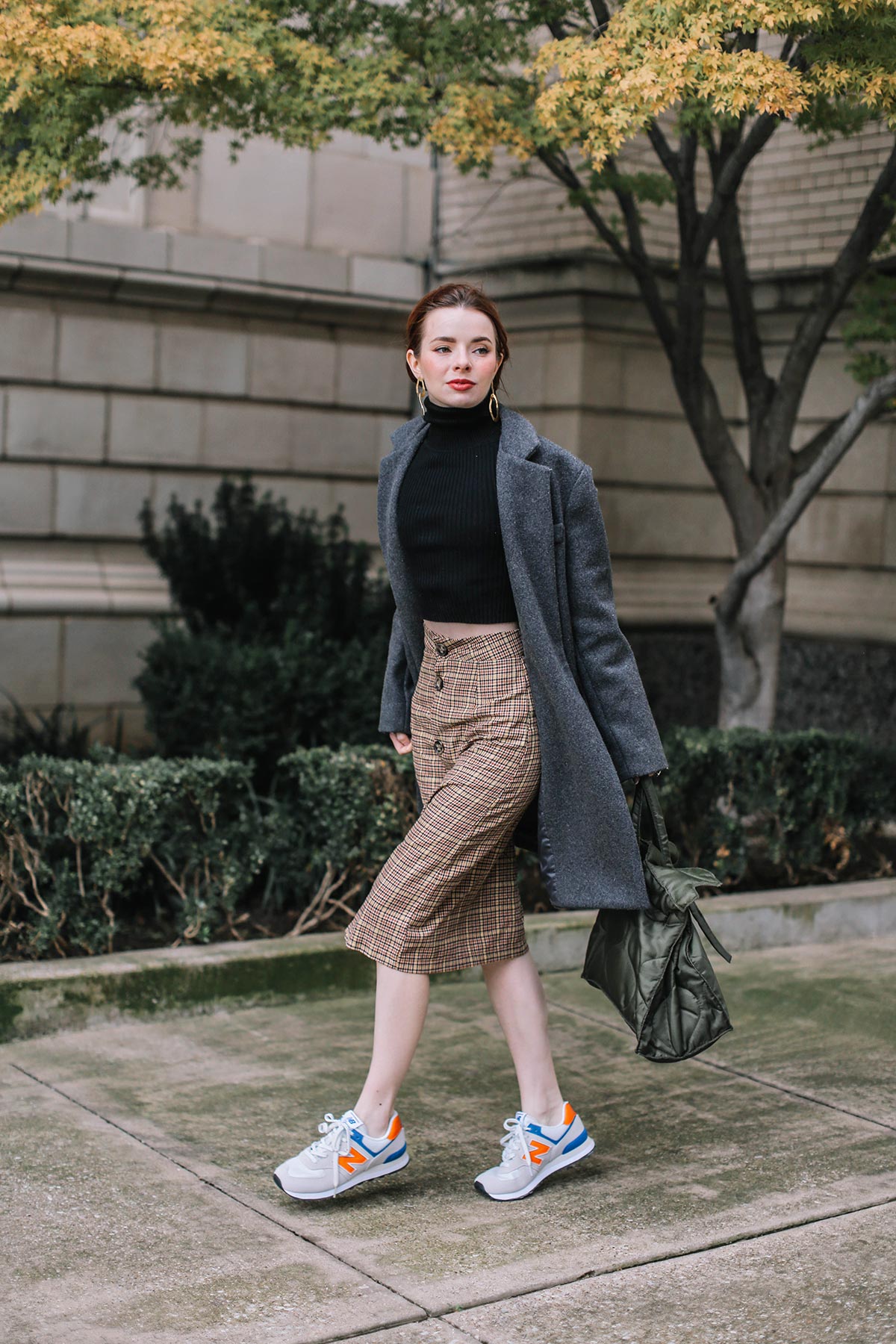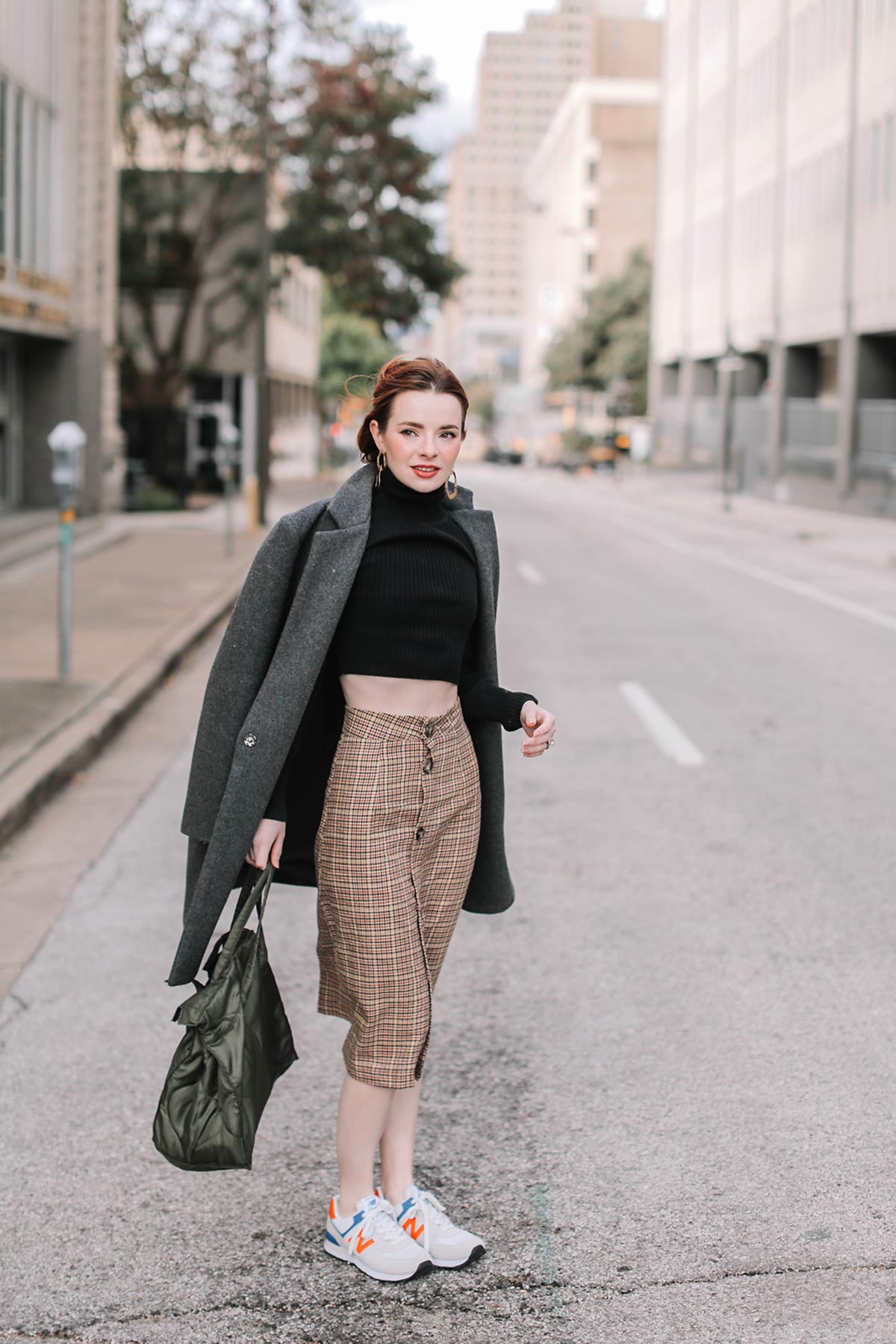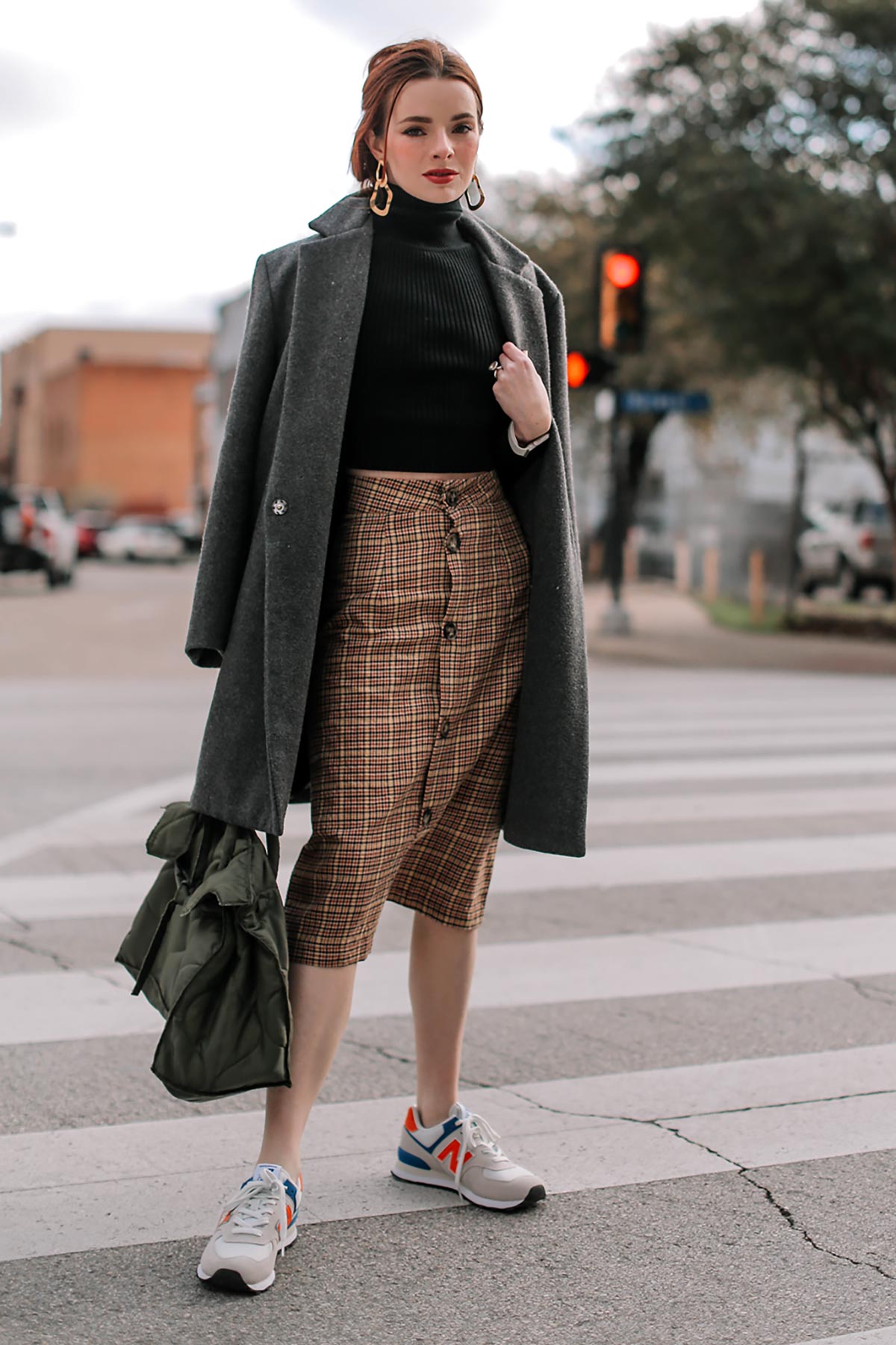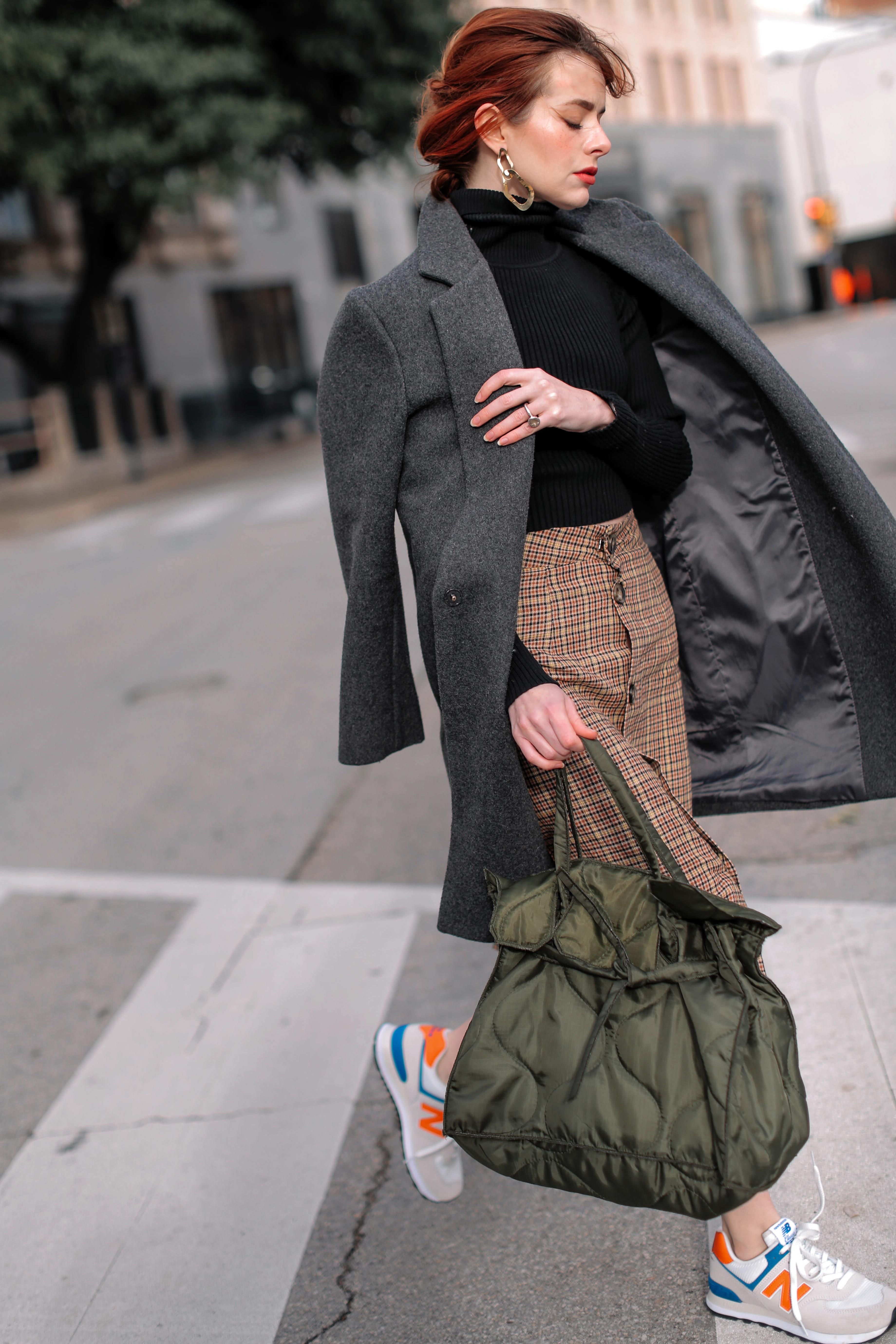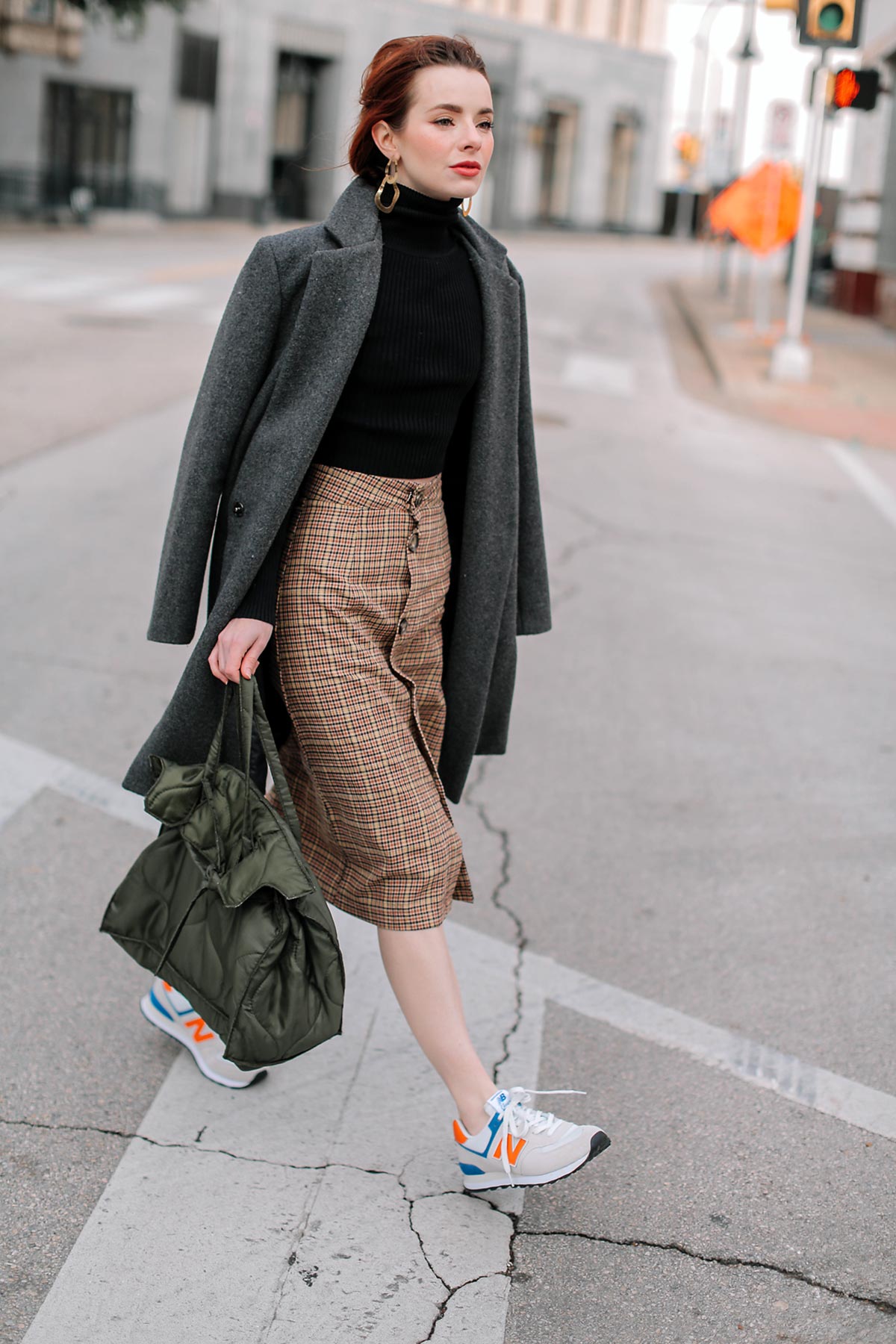 This post has been made in collaboration with eBay, all thoughts and opinions are my own.