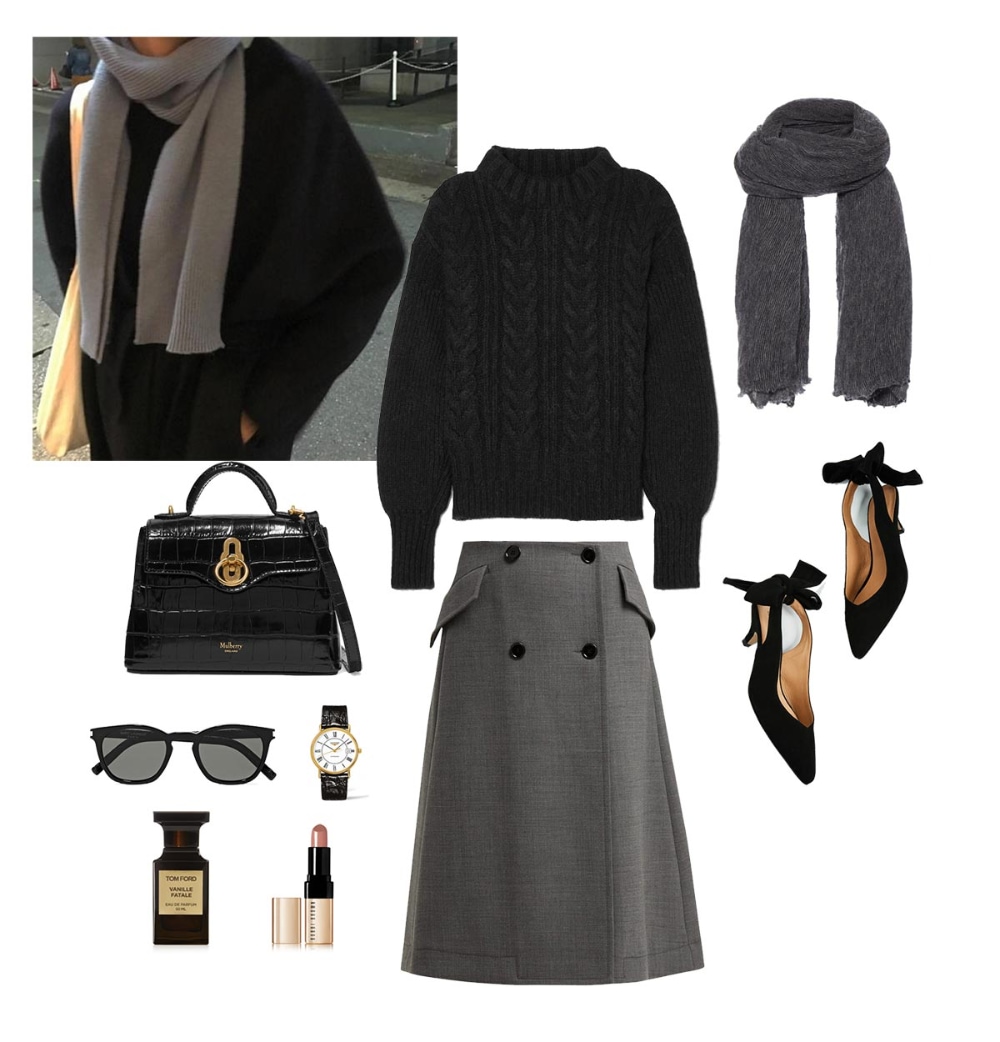 Click on the items to shop the looks!
I've been inspired to do some closet purging after watching Marie Kondo's Netflix show, but I've also been filling in some gaps in my wardrobe by picking up some closet basics. I picked up this super chic and classic Ganni grey coat and I know I'll be able to wear it forever. I also found some wonderful cashmere oversized sweaters at the thrift store recently. It's such a great feeling to go through your closet and find only things you truly love.
I had a lot of fun looking at sale shoes the last few weeks…I've picked out some of my favorites below! I am totally dying over these crazy Pucci boots.