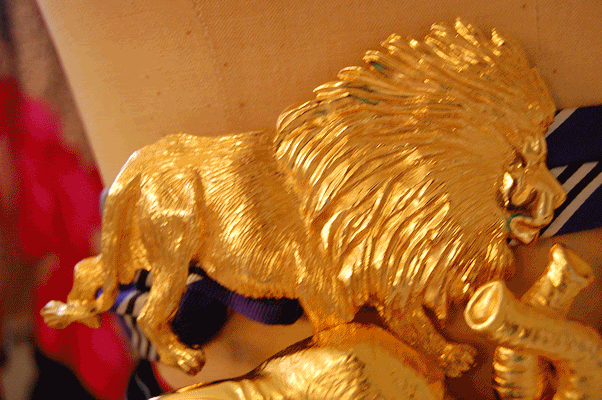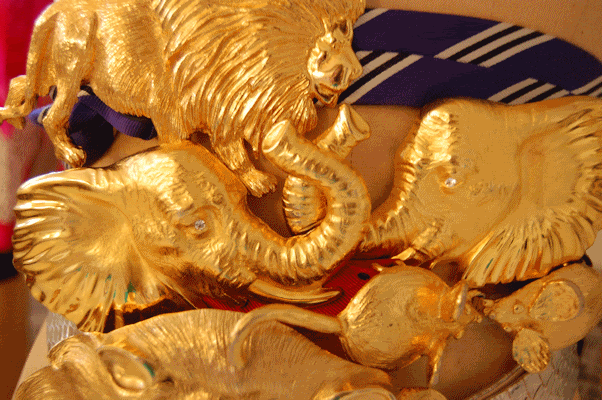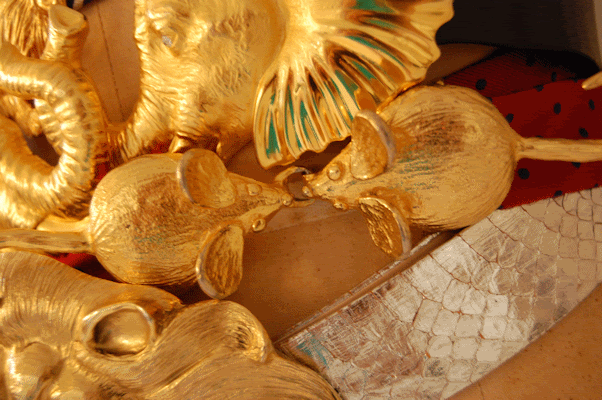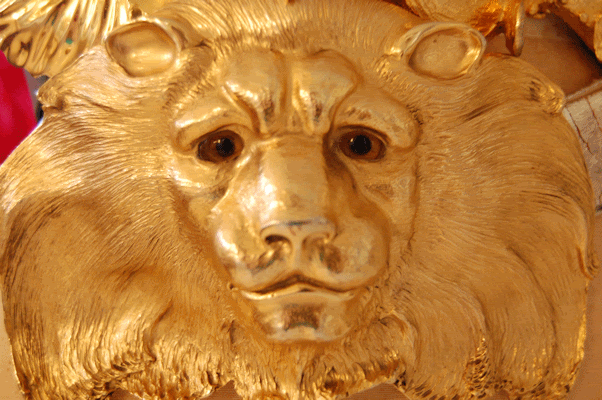 My mom and I have both been obsessing over 80's animal belts for the past year. The elephant belt was the first belt in the collection and the gigantic lion head is the latest addition. My mom is very skillful at pulling up obscure and demented animal belts on eBay. I love how stupid the glass eyes on the lion head belt look-it's sort of sweet. He has a 'Mona Lisa' like quality to him. His eyes follow you everywhere.
My mom and look forward to styling some outfits with these belts soon!
To people who have been asking: my camera is a Nikon D40.