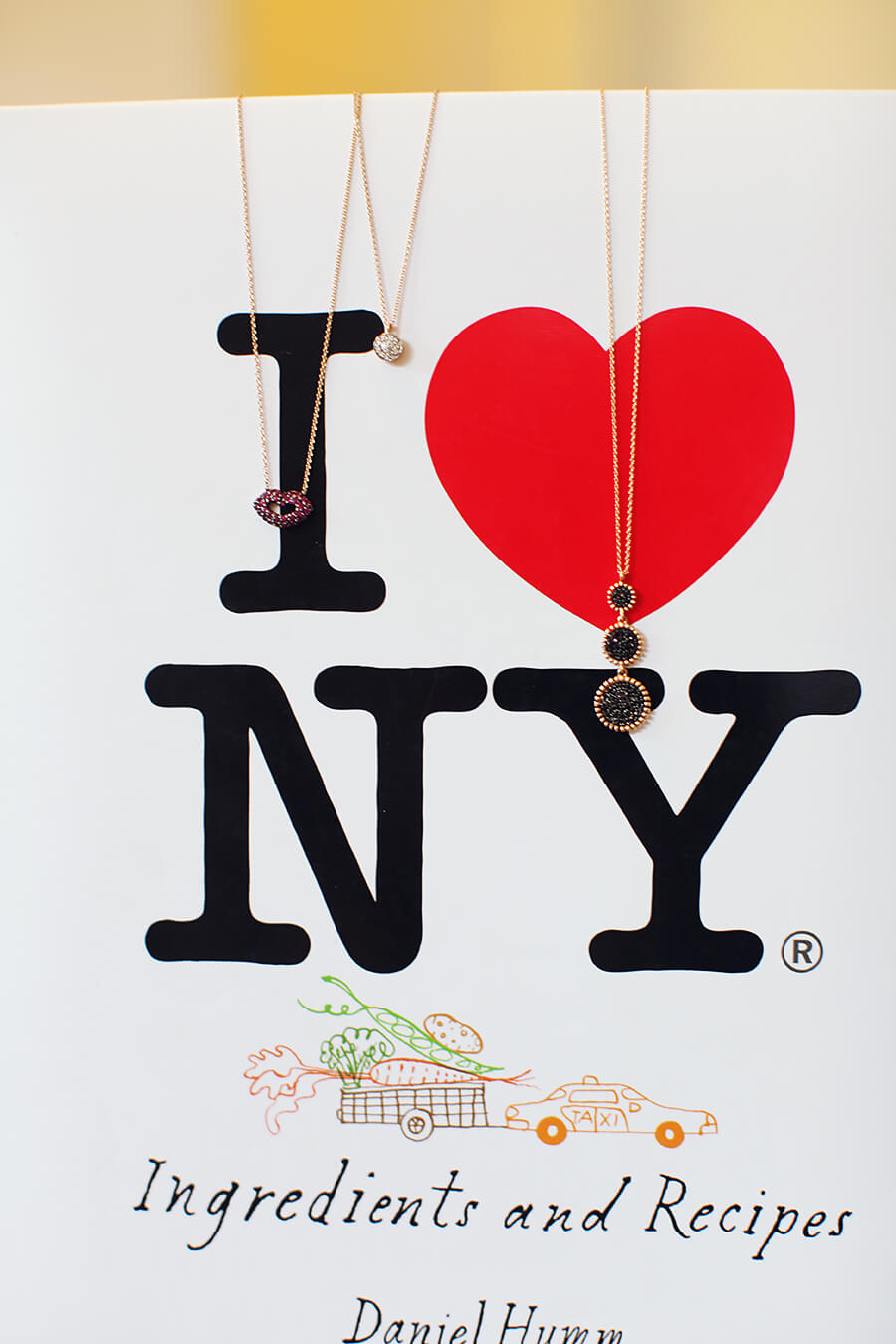 I'm a creature of habit when I'm in NY, and I always return to my favorite places. I was so excited when LoveGold asked me to style a few pieces from jewelry designers seen in their NY SHOPPING GUIDE (where they give you the scoop on the best places to shop for amazing jewelry in the city), so while thinking back on my recent trip during NYFW, I decided to share some other places and restaurants near and dear to me as well. I'm happy to say that we discovered a few new gems to add to my list. Starting off with my home base…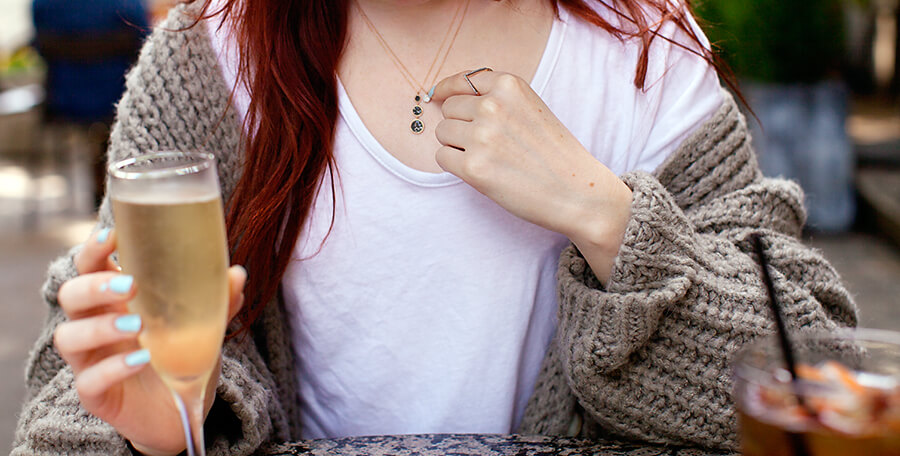 The Soho Grand Hotel is my home-away-from-home when I'm in New York. You won't find more thoughtful and personal guest service anywhere. I love being here during fashion week for the people watching and I love that they are so dog friendly. When we bring our chihuahua Kim they always send her a big bed and a bone twice her size. There is also a wonderful fenced-in dog park to walk your dog.
One of the reasons I love staying at the Soho Grand Hotel is because of its proximity to IF boutique. IF Boutique on Grand street is the store my dreams are made of. Home to the best selection of Yohji Yamamoto, Comme des Garcons, Junya, Rick Owens, Undercover, and many brands I have never heard of before. Their eye for buying here is flawless. I don't love to shop but a trip to IF for me is an incredibly special experience.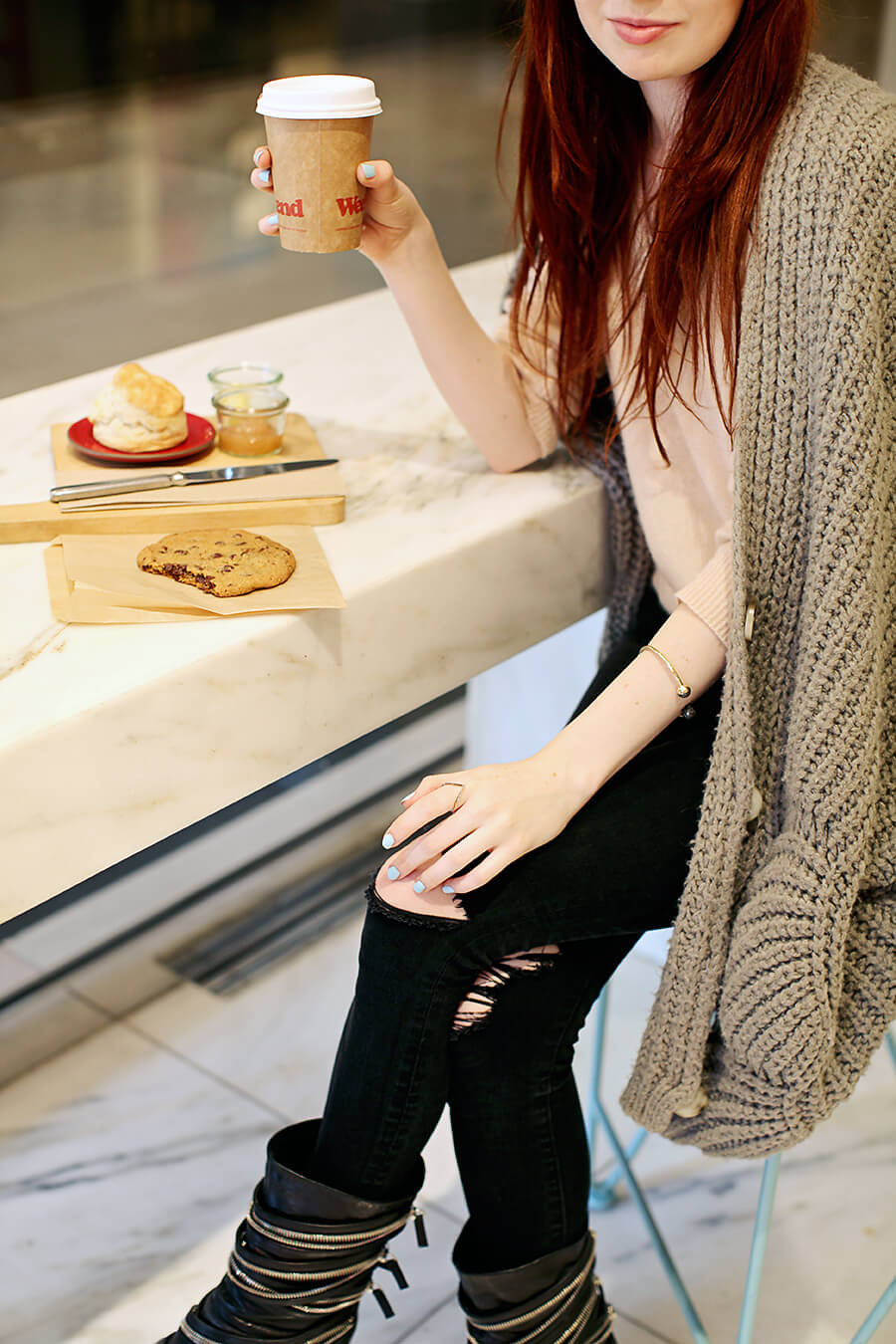 When I'm in New York and I miss Mexican food, I love being around the corner from Papatzul. They have great margaritas, an amazing happy hour, and the 'Papatzul' special (boiled egg enchiladas) is not to be missed. Yep, definitely go for the happy hour.
I'm a Korean beauty junkie and if I have the free time while I'm in town, I always head to the Face Shop to load up on my favorite Korean beauty products. I always get some for my mom and sister too! Stock up on sheet masks, they're great for travel-weary skin.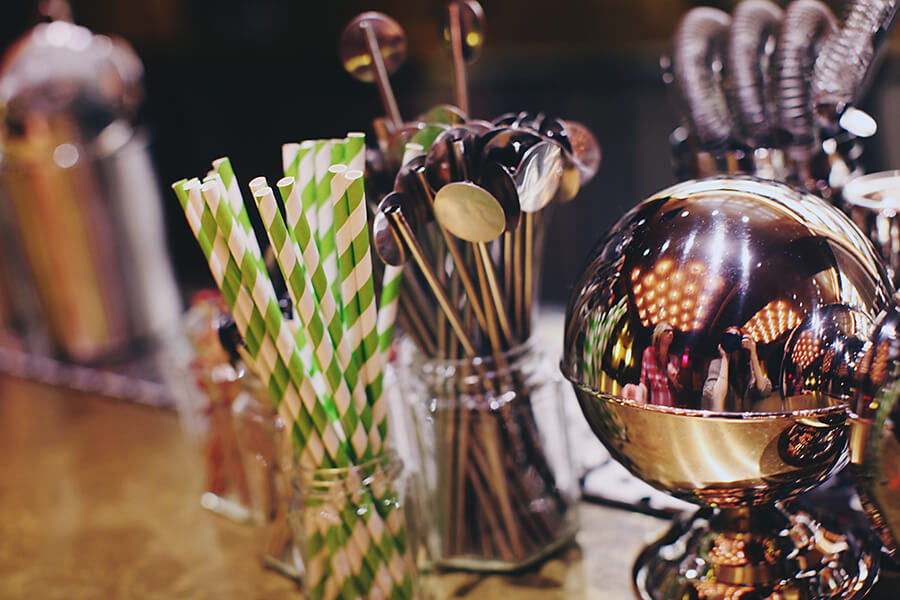 One discovery Jeff and I made on our trip last time was Death and Company's speakeasy style bar. It was arguably the highlight of our trip. We went early, having no idea what to expect. Upon entering we were enveloped in darkness, the only light being a few candles scattered along the marble bar. The cocktails were phenomenal, the music was fantastic, and we were so moved by the fried biscuits we enjoyed there that we made our own version as soon as we got home. We had such a good time we contemplated going two nights in a row.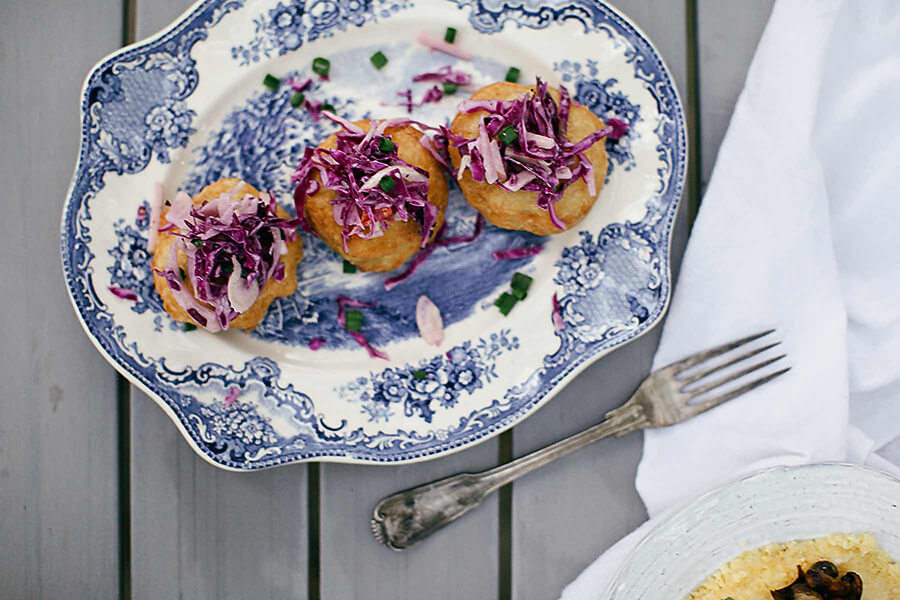 While we were in New York we visited the Highline Hotel to have dinner with our friends. I love their patio and the old school atmosphere there. The menu is small and they specialize in oysters and champagne. Yum. The hotel looks adorable as well, I may have to try it sometime.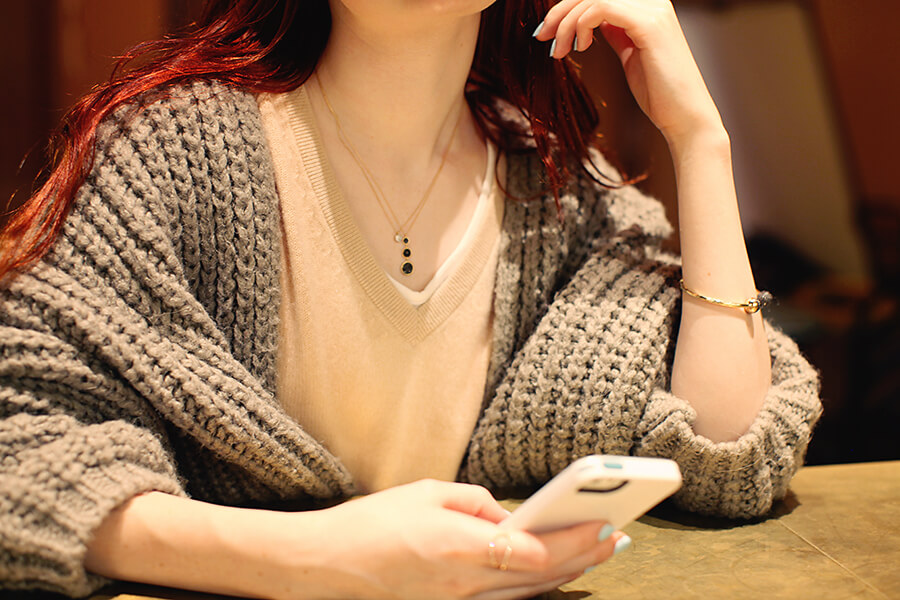 I love going to ABC Kitchen to enjoy their beautiful home good store as well as their fabulous restaurant. Their cafe is also perfect for meetings and quick coffees. Jeff and I went a bit crazy in their kitchen department last time, and have put all of our ABC finds to very good use. See my cute little wooden spoon below I used to drizzle honey over my honey pie. Perfect for buying gifts while you're in town!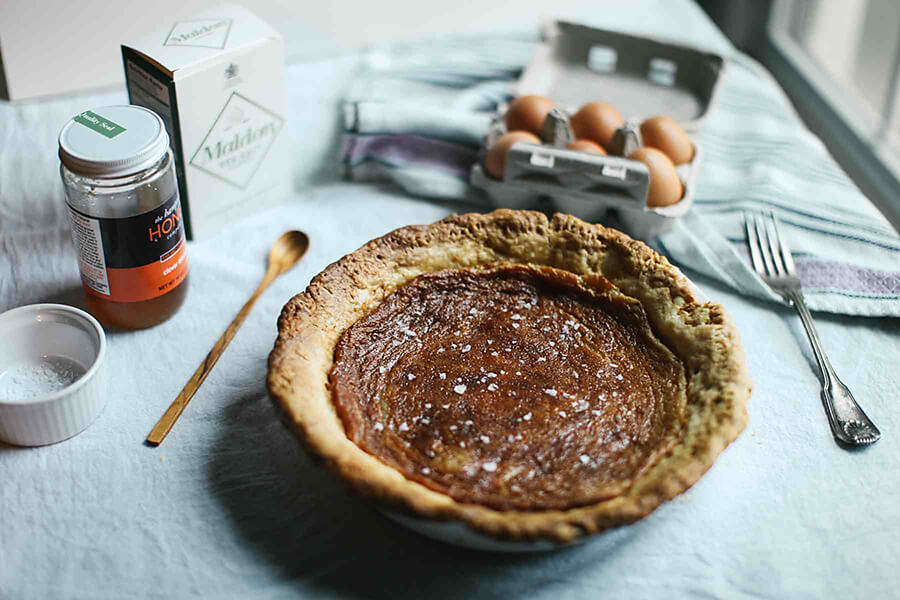 The beautiful gold jewelry I'm wearing in this post is Kismet by Milka, courtesy of LoveGold, all available in NYC at Fragments. Check out their NYC shopping guide here – it  has all the best spots from vintage boutiques to luxe jewelry houses!  I hope this list helps you if you have plans for NY in your future. Now I'm nostalgic and want to go back!