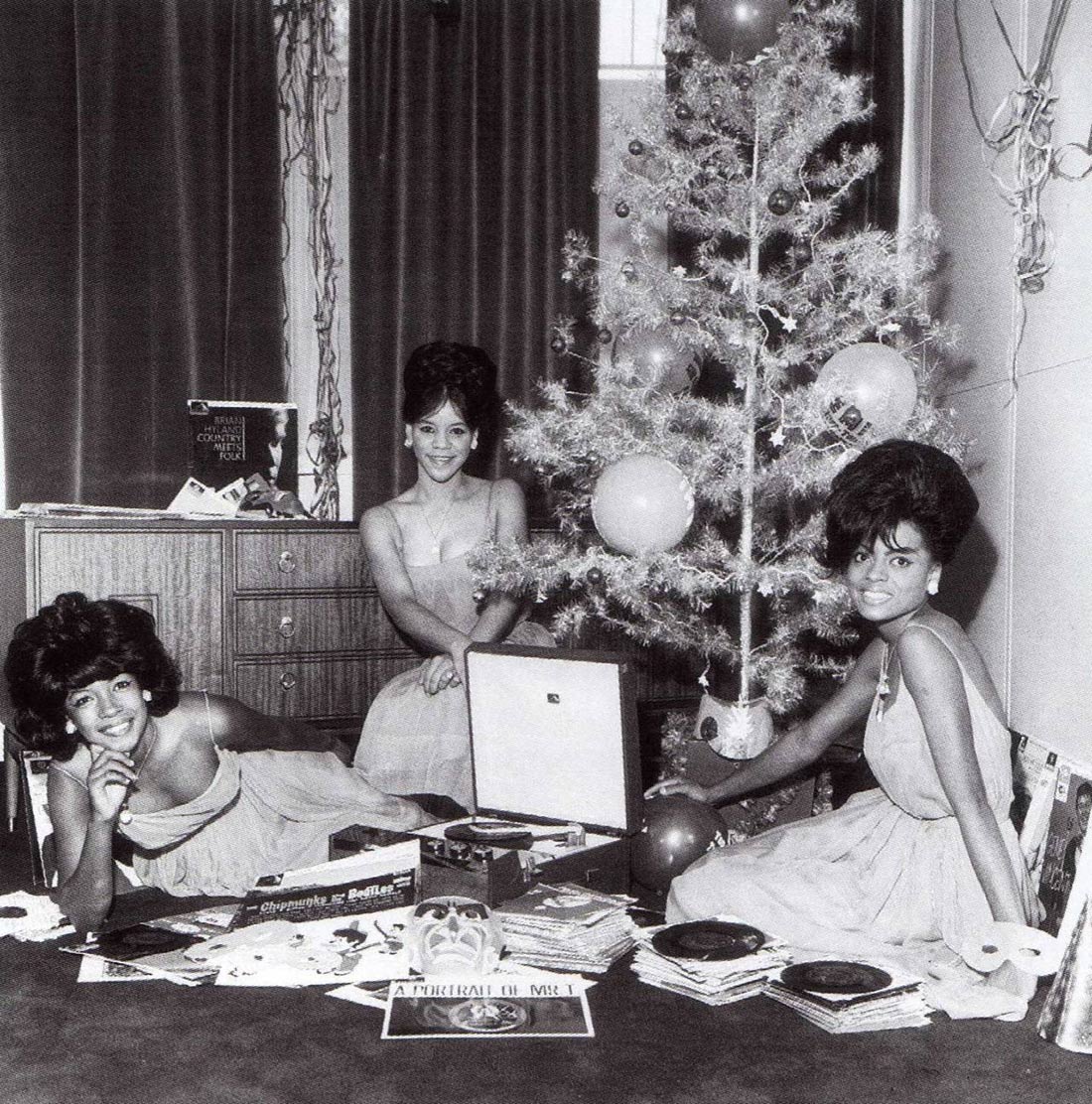 Happy December everybody! I am so glad it's finally here, and Jeff and I have been getting excited all year. Seriously, Jeff has had a monthly reminder on our group calendar that says "Start getting excited for Christmas!!" since July. We just love Christmas, and all the cheesey stuff that comes with it. It's fun! And, while I know this is a controversial topic, I absolutely love Christmas music and I have been extremely excited to play my favorite playlists.
I thought I would share one of my favorite Christmas playlists, with lots of soul, country, 80s pop and more. It's one we played last year and it brings back really fond memories. We hope you love it too! What's your favorite Christmas song? (Mine's Donny Hathaway's This Christmas, always).
Merry Christmas, happy holidays, and happy New Year from us (and the Supremes, the cutest people to ever surround a Christmas tree). You can also find it here.