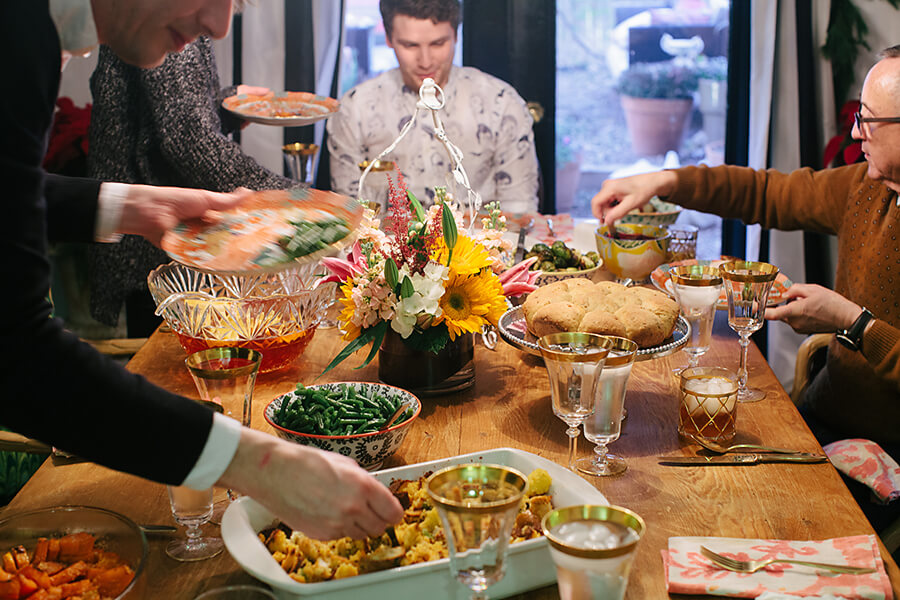 Happy humpday! We've been so busy moving into our new house this week. It is coming along nicely! I'd wanted to do this post sooner but I'm sure you know how a big move kind of puts you in a state of constant crisis management. Thanksgiving seems so long ago! We're getting settled into our place now, I can't wait to show you guys soon!
Our Thanksgiving was pretty perfect. Holidays can be so chaotic but everything came together so easily this time. It was too pretty not to take pictures of! My mom has been playing around with her decor and I wanted to show you guys. I am always so inspired by her home and I know a few Atlantis Home readers have been wanting to see it!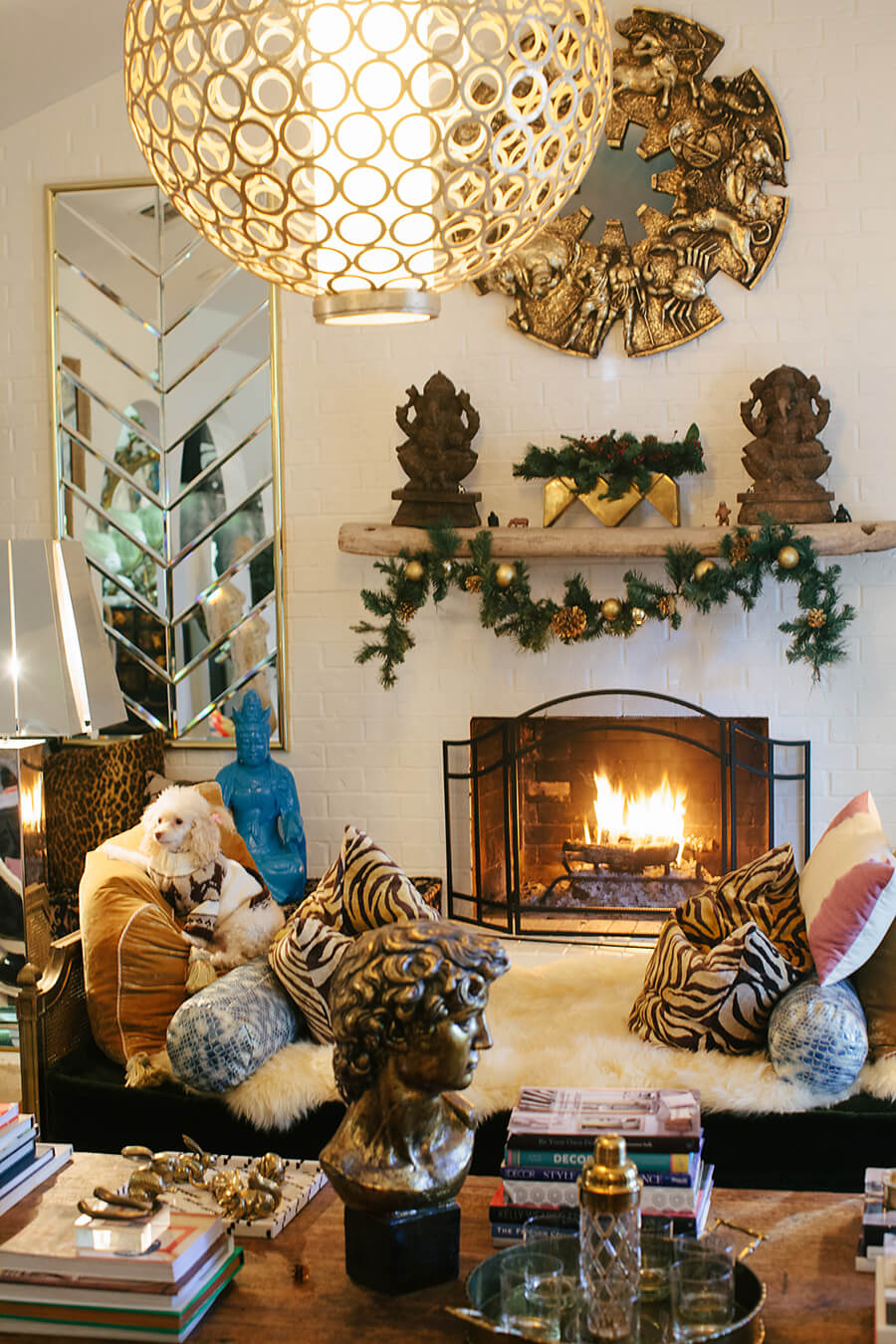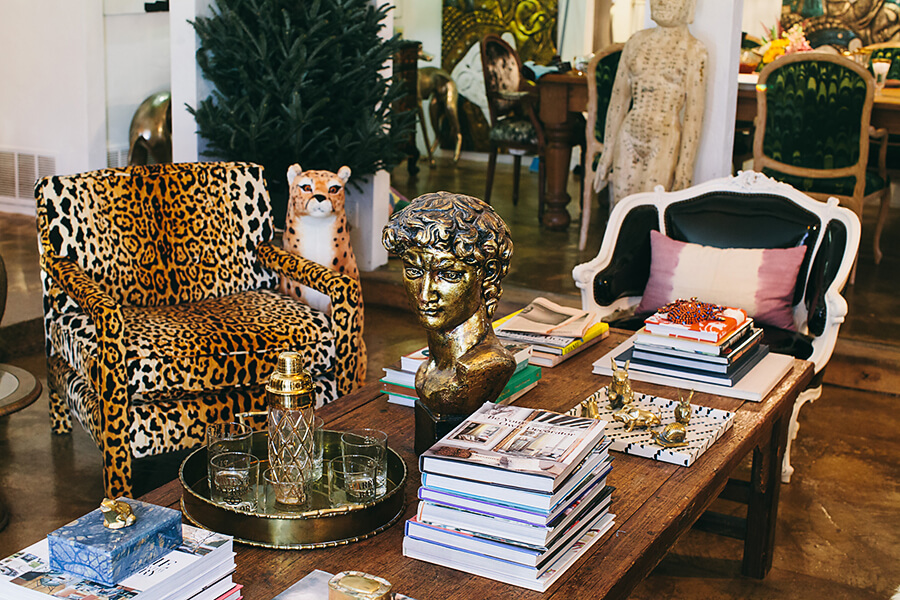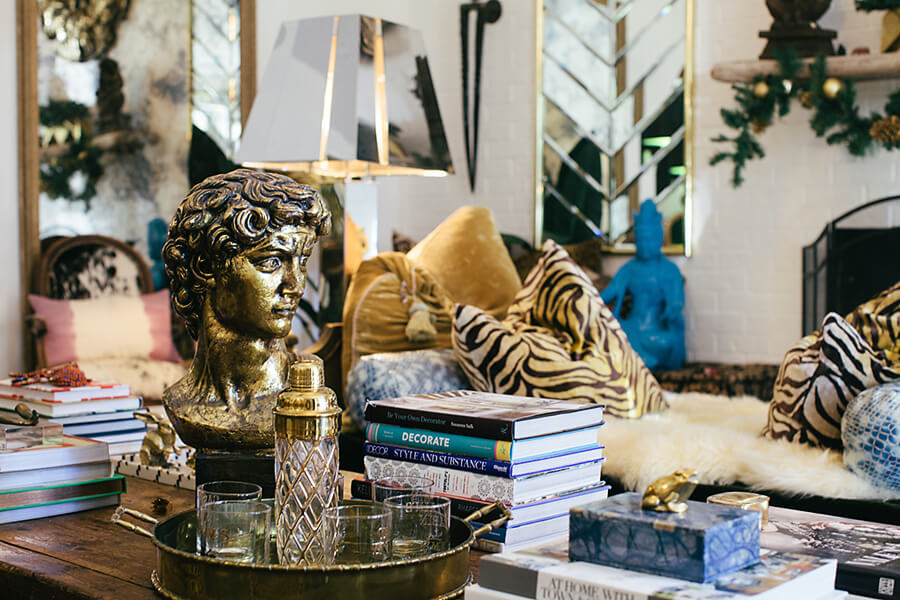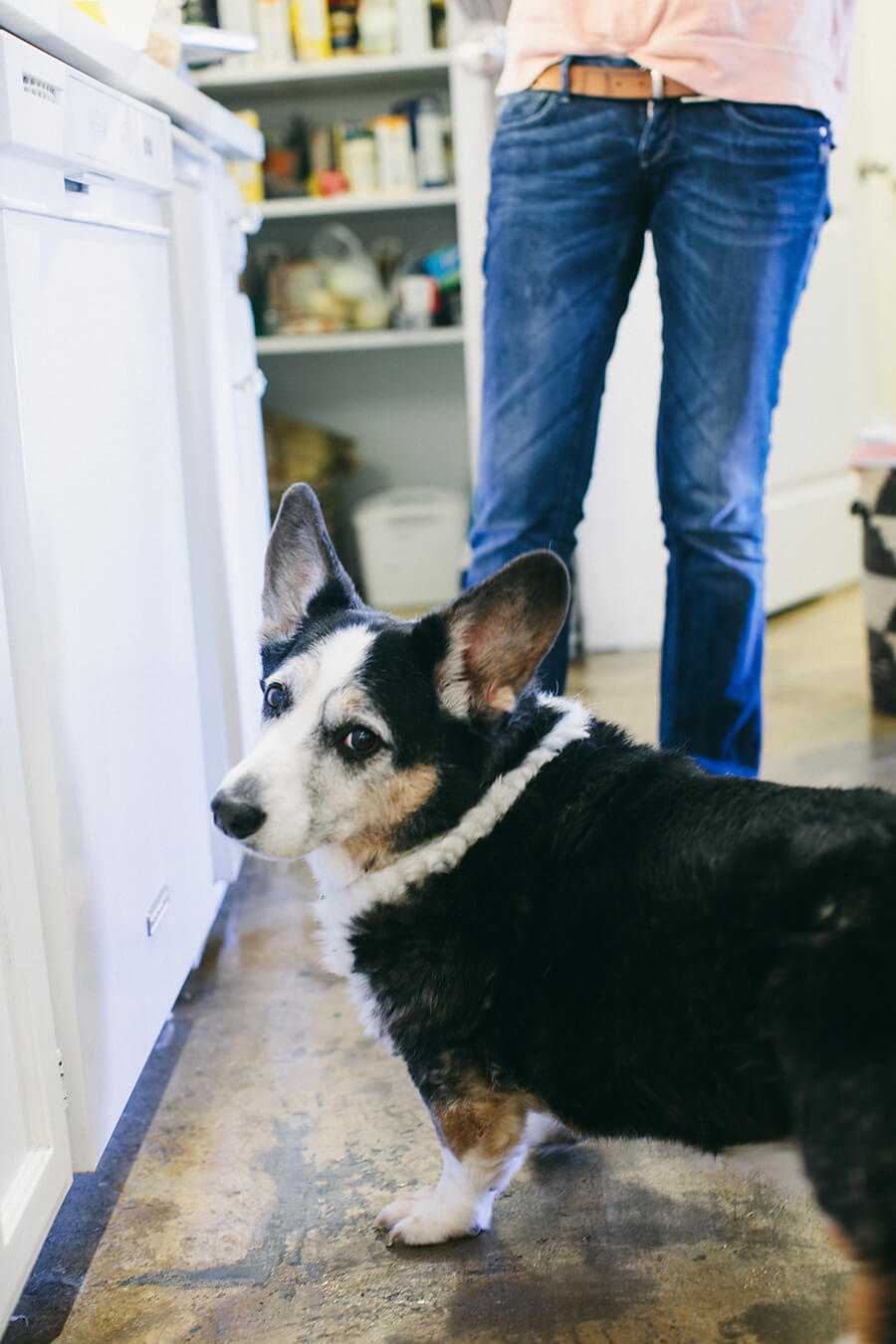 Look at Mr. Townsend, he is such an old man now! I can't believe he is fifteen. He loves having company over, Thanksgiving was a huge deal for him.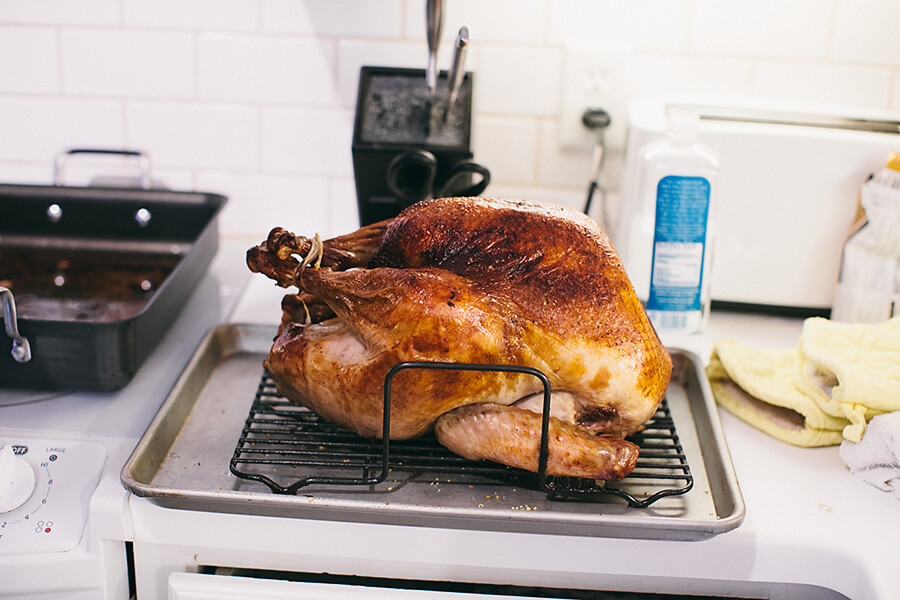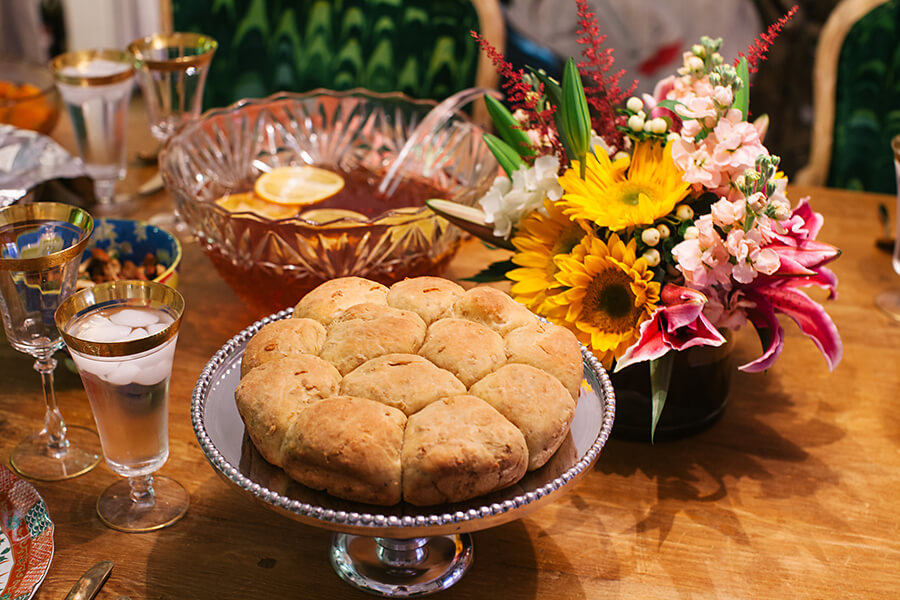 We cooked up a seriously good feast this Thanksgiving. Wow, I am so lucky to have a mom, sister, and boyfriend who are all such incredible cooks!
For a roundup our recipes this year and more photos of our Thanksgiving food spread, go to our food blog Thyme and Temp! We've got pointers on the best holiday punch, the most wonderful no-knead dinner rolls in the world, and a terrific pecan pie.