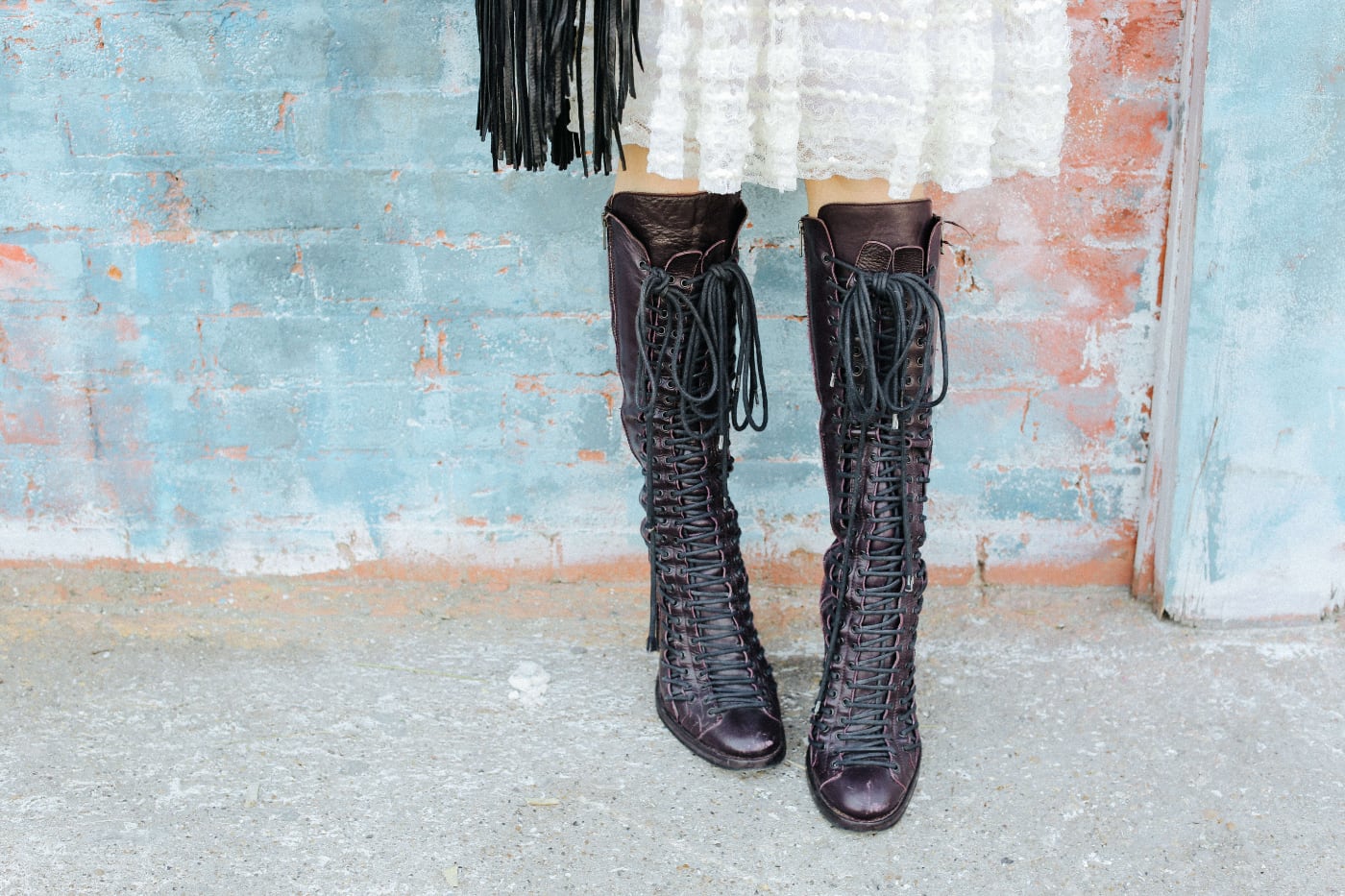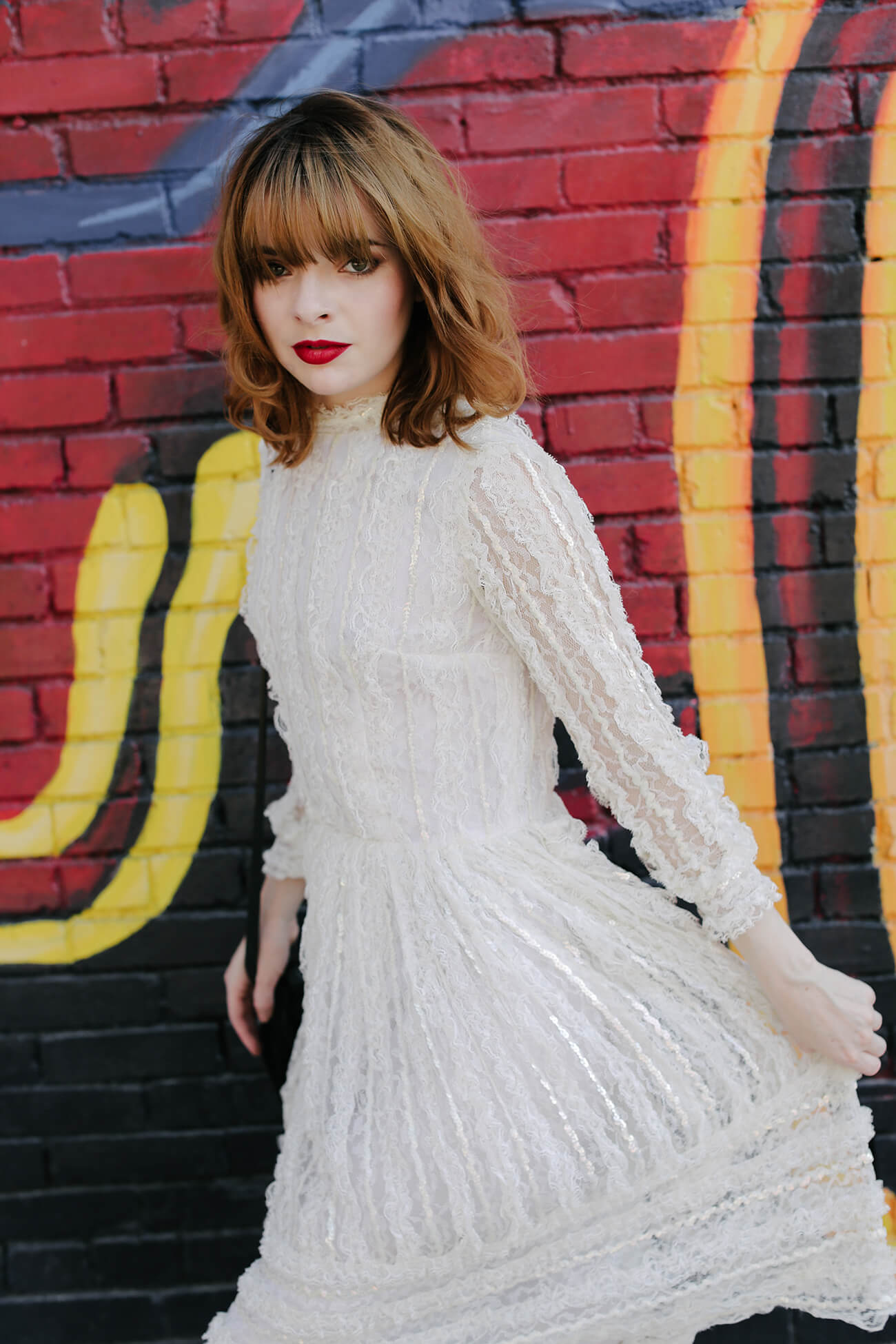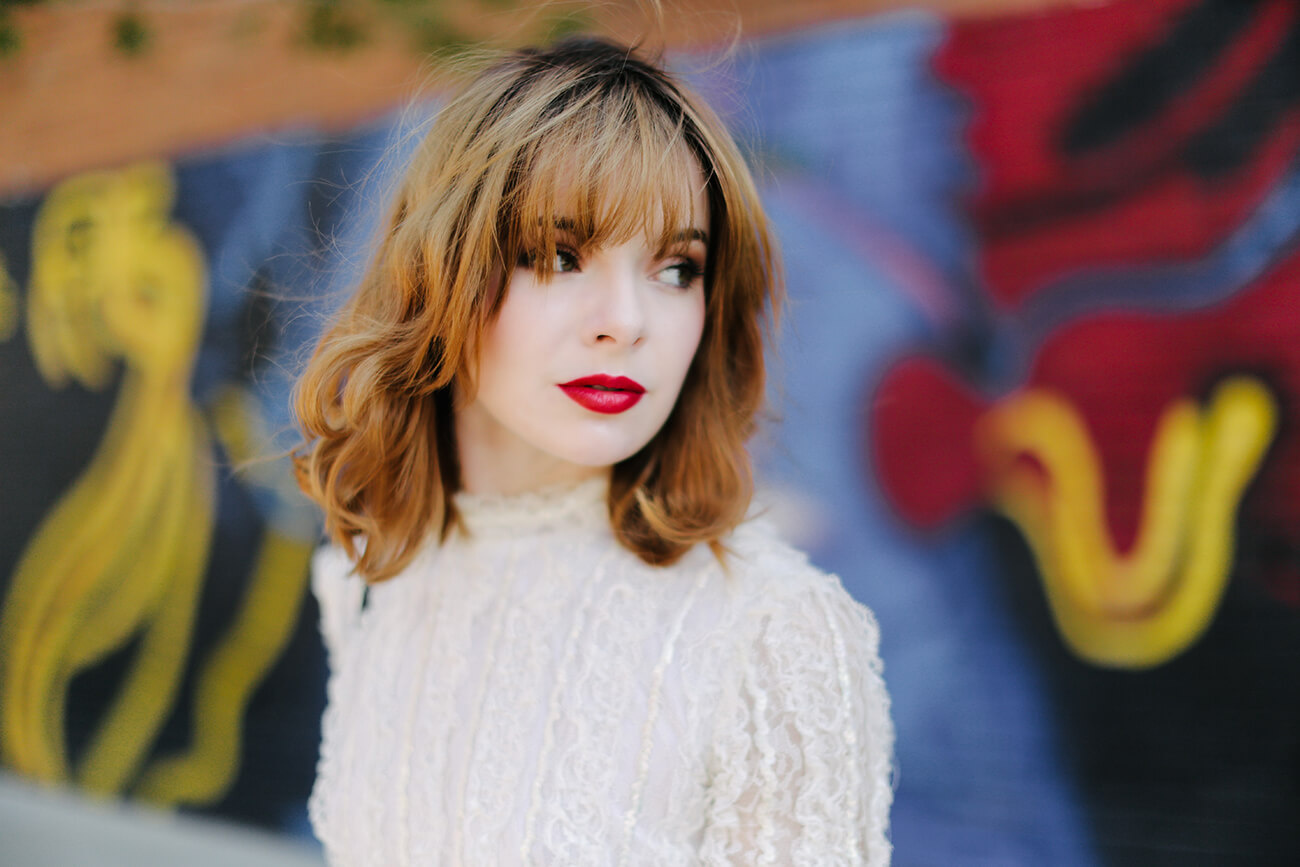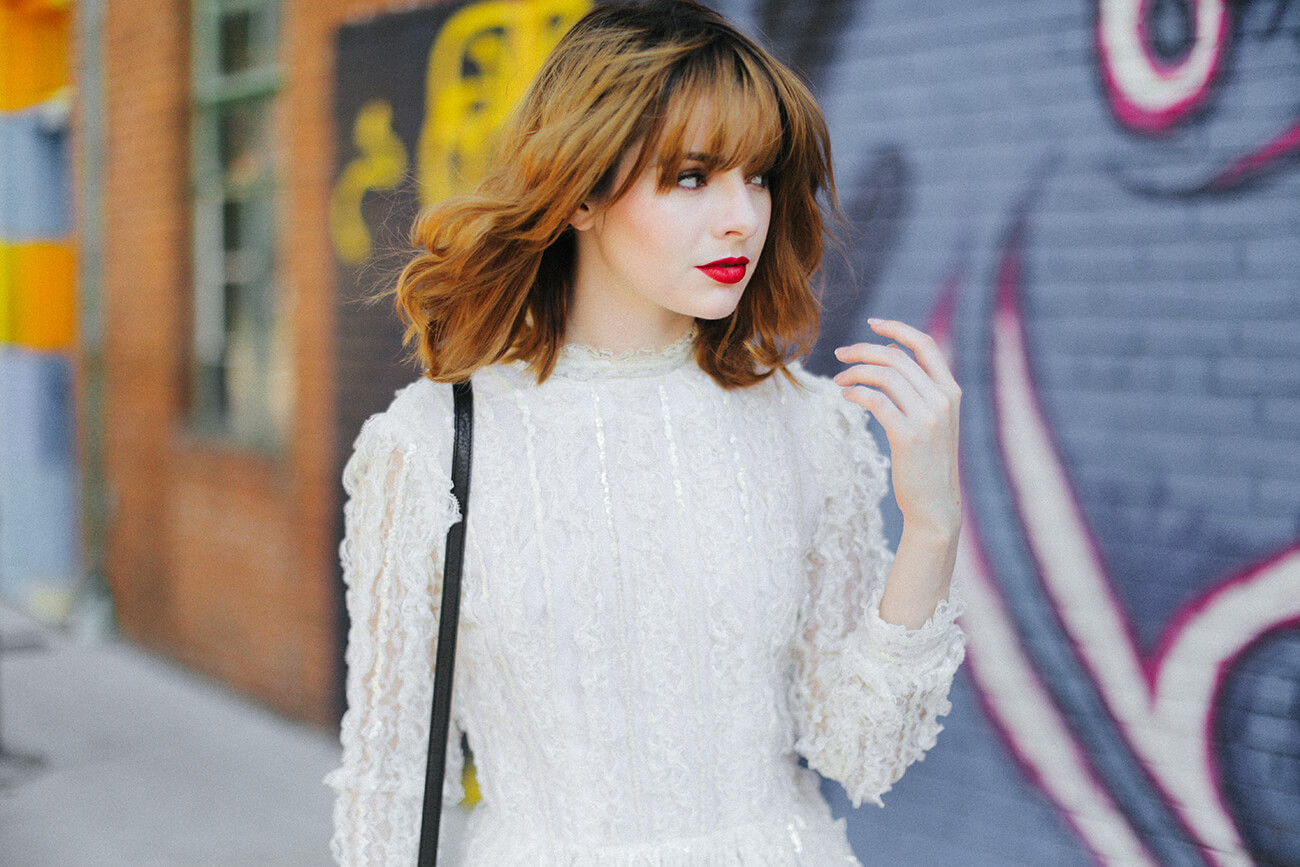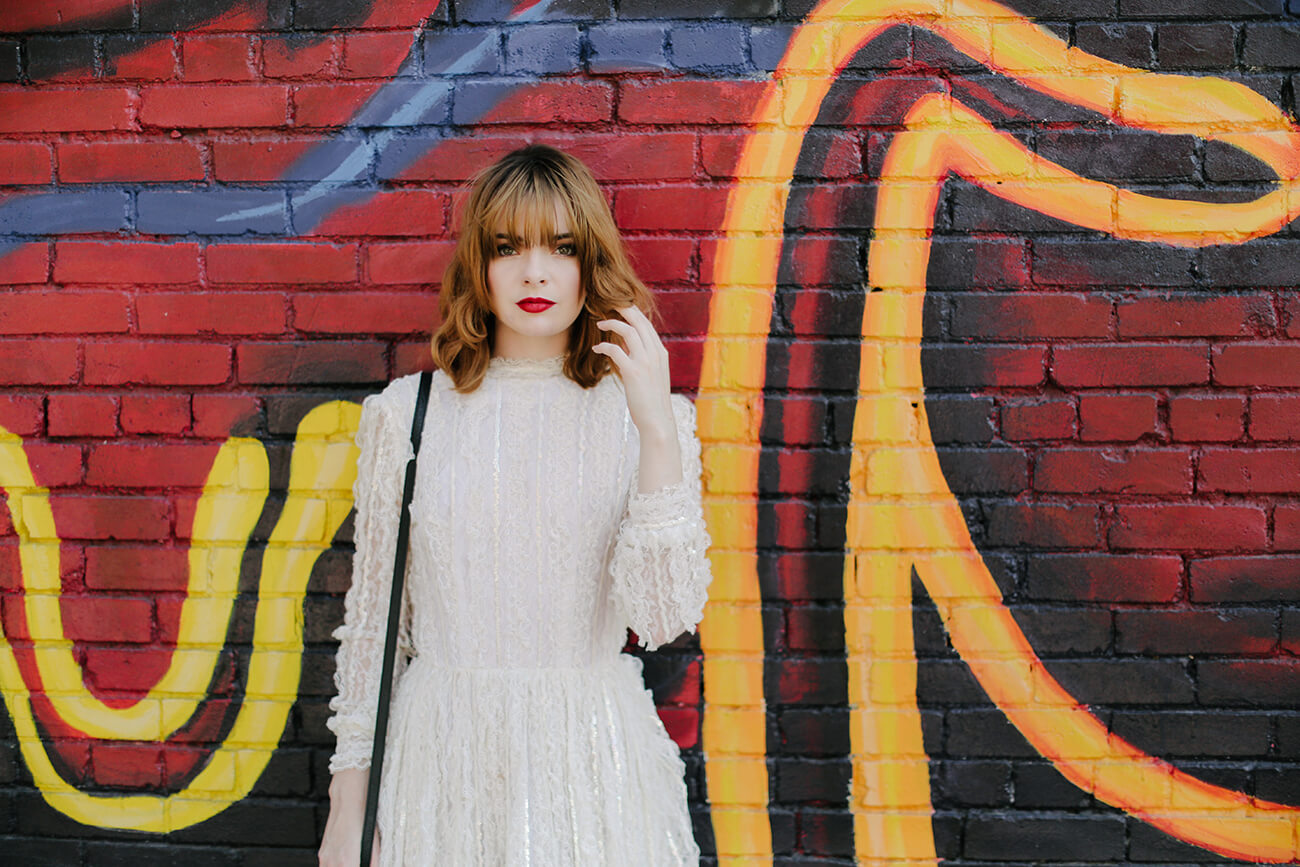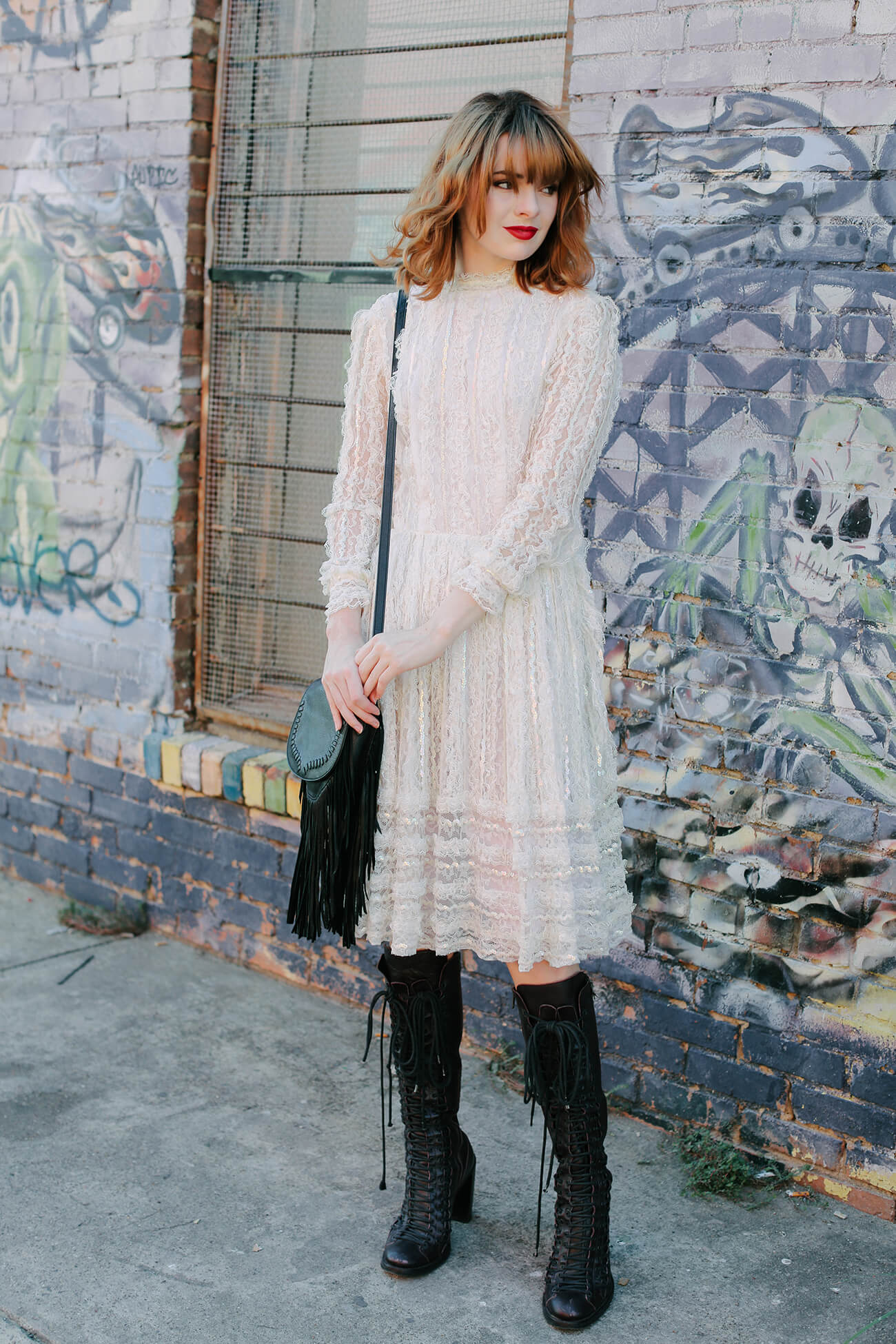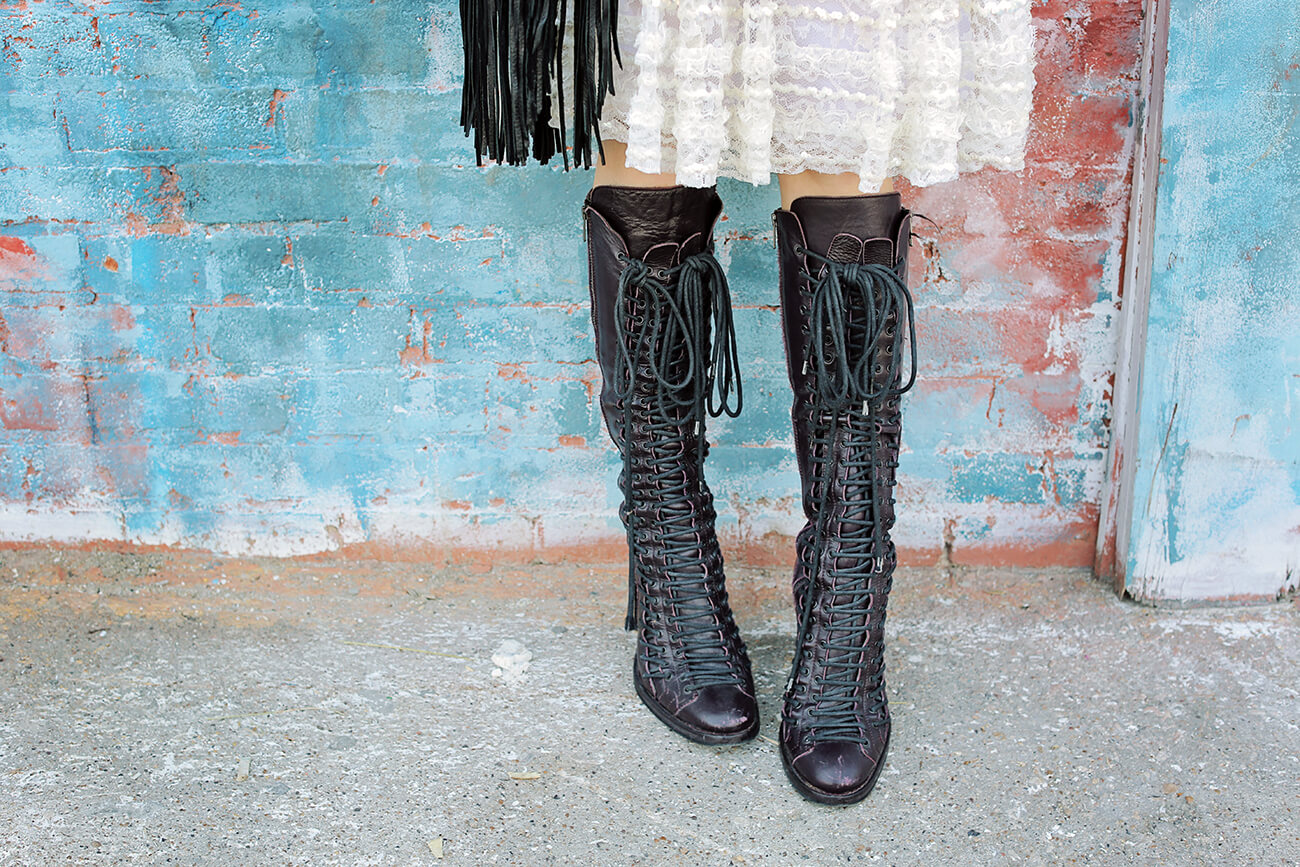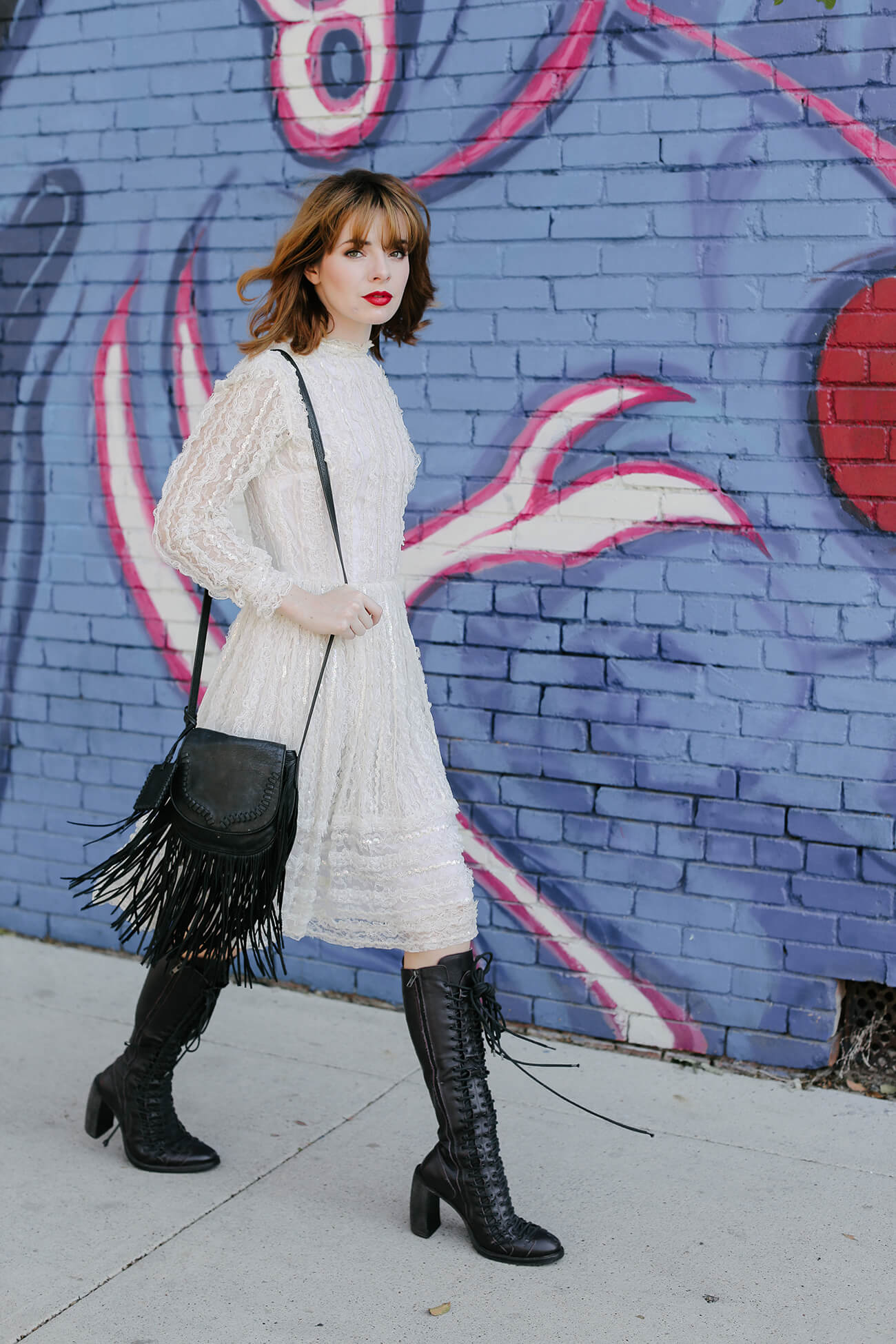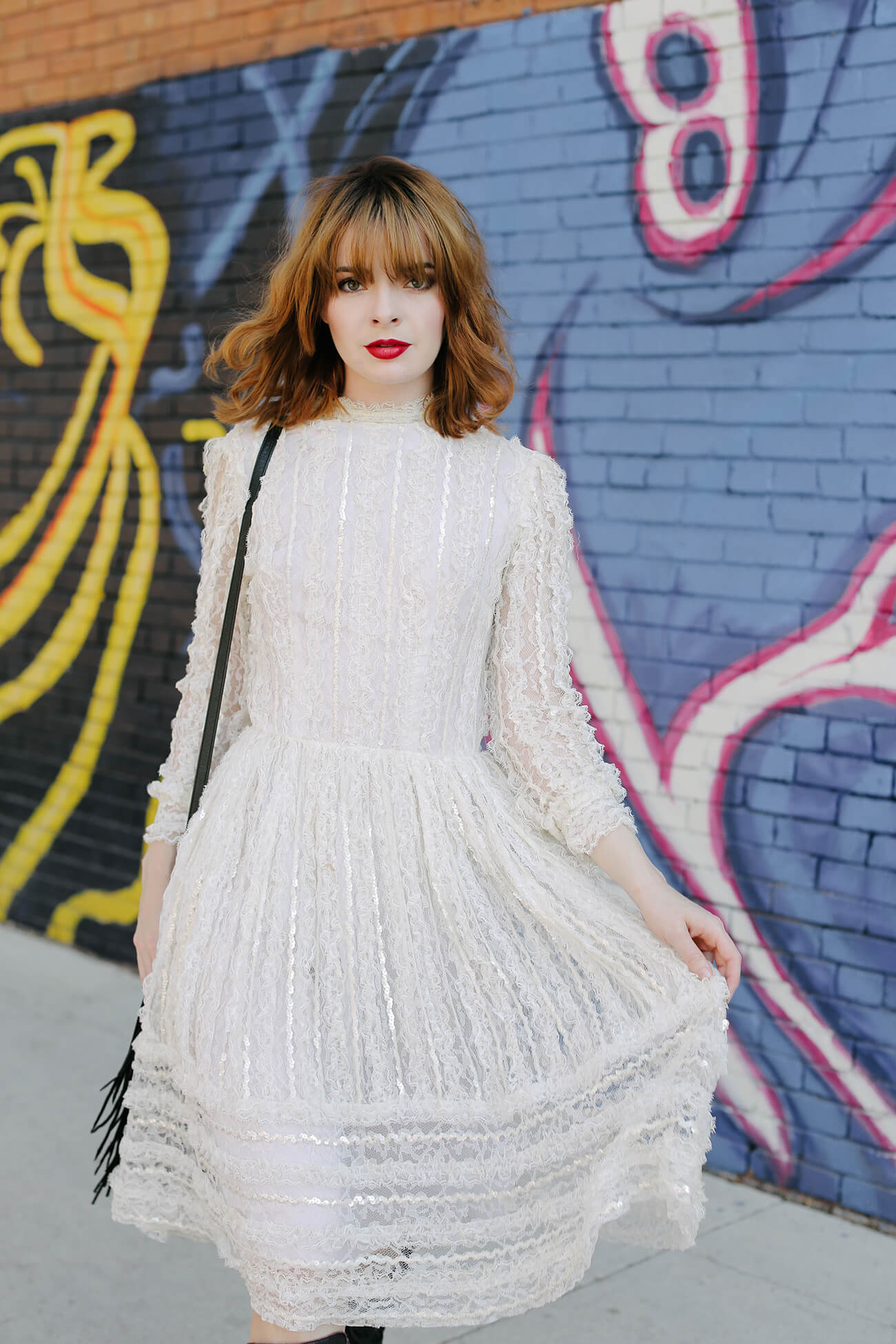 If you've been following my blog for a long time, you might have noticed I love to wear the same things over and over again. I've had this dress since I was 15 years old. I got it in Tulsa, Oklahoma and it's too ethereal and dreamy for me to ever part ways with. It appears to be someone's homemade sewing project.
I'm wearing this dress with another throwback from my closet-the Ann Demeuelmeester triple lace up boots! Definitely still my favorite boots of all time. Wearing with my Polo Ralph Lauren fringe bag.
Also worth noting….I got a new haircut and color! I am liking it a lot!