I do have something very exciting to share, and that is that my mom got one of her first designs for Atlantis Underground not too long ago and some stuff should be available for purchase soon.
Here is a preview of one of my favorite pieces-the peasant blouse. This will come in white, off-white, and black and with short-sleeve and long-sleeve variations.
Today I'm wearing the black long-sleeve variation-so in love with these dramatic sleeves.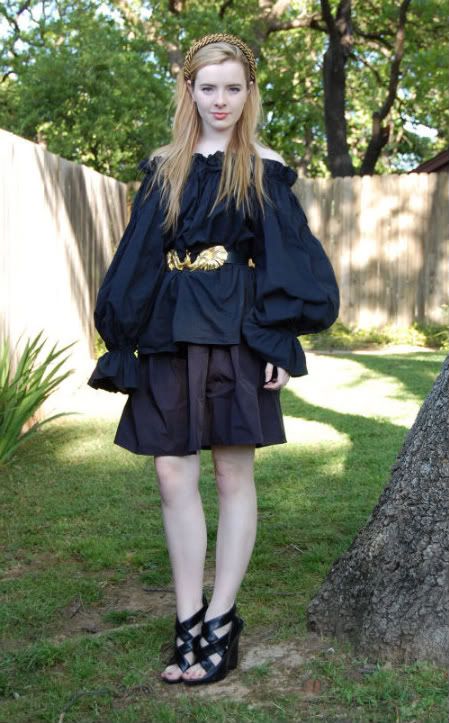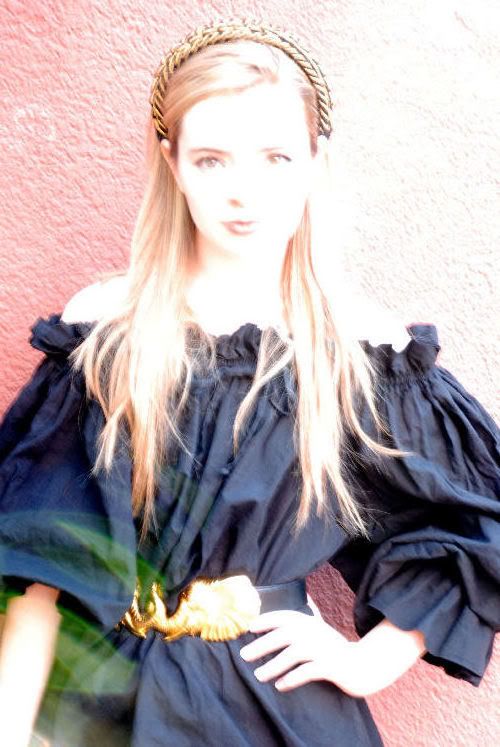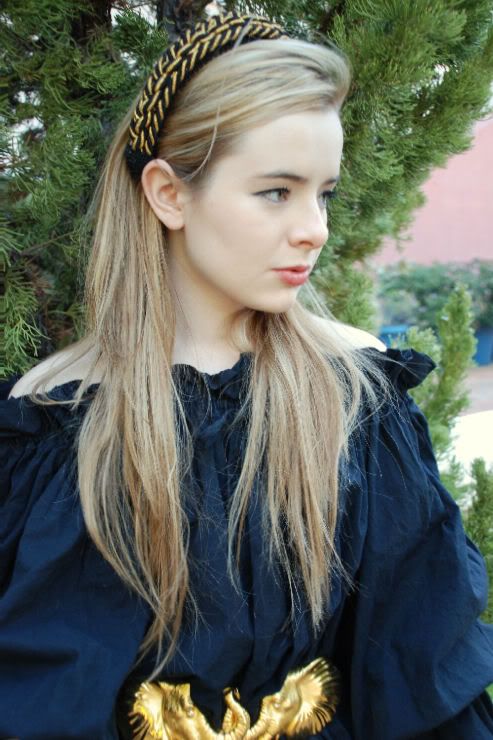 (Since Friday I have been going through technology hell-my camera and my computer are screwing up, and then today my SD card corrupted and I lost most of the pictures I took. I apologize for the poor quality of these pictures and wish I had more detail shots of the blouse to show you-but you'll see those later. Sigh. It is so frustrating though. Really, I wish blogging did not involve computers.
So these pictures suck,but they're all I've got. I'll try to fish some out of my SD card again tomorrow, and if I can't I'll just re-shoot them. Or just shoot myself, haven't decided yet. JK. I'll be getting my computer back from the shop soon.)
xo jane