Today I was super excited to recieve
this amazing jumpsuit
(amongst some other fabulous things, which you'll see soon) from the talented and generous Francesca of
Babooshka Boutique
. Please go visit her Etsy store and check out her stuff-she has really amazing things!
I had to steal my mom's Rick Owens coat today to try it on. (Sooo jealous of this coat! She found it after X-mas sales at Fourty Five Ten here in Dallas)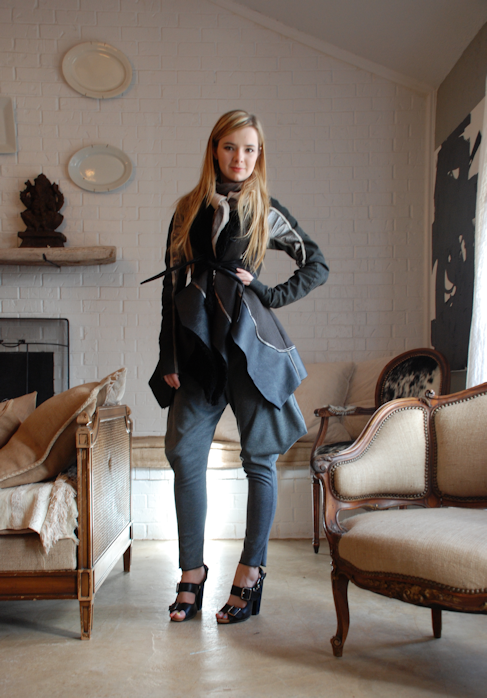 Babooshka Boutique jumpsuit and Rick Owens coat worn with Dries van Noten buckled slingback heels and a scarf purchased long ago in Tokyo.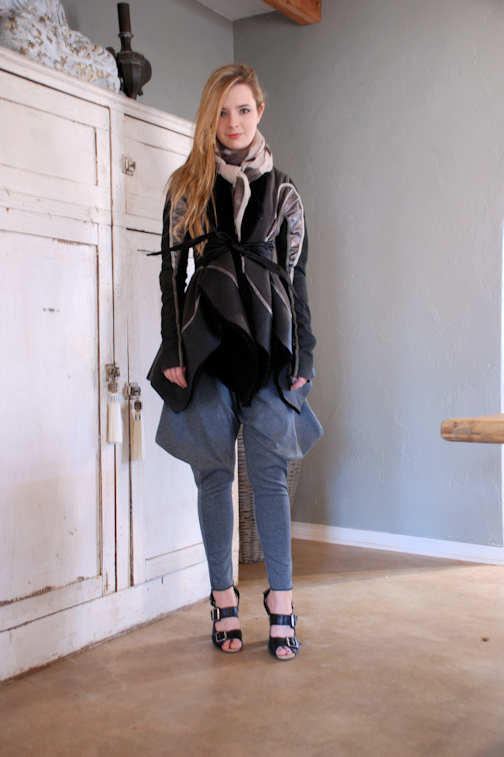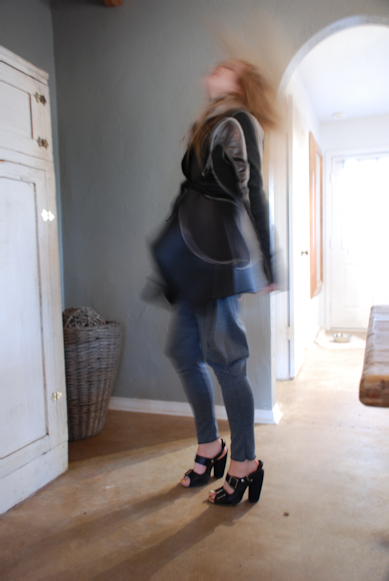 I also loved this jumpsuit with my Junya Watanabe flight coat.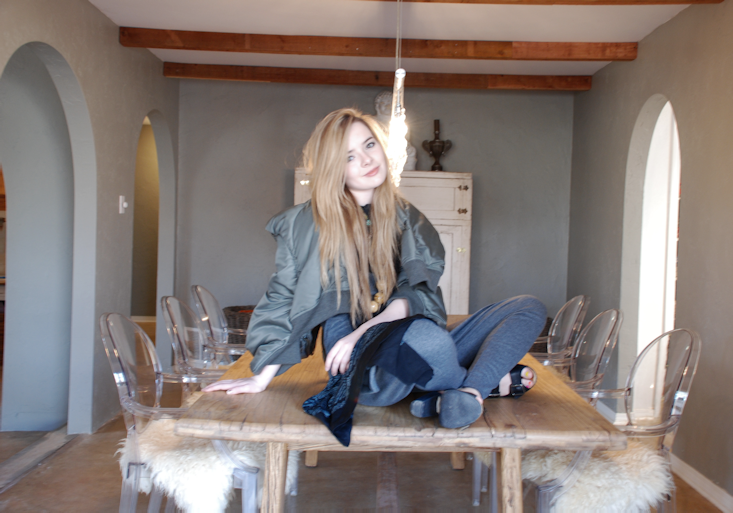 Can never repost this collection too many times!
Thank you so much again for the amazing jumpsuit Francesca! :)
(I apologize for the pictures in this post being saved all as .pngs…I'm working on finding a way to get high quality .jpgs)