Today I tagged along with my mom and my sister to run some errands. I took the camera and we ended up making a pitstop at Joanne's to pick up some plastic animals. Unfortunately they didn't have as large of a selection as we would have liked but we still had fun.
Walking around outside whilst waiting for my sister to finish her voice lesson.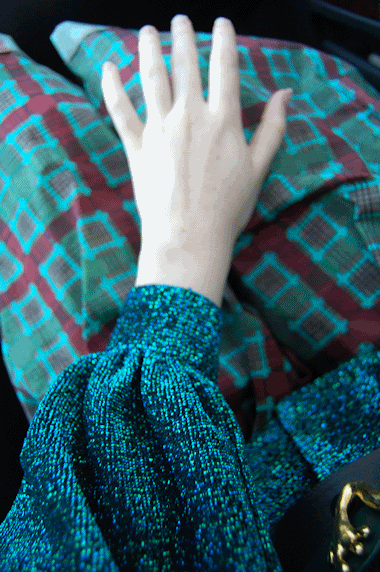 This crazy glitter jacket was purchased yesterday when I went thrifting with a friend. It is so insanely sparkly and it feels like a Brillo pad. I love it.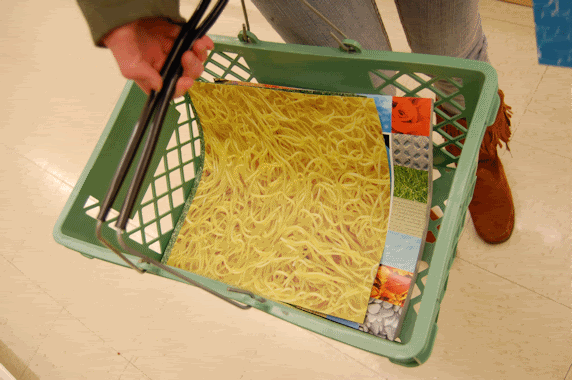 Pasta paper.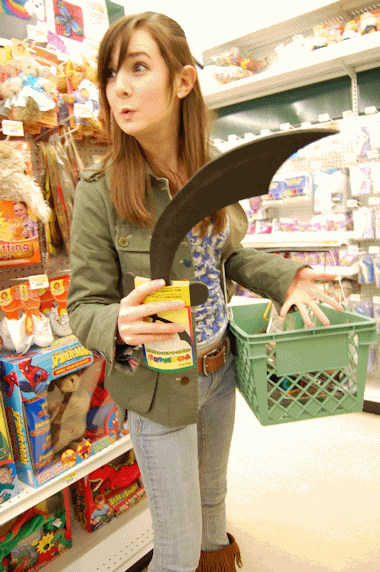 Carol threatening my mom and I.
Mom makes out with a sparkly octopus sticker
They have a lot of different 'Toobs' of plastic animals to choose from. They aren't all animal toobs though. We have a Jamestown Settlers toob.
Brontosauras vs Velociraptor round 3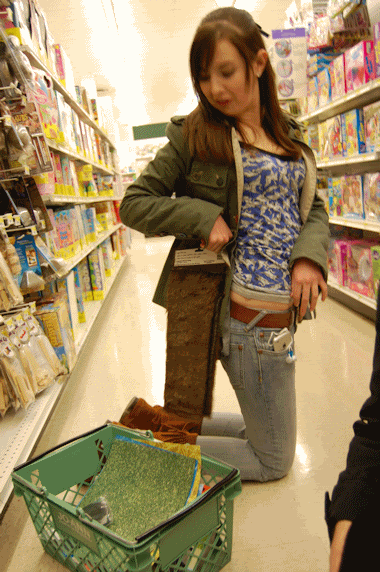 Carol's pretty beaver tail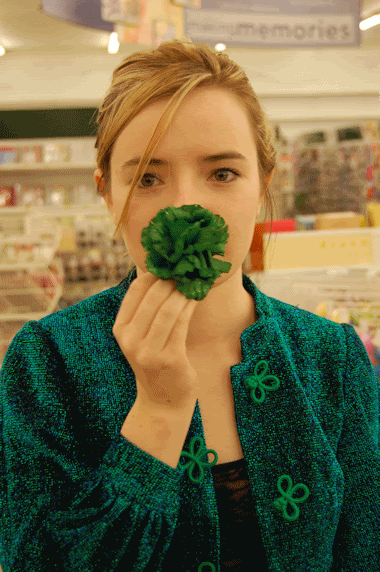 Okay I promise to get some real posting done soon. Sorry for bombarding you with dumb pictures.
But in the meantime,
why don't you check out the fun little project my mom and my sister and I are working on:
We figured it was about time to do something (useful?) with our little zoo of plastic pets.
xox Jane