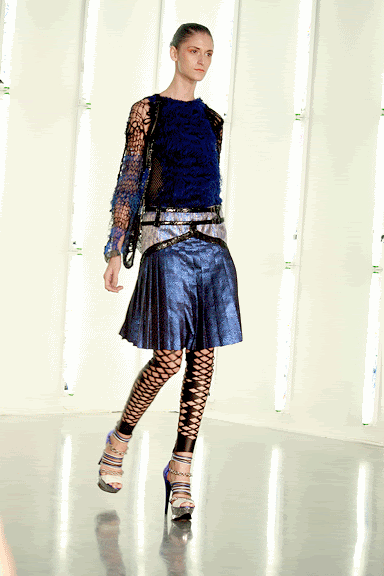 Tomorrow there will be a fashion show for Rodarte Spring 09 at Barneys in Dallas. I've been anticipating this for such a long time-I saw a Rodarte dress in person for the first time ever a few weeks ago and it was LITERALLY breath-taking-I saw the faux-blood soaked dress from last season!
CAN'T WAIT TO SEE THESE SHOES IN PERSON!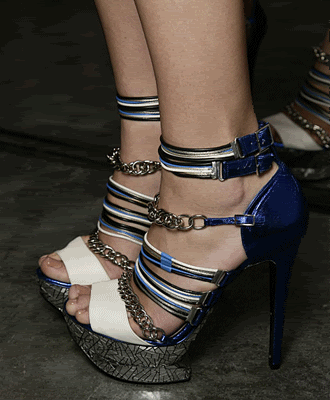 I'm kind of having a fashion crisis though, regarding what to wear. I'm thinking I want to wear vintage, specifically the white lace dress with irridescent sequins I got in Tulsa. It sort of has that fragile beauty that is the essence of Rodarte…shoes and accessories are where the decisions get problematic.
I'll be sure to take pictures! I don't think I'll make it to the trunk show on Thursday, which I'm bummed out about because Laura and Kate Mulleavy are going to be there!!