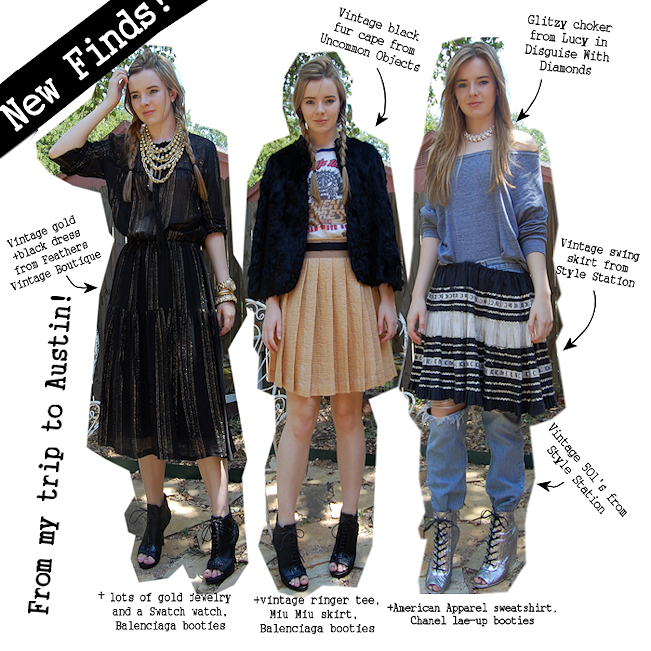 Pretty amazing stuff!! I think I'll be going back with my friends sometime this year for another shopping trip.
Somone commented asking if I had been to Lucy in Disguise with Diamonds-yes, I did go with my mom and we were mesmerized by their endless collection of costume jewelry-I've been trying to find some animal brooches and they had like an entire zoo of animal brooches so I brought a few home.
The necklace is so sparkly and over the top-when I've worn it I've noticed people's eyes go straight to my neck-it's hard to miss.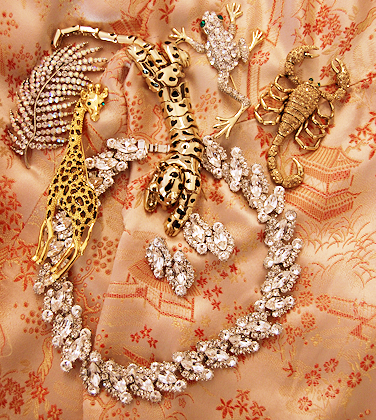 Style Station was a random boutique off the side of the highway that had vast quanities of cowboy boots, Levi's, and some vintage clothing. I think my mom and my grandpa and I are going to go look at boots there sometime next week.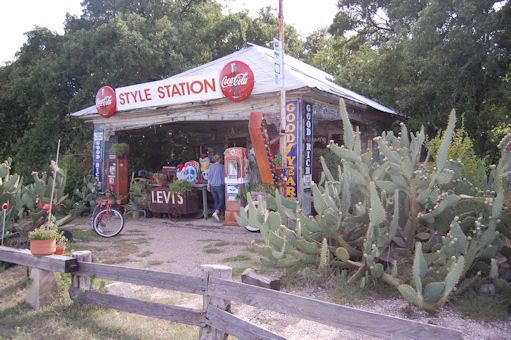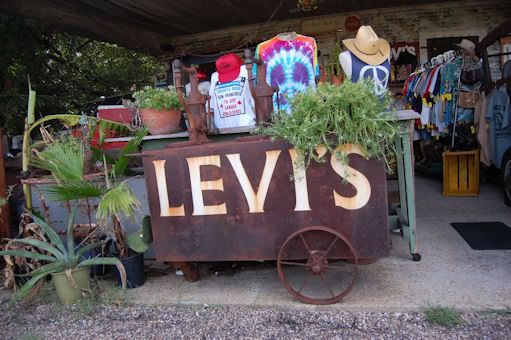 :) Excited to wear my new things.
Jane