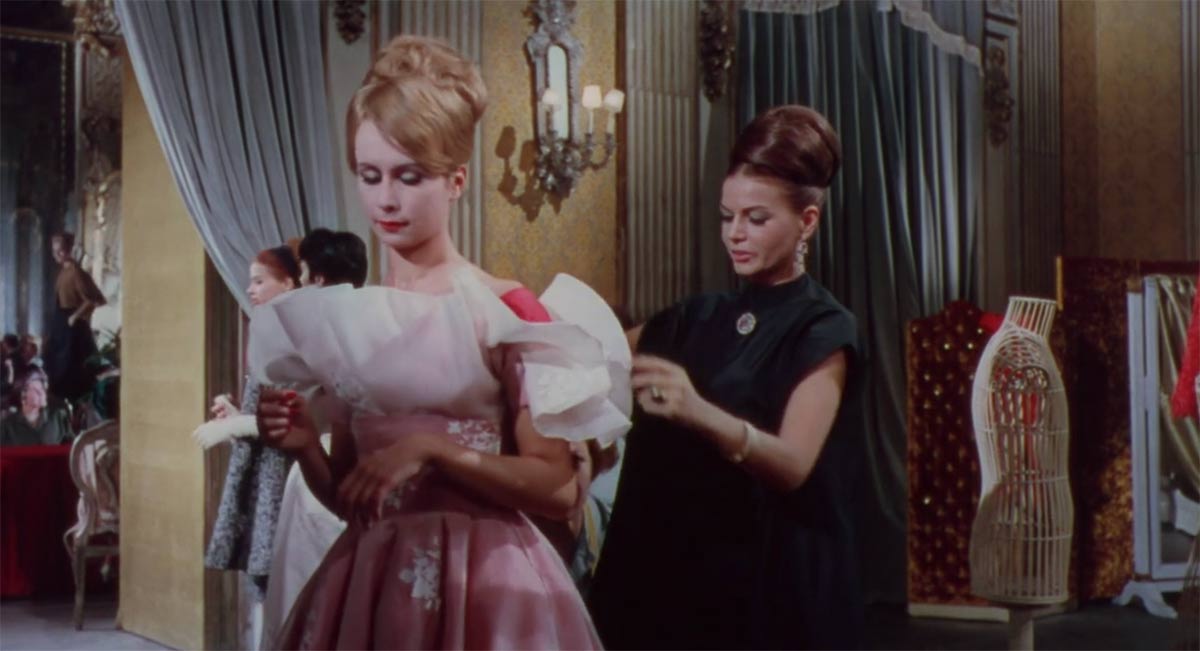 Hi guys!
I just took some time off after having surgery two weeks ago to recover. I thought some down time might be nice and relaxing, but trust me, after two days in bed, I was dying to get back to work. This period of mandatory rest came to me during a time that I have been feeling extremely creative. My mind has been completely immersed in fashion and all I wanted to do while I was healing up was style and shoot. Not being able to do this, I decided to binge fashion movies to keep my creative juices flowing.
It's a real shame there aren't more movies about the fashion industry than there are. There are plenty of fashion documentaries but not so many plot based movies about fashion. I decided to seek out a few of my old reliable favorite films for fashion inspiration, and I also found one that was new to me too. I'm sure a lot of you have seen a few on this list, but if you haven't,  check them out and let me know how you enjoyed them. I binged these fashion movies all in a two week span. It was great fun and creative fuel.
1. Eyes of Laura Mars (1978, directed by Irvin Kershner)
This is my number one favorite "fashion" movie of all time. It was written by John Carpenter and made in 1978, such a golden year for fashion and music (the disco song selections in this are great). Faye Dunaway is a fashion photographer whose violent, highly sexualized fashion photoshoots seem to predict the attacks of a serial killer at large. Helmut Newton shot the actual images for this movie, and there are several larger than life fashion photoshoot scenes that play up the decadence and excess of the fashion industry at the time. It is supremely glamorous and I really cannot think of a more stylish fashion movie.
I remember the first time I saw this movie when I was sixteen with my mom, we got so obsessed with Faye Dunaway's wardrobe that we made it our mission to "thrift the look". Camel sweaters with check tweed slit skirts, cognac knee boots, and luxurious sweater wraps. We ended up finding the most incredible tan skirt with slits on both sides, I wish I still knew where it was. If you were a fan of the latest Celine show, check out the Eyes of Laura Mars because Faye's wardrobe in this definitely has the same vibe.
If you have Amazon Prime, this is included with Prime video streaming. Amazing news! If not, you can rent it on iTunes.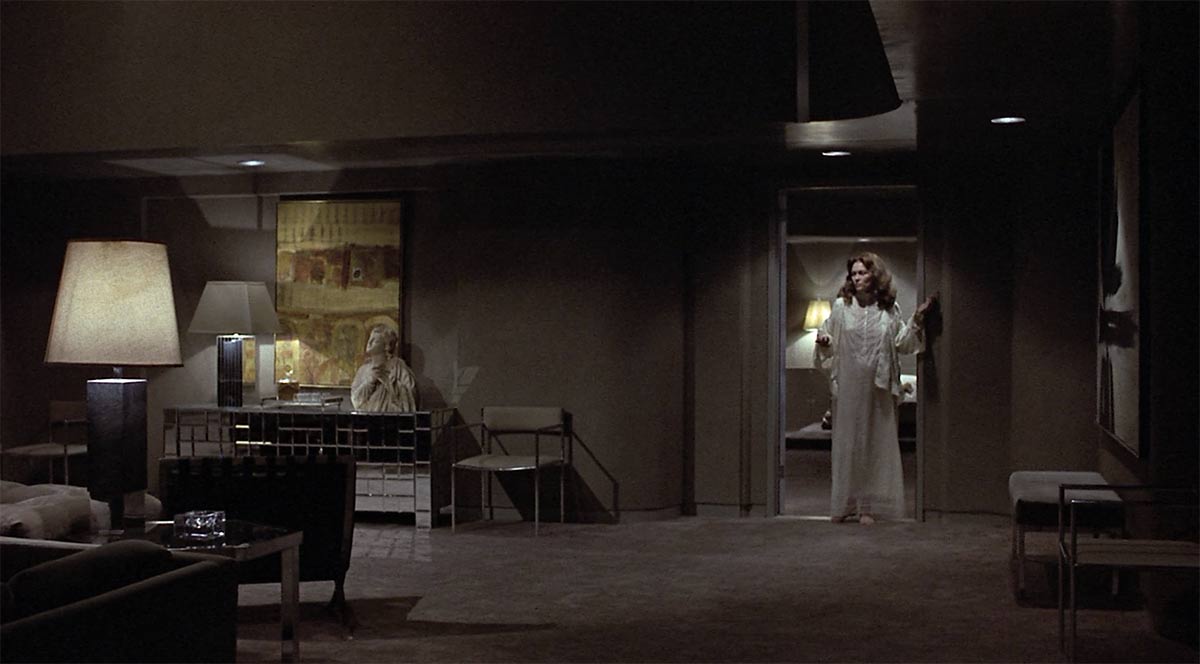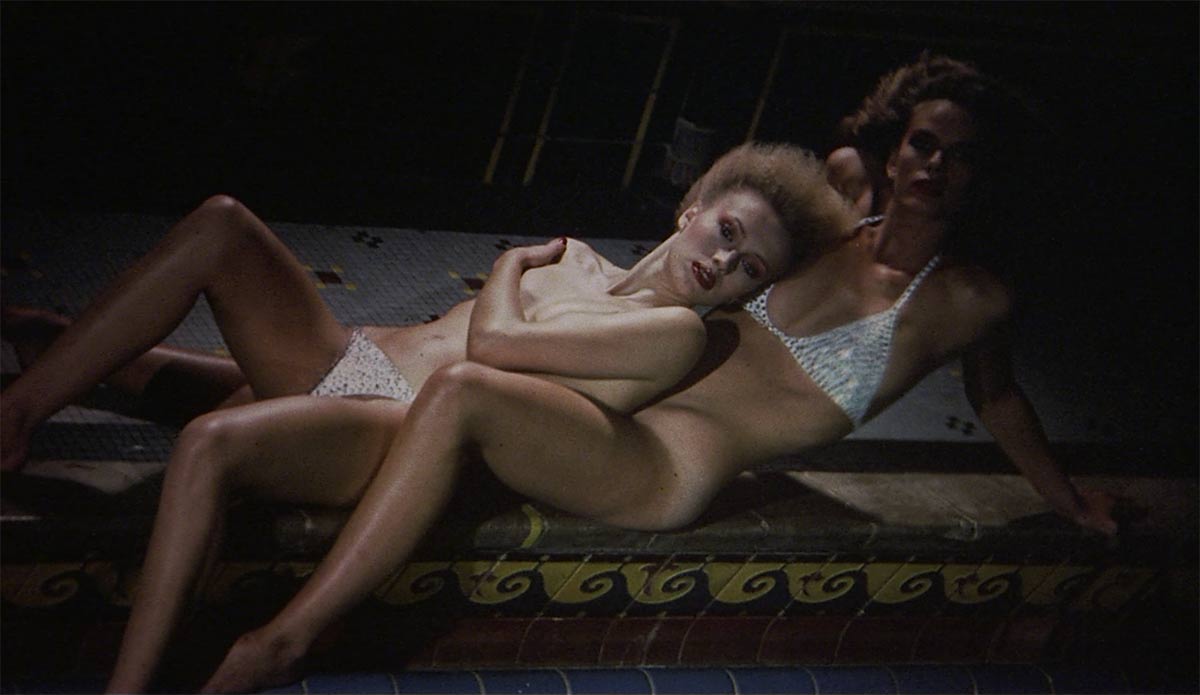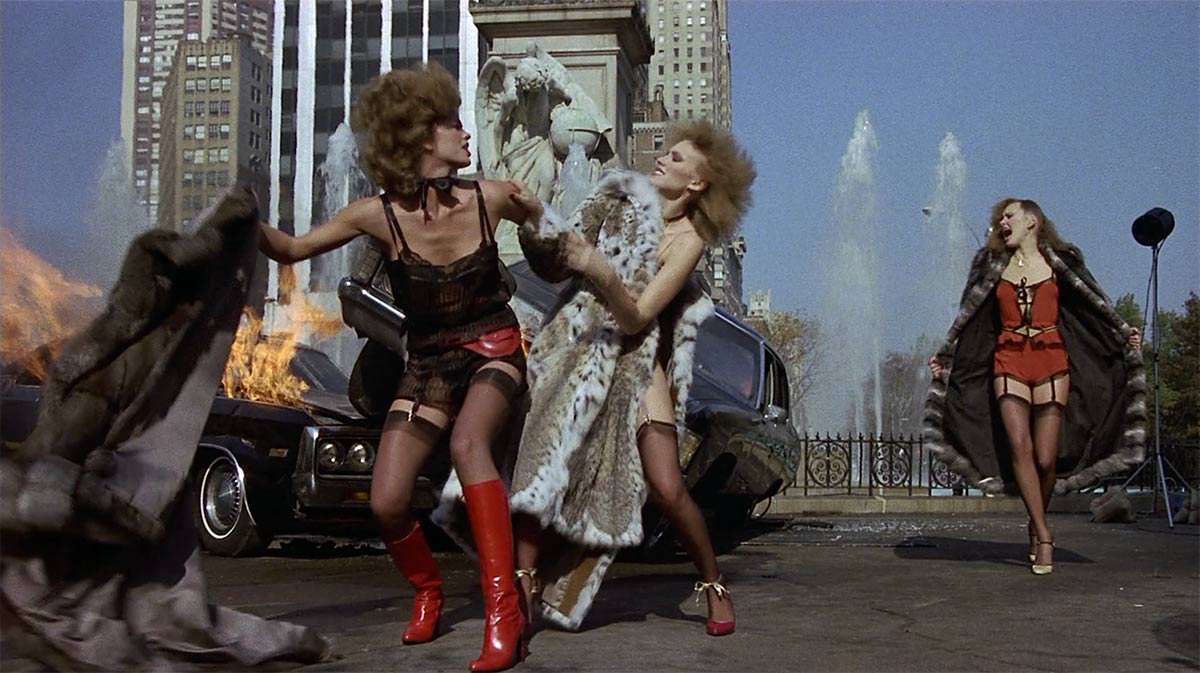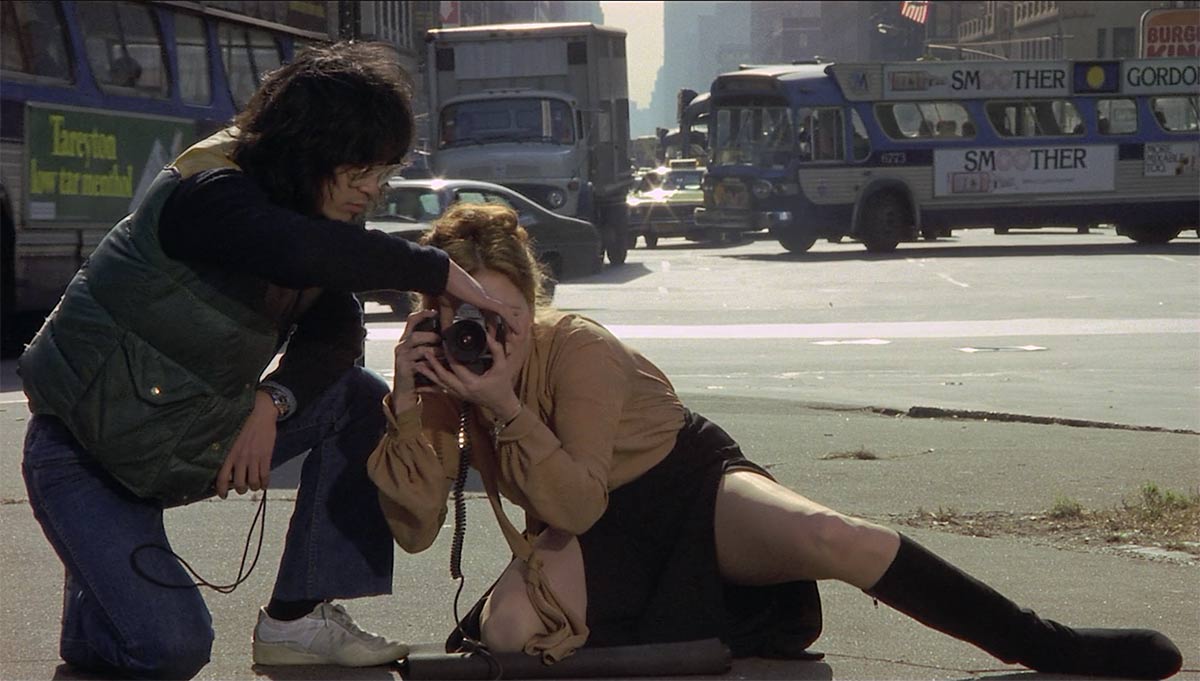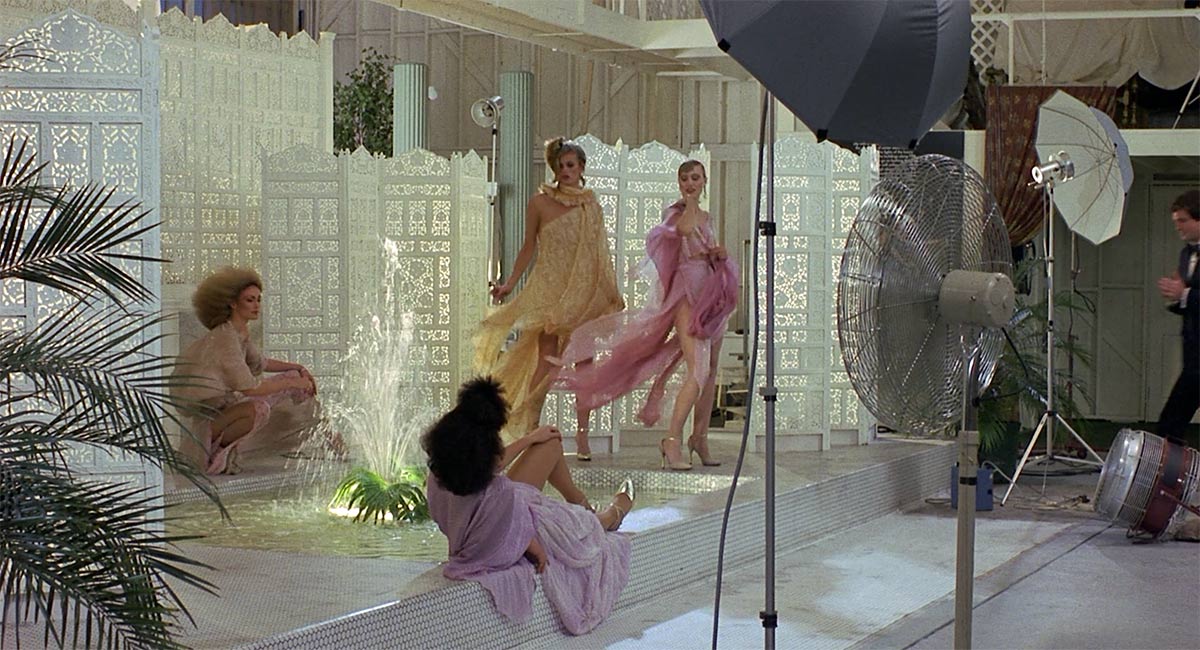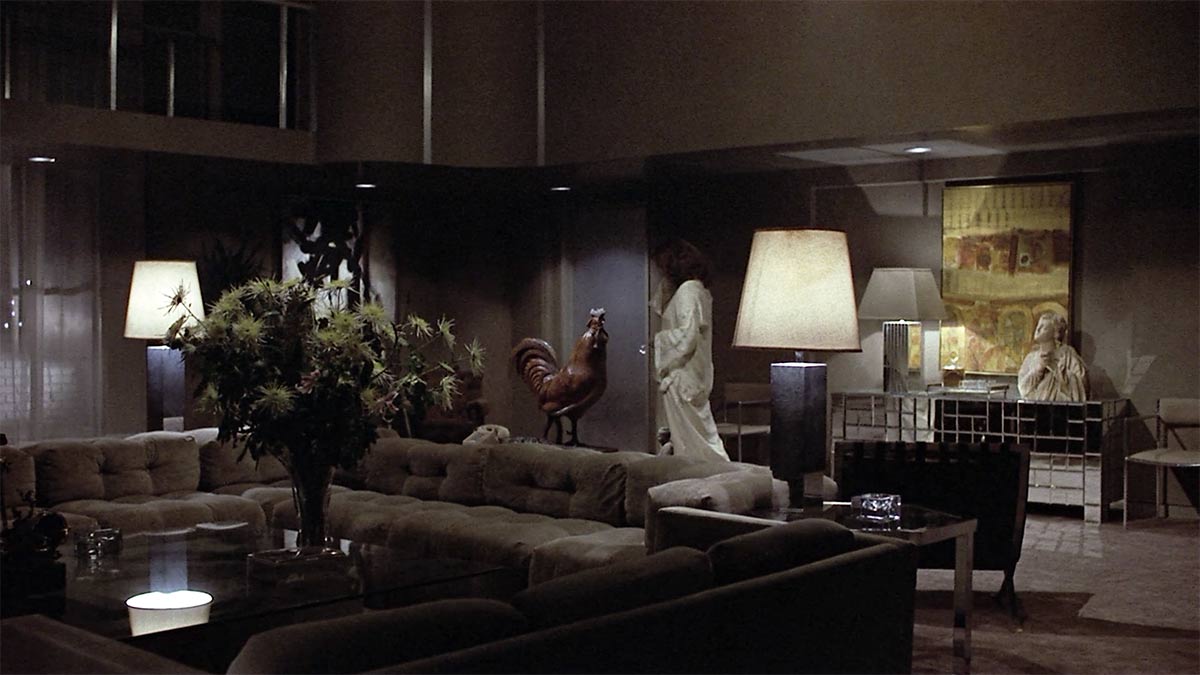 2. Pret a Porter (1994, directed by Robert Altman)
I am a big Robert Altman fan and while this movie is considered to be a major fail by basically everyone, I still love it because it is such a spectacle. It's a murder mystery that takes place during Paris fashion week in 1994. The cast list is bonkers. Lauren Bacall, Sophia Loren, Marcello Mastroianni, Anouk Aimee, Rupert Everett, Tracey Ullman, Teri Garr, Forrest Whitaker, Julia Roberts, Lyle Lovett, and Kim Basinger all star in this. There are actual Jean Paul Gaultier show and Sonia Rykiel fashion shows that take place. Kitty Potter (brilliantly played by Kim Basinger) interviews Thierry Mugler! For anybody who loves fashion, this is a must watch.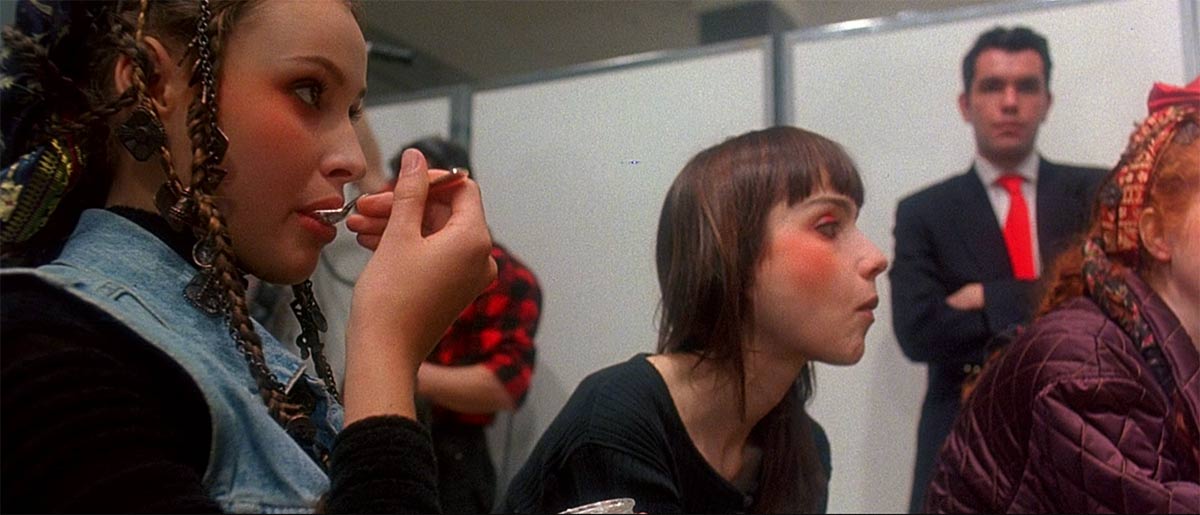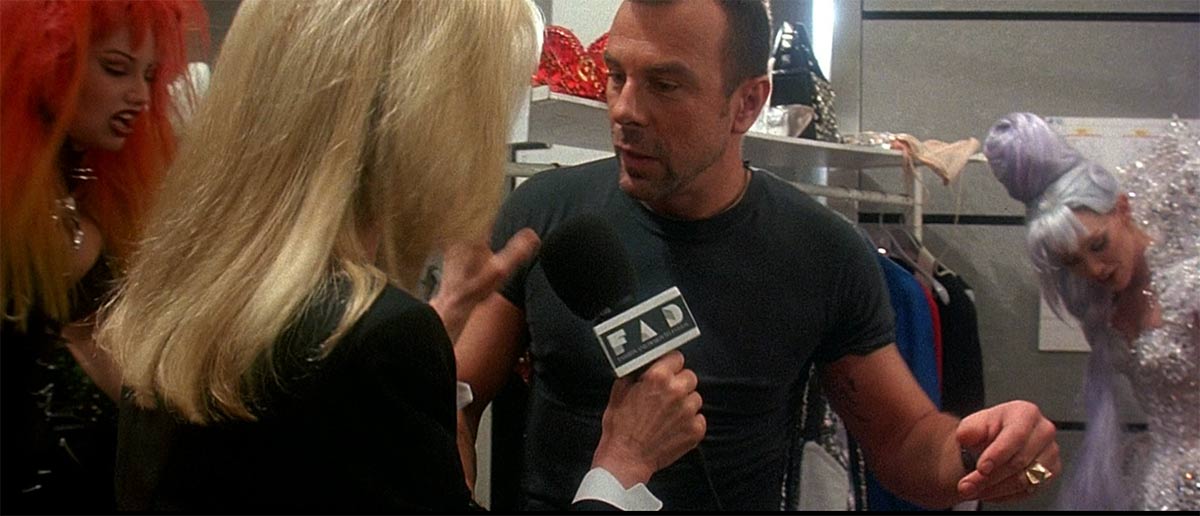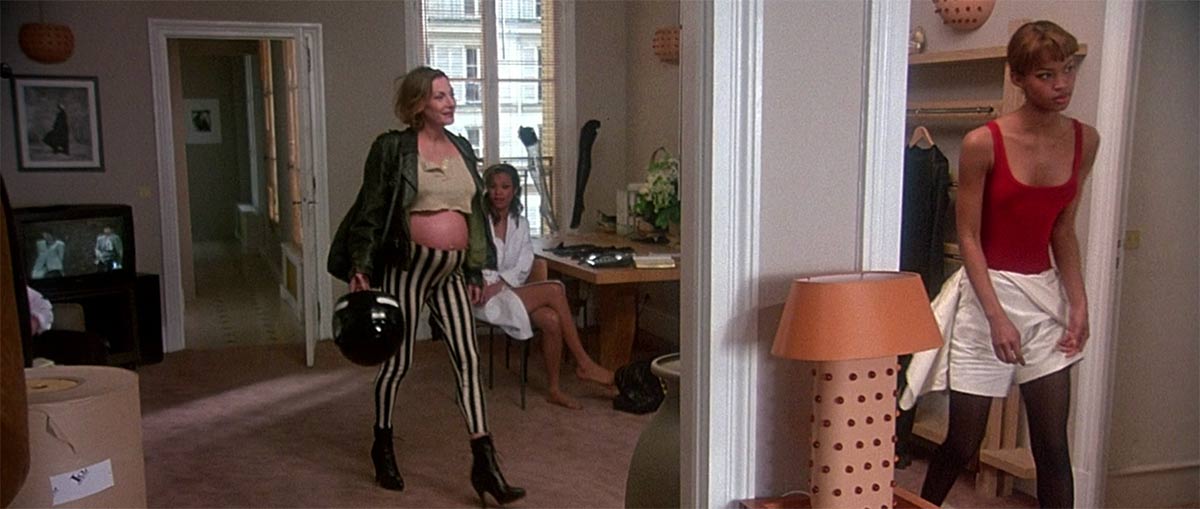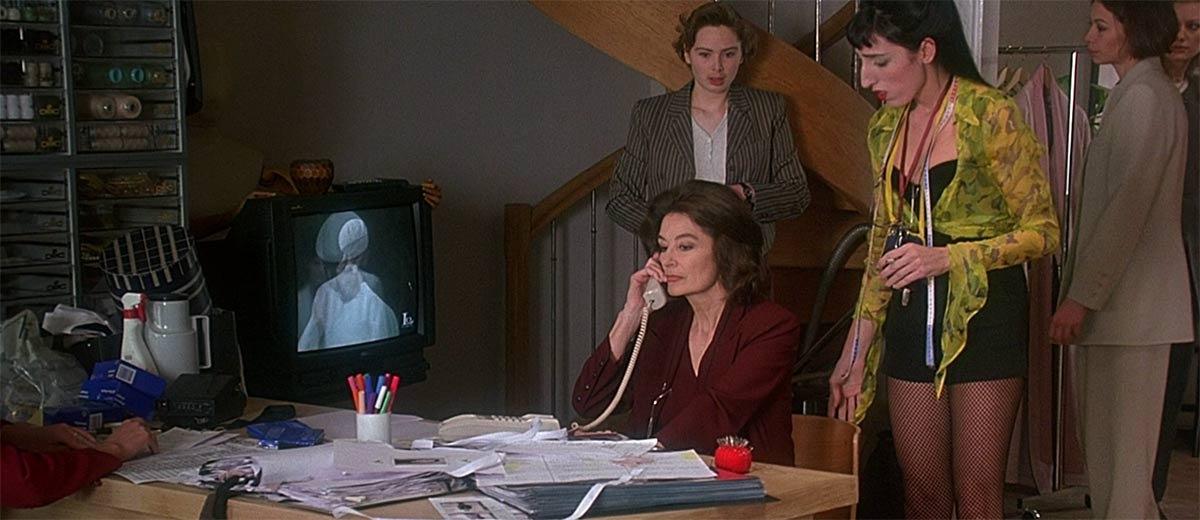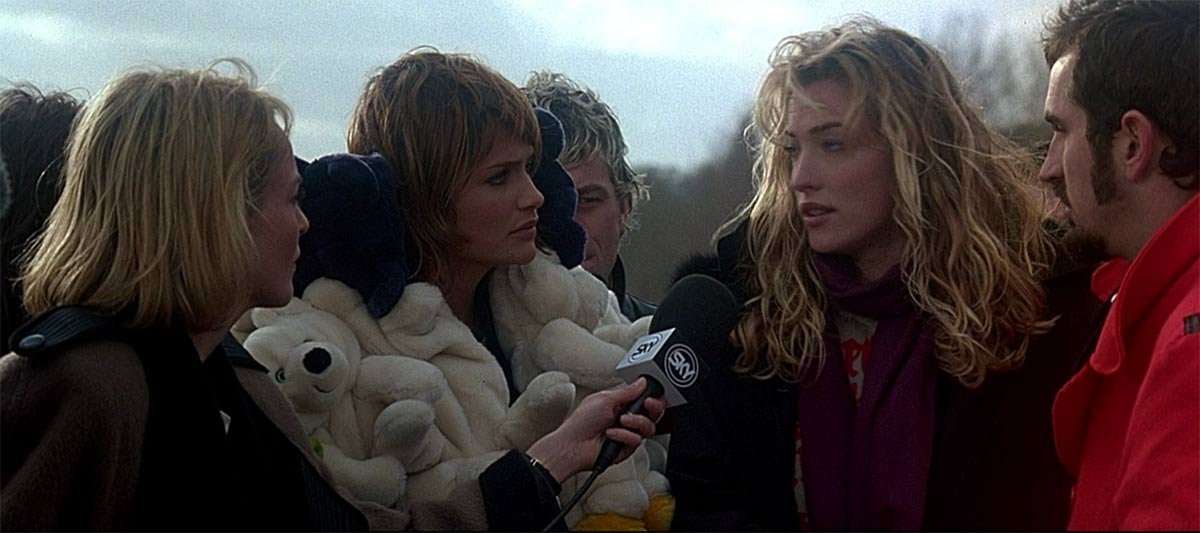 3. Personal Shopper (2017, directed by Olivier Assayas)
I saw Personal Shopper in theaters back when it came out and I really loved it, so I was excited when I saw it arrive on Netflix just as I was about to take time off. Kristin Stewart is a personal shopper who has gone back to Paris in hopes of making contact with the spirit of her late twin brother. She gets in touch with some kind of entity, but the question is who? I am obsessed with ghost stories and this was a very spooky and sexy one. This wouldn't truly be a Kristin Stewart fashion movie without constant mentions of Chanel. She goes to the atelier in this movie and wears a beautiful pailette dress in an erotically charged scene. Kristin's own wardrobe for the movie looks like she is actually wearing her own clothes, which is very charming. I love her so much. This was such an enjoyable rewatch.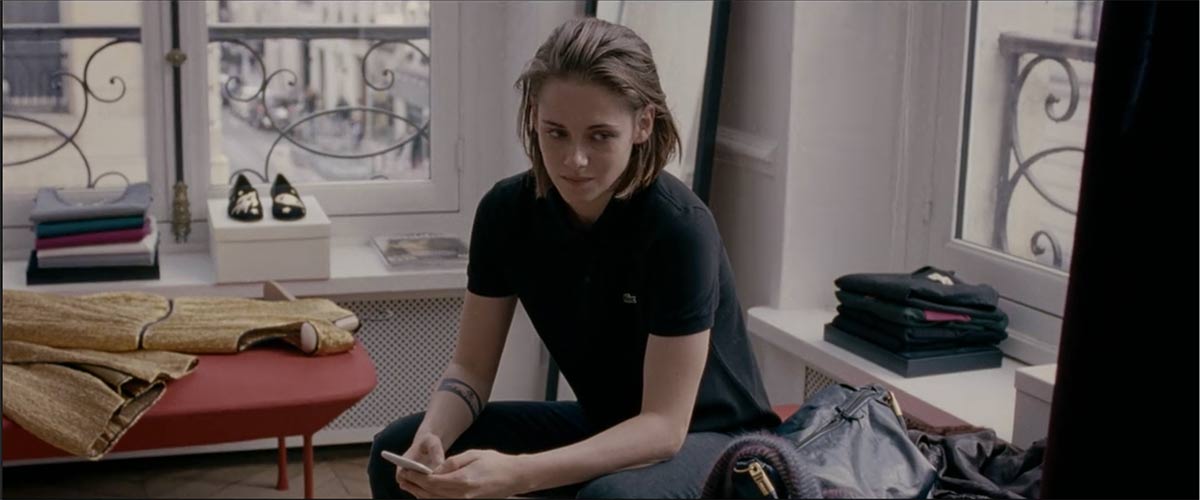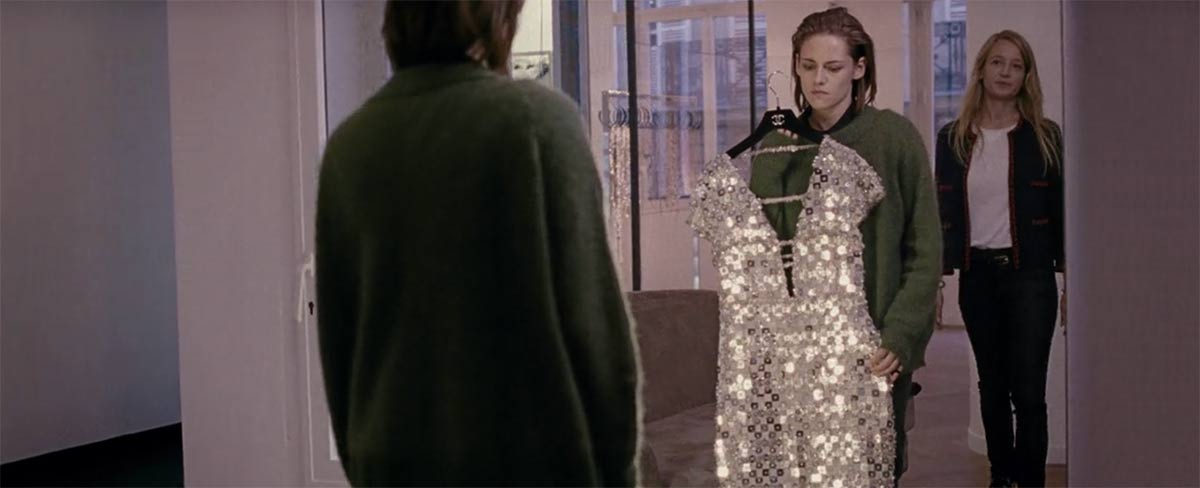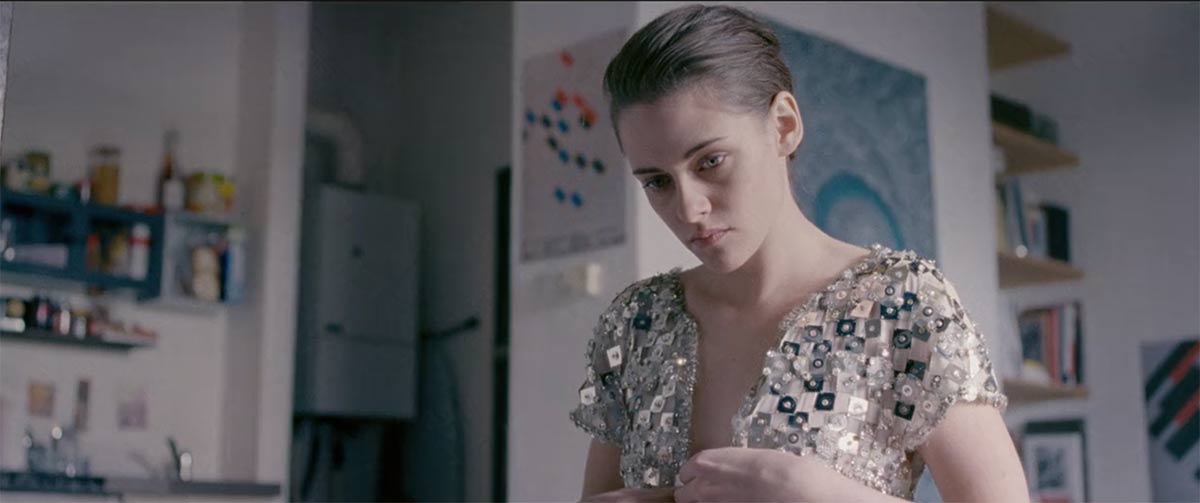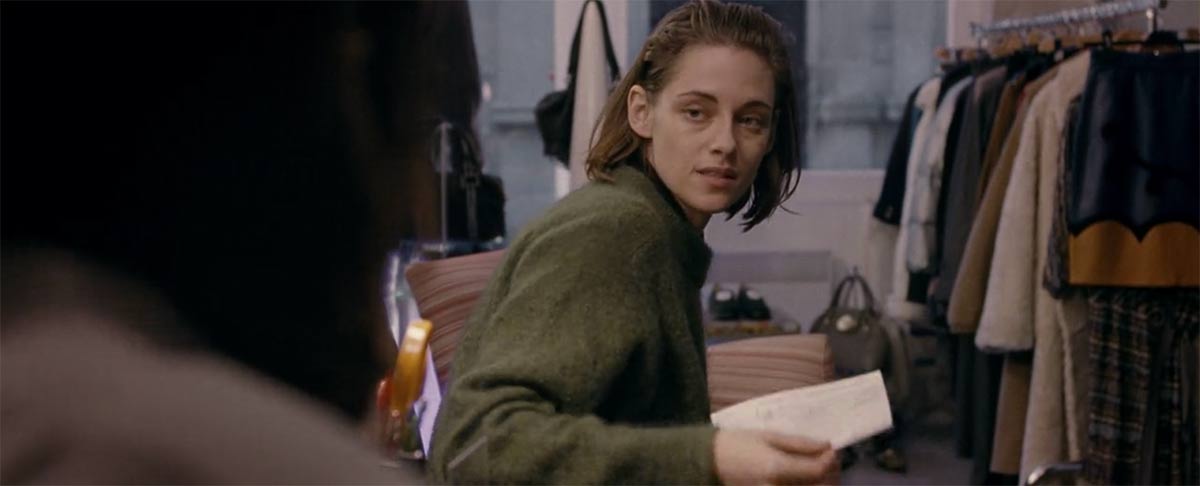 4. Covergirl (1944, directed by Charles Vidor)
This musical starring Rita Hayworth and Gene Kelly isn't as much a "fashion movie" in the literal sense that others on this list are, but because it is about a fashion magazine's cover girl search I do believe it qualifies. The reason I come back to this movie again and again is because this is technicolor at it's most vivid and stylized. The many costumes for the musical numbers in this one are amazing because of the technicolor. Below is my favorite capture from this movie, here hopeful would-be covergirls wait for their interview with the editor. I love the set designs of this movie, and I found myself making color palette swatches to reference for styling later! Everything about Gene Kelly is inherently stylish too, which enhances the "fashion" factor of this movie.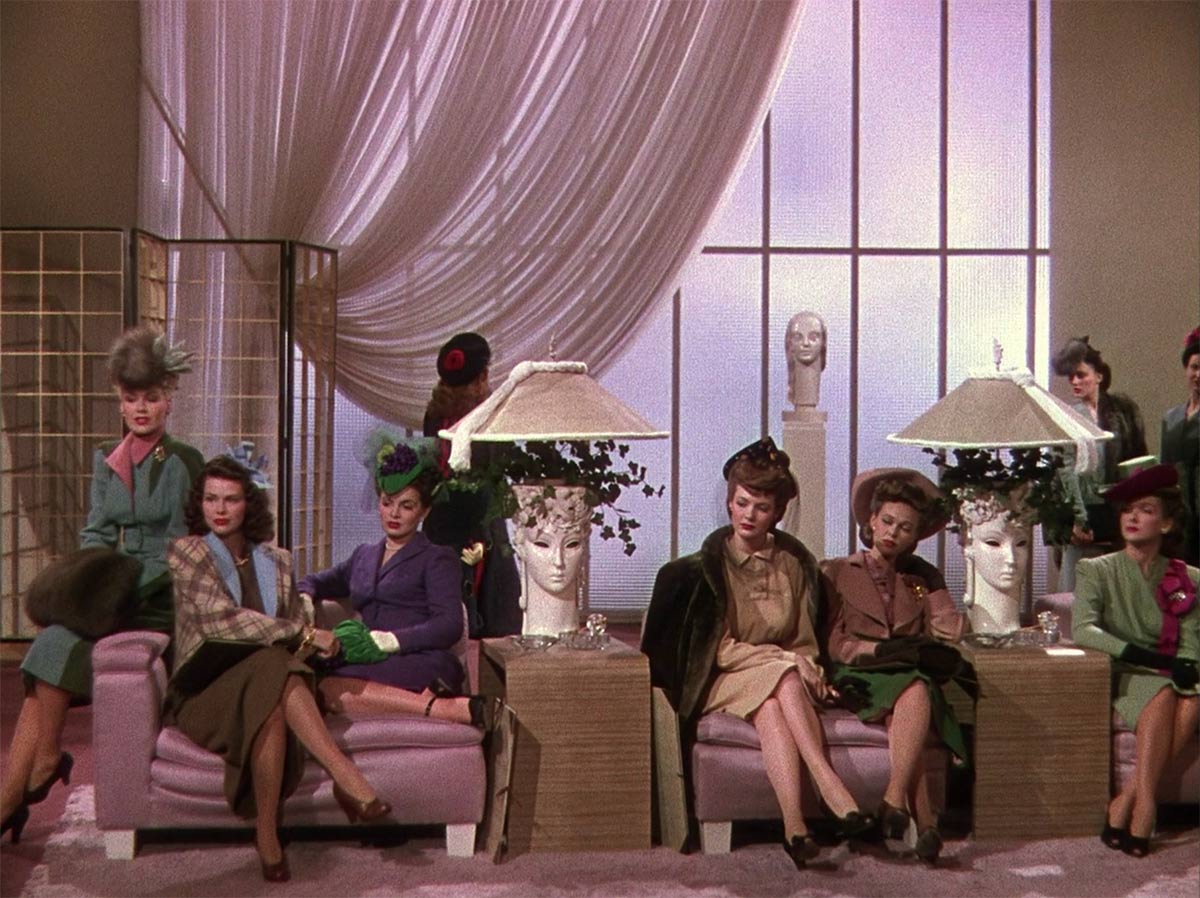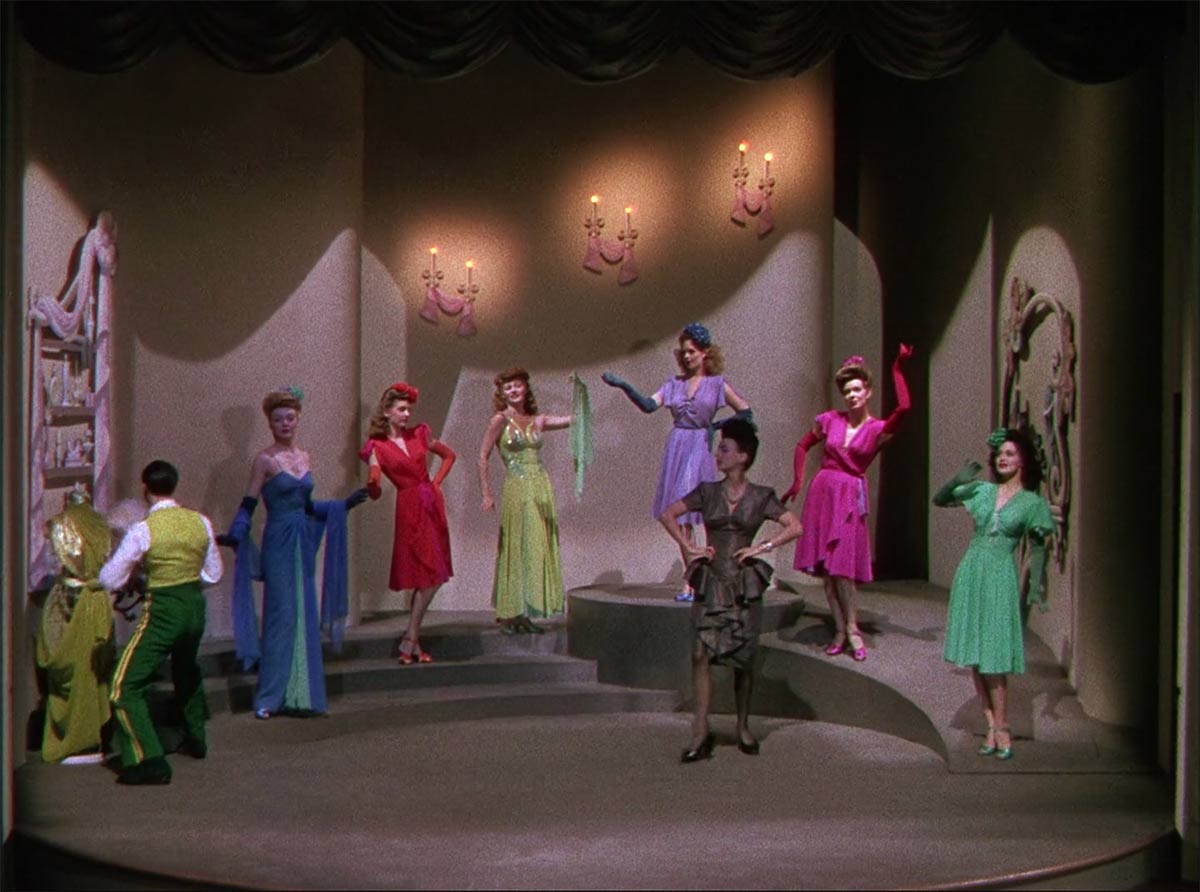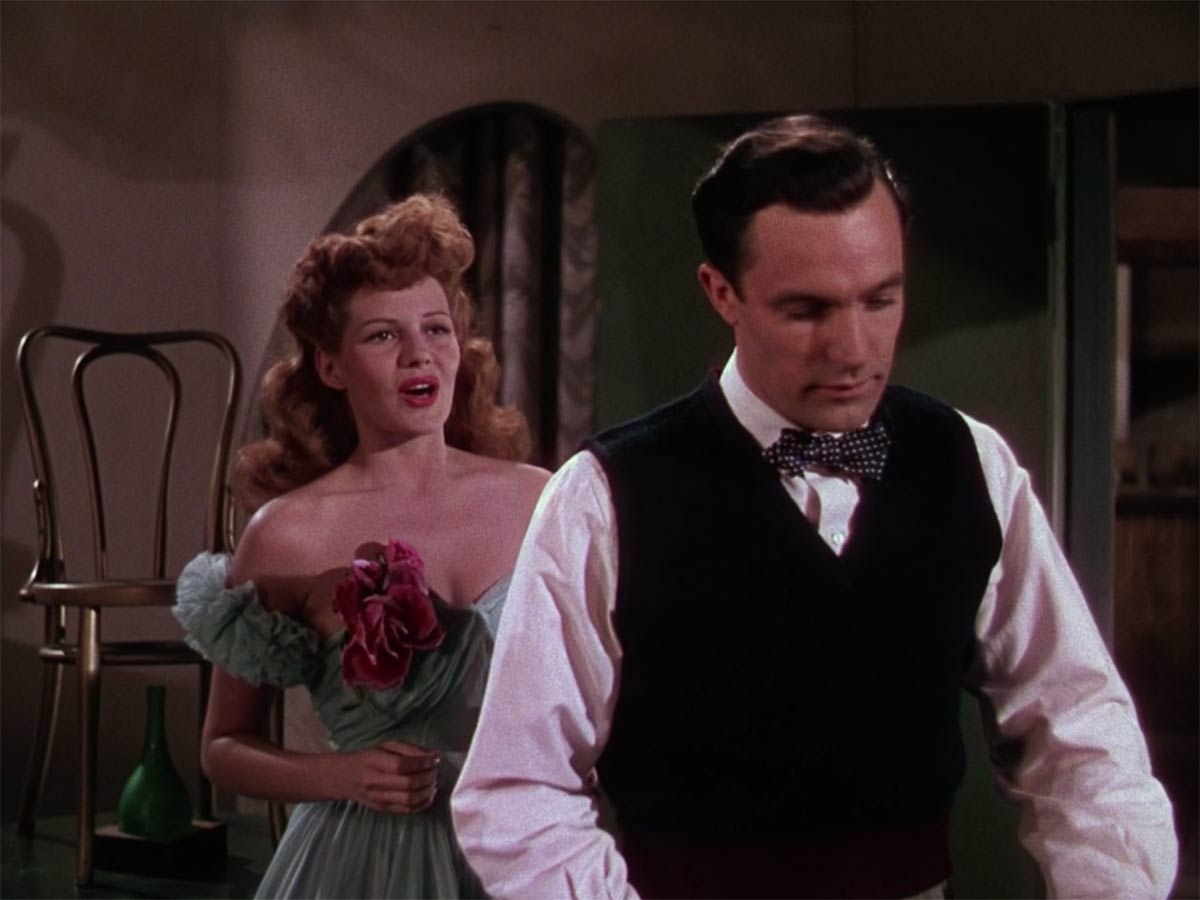 5. Blood and Black Lace (1964, directed by Mario Bava)
This film was new to me, and I can't believe I have not seen it sooner. A technicolor fashion slasher full of beautiful bitchy backstabbing Italian women? Inject it directly into my veins, please. There is a murder spree going on inside a Roman fashion house, and the body count is quickly climbing as details of blackmail, cocaine use, and abortion come to light. I got so lost in the colors and ambiance of this movie while I was watching it, it was like nothing I've ever seen before. Watch this as many times as necessary to fully appreciate it's genius-level use of color and set design.
It's included on Amazon Prime right now! I will be rewatching again soon.