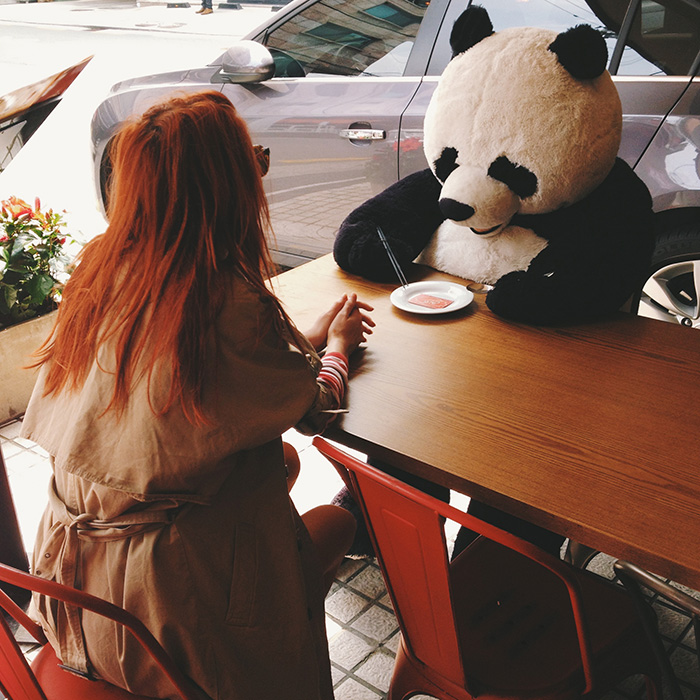 I had a date with a panda in Sinsa-Dong! I loved wandering around this neighborhood and stopping into the cafes.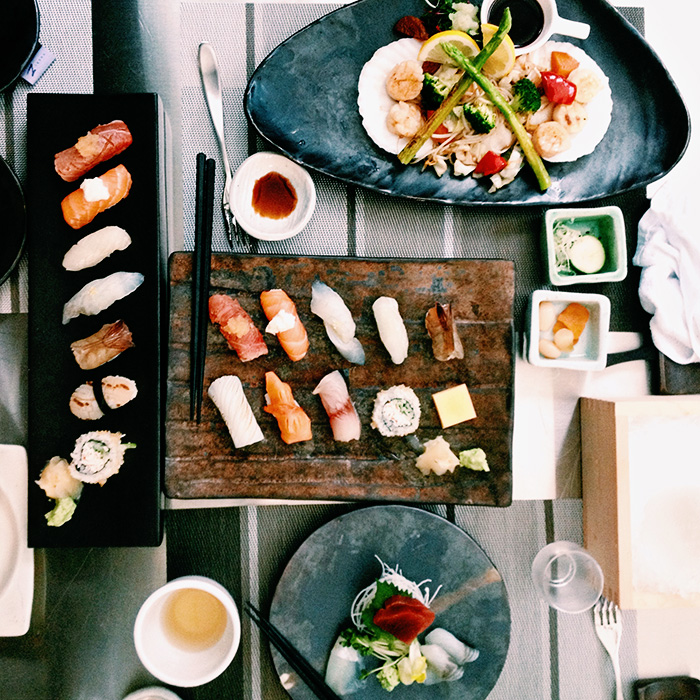 Tasty sushi at Sushi Z in Itaewon. We had so much fun here!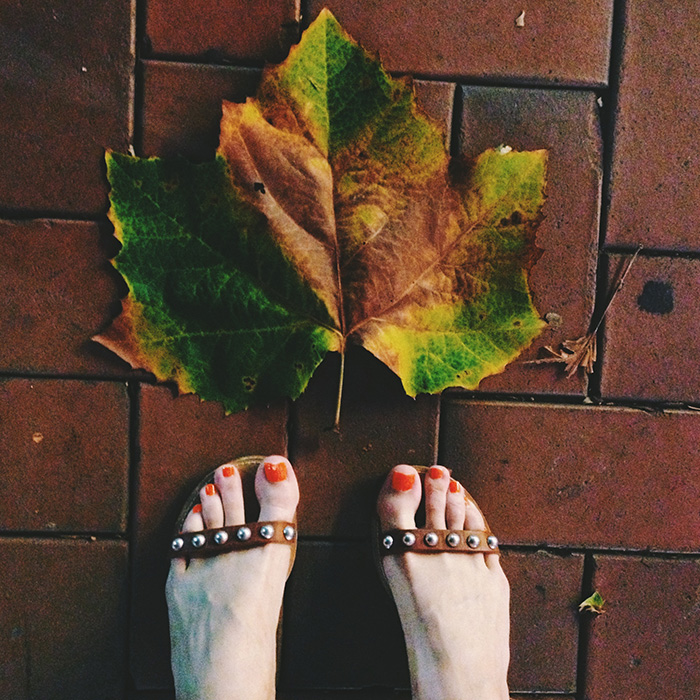 Discovered the largest maple leaf in the universe.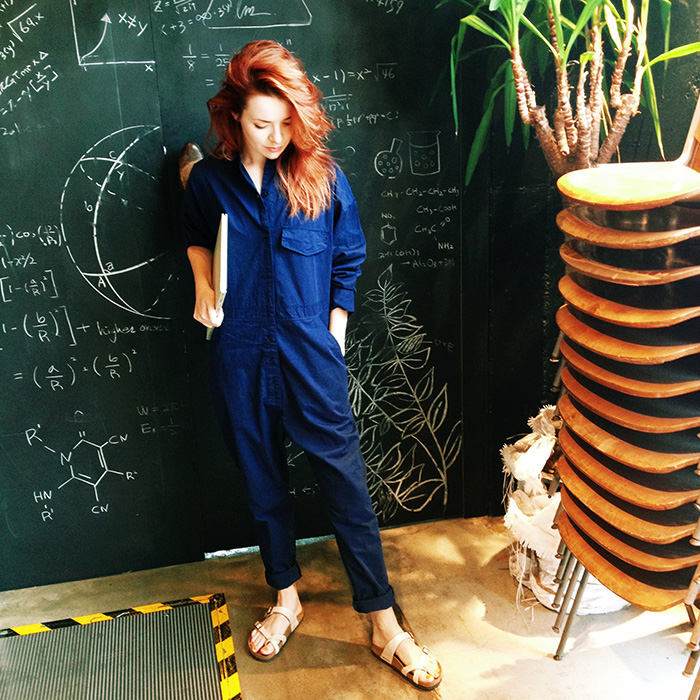 Spent hours trying on clothes in Stylenanda!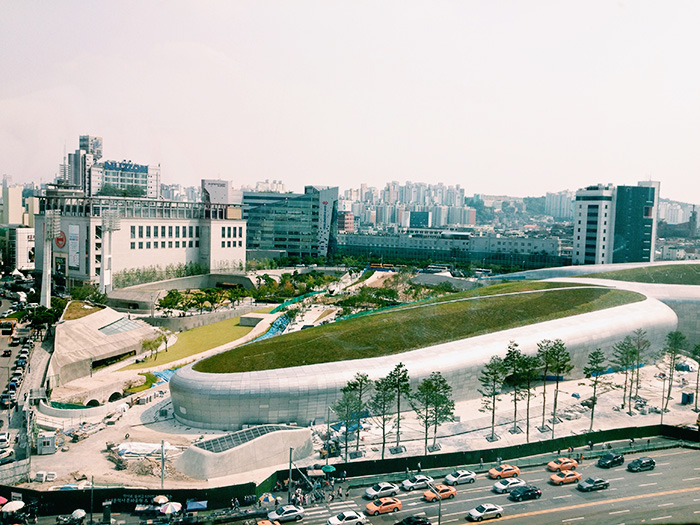 Amazing futuristic view from the 8th floor of the Doota shopping mall.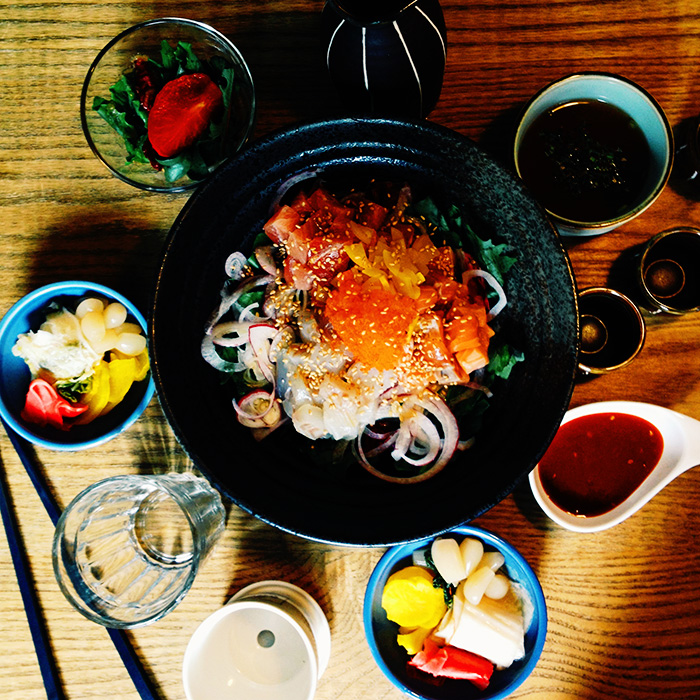 Sashimi bowl, I could go for this right now.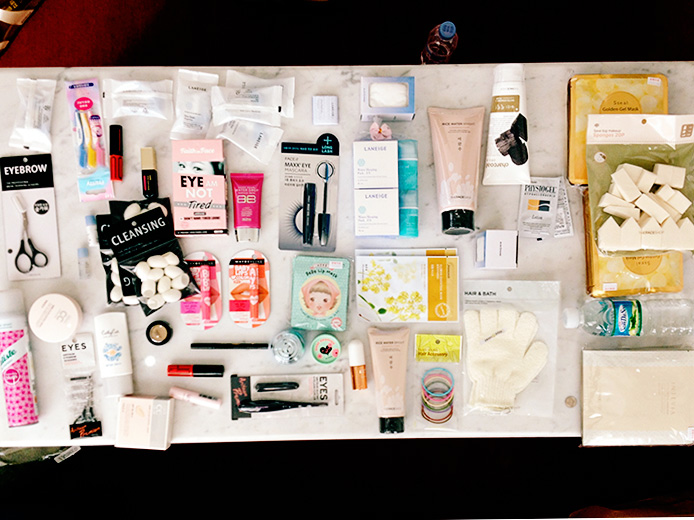 Loaded up on Korean cosmetic goodies to bring back for my friends in the states. My skin is loving the products I found! I think because of the importance placed on beauty in South Korea there is a much higher standard for quality products. I had never even heard of half the things I bought!