If you follow me on Instagram, you may have seen my pictures from our trip to Tucson this week! My mom and I made a last-minute decision to fly up to see our friends there and visit the famous gem show that was going on. I am now completely enamored of Tucson, it was so hard to leave. The terrain and landscape was awe-inspiring, there is something so special about the desert.
Seeing our friends at Desert Vintage was at the top of our list for this trip. Roberto and Salima have an eye like no one else when it comes to their editing. Definitely worth the trip to see their store! Below are some shots of me wearing my finds during our trip.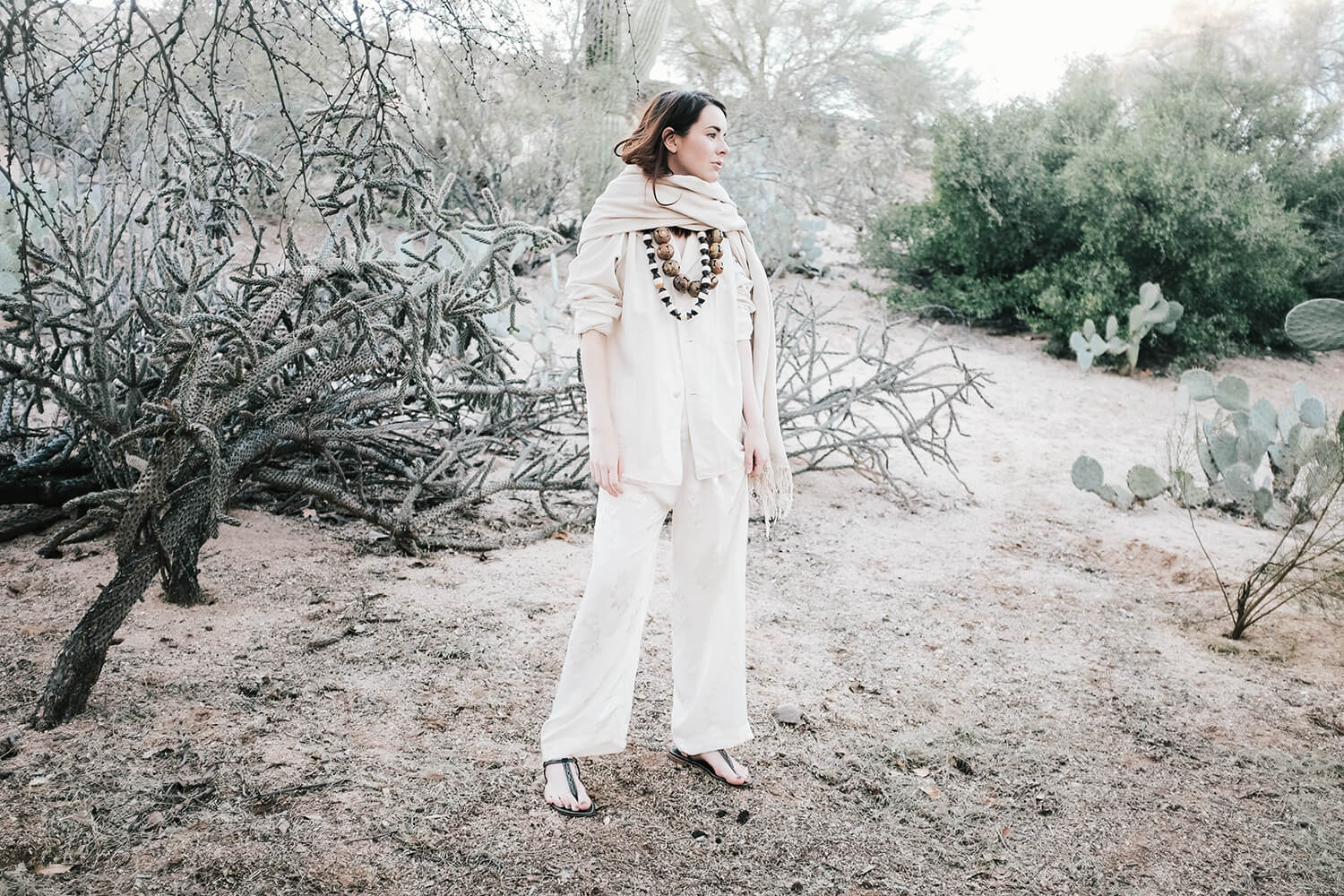 Wearing vintage pajamas and doctor's coat with an African wrap shawl from Desert Vintage with Katharine Page sandals.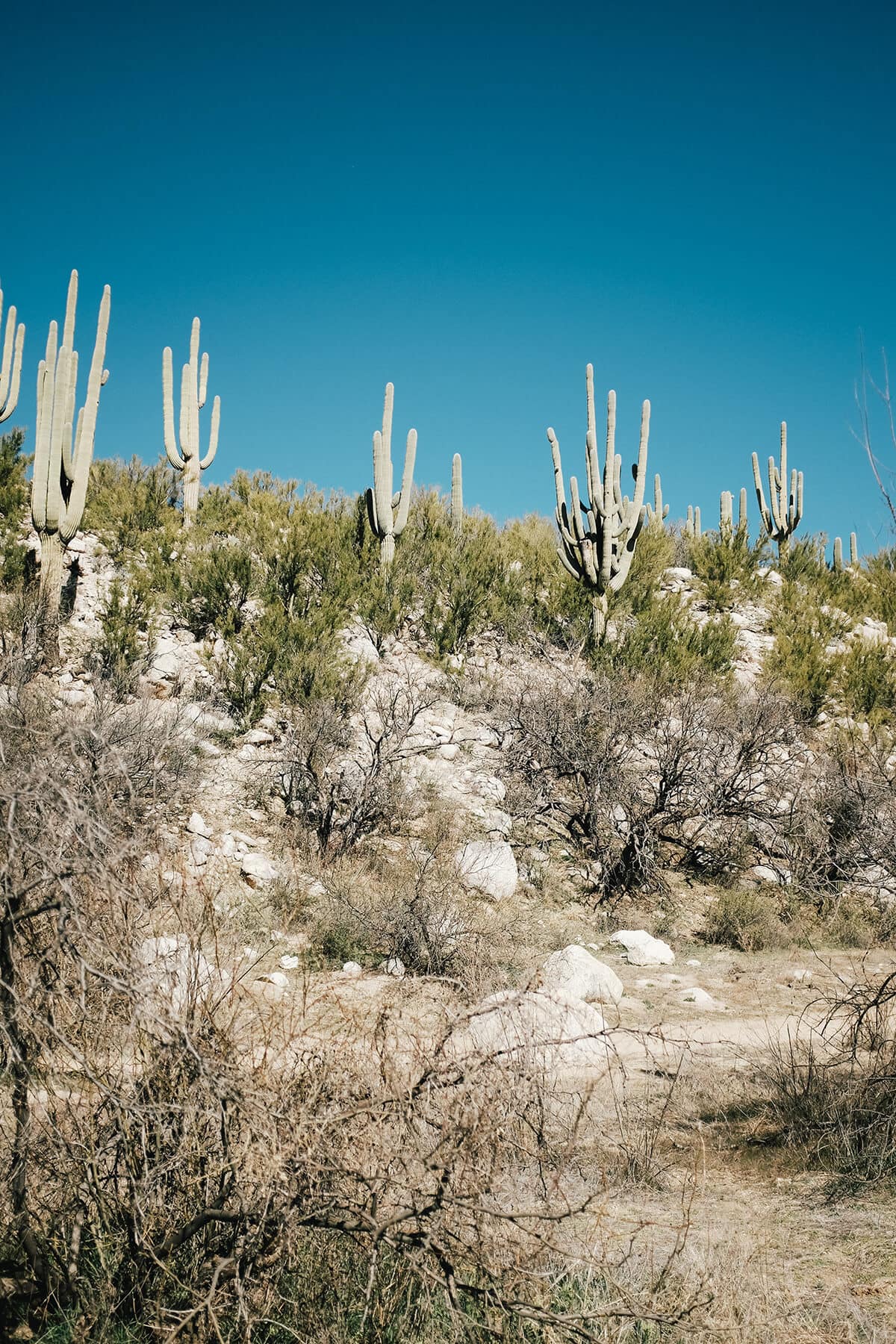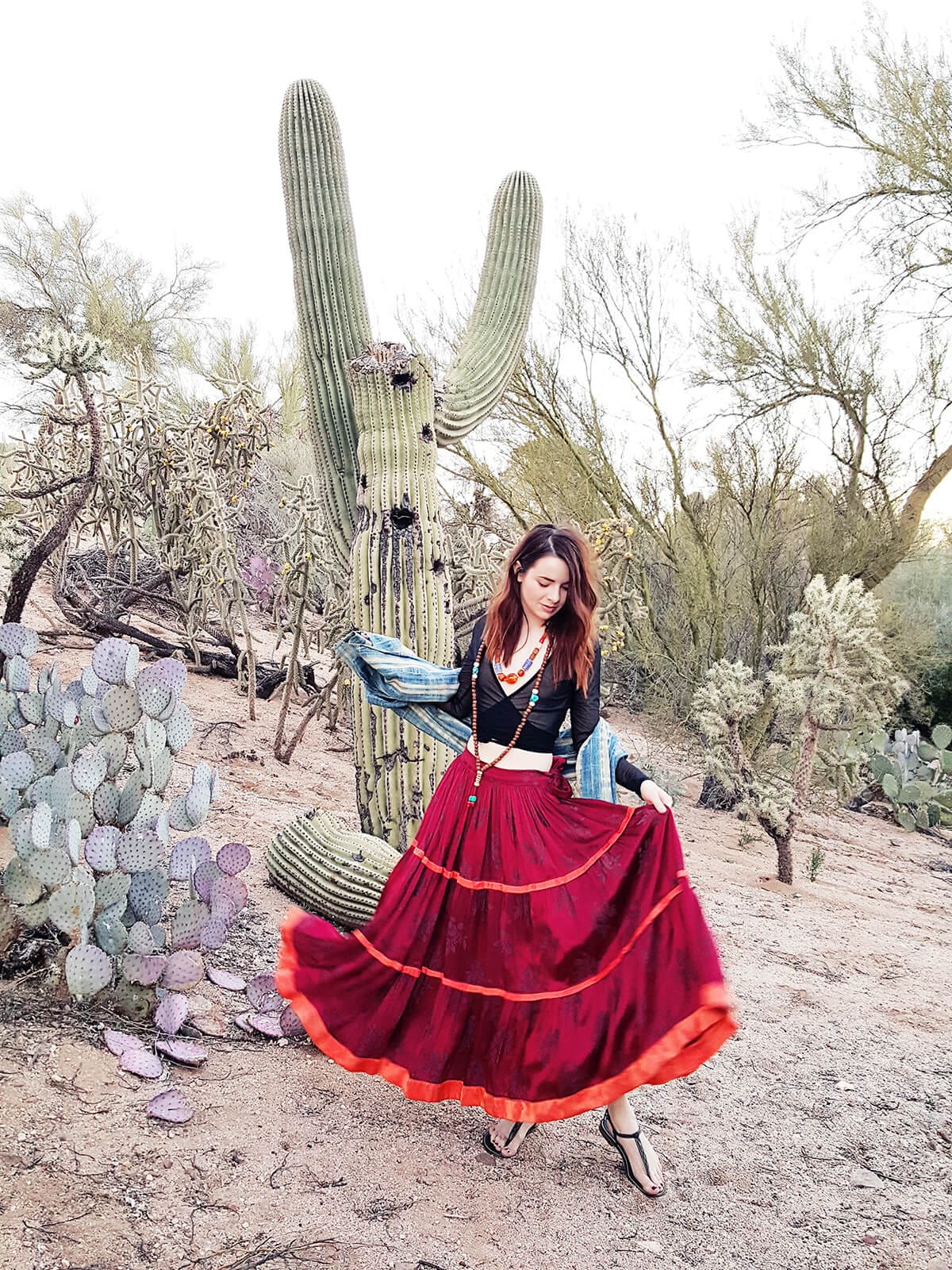 Wearing a silk tiered skirt from Desert Vintage with a Ballet Beautiful mesh wrap, indigo wrap and Katharine Page sandals.