Happy Friday! Hope you all have had a wonderful week and are enjoying the beginnings of fall. I'm very excited to trade in my sandals (finally) for ankle boots as fall reluctantly sets in here in Texas. It happens that J, Crew offered me the chance to test-drive their new fall styles for boots, which I happily took them up on! I recently spent a few days in Indianapolis with my boyfriend to visit his family. I needed the perfect shoes to carry me through three days of cold and wet weather. The styles J. Crew has for fall are pretty much to-die-for, I couldn't wait to wear them!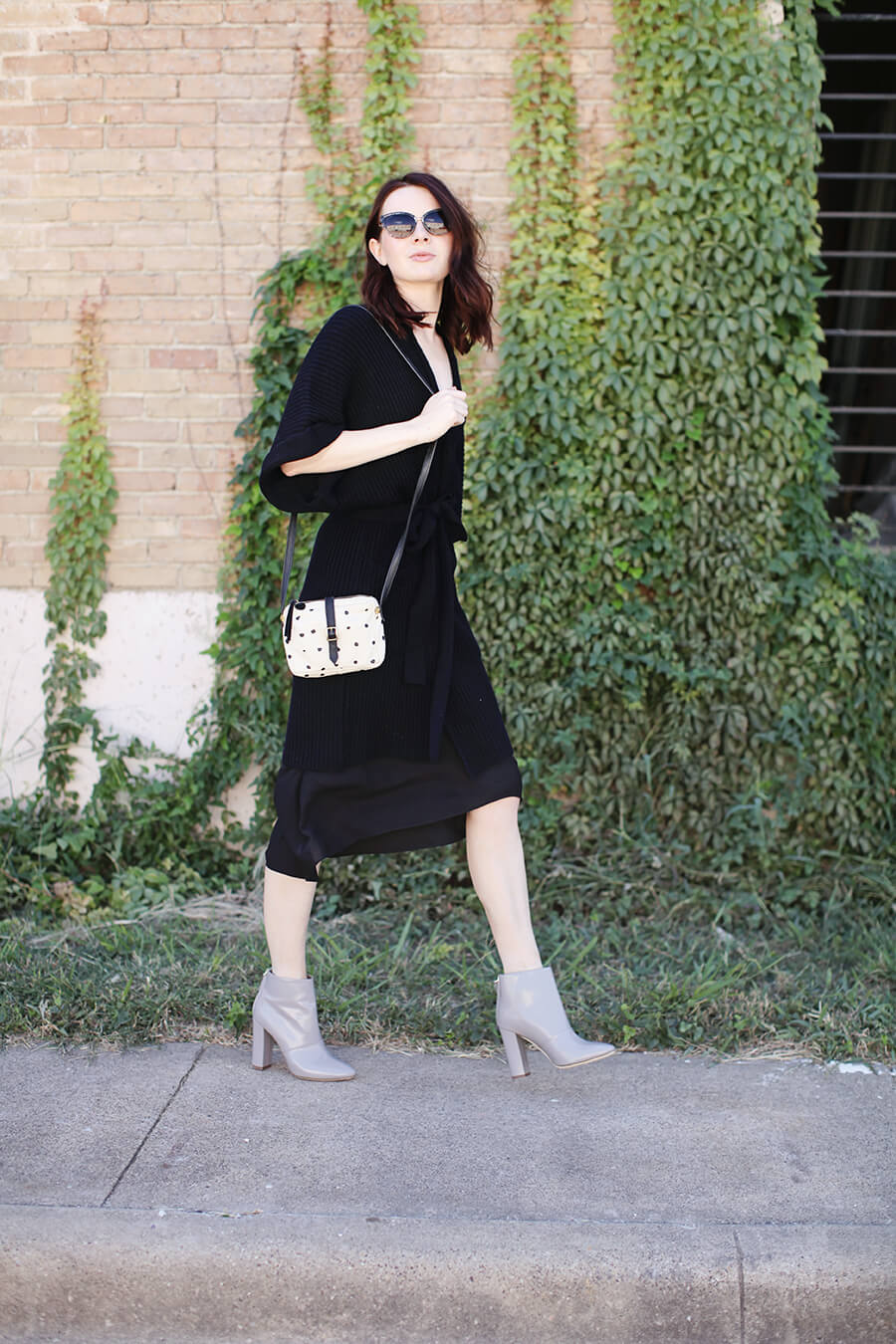 I'm very into a modern ankle boot for evening. This polished slate-grey pair was perfect with a slip dress and a cozy wrap sweater!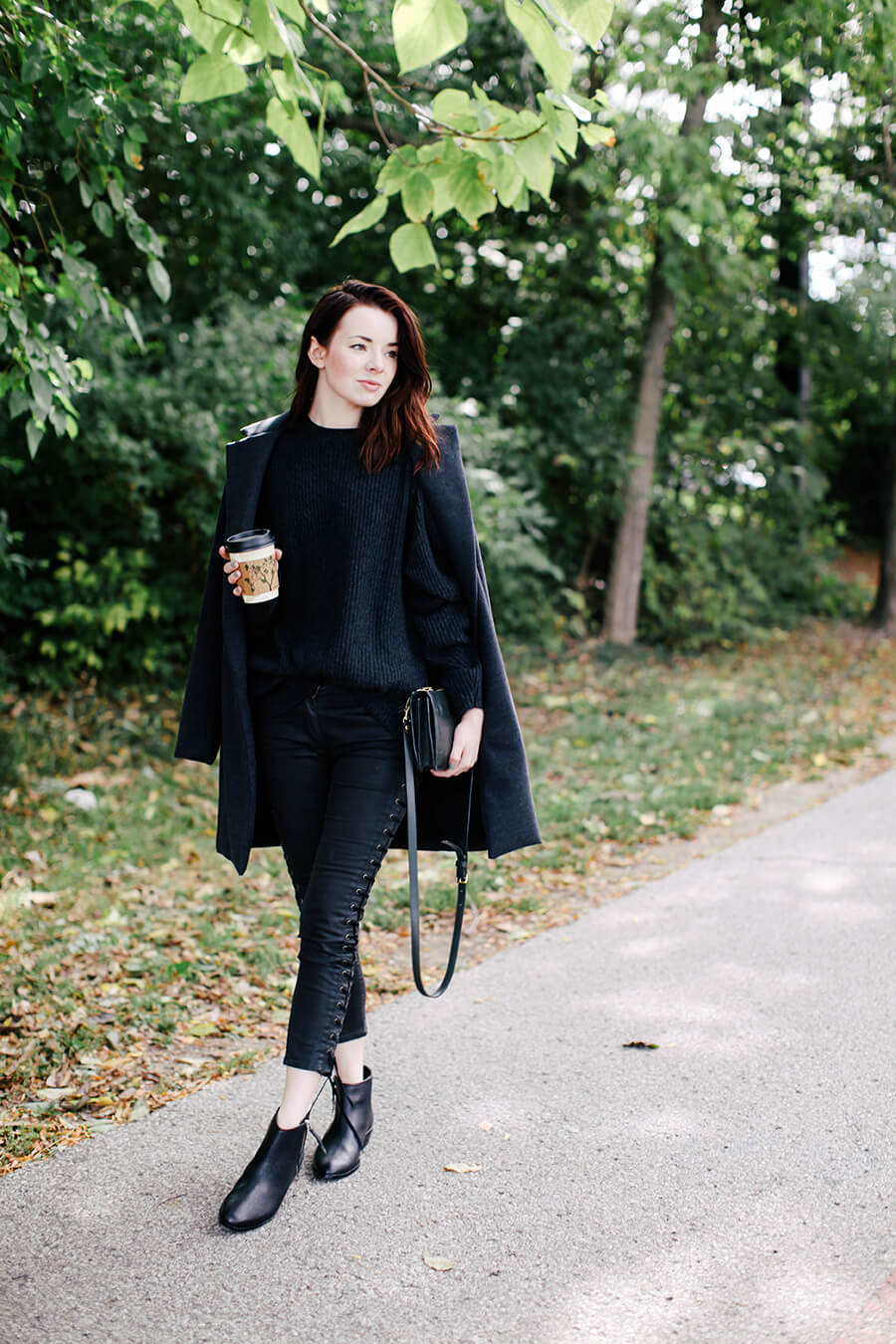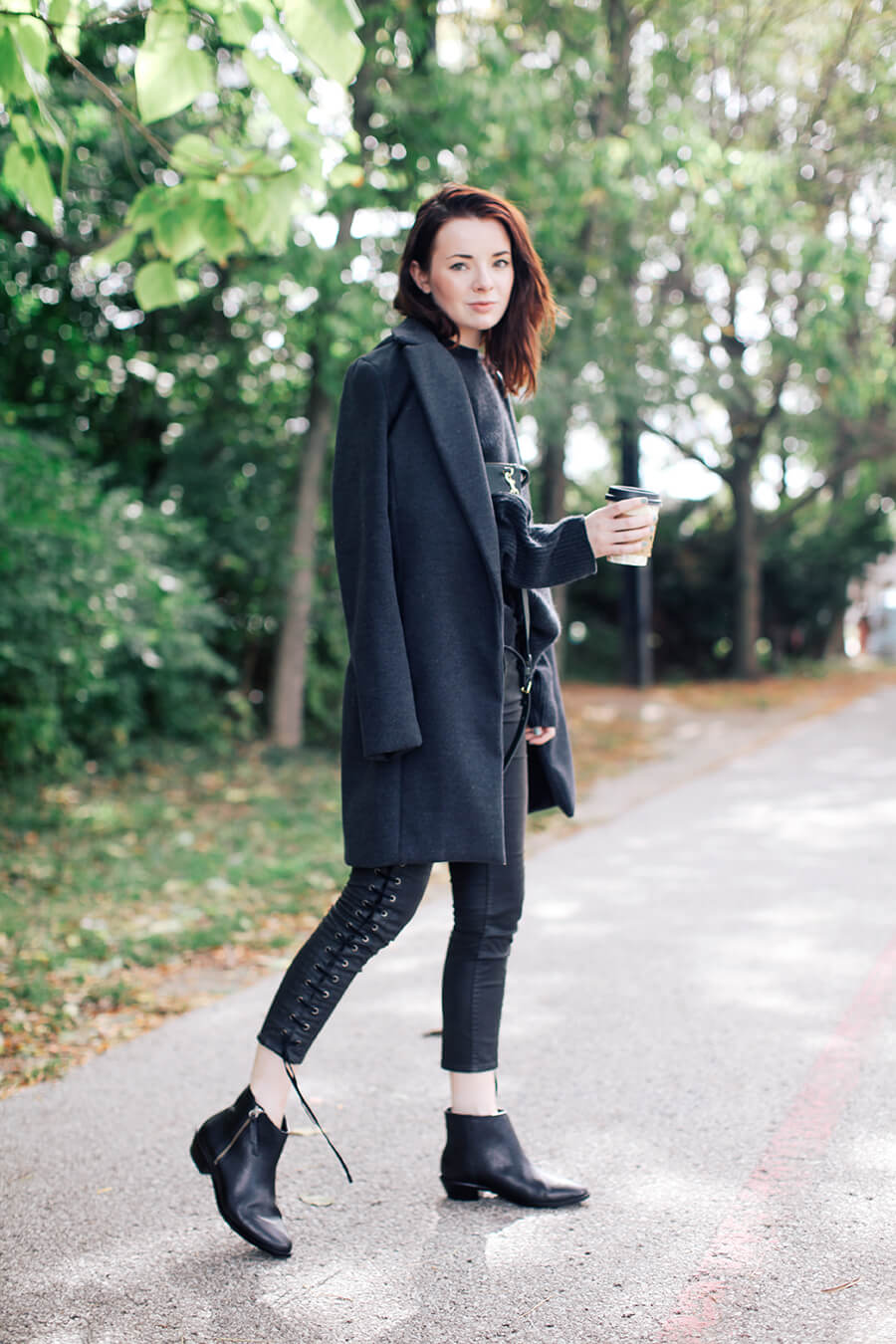 Exploring Broad Ripple in Indianapolis, Indiana. These low-heeled zip ankle boots are necessary for weekend road trips. I love the pebbled finish.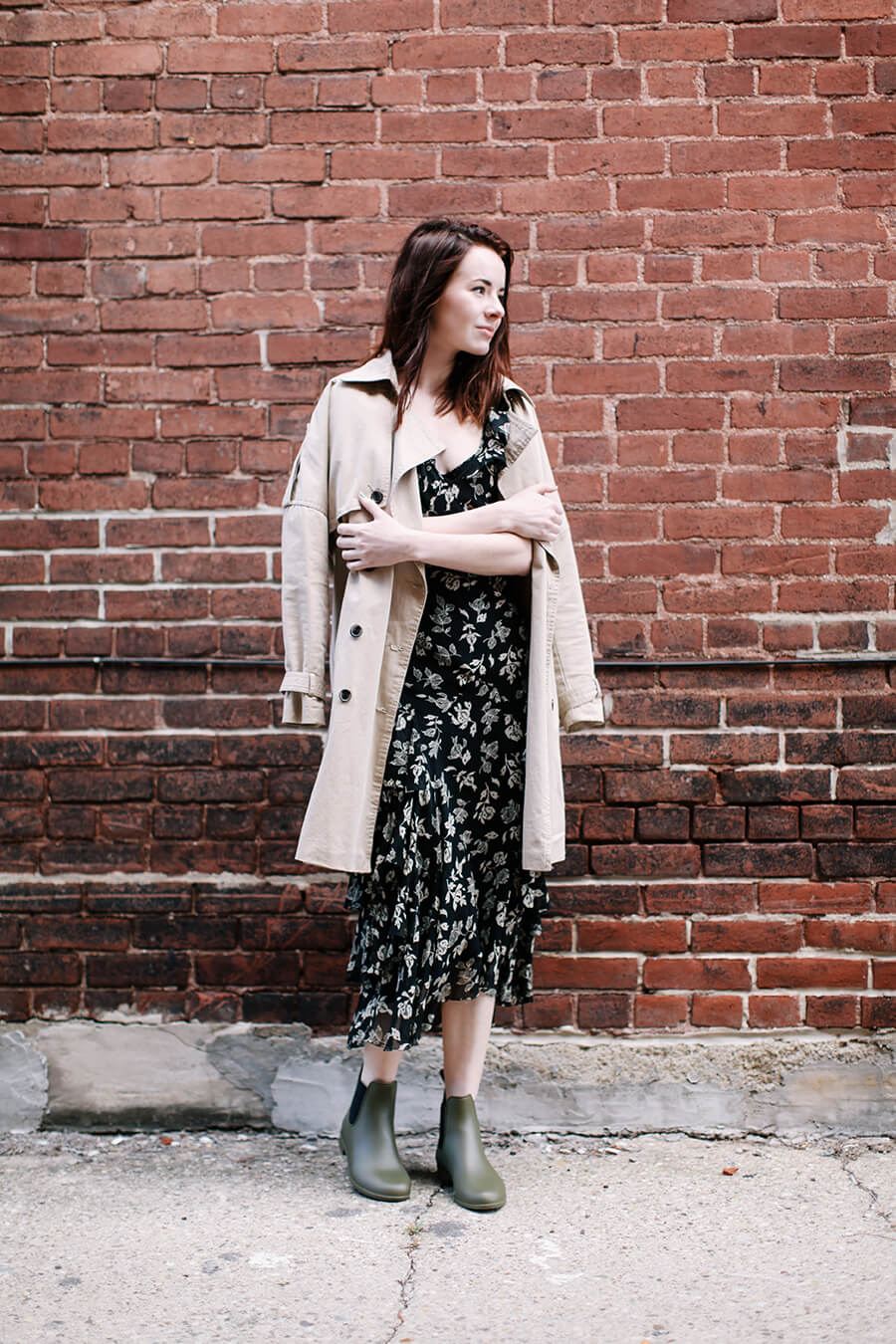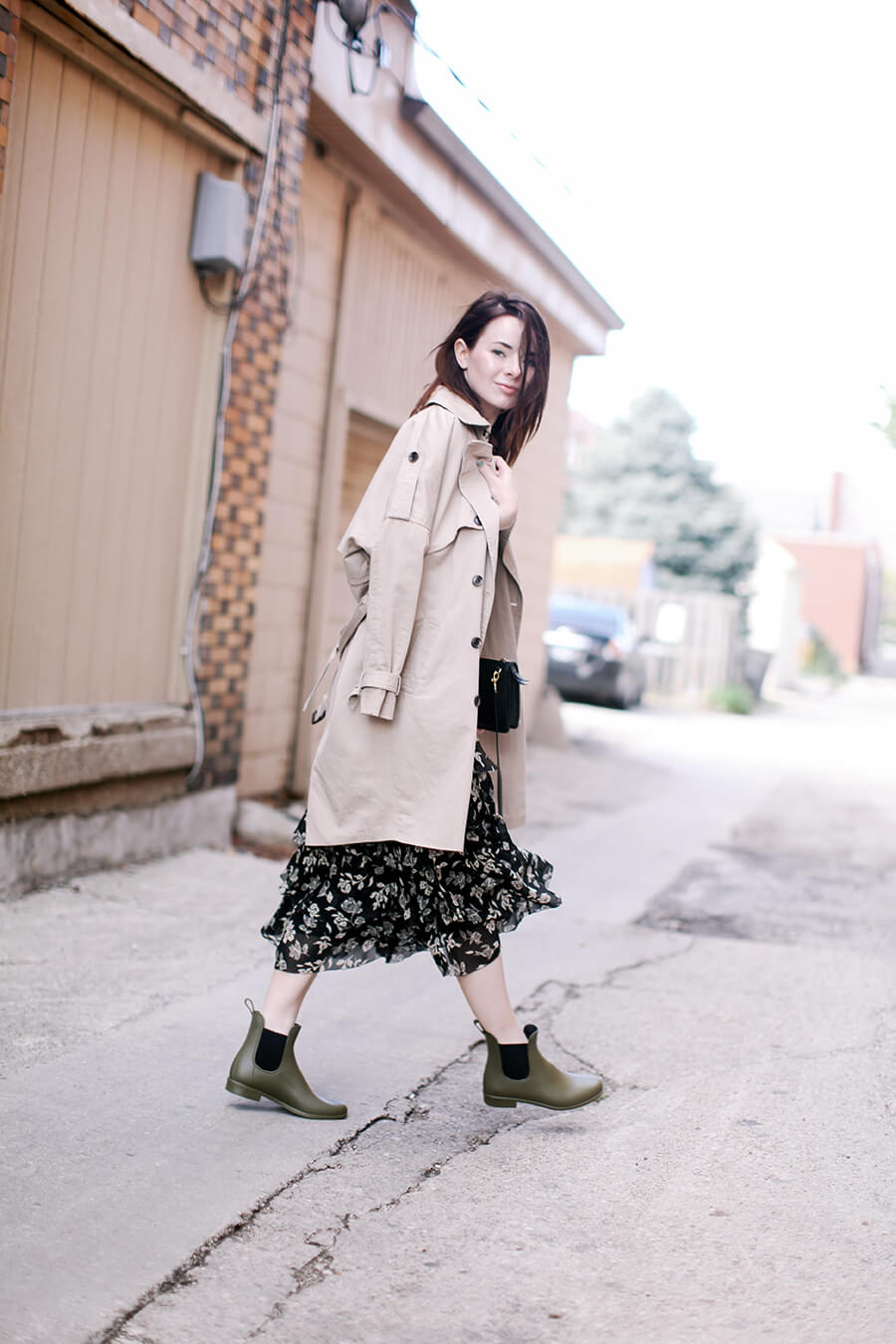 I'm a sucker for rain boots and this Chelsea style is what I've been dreaming of. The perfect mix of preppy and rugged. I wore mine with a tea dress and a trench coat shortly before getting poured on!
This post is in partnership with J. Crew, who I would like to thank for the opportunity to style and shoot these shoes. Hope you enjoyed!