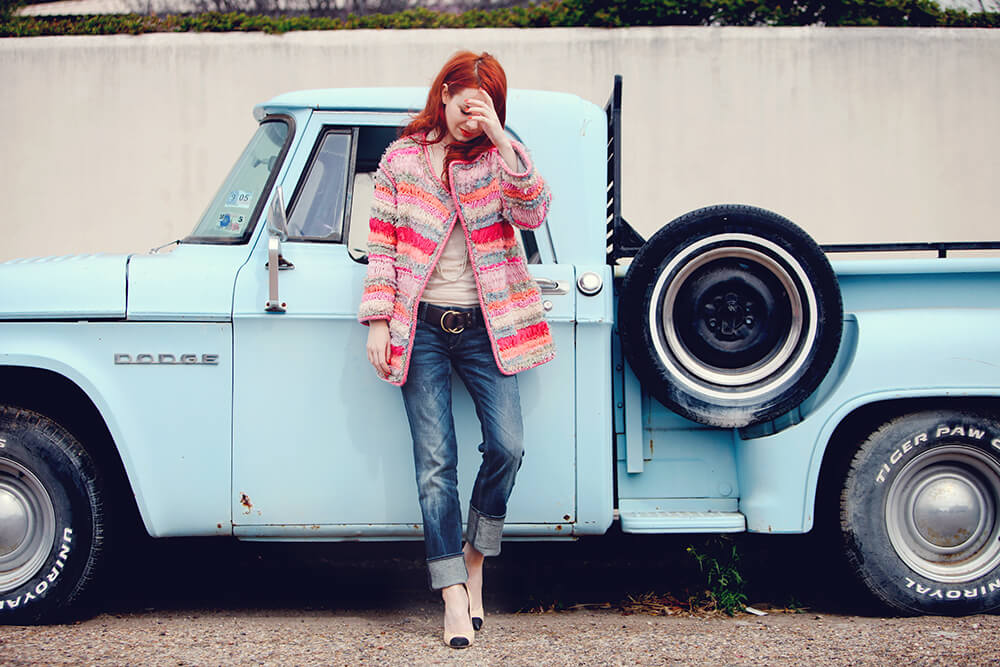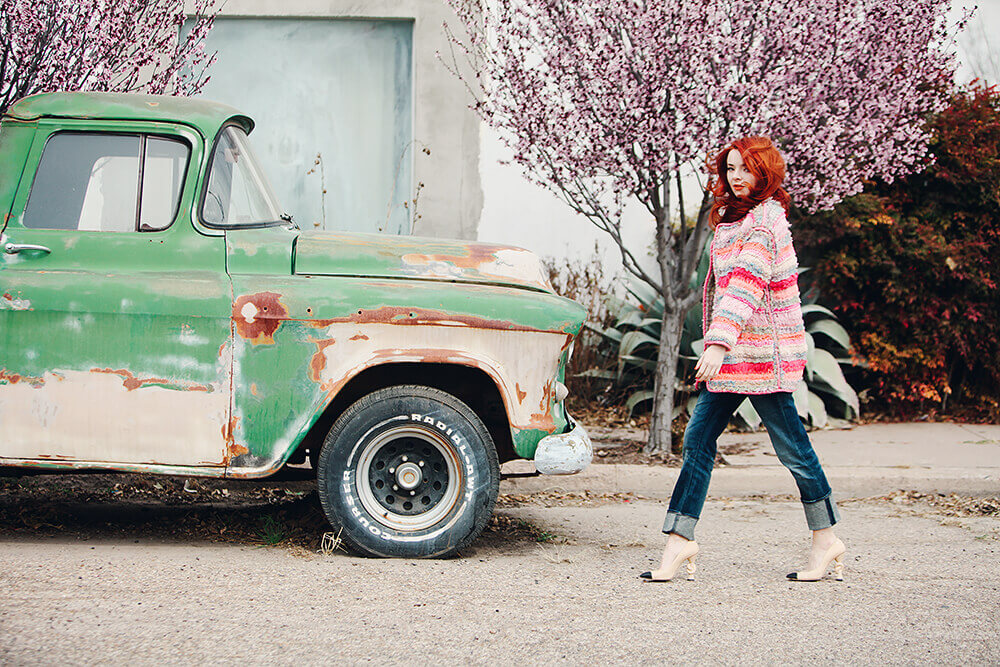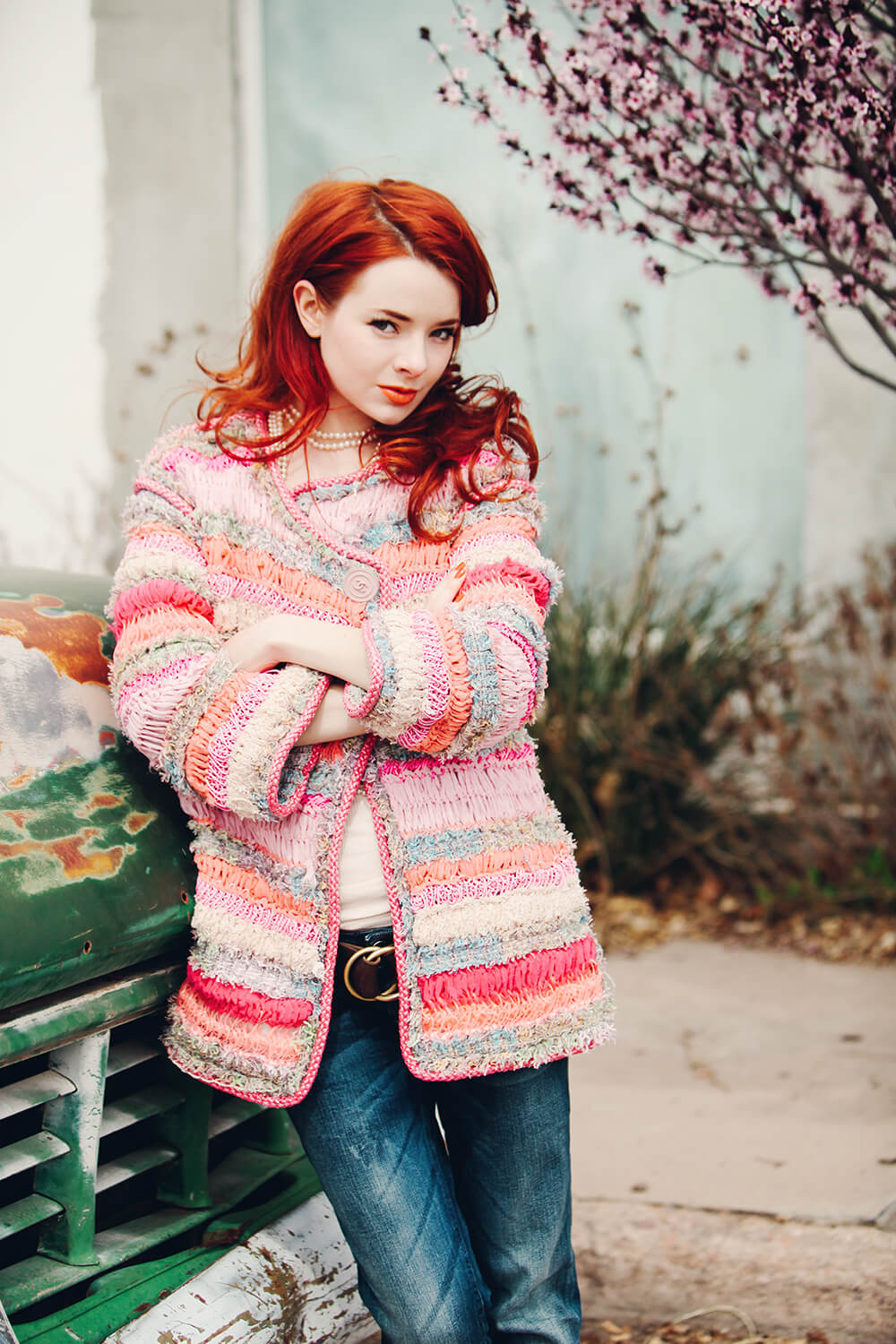 More photos of our wondrous trip to West Texas.  If you go to West Texas, you need to stop in Marfa–it's truly the final frontier. Even though Marfa gets a lot of hype in the press, it remains remarkably unscathed and secluded.
We drove to the outskirts of Marfa to see the Prada exhibit, and just hours later it was vandalized by an "artist."
Wearing more of the beautiful SS/14 Chanel collection. This coat is incredible!