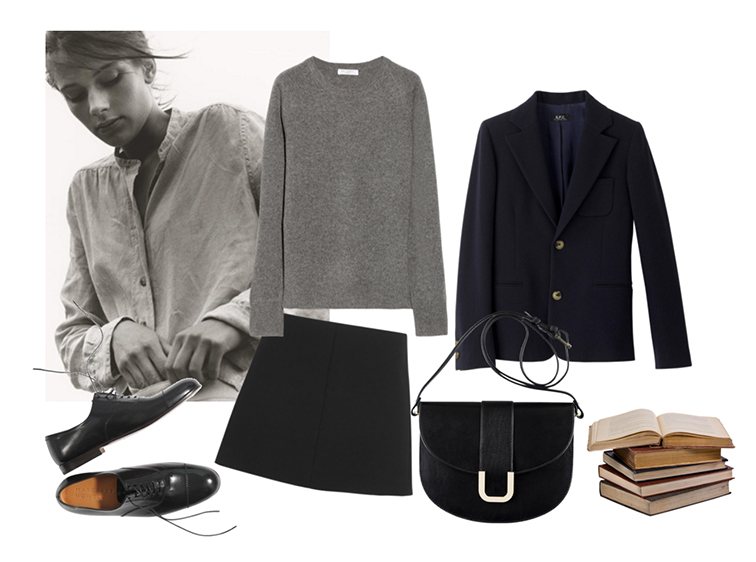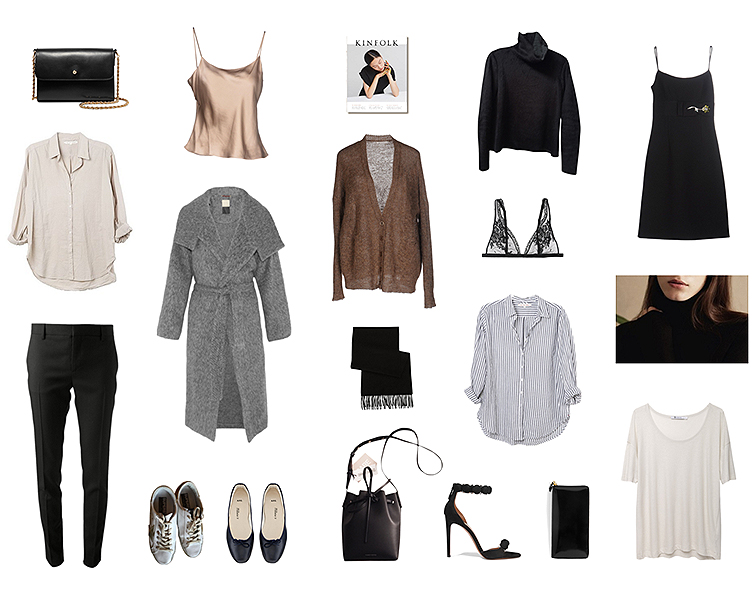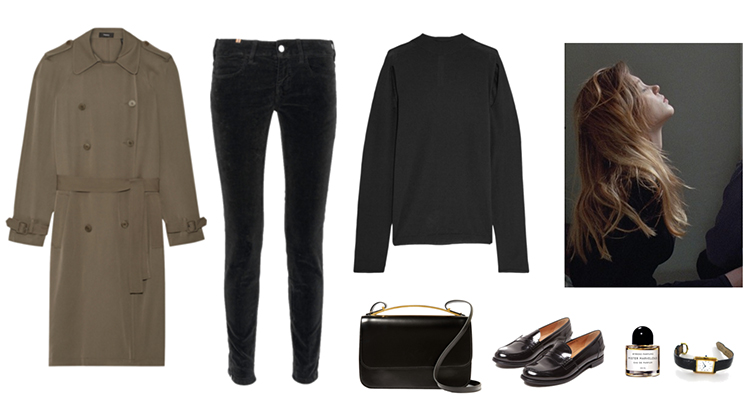 Click on the items to shop the looks!
It's starting to get just a little bit cooler here. A smidge. Some days more so than others…sigh. I was staring longingly at a box of sweaters packed in my garage this morning. We're a far ways from sweater weather yet here in Texas…but a girl can dream. If I was taking an early morning Sunday stroll in a cooler place right now, these would be the pieces I'd reach for!
For so long I have contemplated an A.P.C. handbag…I've selected two for the above looks. They seem to look right with everything. This saddle bag may be the one that makes me take the plunge.