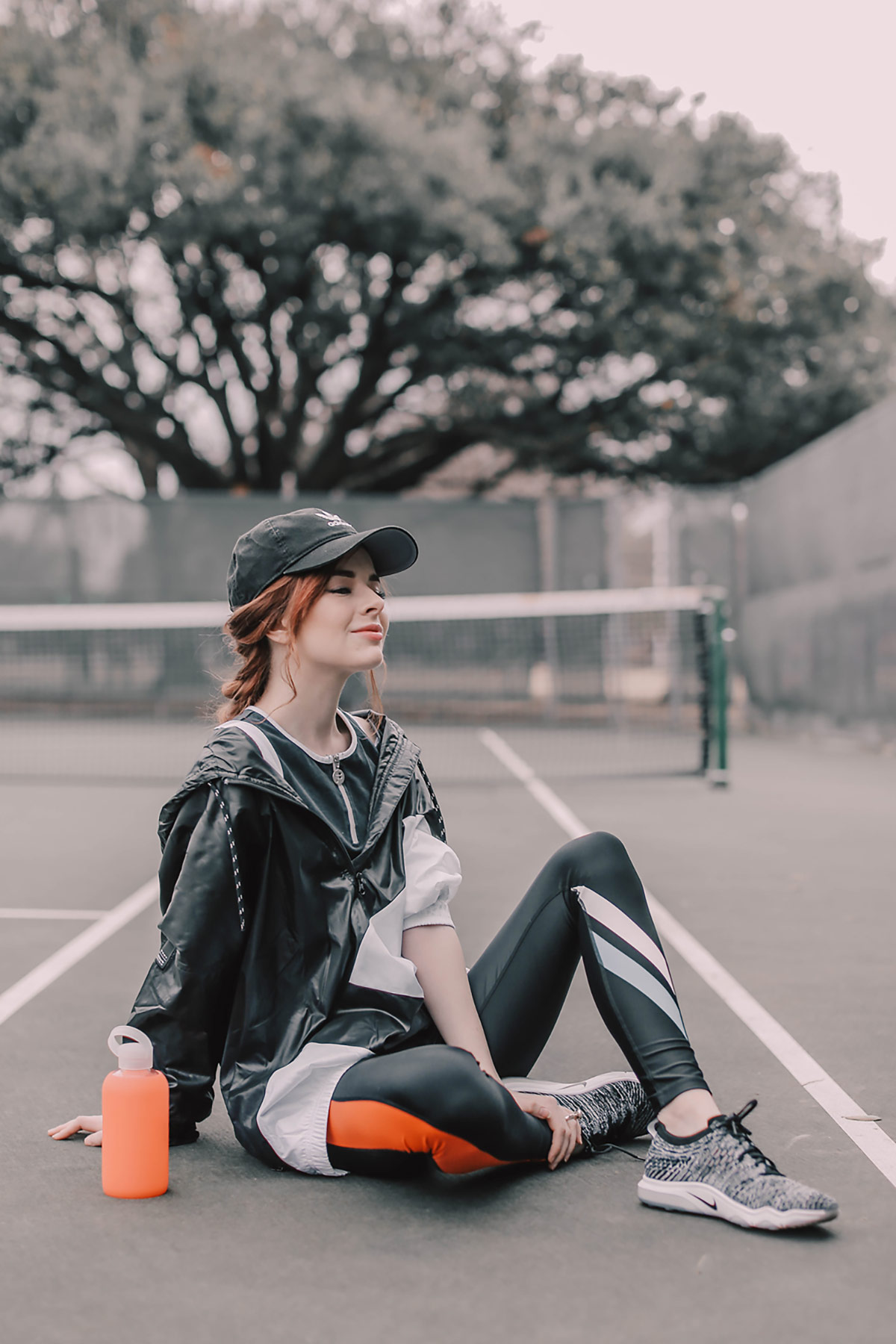 I have really come around to the athleisure trend as of late. I spend a good portion of every day in my workout clothes and I recently have been wanting to upgrade to a sleeker look. Great workout clothes have always motivated me to work out and I have been coveting pieces like those from P.E. Nation lately. They mix really well with my favorite Adidas and Nike jackets. You guys know I shop for everything on eBay, and I've found it to be such a great resource for buying my activewear. The shipping is always super fast and there are such good deals to be had. Lots of awesome 90s Adidas gear too, which could make for some very fun styling! It was really fun to photograph my recent activewear acquisitions for this post. As much as I wear athleisure in real life, I realize I rarely share this side of my style on the blog. My husband plays basketball every day, we had fun shooting around this week when the weather was nice!
Below are some similar activewear picks I also found on eBay.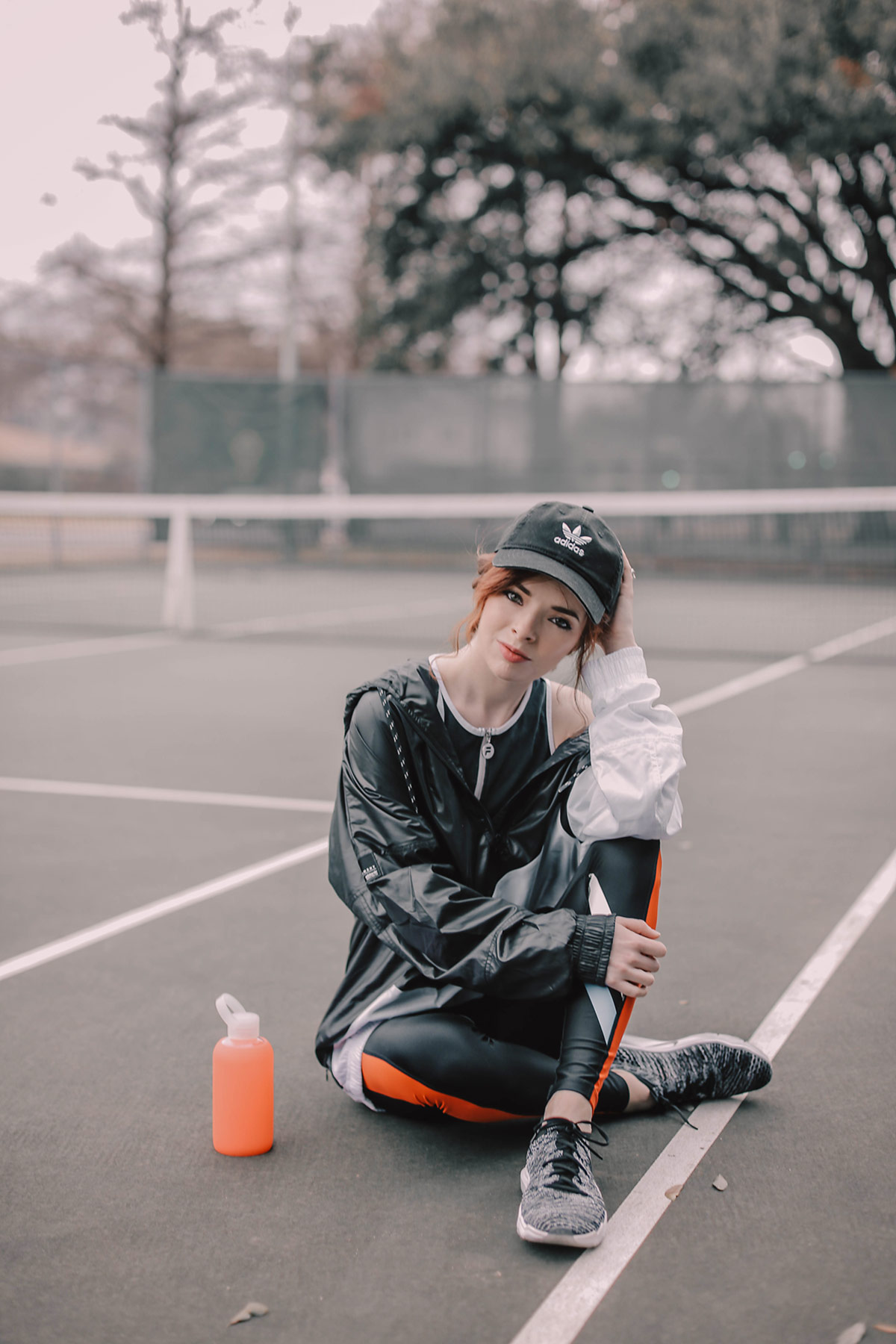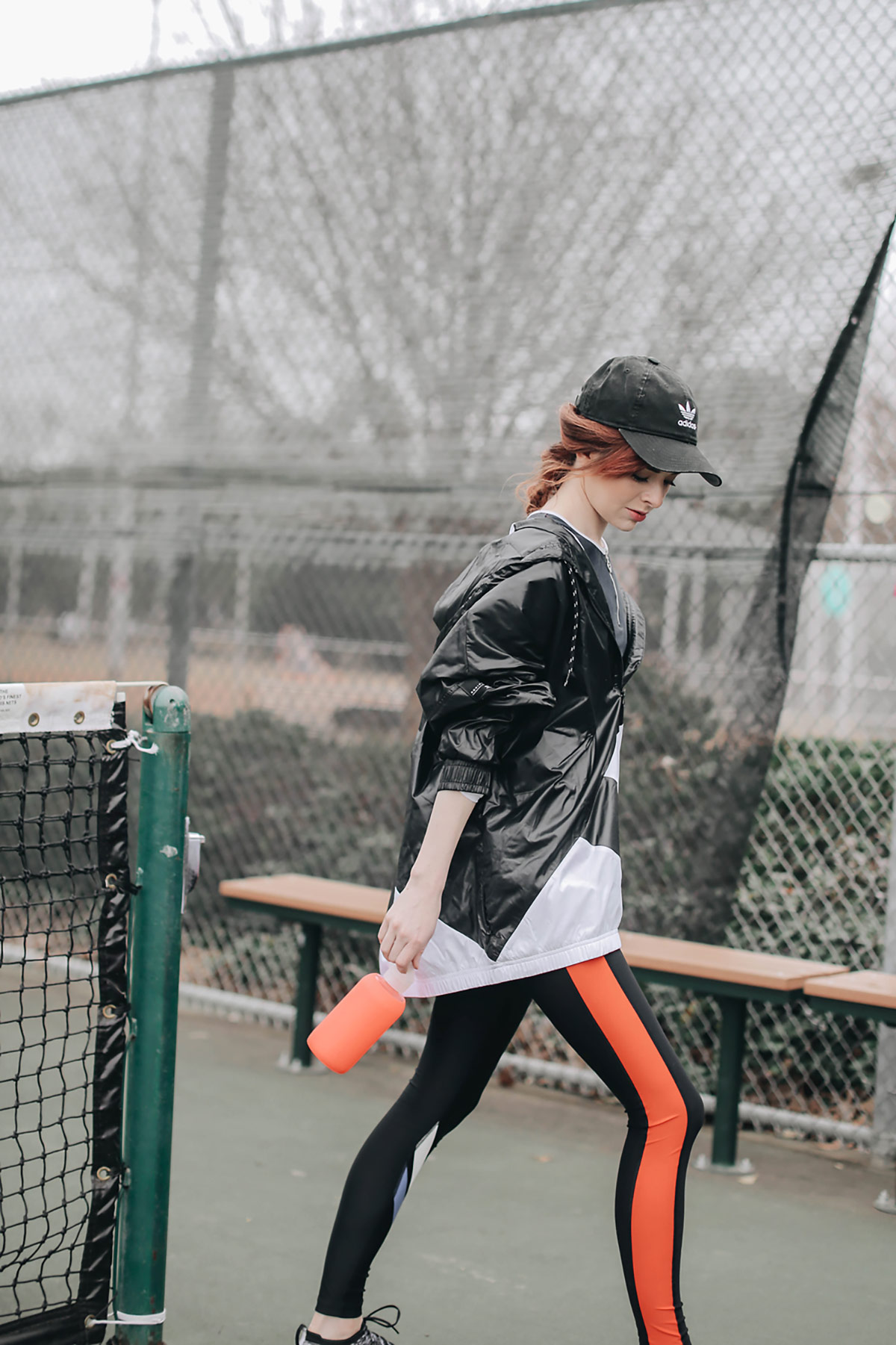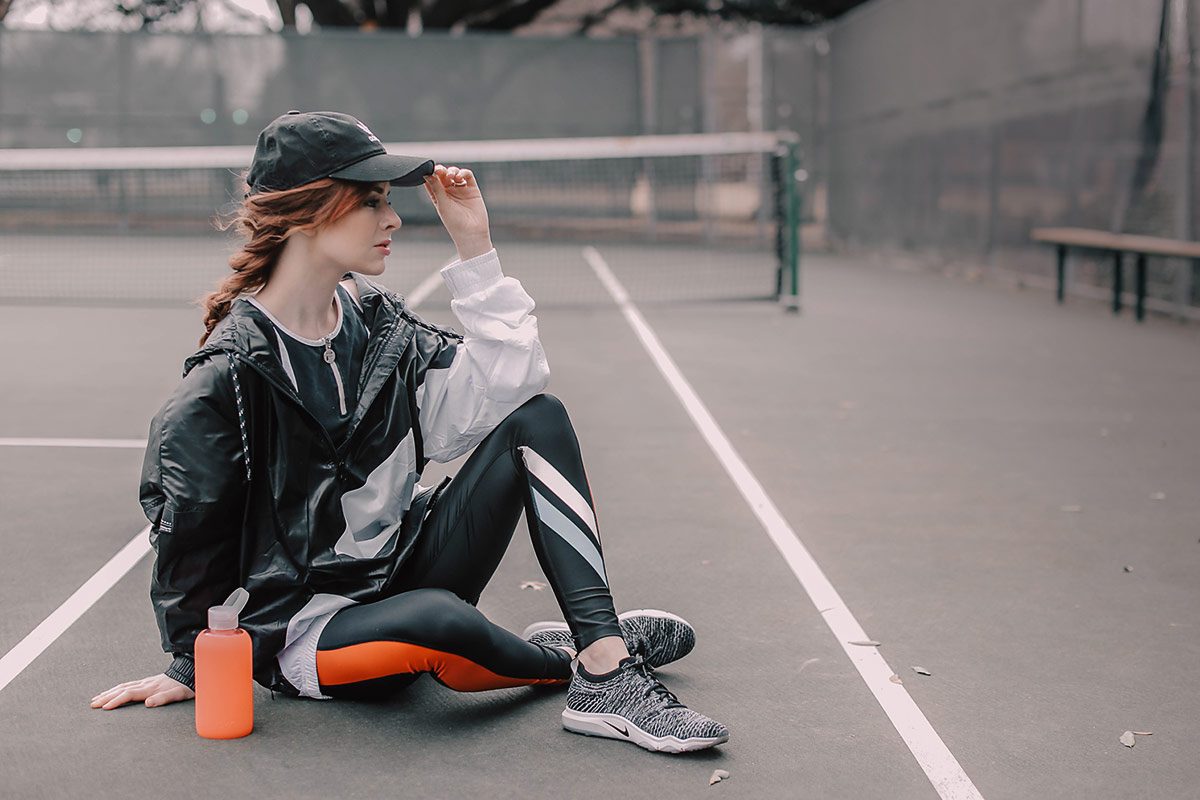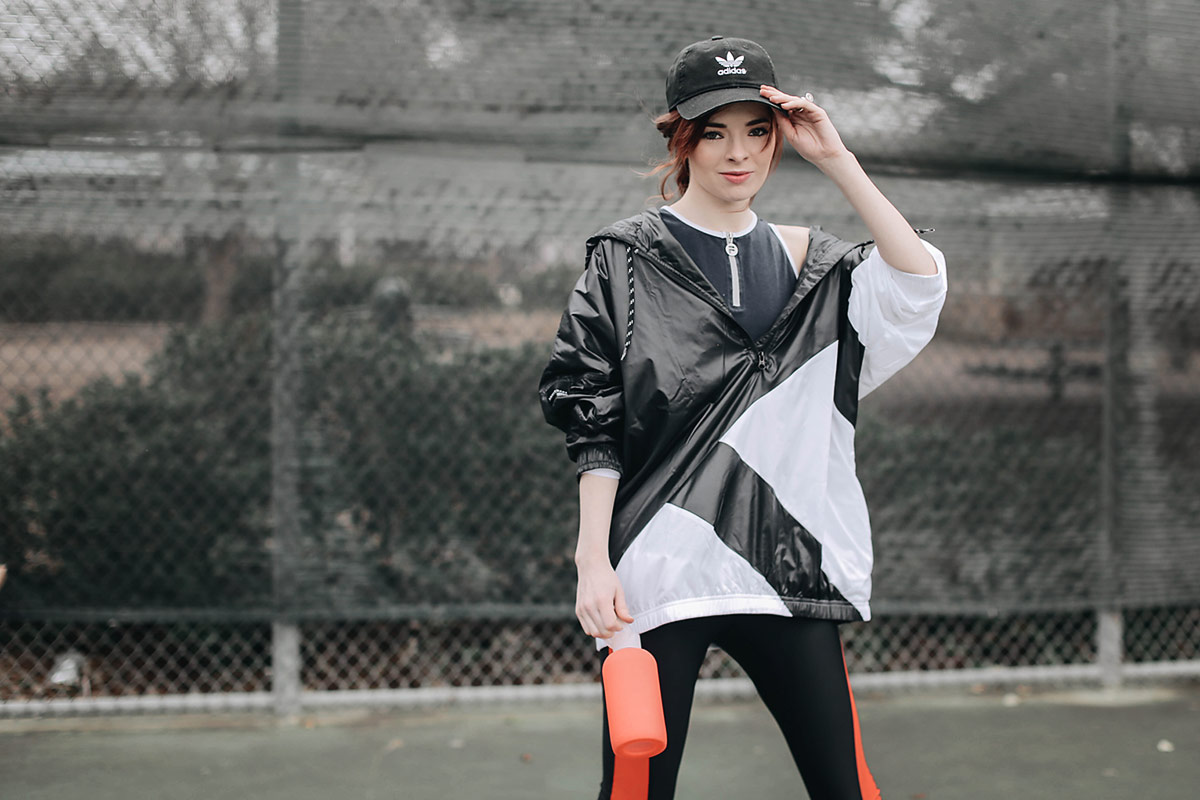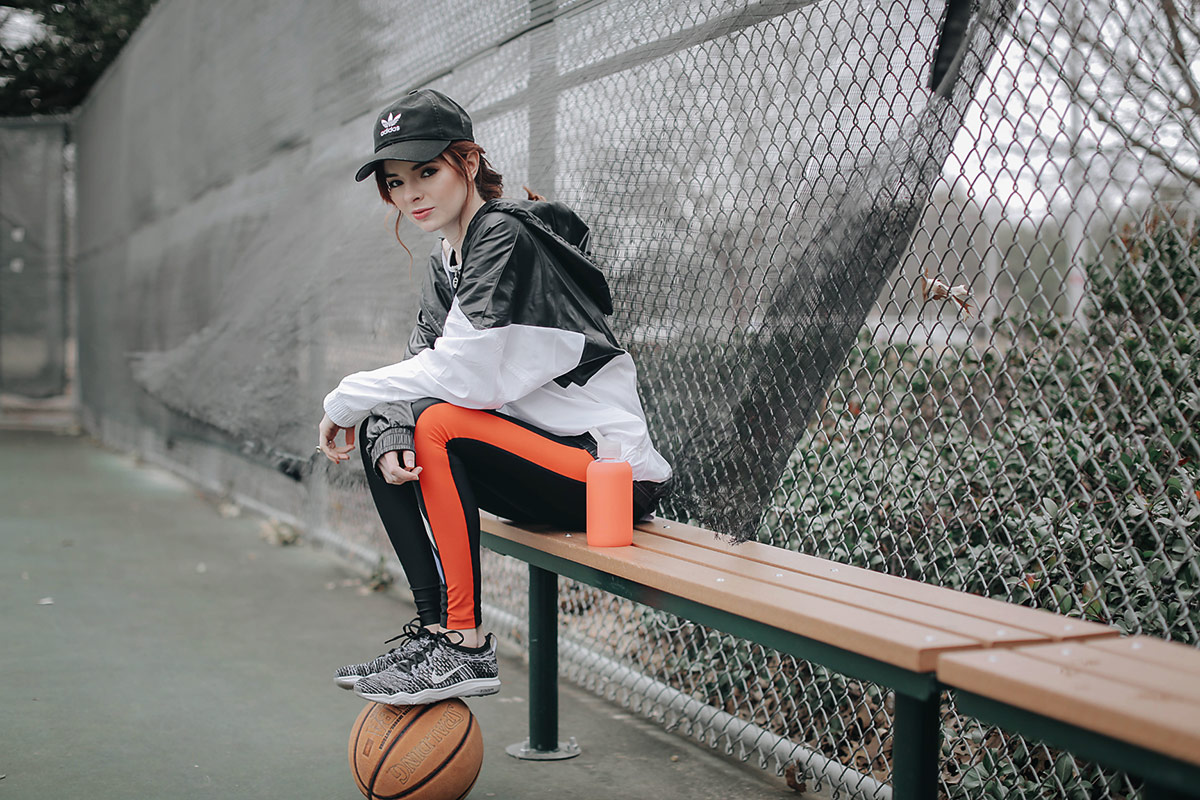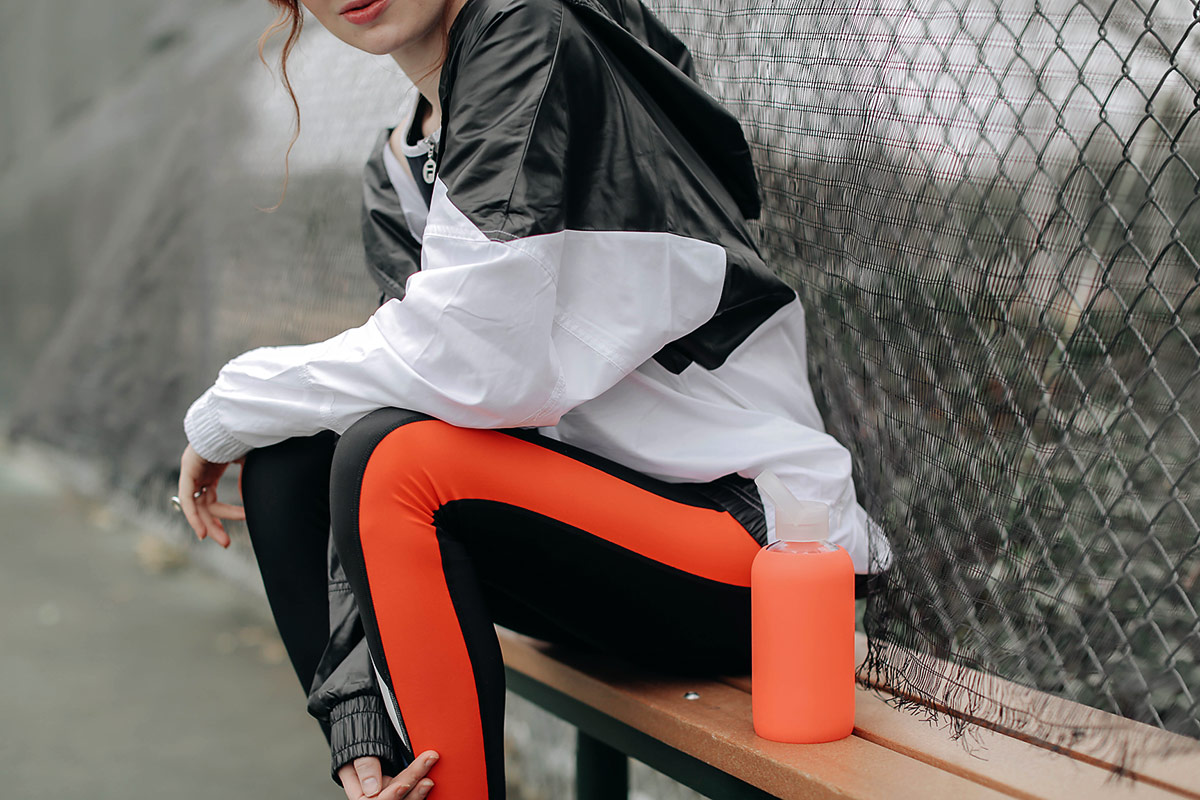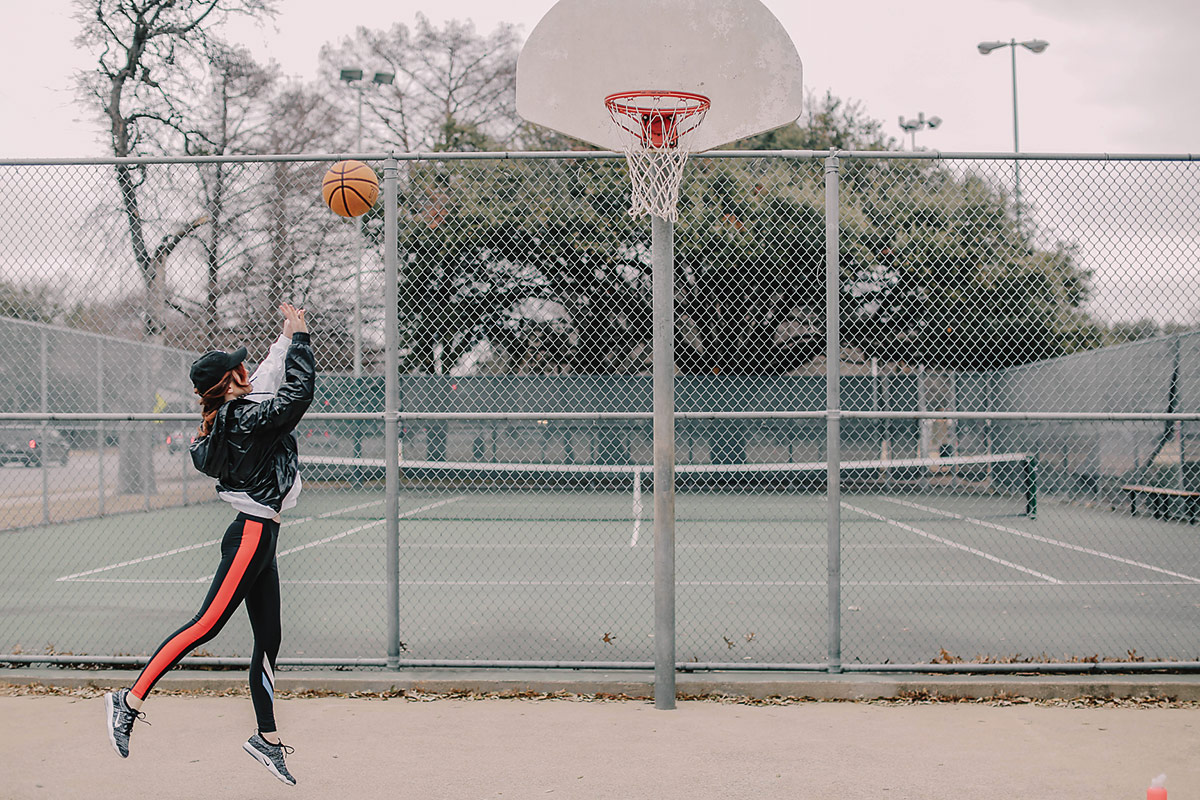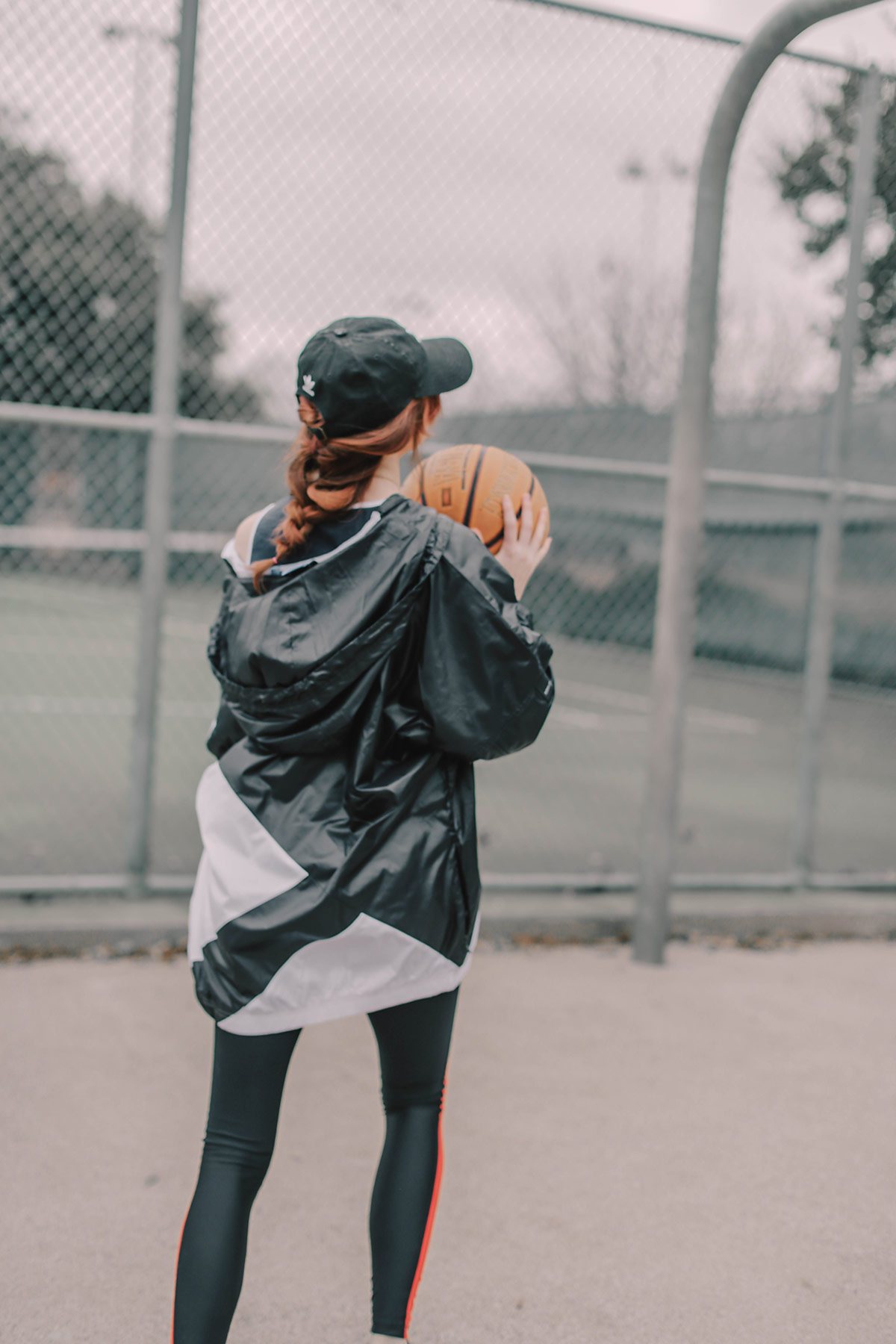 This post has been made in partnership with eBay, all opinions are my own!