Over the weekend I met my mom for brunch to hammer out some last minute work. We accomplished what we set out to and naturally we celebrated with a round of mimosas. It wasn't technically a work day after all. We then made the perilous decision to pull out our laptops and browse Barney's Warehouse, you know, just to look.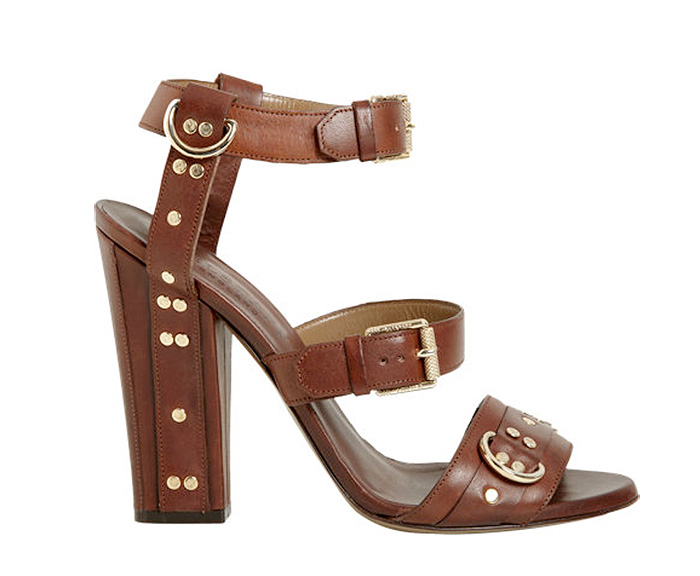 After a few minutes of oohing and ahhing over these gorgeous Belstaff sandals, I whipped out my credit card.  They're 70% off, they're classic, they're totally wearable…given the circumstances I think I got out with minimal damage. I anxiously await their arrival.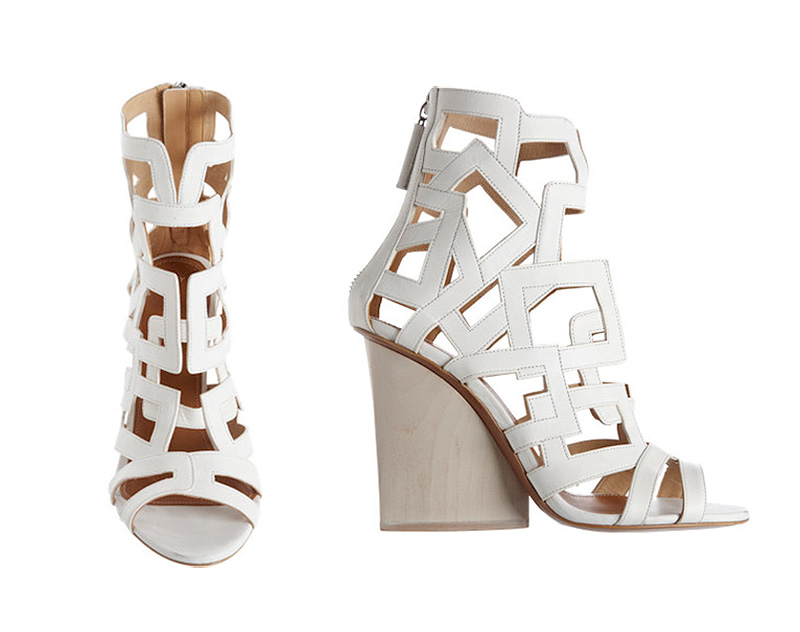 My mom ferreted out these fantastic Maiyet heels, which I was heartbroken to find out are not available in my size. Otherwise I would have been all over these. I mean that heel!! Are you a size 8 or a size 10.5? Please, get them.