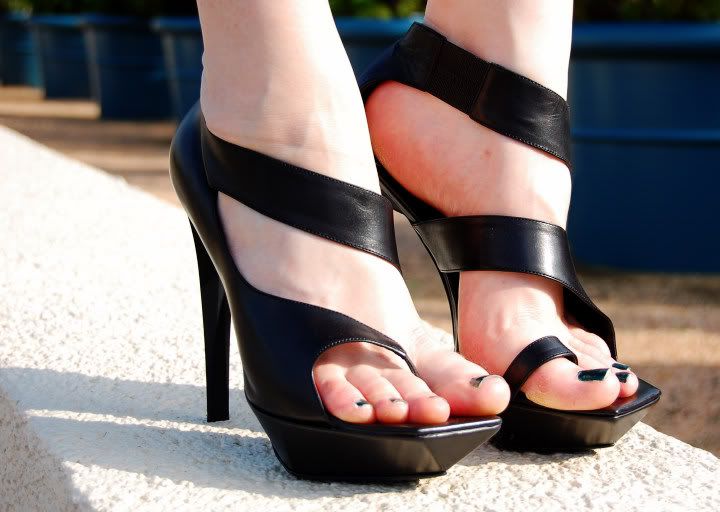 These shoes are treacherous as hell to walk in…do not attempt to walk in wet grass in these!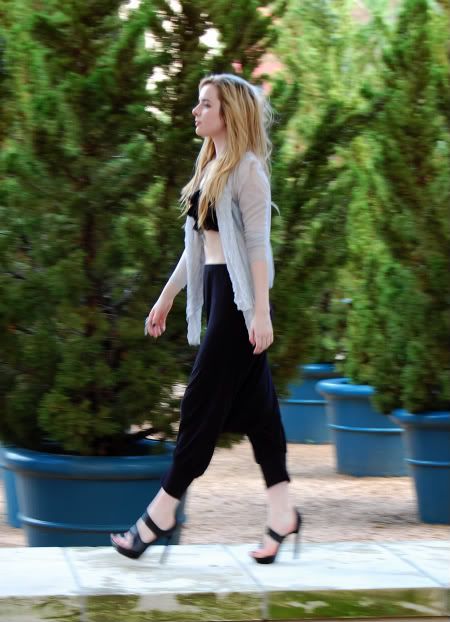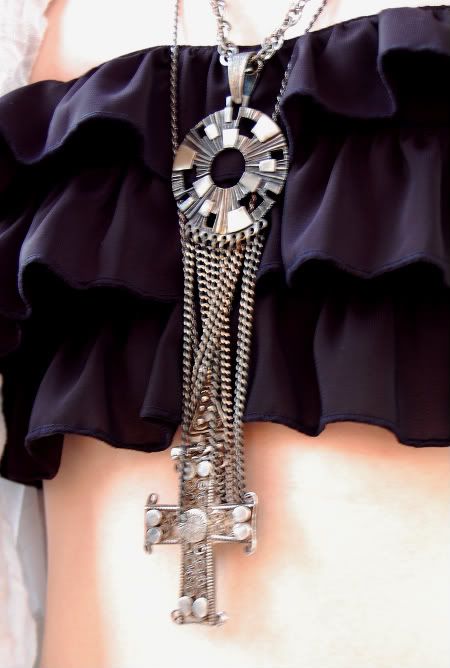 Today I wore my silver Antonio Palladino octopus ring!
Worn with
Kimchi Blue Ruffle Bandeau top
, a random grey thingy I go in Tokyo years ago, and some random dropcrotch sweatpants I picked up at a vintage store in Austin
Sorry if I haven't been updating as frequently lately or if I'm behind on correspondance-things are so crazy with school ending and finals coming up. I never anticipated how much upkeep having a blog involved-it's been overwhelming these past few weeks. It's hard to keep my priorities straight right now with the blog and school!
Must dash-gotta go to a film club meeting…
xo Jane