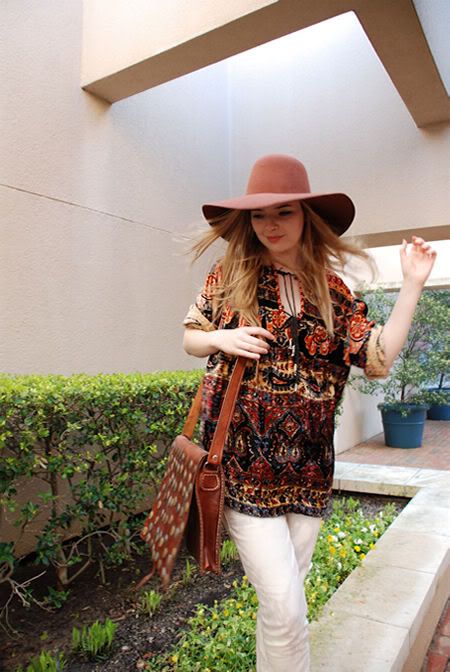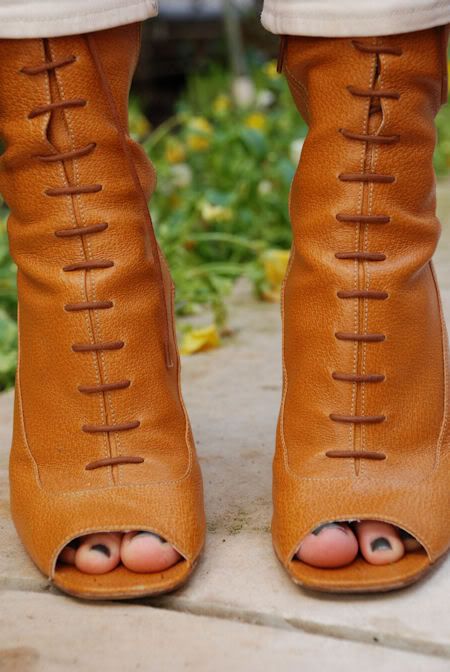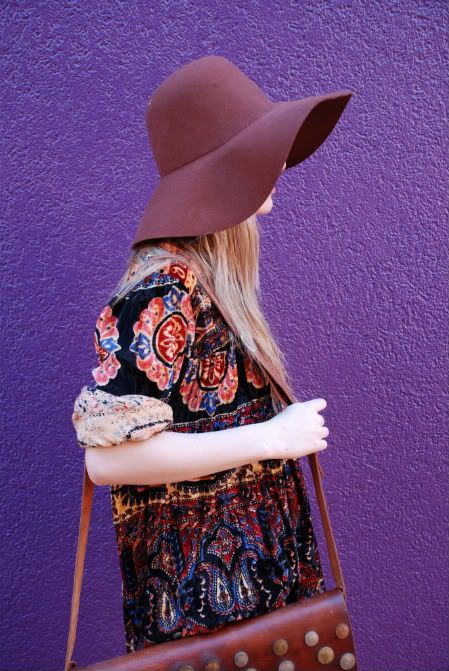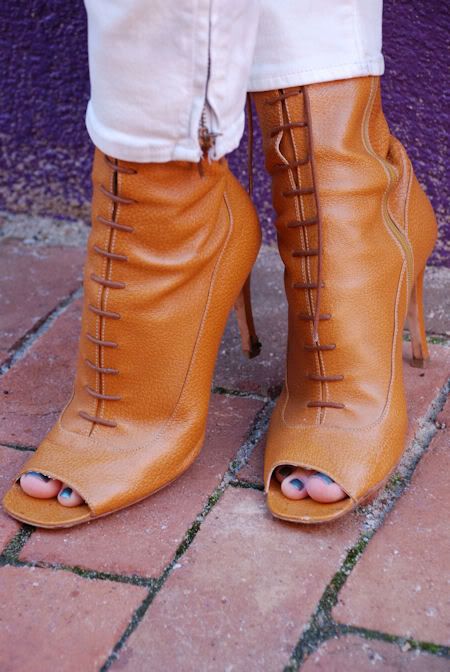 Wearing American Apparel floppy hat, tie dye jeans from Madewell, a bag I got in Morrocco, vintage top from Feathers Vintage and Prada Spring 06 booties.
I got this velvet printed top from one of my favorite Austin shopping destinations-
Feathers Vintage
.
I got to meet the owners who are super cool ladies-can't wait to come back next month and see what's new.
These shoes are absolutely one of my favorite pairs in my closet. Snagged on eBay, what a lucky catch.
They're Prada Spring 2006-every pair of shoes from that collection would have rocked my world, I'm lucky to have these though! There was a version of these in plasticy Barbie pink patent.
Erika Kurihara (Fashion editor at i-D mag) was snapped by
Jak & Jil
 wearing hers. So cute! She is so gorgeous too.
Now if only I could get my hands on a pair in pink patent…
TTFN,
xo Jane