-member of Japanese New Wave band
Ippu-Do
-released solo album '
Rice Music
' in 1982 (great album, Ryuichi Sakamoto plays on the song Kafka…it's hard to find, but well worth the search…
WHAT A FANTASTIC ALBUM COVER

!
)
-tour guitarist for
Japan
-a stylish guy, a striking face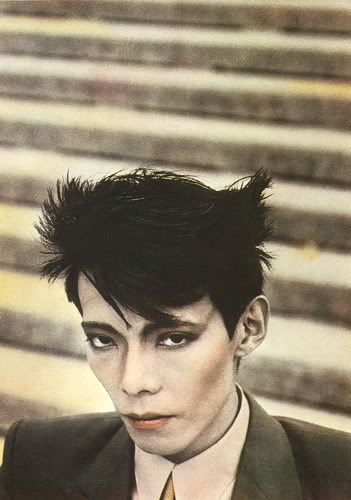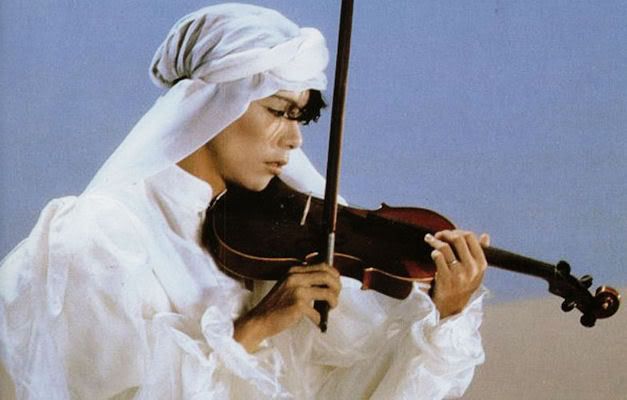 ————————————————————————————————————————————————–
AMERICAN DESIGN ICON: Tony Duquette
-set designer, jewelry designer, costume designer, artist, and interior decorator
''Decorating is not a surface performance,'' Mr. Duquette once said, ''It's a spiritual impulse, inborn and primordial.''  
(taken from his obituary in the
NY Times
)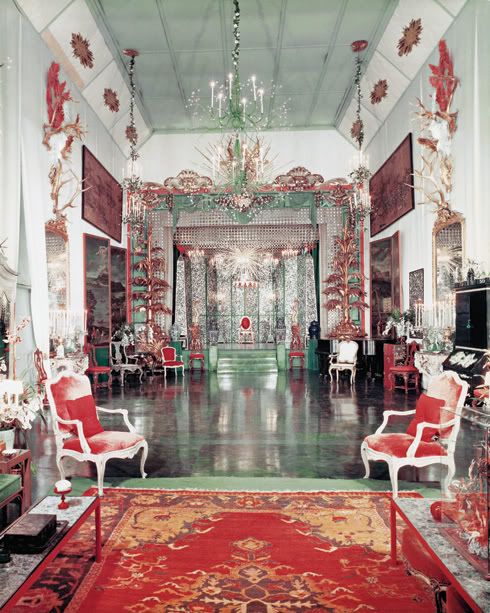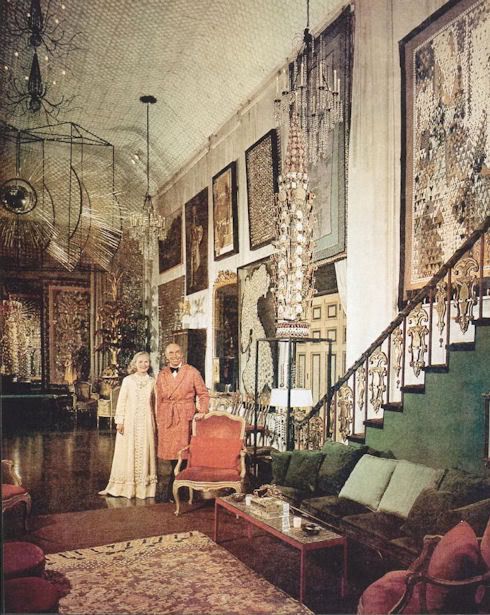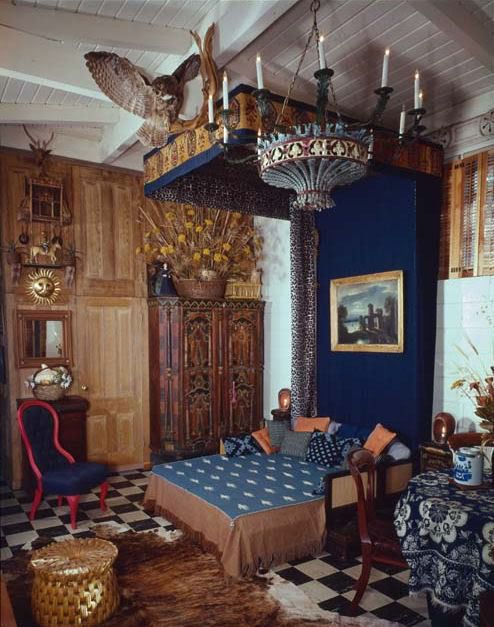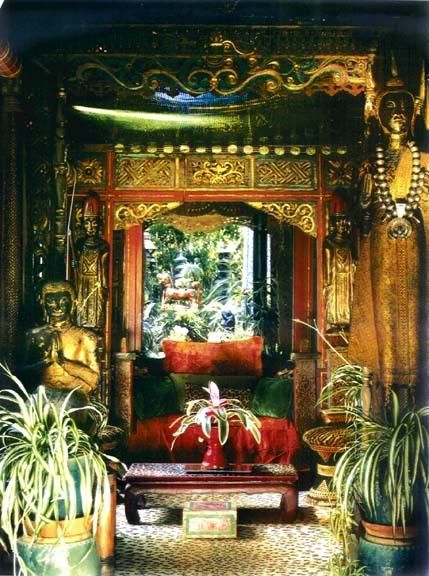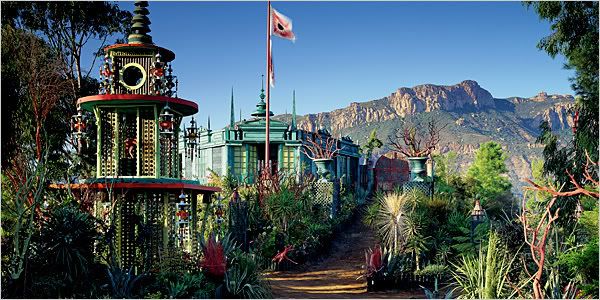 ————————————————————————————————————————————————–
NO ONE SO PERFECT AS: Tina Chow
-model, jewelry designer, and friend to many.
This is a good excerpt about her style from her
Wiki
entry:
"

An Asian-American, Chow represented the new diversity and universalism of modern beauty, but her fashion intelligence was even greater than her beauty. One of the most important collectors of couture clothing, Chow's practised eye is still regarded as the paradigm of collecting and connoisseurship. Chow knew the great designers of her time, but demonstrated her interest in the past by choosing works of Madeleine Vionnet, Cristobal Balenciaga and Christian Dior for her astute collection. Her initial collecting interest was Mariano Fortuny, whose 'Delphos' dresses, capes and mantles were a syncretist interpretation of East and West

"
I have an issue of British Vogue from 1984 that has an excellent feature on her style, and I will be scanning that to post on Sea of Shoes this week.