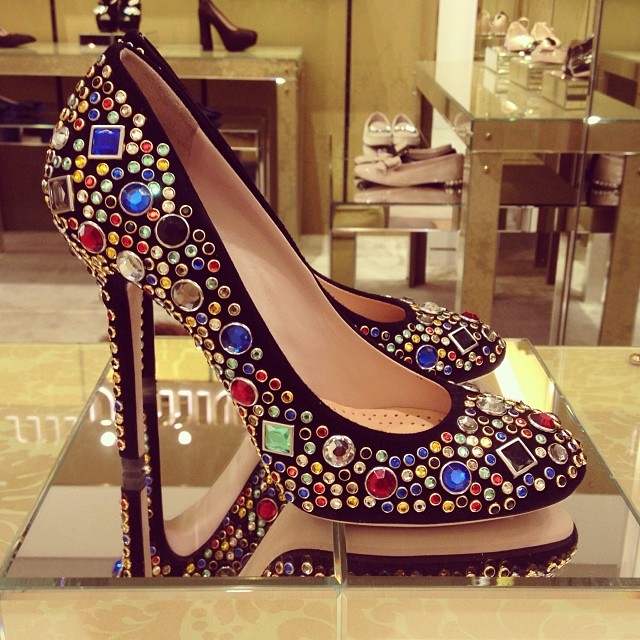 Gorgeous jeweled Miu Miu pumps I found in Paris!
As much as I love finding and sharing beautiful shoes on Instagram, it is frustrating when I can't hunt them down online! This is where StyleTag, my new favorite app comes in. You can instantly shop all the covetable items tagged by who you follow. Yay! Follow me on StyleTag (@seaofshoes) to keep up with my favorites.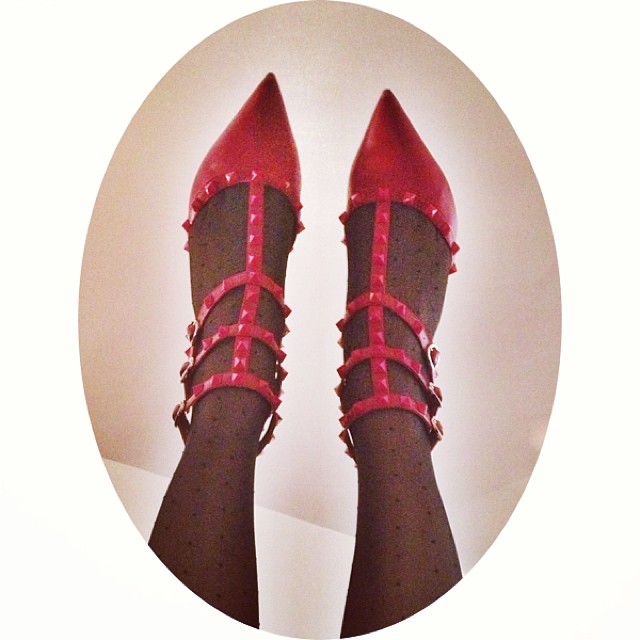 My beloved Valentino red rockstud heels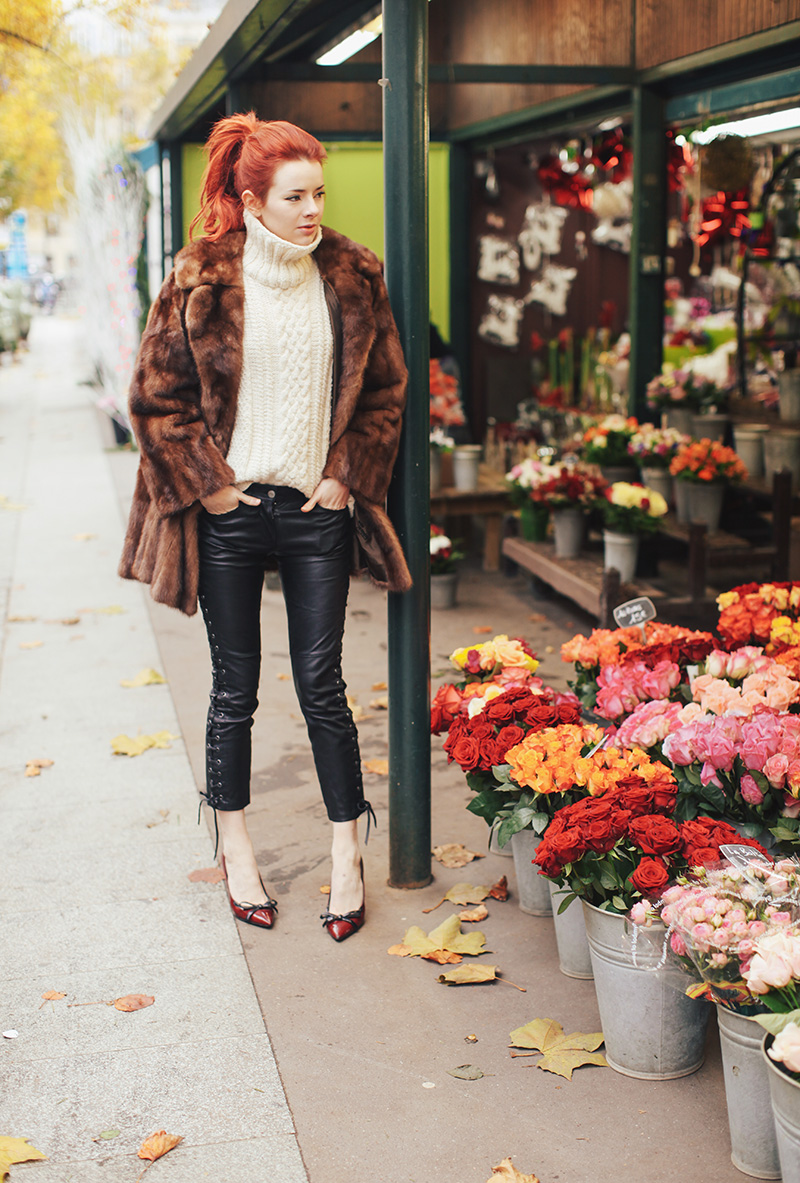 My extremely essential cozy cream turtleneck.