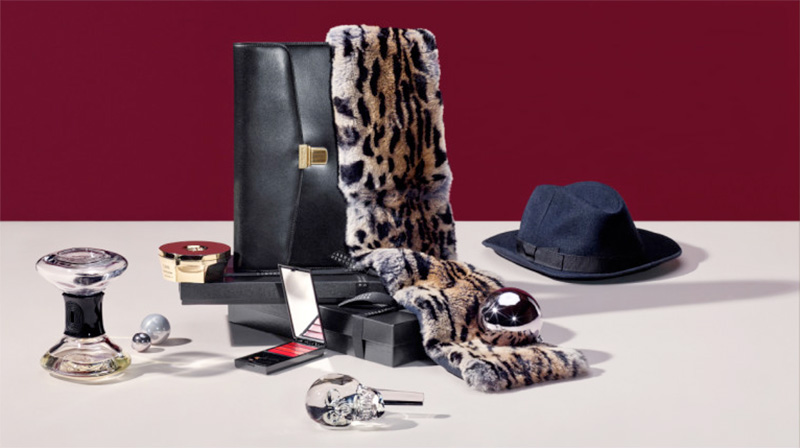 2013 has flown by!  It's hard to believe that Christmas is next month! Can you believe it?  I can already taste Carol's homemade cookies and picture Dallas all lit up at its shiny best.
I've been thinking about gifts for my favorite and dearest friends, family, and crazy quadrupeds (and maybe even gifts for those that have been a bit naughty–not to mention any dogs by name.)  I've teamed up with another great love of my life
, Barneys New York
, to share my top gift picks for all of my loved ones.
Go see my favorite holiday gifts here!