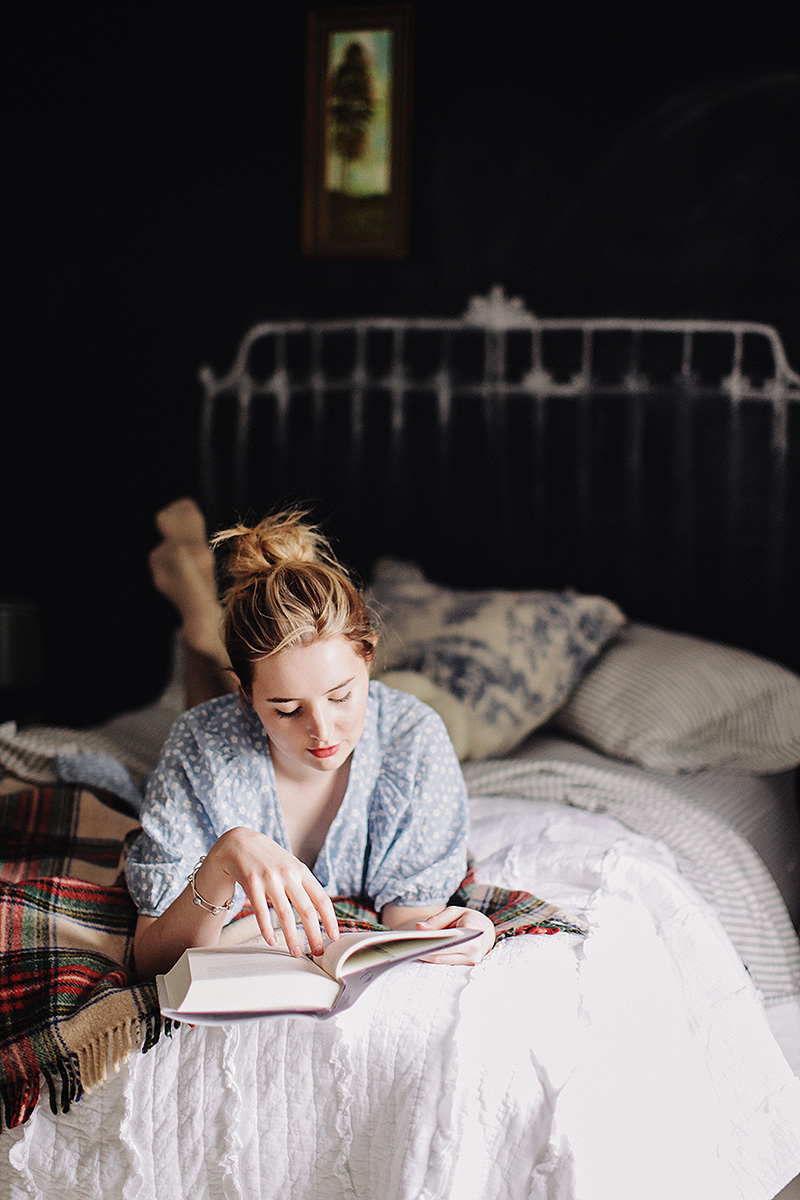 Carol in her bedroom wearing the Joy and Trust beads
Happiness is a feeling on the surface, joy is something that radiates from within. Carol is someone who brings so much joy to my life and to the lives of everyone that knows her. Even since Carol was a child, people have remarked on the incredible sparkle in her eye and animation in her actions. She carries a light of joy within her that is infectious. Carol is the kind of friend you only come across once in a life time, I am so lucky to call her my sister. I loved capturing these images of her.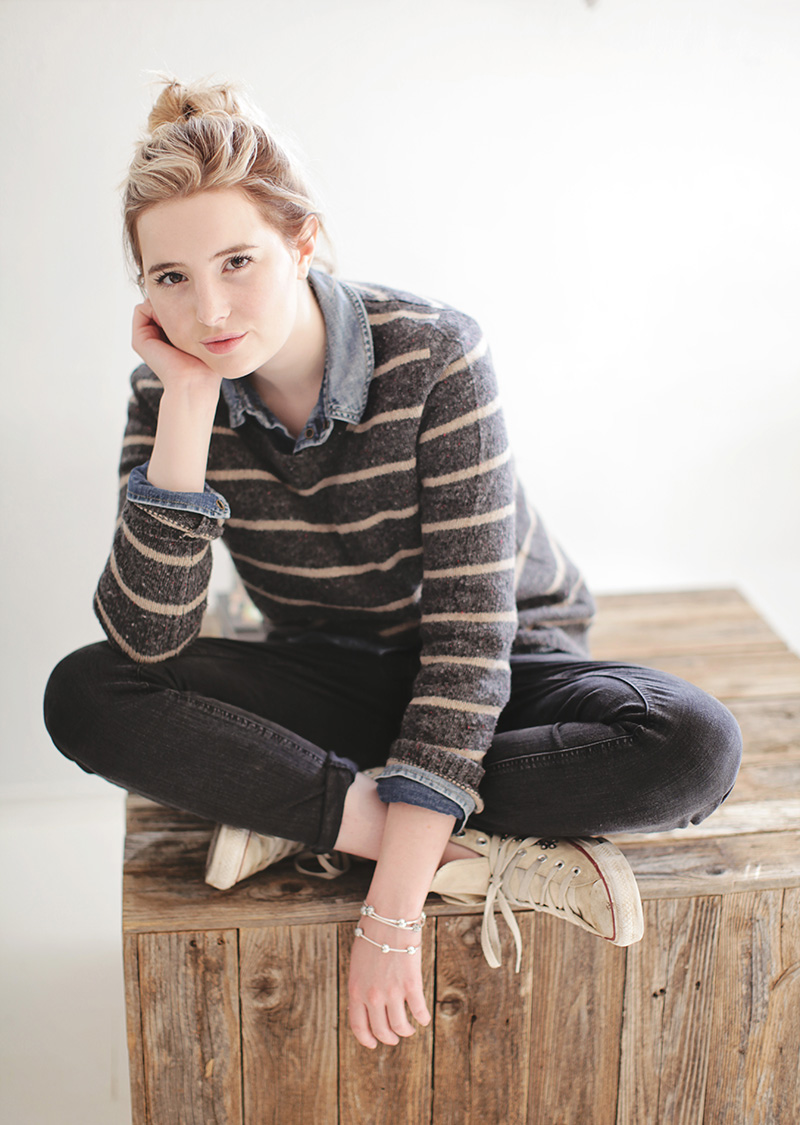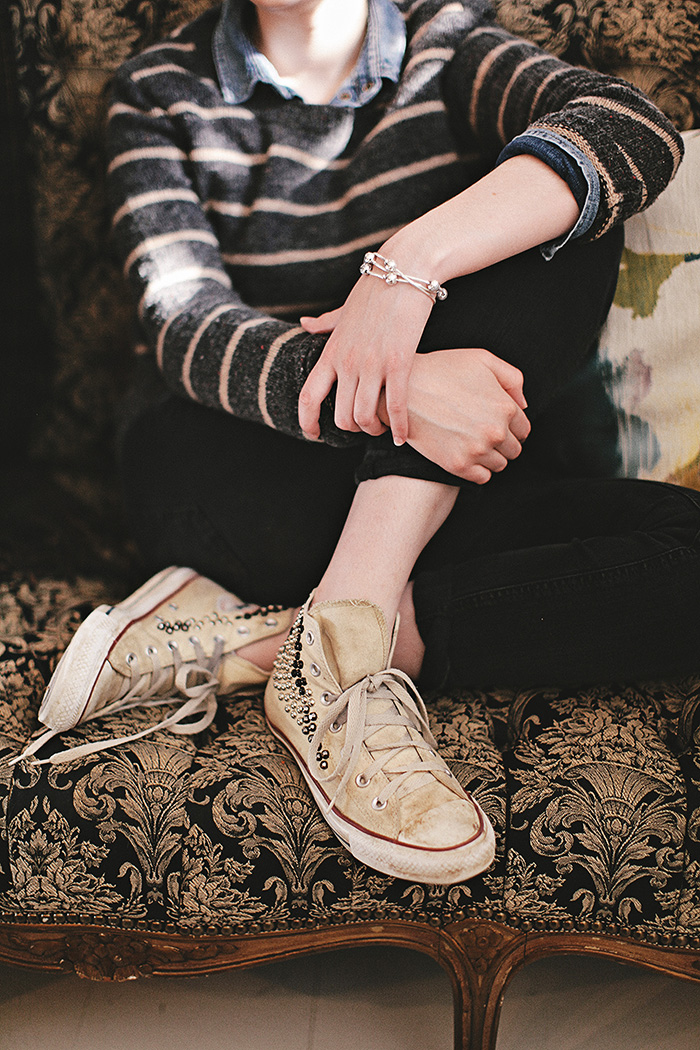 Above Carol wears Joy beads with the Honesty and Trust beads

Carol is one of the people that inspires me most in my life and the Joy bead from Pandora's new Essence collection is what I chose to symbolize her. You can select a bead for the special women in your life from the #PANDORAessencecollection here. You can also learn more about it on their Facebook page. I was so happy I could find the perfect bead in the Pandora Essence collection that captures Carol's persona!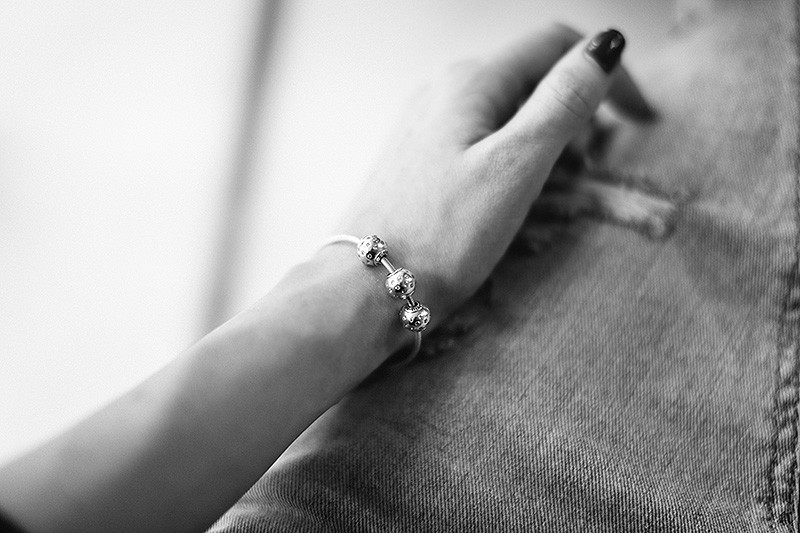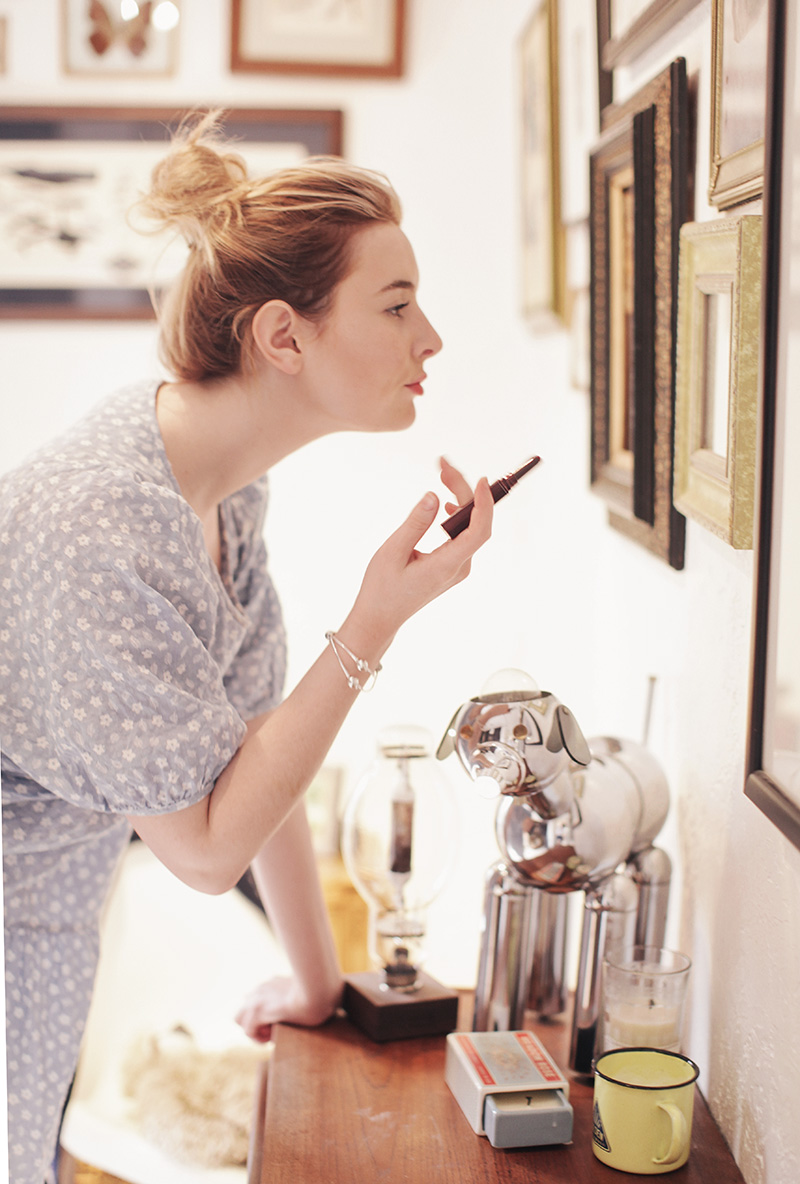 Pictured above are the Joy beads and Health beads