-she was in town for a couple of days so my mom and my sister and I met up to have lunch and do some shopping together at Northpark today.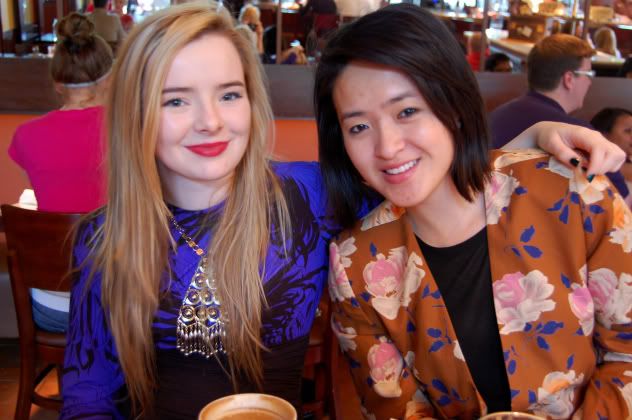 Lunch at La Duni-delicious Columbian cuisine!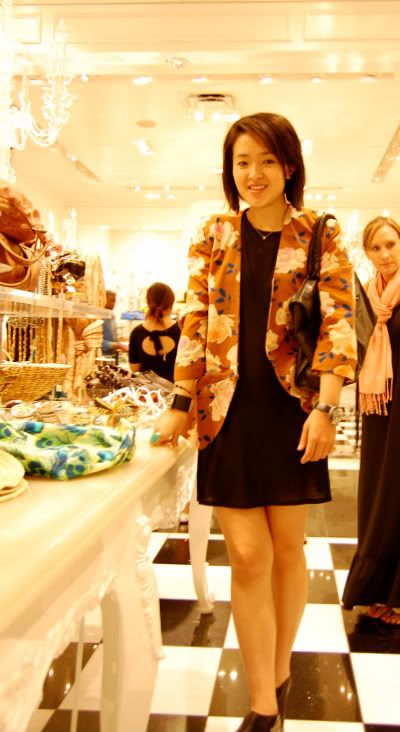 Lucrecia checking out the jewelry at Forever 21!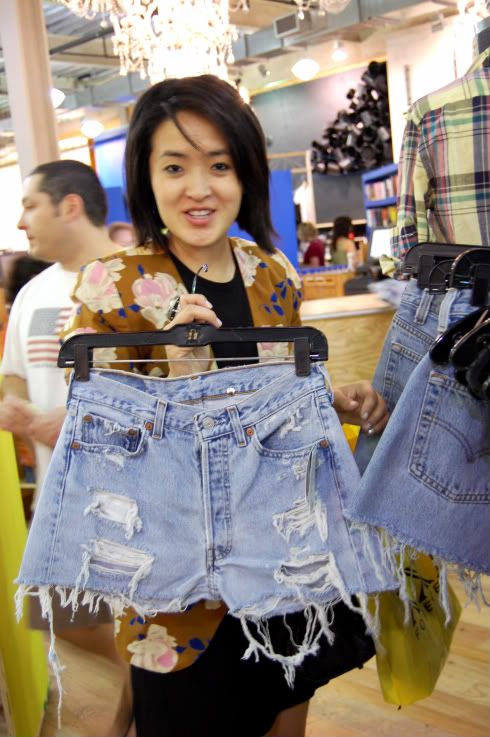 Sick shorts at UO.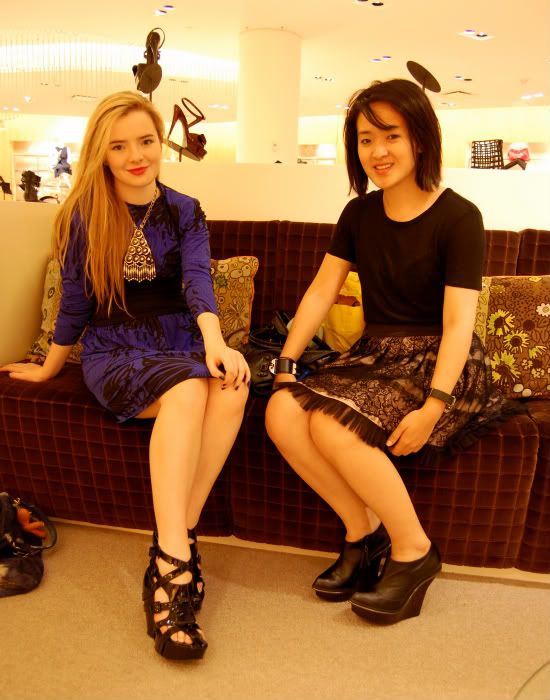 Shoe shopping at Barneys!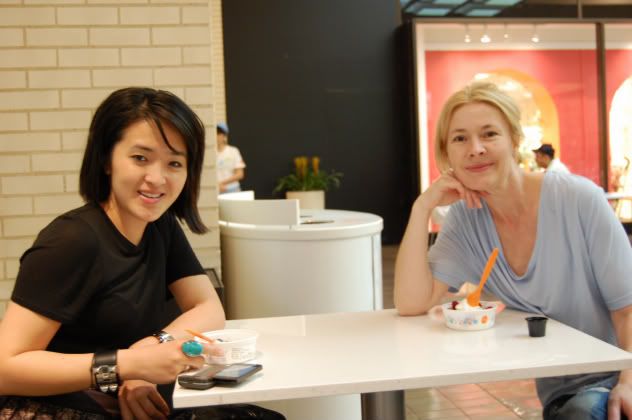 Mom and Lucrecia enjoying an Orange Cup!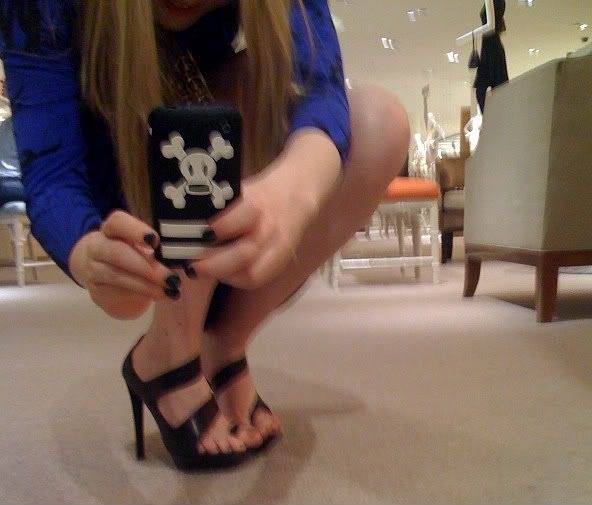 Love my crappy iPhone photo? Here's what I brought home today-Jil Sander assymetrical wrap platform heels.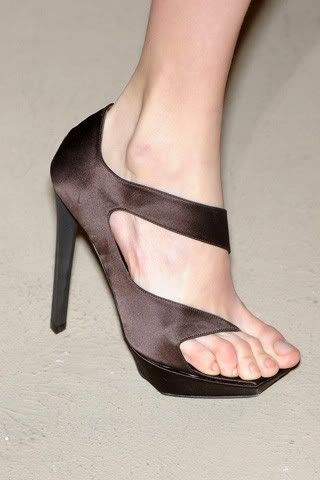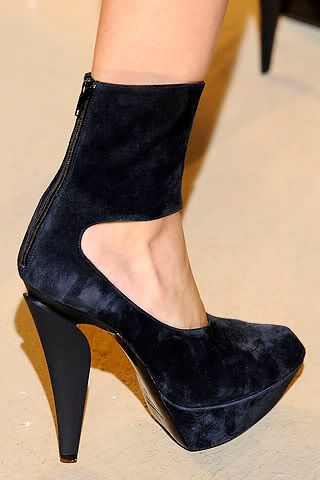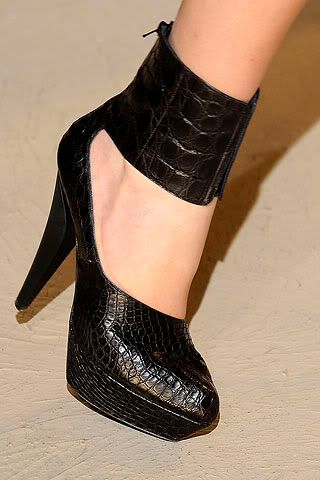 Every shoe from this collection was amazing!  Such beautiful organic shapes….kind of primitive and art-deco.
That was so much today Lucrecia, thanks for hanging out!