This is a scan from FRUiTs magazine: I love everything about this girl's dumpster-diving fairy princess look. I would totally wear her sneakers. What I'm wondering is whether or not her purple jacket with the patch and fox fur collar is a reference to the ubiquitous Balenciaga fall 2007 collection.
compare to
and if it is a Balenciaga shoutout, is it a
 or a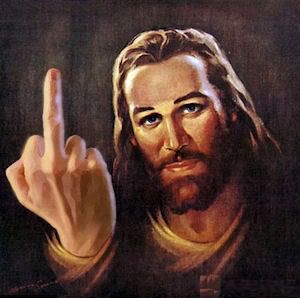 ?
Either way, I love her attitude and what shes wearing.