This week I've been obsessing over Logan's Run since I started watching it with my friends: I'm way into semi cheesy dystopian sci fi movies and this is definitely one of my favorites. Besides having incredible costumes and a sick soundtrack, I liked it because it hits kind of close to home. Literally: it was primarily filmed in the Dallas Fort Worth metroplex. It's pretty eery to see these places I've been to before, filmed as if they were in the future-but actually filmed in 1975.
The scenes in this building were filmed in the recently demolished Dallas Apparel Market. I'd been there with my mom a year or two before it was torn down. I hadn't seen the movie then but it had struck me as a really cool building, it's a shame that it isn't there anymore. The Fort Worth Water Gardens (below) were also used for the movie.
I was really impressed by the costumes too, slinky sheaths in christmas red and mint green, worn with sheer matching tights and capes: this goes for both sexes. Not to mention the costumes in the renewal ritual: very eery. I was wondering what happened to them all: they must have made a trillion of them for the movie. I wonder if you could ever come across some of them on eBay.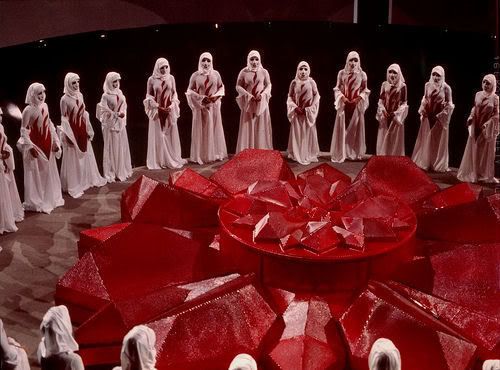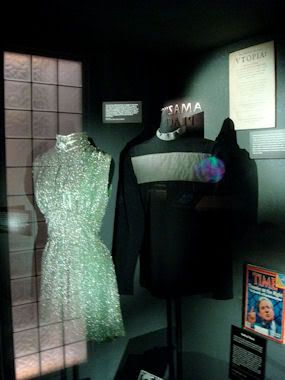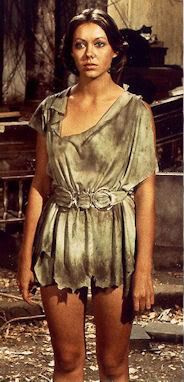 This post is about to get sort of random-but after seeing Logan's Run and driving through bleak Texas landscapes this weekend, I was reminded of another great movie that was filmed (and set) in Texas: the 1986 musical True Stories, directed by and starring David Byrne. It is the only 'musical' I have ever found enjoyable-I'm a big fan of David Bryne and the Talking Heads-the soundtrack is excellent. This movie is a celebration of wierdness and the kinds of eccentric personalities that flourish in the cultural wastelands of Texas. Embrace the wierd and remember, "shopping is a feeling".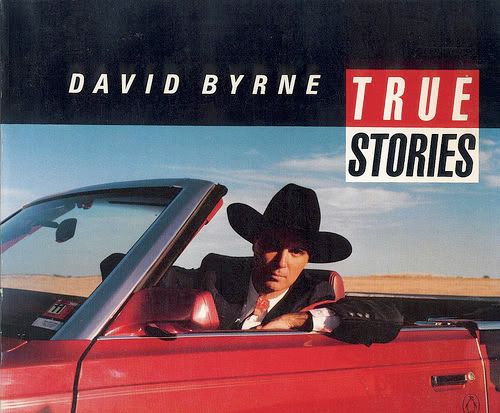 Here is a clip of my favorite scene: the insane fashion show with the brick and grass suits. This was filmed at the North Park mall here in Dallas.
(By the way, if you have a Netflix subscription you can watch it online from their instant video library: I've watched it like a million times since I found this out)
I have a ton of pictures from my trip, I'll try to get them up as soon as possible!