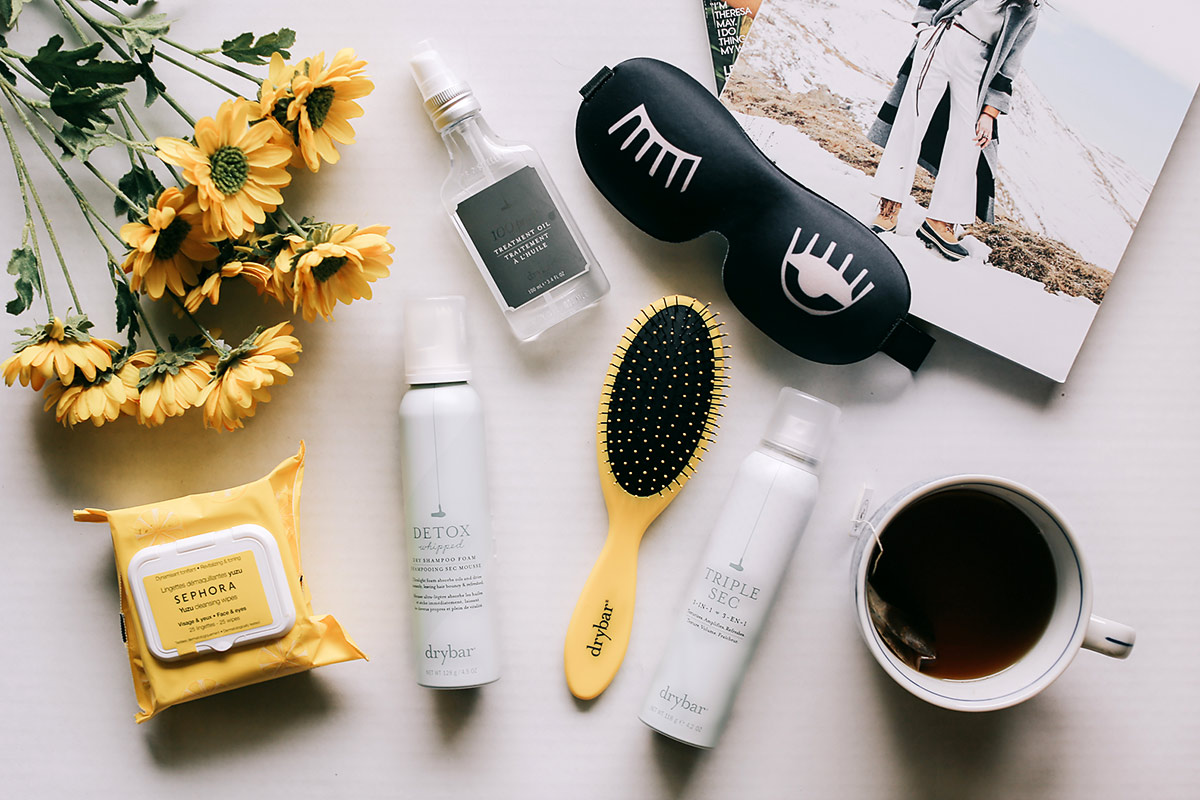 When it comes to hair I'm someone who likes to stretch the amount of time between washes as long as possible. My hair looks best after at least two days of wear but it needs help along the way. My hair texture is super fine and straight, I have to use quite a bit of product to get it as thick and lush as I want it to look. I have long relied on my arsenal of Drybar products to help my hair look its best…my mom got me hooked on their Triple Sec and Dry Shampoo spray. They smell SO good and give my pin-straight limp hair lots of lift and texture.
Needless to say I was hugely excited when I got the chance to try Drybar's Detox Whipped Dry Shampoo from Sephora. Here are some before and after shots!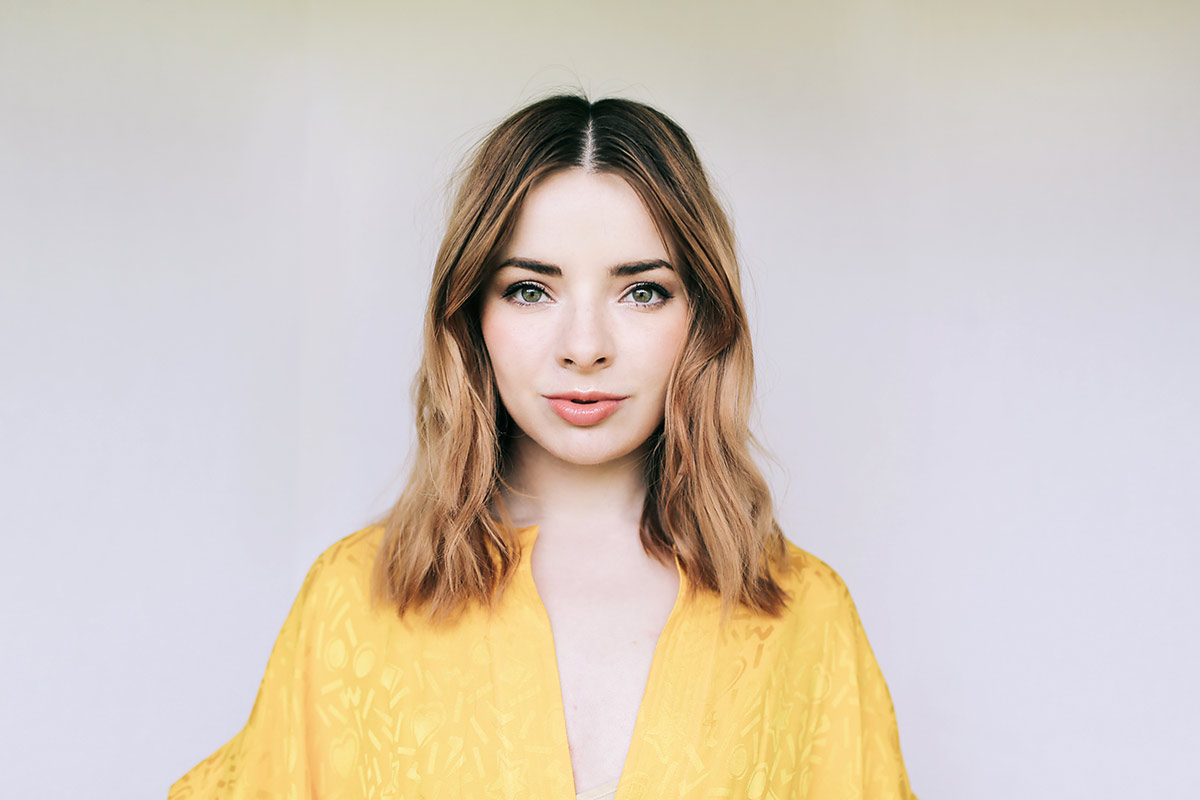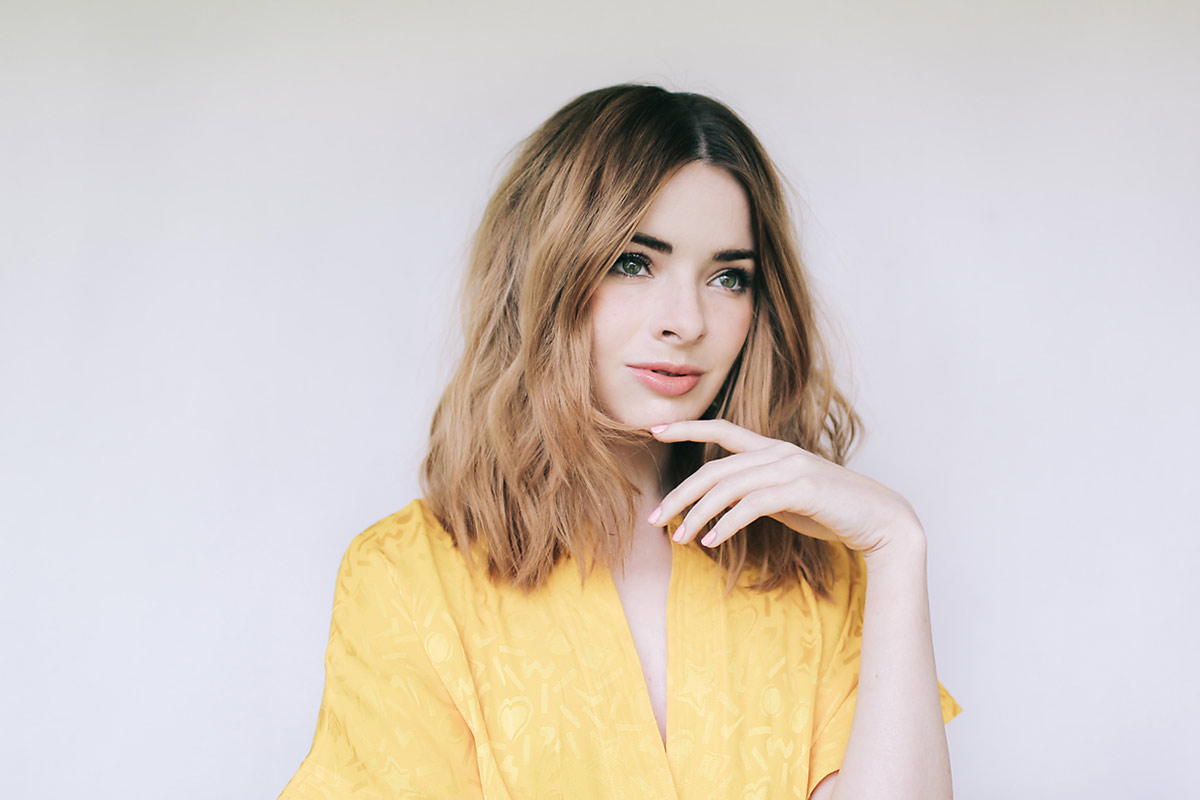 I'm a strong believer that when it comes to dry shampoo, prevention is the best medicine. I read in a magazine a long time ago that you should put in your dry shampoo on your first day of wear, so I've always done that. I was excited to try this out so I even put some in before bed!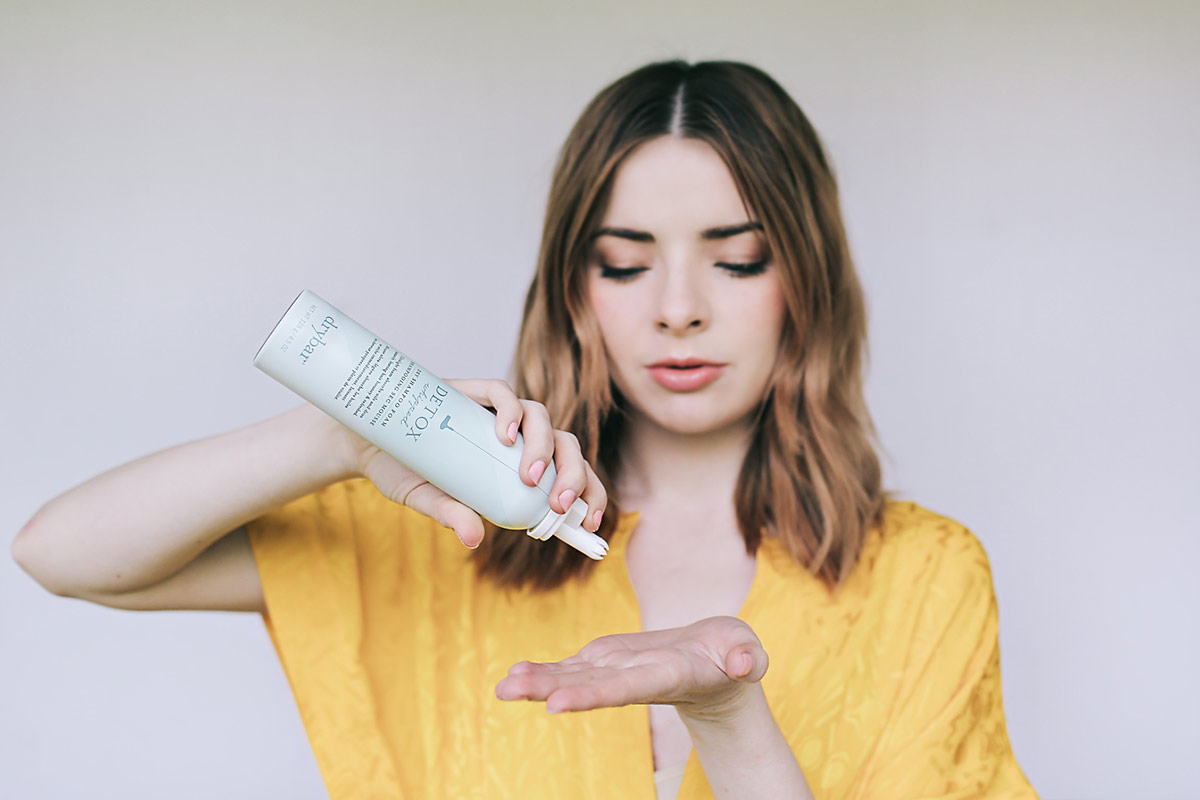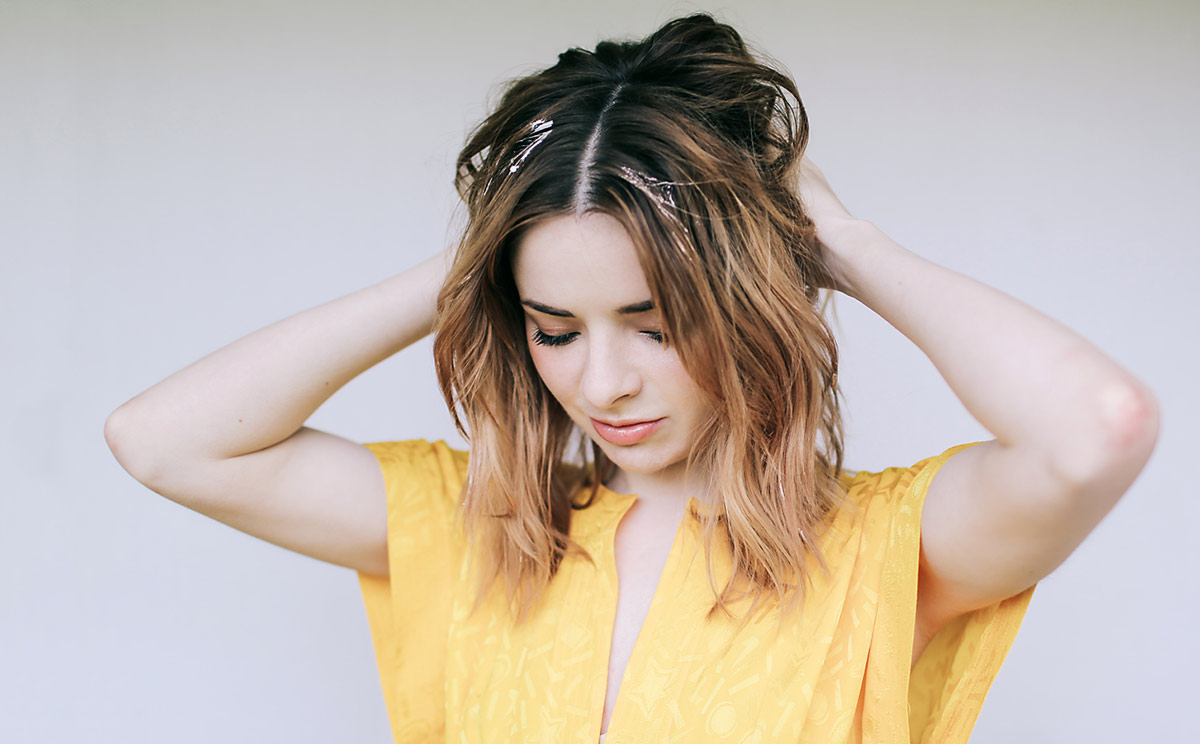 The next morning, I brushed out all of my bedhead tangles (see the before picture) and put another dollop of Detox Whipped Dry Shampoo in my hair, fluffed it out and was very pleasantly surprised to see my hairstyle totally revived! My hair looked and felt great that day. And I was thrilled when it looked even better the next day (pictured below). It also smelled great and didn't feel weighed down with dry shampoo build up. This is a dream come true for lazy hair girls!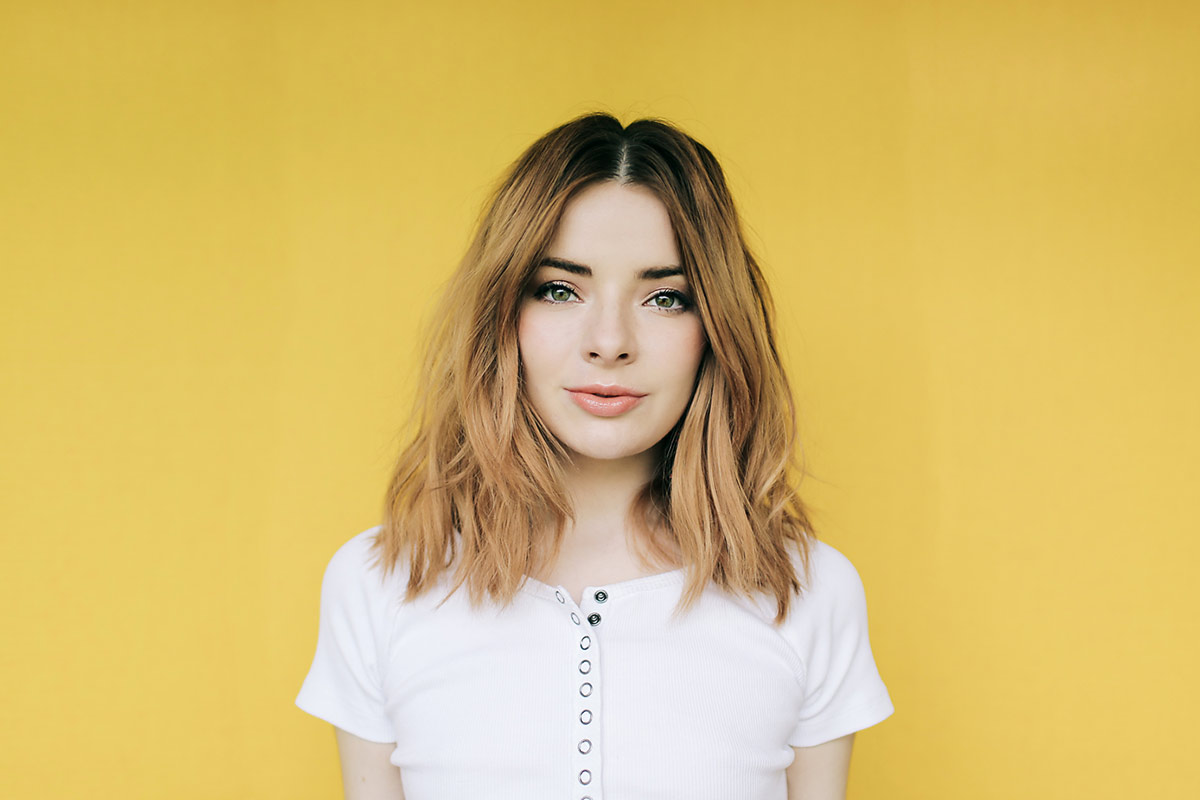 You can get the Drybar Whipped Dry Shampoo Foam at Sephora. I give it two thumbs up, and if you are a dry shampoo user I think you'll like it. Let me know if you try it!
This is a sponsored post written by me on behalf of Drybar. All opinions are 100% mine.