Hello and happy Monday! I just got back from beautiful San Miguel de Allende and can't wait to share our photos with you! As much as I love traveling, I missed the creature comforts of home. Today over my morning coffee I thought I'd share the things that make our house a home and a few of the things that kept me going when I was homesick.
1. The pets. That would be our three dogs and one evil cat: Jimmy and Melanie and Stella. Winston is the cat, and he takes great pleasure in his role as the household villain. I kind of miss his routine assassination attempts on all of us. Excuse the gratuitous pet photos that follow…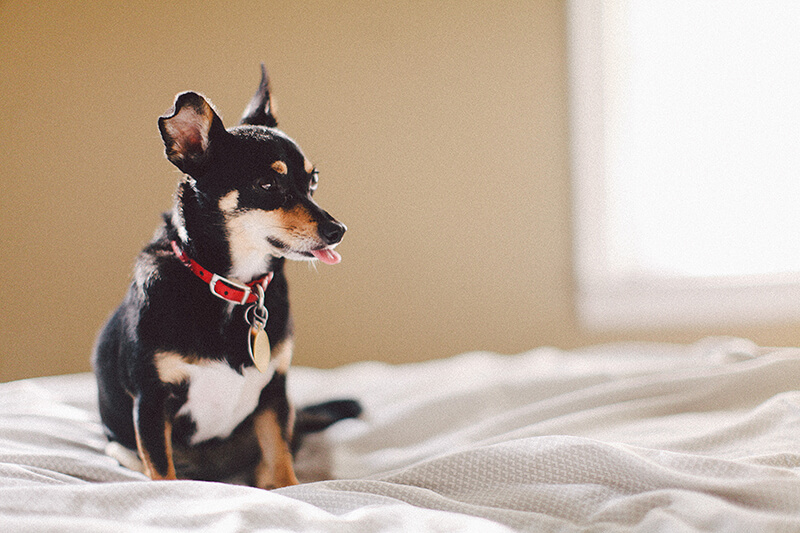 Melanie, three year old chihuahua/rat terrier/dachshund(??) mix. She is incredibly smart. She could probably learn to drive a car, given the opportunity.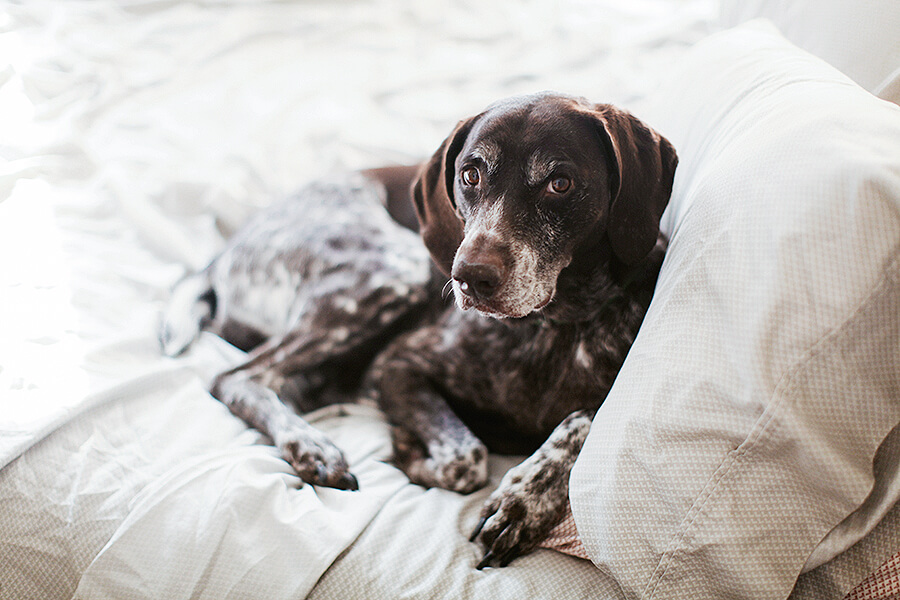 Stella, nine year old German Shorthair Pointer. She is a faithful guardian of plush toys and helpful sous-chef come dinner time.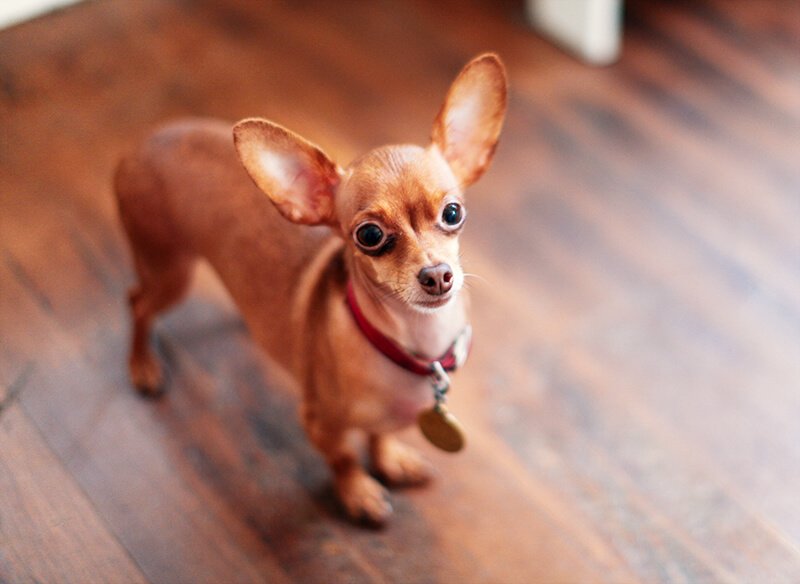 Jimmy, the mama's boy.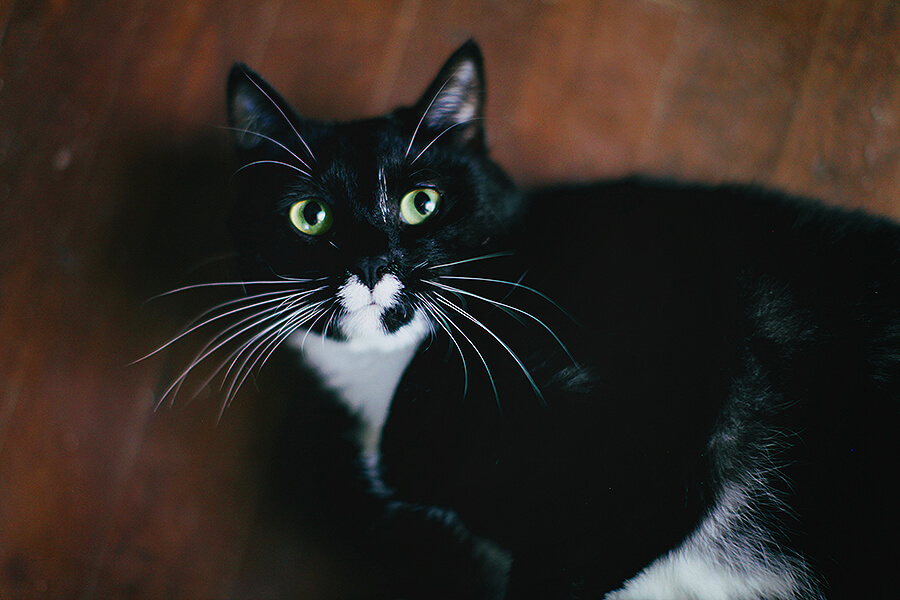 Known terrorist and trained killer, Winston.
While I was gone and feeling homesick for the pets, I got hooked on this Instagram account. Steve lives with his 8 dogs and pet pig, Bikini. Basically, the dream life. My other favorite dog account to follow is Susie's Senior Dogs, though the stories often bring a tear to my eye! Senior rescue dogs are the best.
2. My boyfriend, family and friends of course. Homesickness isn't really about home, it's about being away from the people you care about! Thankfully there is Facetime. Now if only the dogs could learn to text….
3. Home-cooked food! I always miss the the clatter and bustle of our kitchen, as we try to side-step our dogs while making dinner. I have a few things I want to attempt this week, including kung-pao chickpeas and a roasted garlic souffle (obsessed with making souffles as of late). I think tonight we are going to have a laid-back assortment of snacks for dinner. For us that usually means a few veggie sides, and a couple of great cheeses and meats. I'm thinking some St Andre cheese (which I've just learned is only 75% butterfat, guys!) smeared on a baguette with a slice of pear and a big side of some garlicy sauteed asparagus.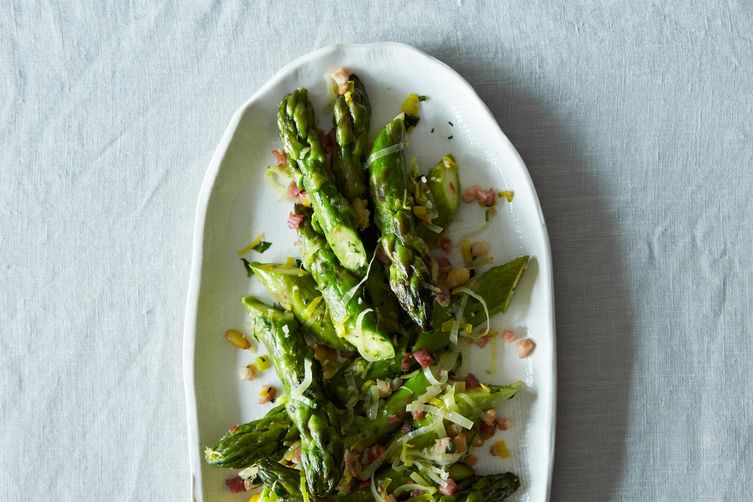 Photo by James Ransom for Food52.
4. Almost-daily visits to Salvation Army. When I'm away from home I get thrifting FOMO. I know that sounds dramatic but it is true. We have such amazing thrift stores in Dallas and they turn their stock over at lightning speed. Usually during the work week I do a five minute daily cruise through the home goods and a quick browse through the clothes. So many of my favorite pieces in my home come from the Salvation Army on Harry Hines here in Dallas.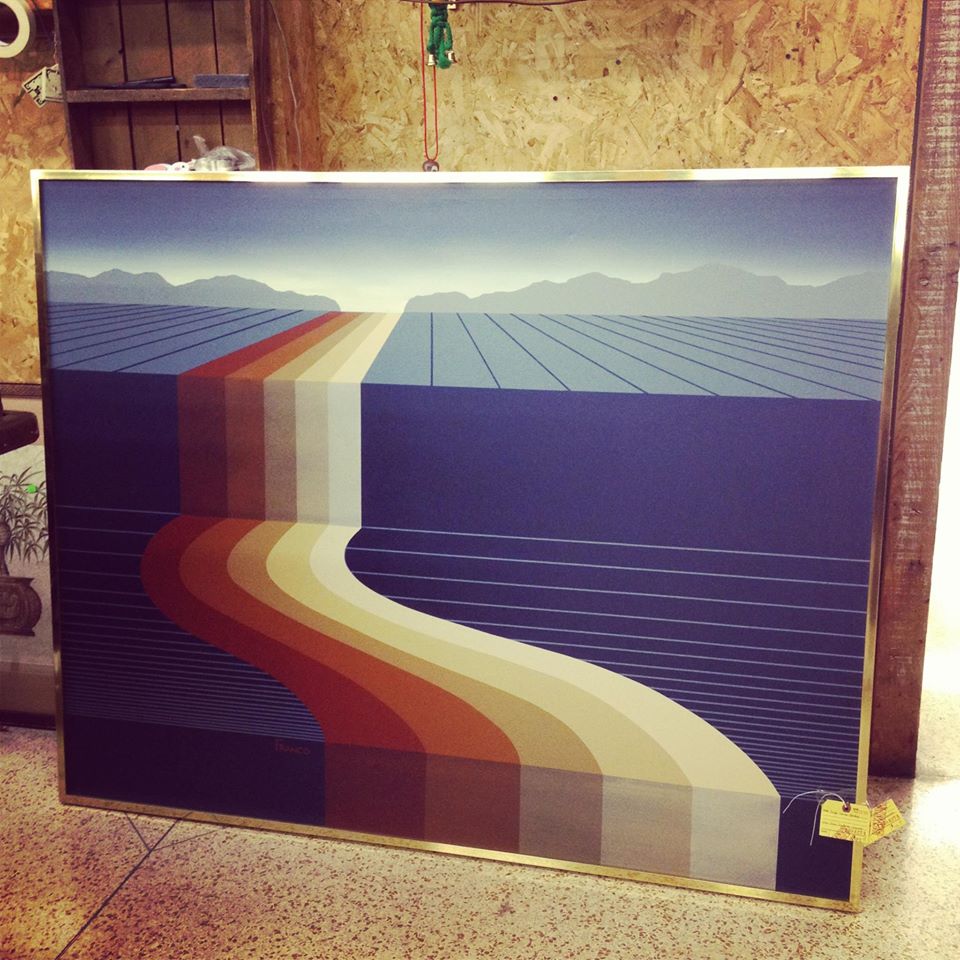 Above is a massive painting I got at Salvation Army for a song.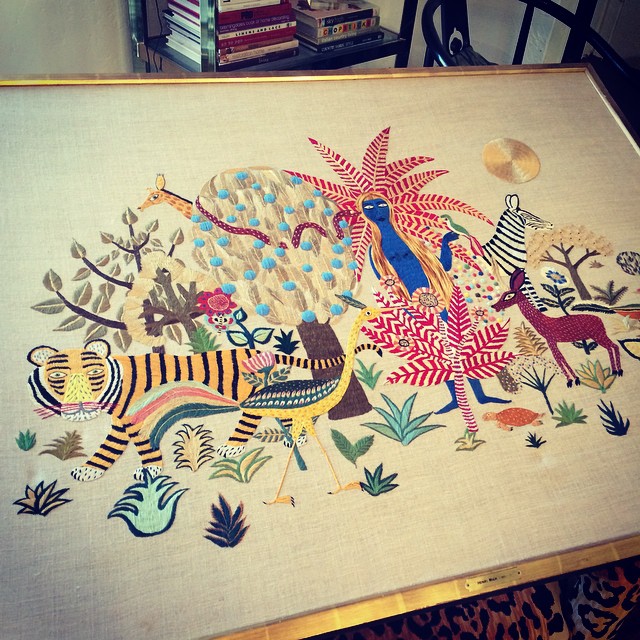 The above tapestry is not mine but a thrift find my mom scored. This piece is 3′ by 4′! I am very jealous of this. This is the kind of stuff I could be missing out on if I don't check Salvation Army today.
5.  Two things that never change about my routine when I'm home: morning coffee followed by an invigorating morning workout. I've blogged before about my love for Ballet Beautiful's fitness program, and just last week Mary Helen Bowers released a totally killer new Bridal streaming package.  I know it's a killer because I tried the Bridal Waist workout while I was in Mexico and I felt muscles I never knew existed before. Going in for round two this morning, wish me luck!