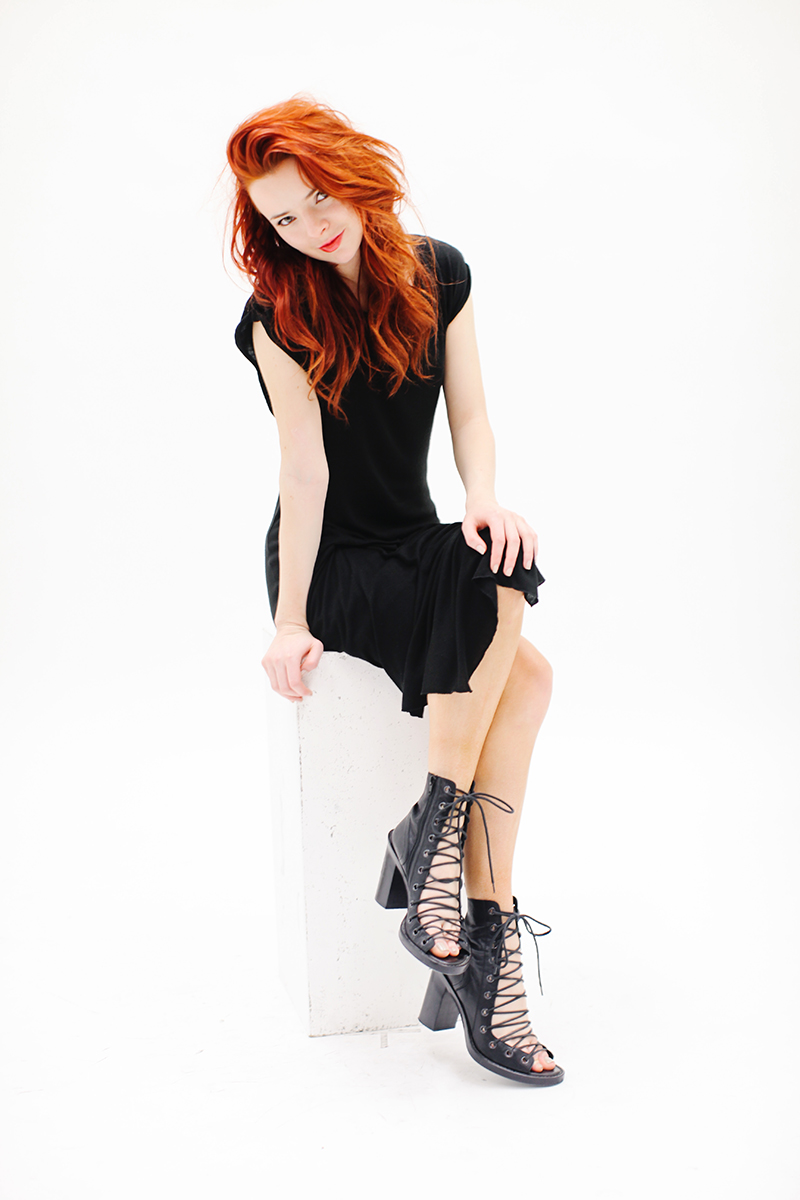 I had the best time this week in LA this week, in spite of the rain! I was lucky to have the wonderful team at Three Dots as my tour guides. After playing with some of their spring collection (dress pictured above worn with my beloved Ann Demeulemeester sandals) we explored Abbot Kinney and ate lots and lots of wonderful food. So glad to add Cafe Gjelina to my list of favorite spots in LA!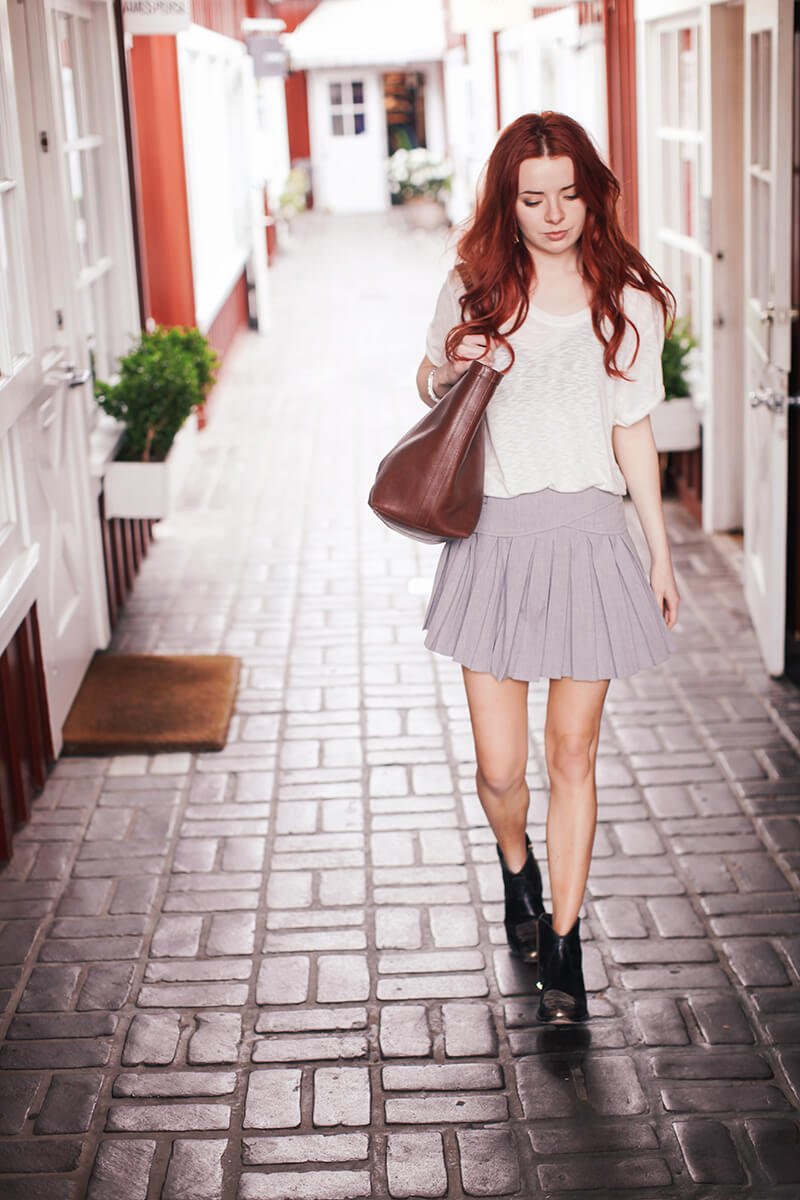 Wearing a Three Dots tee with a Zara skirt, Lotuff tote, and Golden Goose boots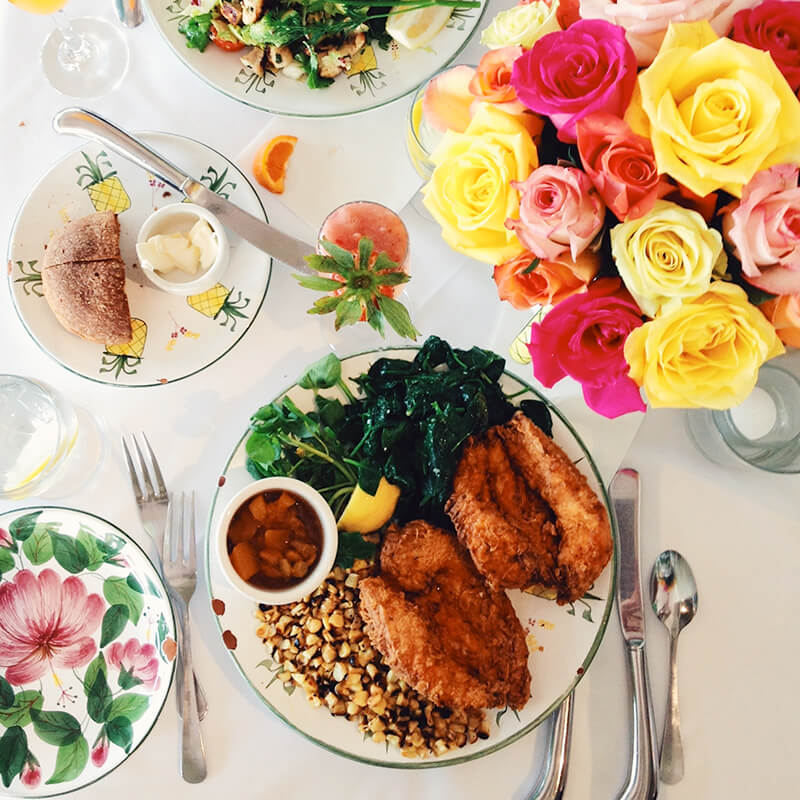 I think I can now officially say no trip to LA will ever be complete for me unless I've had the Ivy's fried chicken. The week ahead of me is going to be crazy exciting, we have a kind of insane project in our hands and I can't wait to share! Keep up with me on Instagram, we're heading into the wild west.