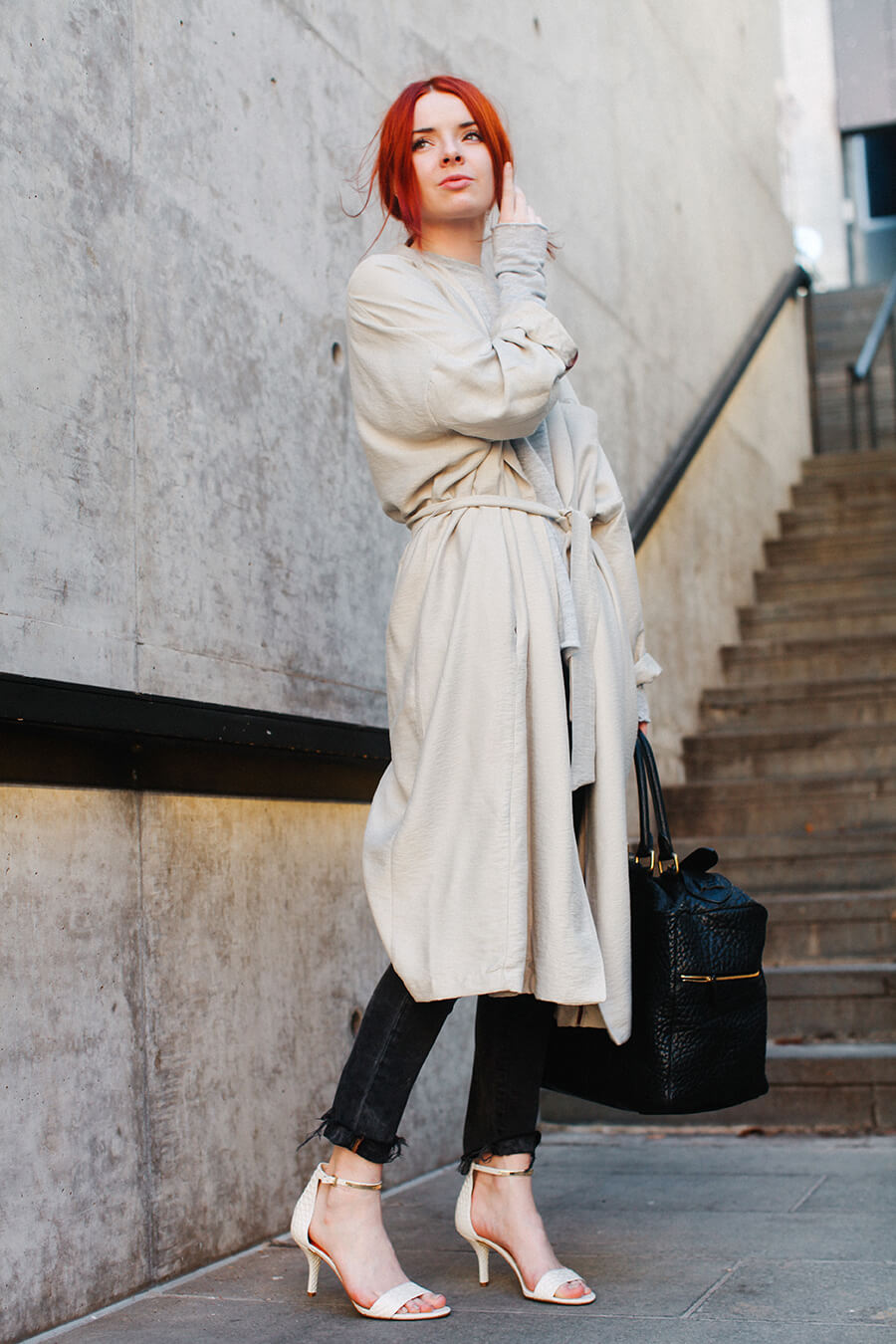 There is nothing I love more than a quick roadtrip to Austin. I went a few weeks back and finally rounded up a little guide to Austin! The city lives up to all of its hype, and then some. As someone who loves to eat and loves to vintage shop, it's my version of utopia. I've been making a list of places I wanted to visit for months. We love to stay at the W in Austin, the rooms are amazing! We had a great lunch at Trace upon arrival.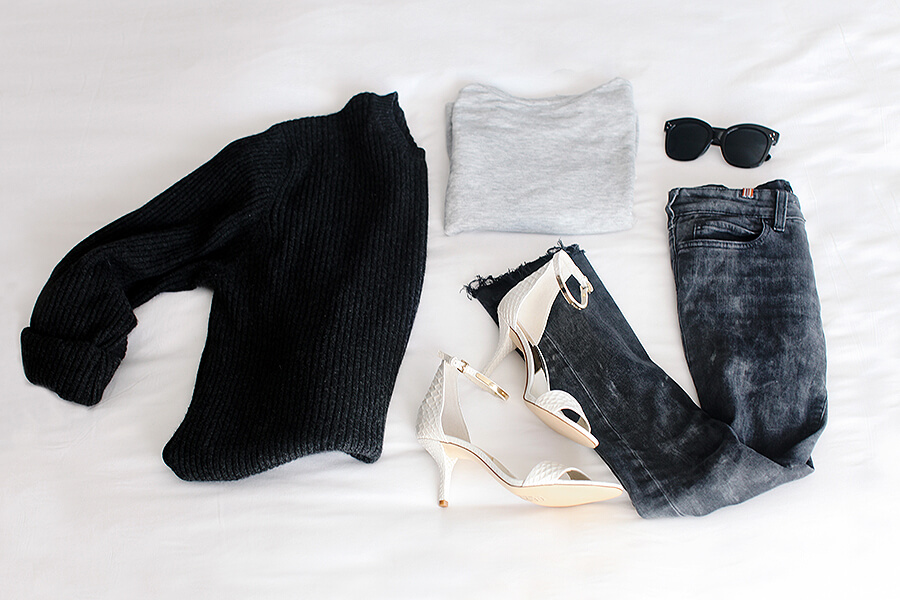 I packed lightly and stuck to basics for this roadtrip. My suitcase is always pretty much 90% grey! Michael Kors generously provided me with their new Jet Set 6 shoe collection for this trip and it made packing for this trip really amazing since it comes together in one suitcase. I brought a pair of classic white sneakers, gold sandals, and the above pair of white python heels, plus the suede booties, tan wedge and strappy python pump show below. It was perfect!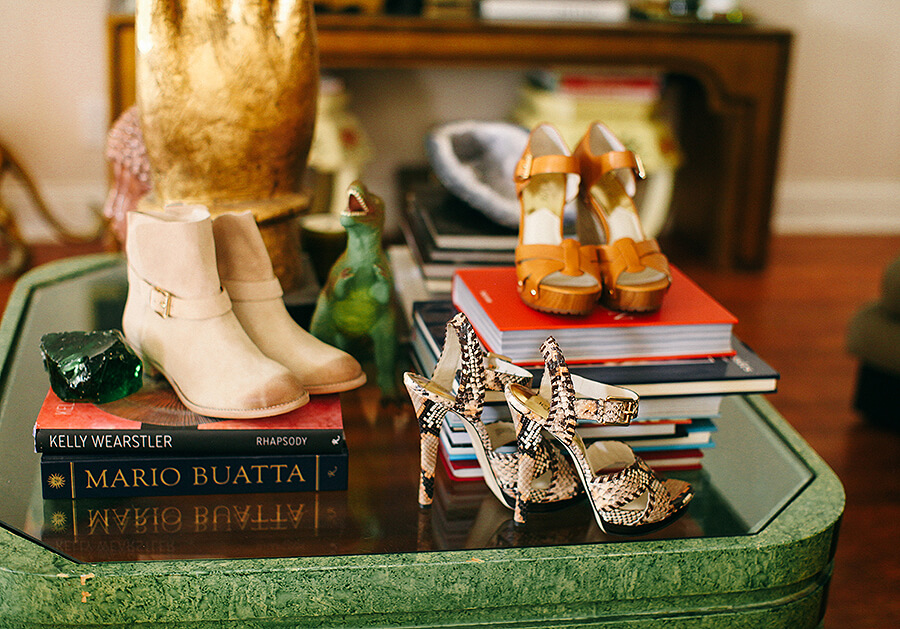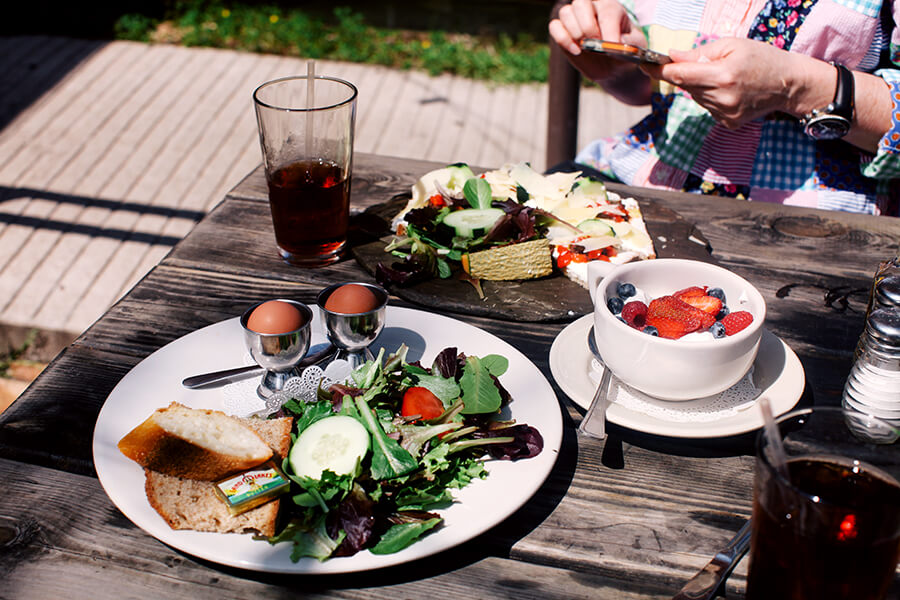 Something I always look forward to in Austin is visiting the Blue Dahlia Cafe. It's a little French brunch place that has amazing tartines and pastries. There are always cute dogs on the patio. It makes me happy!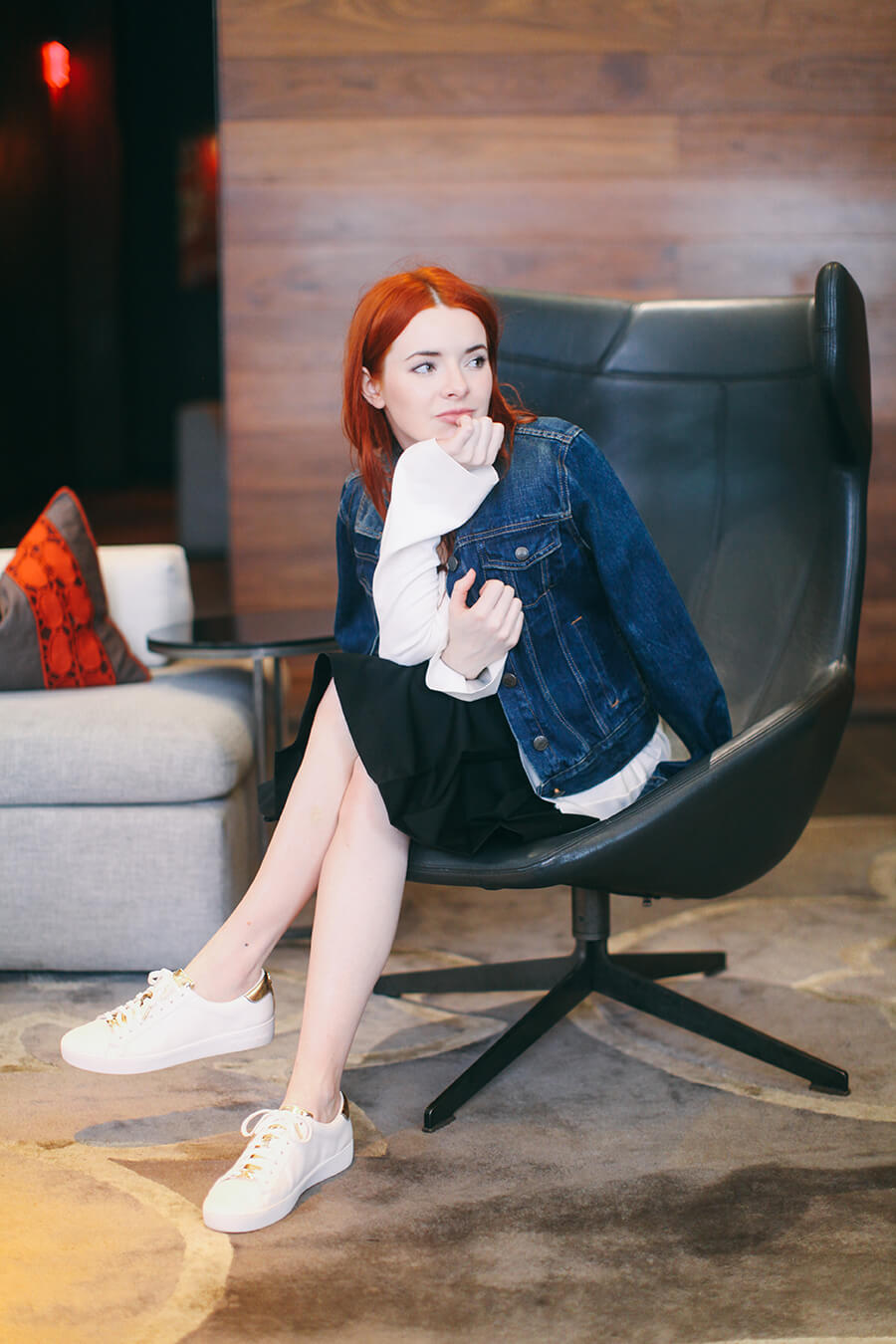 I wore the sneakers for vintage shopping in the morning. Just the thing for an afternoon of marathon vintage shopping!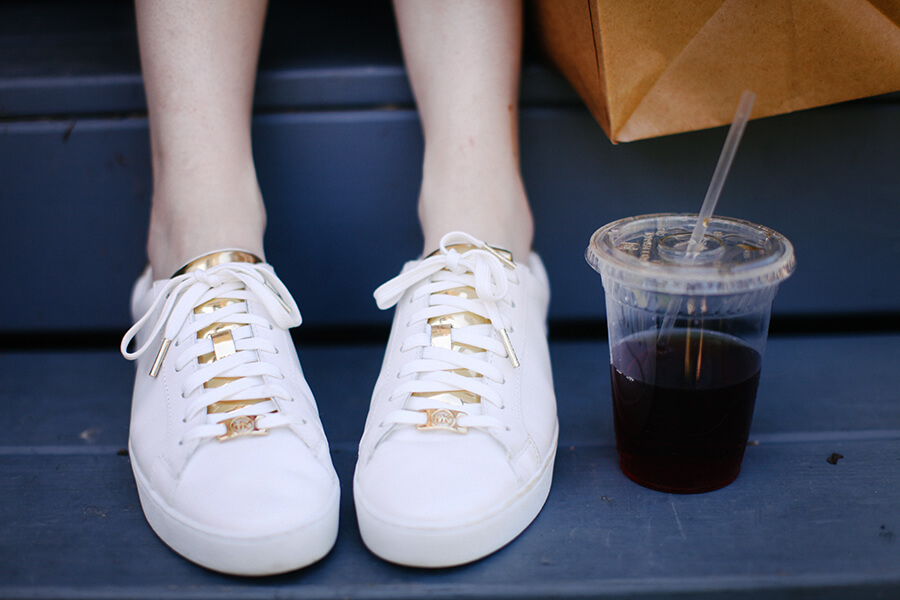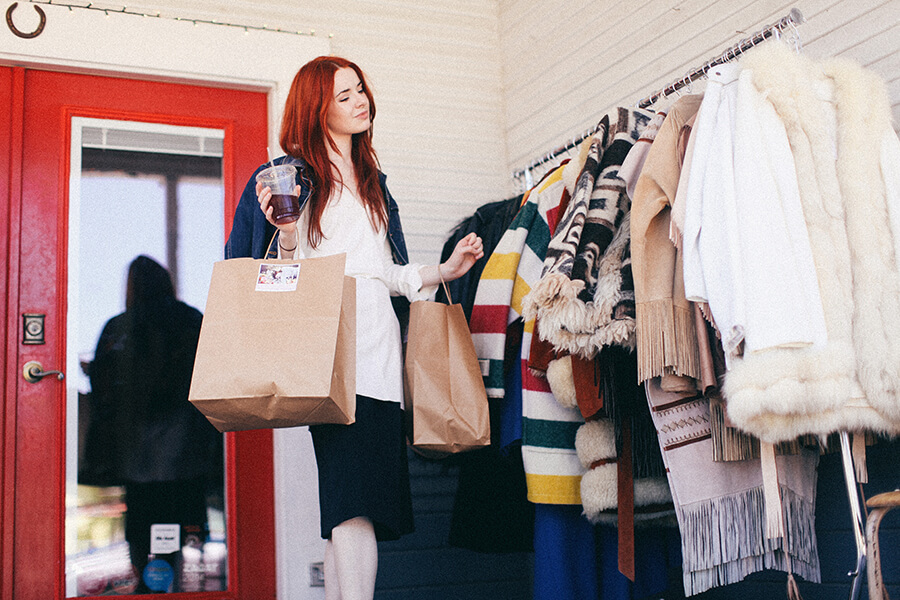 I found amazing stuff while I was in Austin, and I bought the squashblossom necklace of my dreams there! I also left behind a vintage bag that I'm still kicking myself over. Pictured above at Charm School Vintage.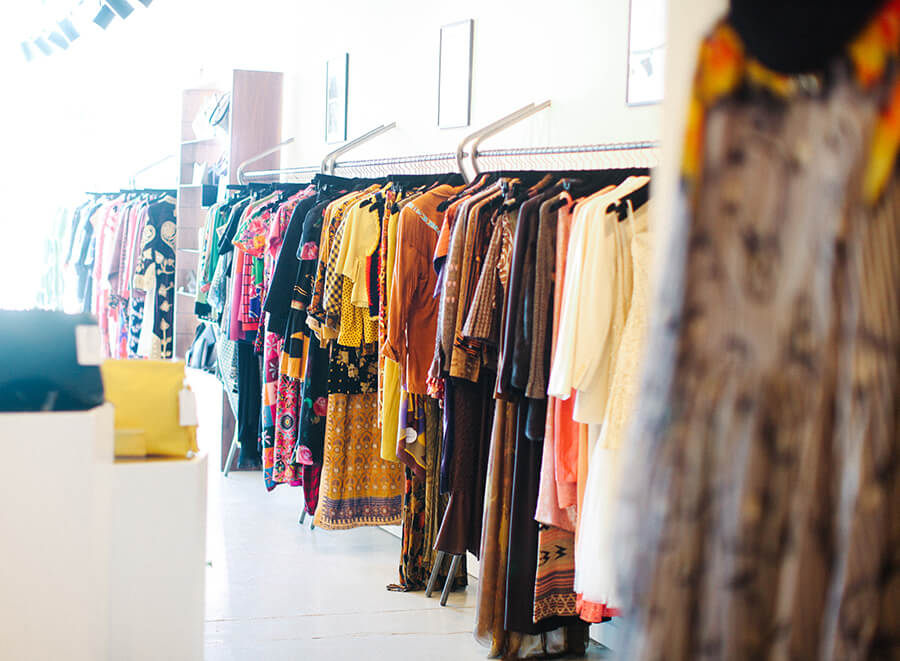 Pictured above: Garment Modern vintage.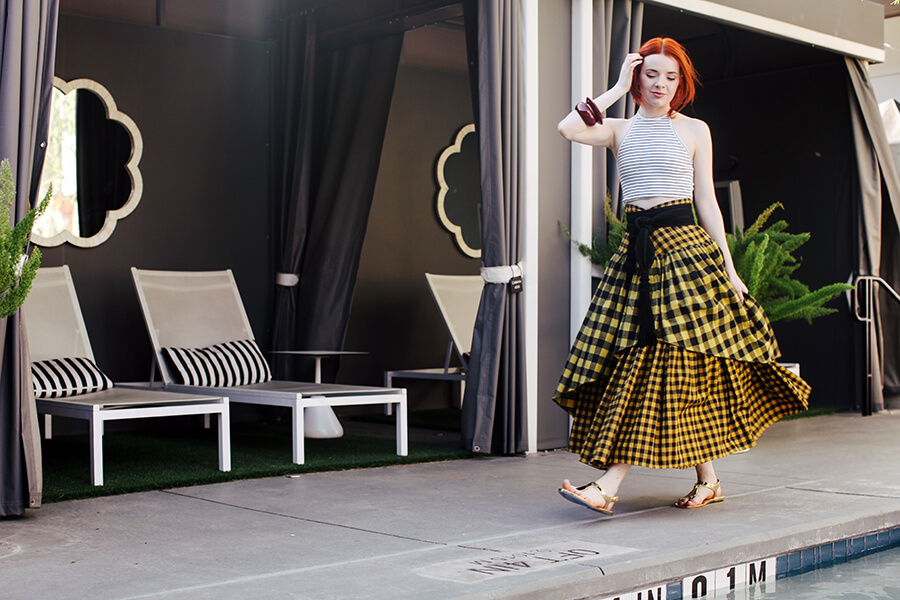 I wore a vintage find from Garment that day to the pool at the W. Love this piece! The gold sandals I'm wearing are part of the Jetset 6 collection. I can't tell you how much I love them…they are the shiniest, goldest gold you can imagine. I'm going to wear these all summer.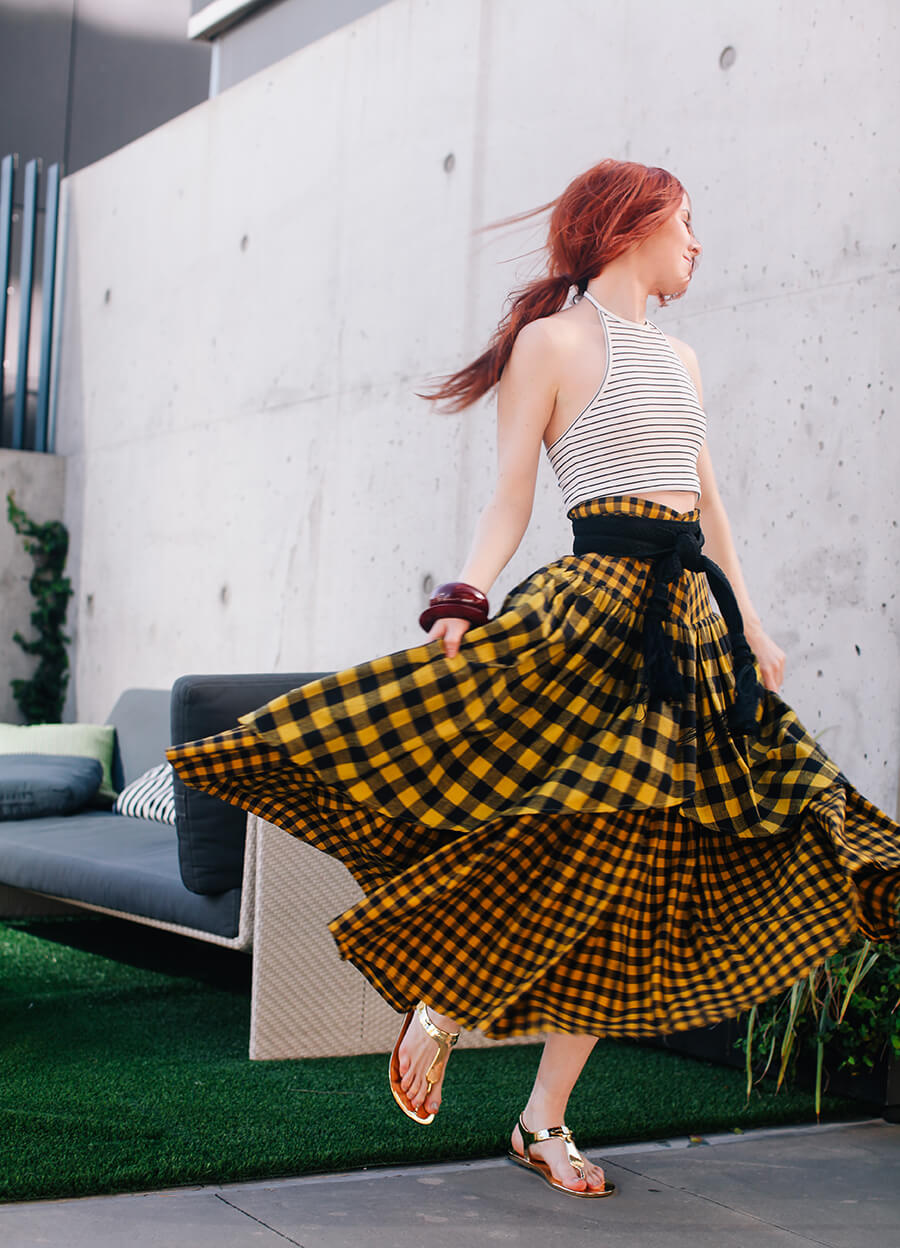 The above beauties are the python-embossed heels from the Jetset 6 collection. These look so great, the metal detail is so dainty and pretty. Perfect for a dinner look with grey skinnies and a loose trench.
I've been planning my dream list of Austin eats for months. If you are looking for great food in Austin, these are some of my favorites: Clark's, Parkside, Sway, Olamaie, Kome and Justine's.  I also love  the Weather Up for drinks and snacks. I have to go every time I'm there, it has a beautiful patio and a great food menu!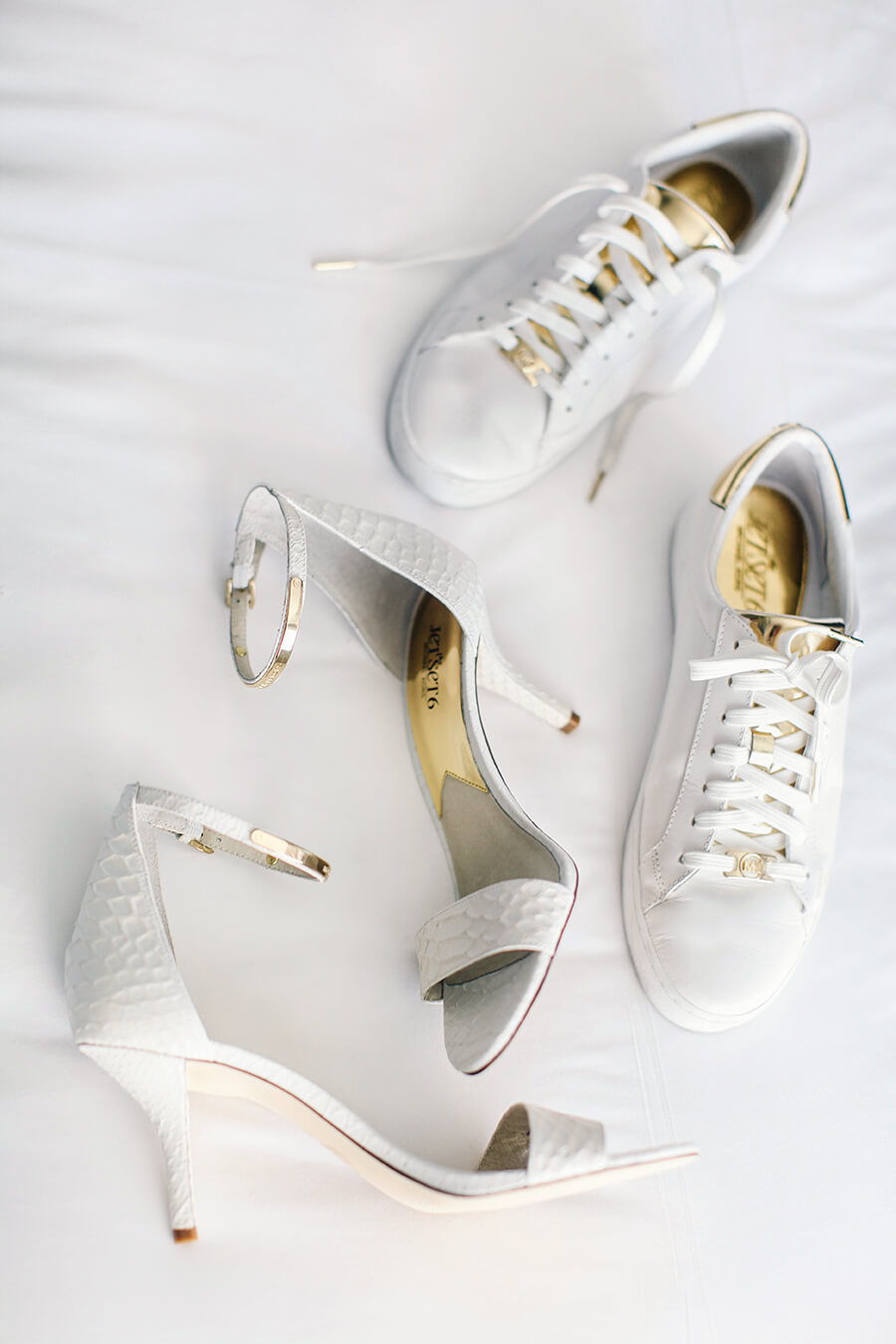 You can find the whole Michael Kors Jetset 6 collection for your next trip here! Hope my Austin guide comes in handy for you someday. It's so worth the trip!