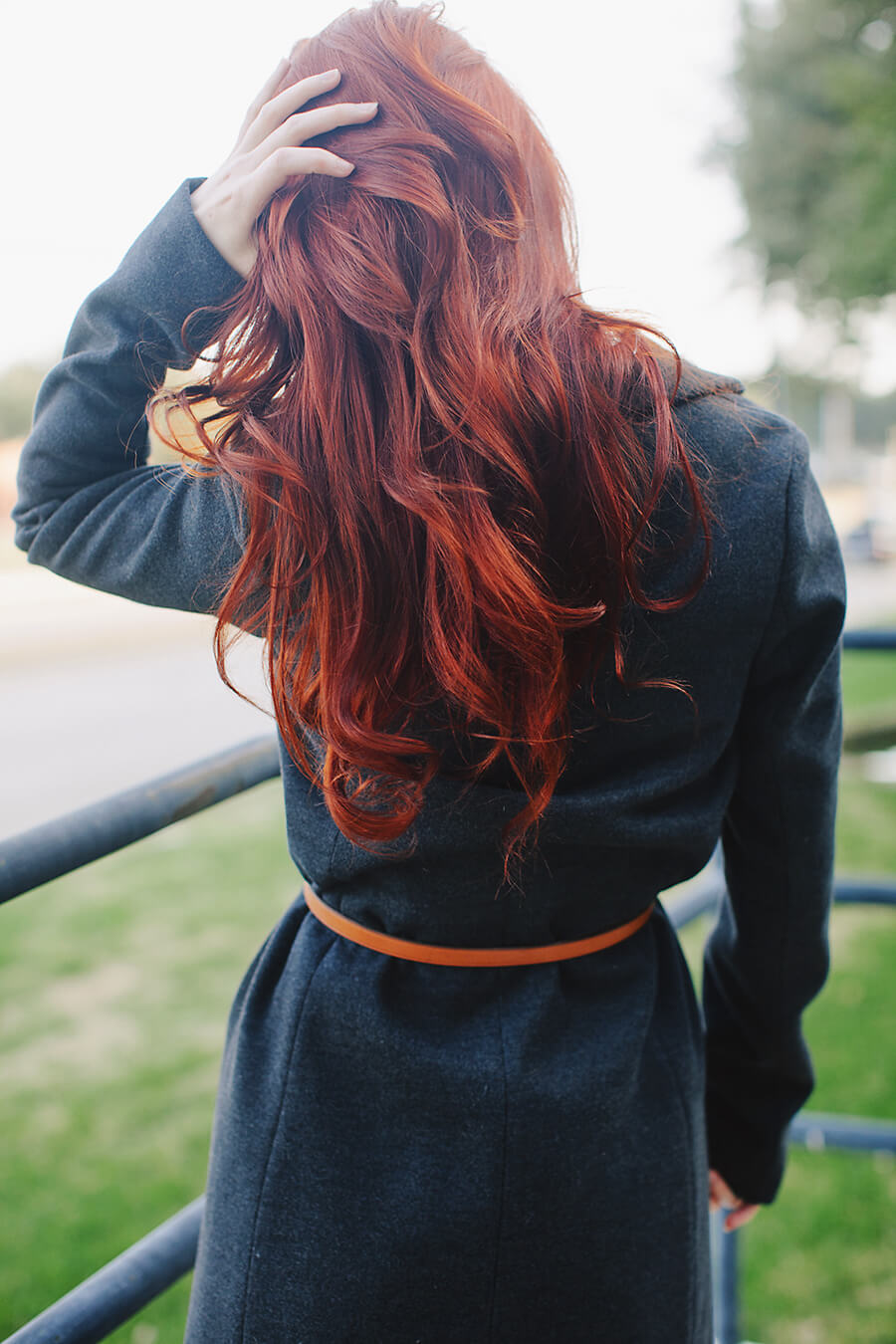 This may come as a surprise to exactly no one, but I don't come by my red hair naturally. As any fauux redhead will tell you, maintaining this color is a lot of work! I've tried tons of crazy products and home tint jobs to make my color last and I have the stains on bathroom counters to prove it. So when I was approached by Paul Mitchell to test their new Ultimate Color Repair collection, I immediately said yes! Color protection is the number one priority in my hair care routine, and this promises up to 9 week protection. Paul Mitchell has always been so superior in my experience, I couldn't wait to try the Ultimate Color Repair system.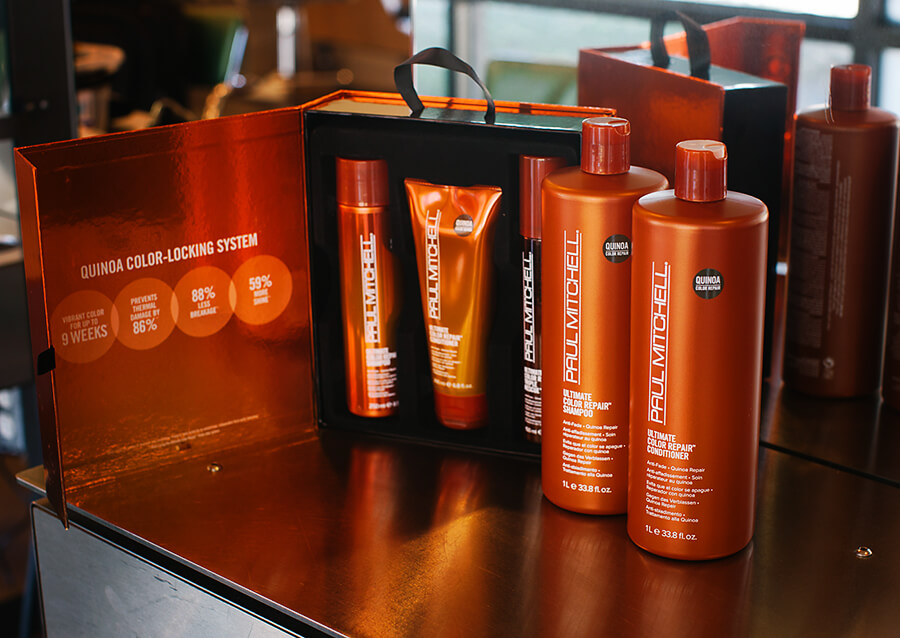 The three step systems consists of a sulfate-free shampoo, conditioner, and leave-in treatment. It's designed to target all of the damaging factors that contribute to color loss, offering major heat protection and conditioning color-lock in treatment, which is so important to me!
First things first, I needed my color done. I was incredibly lucky to have Lucie Doughty, Paul Mitchell's editorial director, come visit me at the Paul Mitchell School here in Texas. We had so much fun!!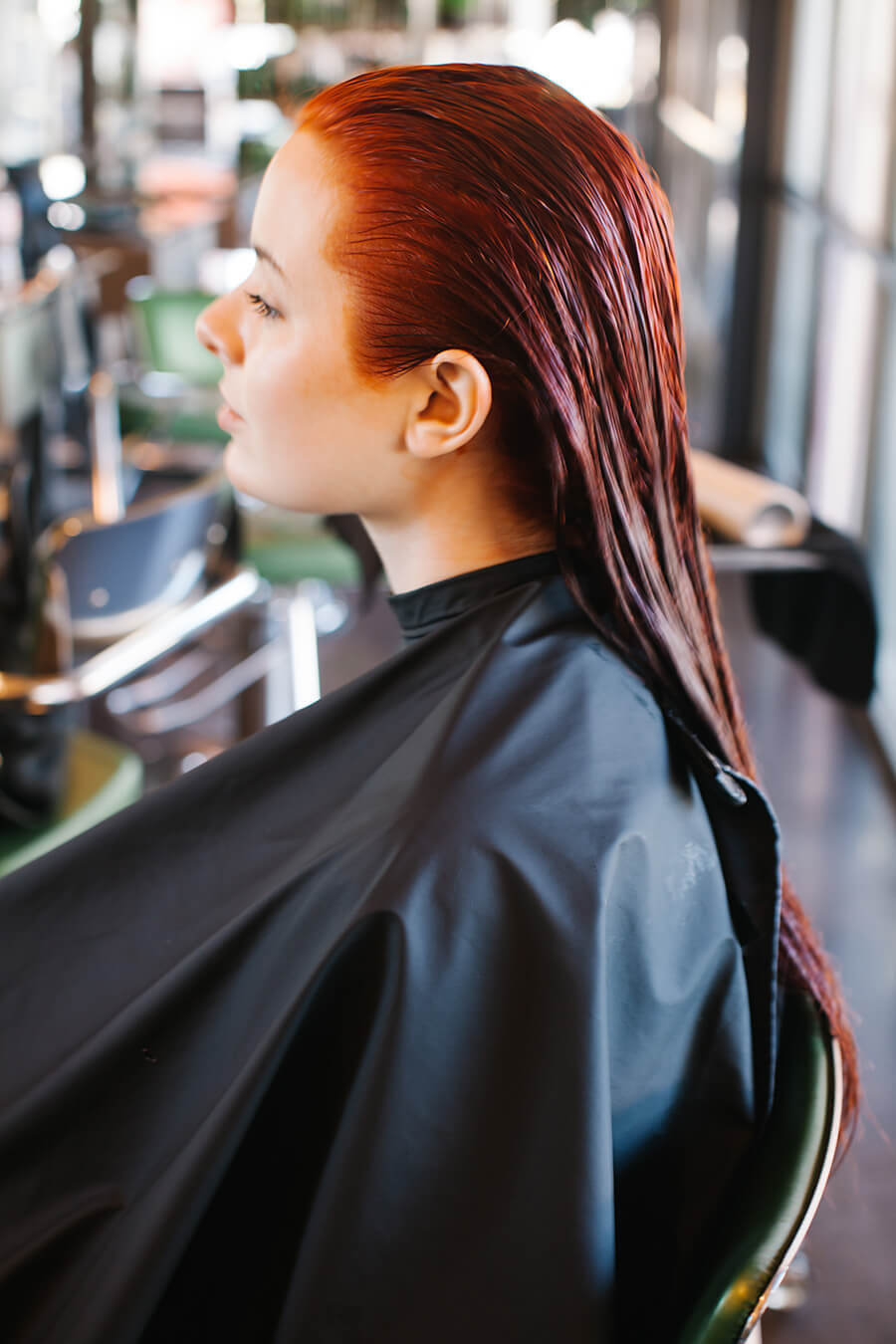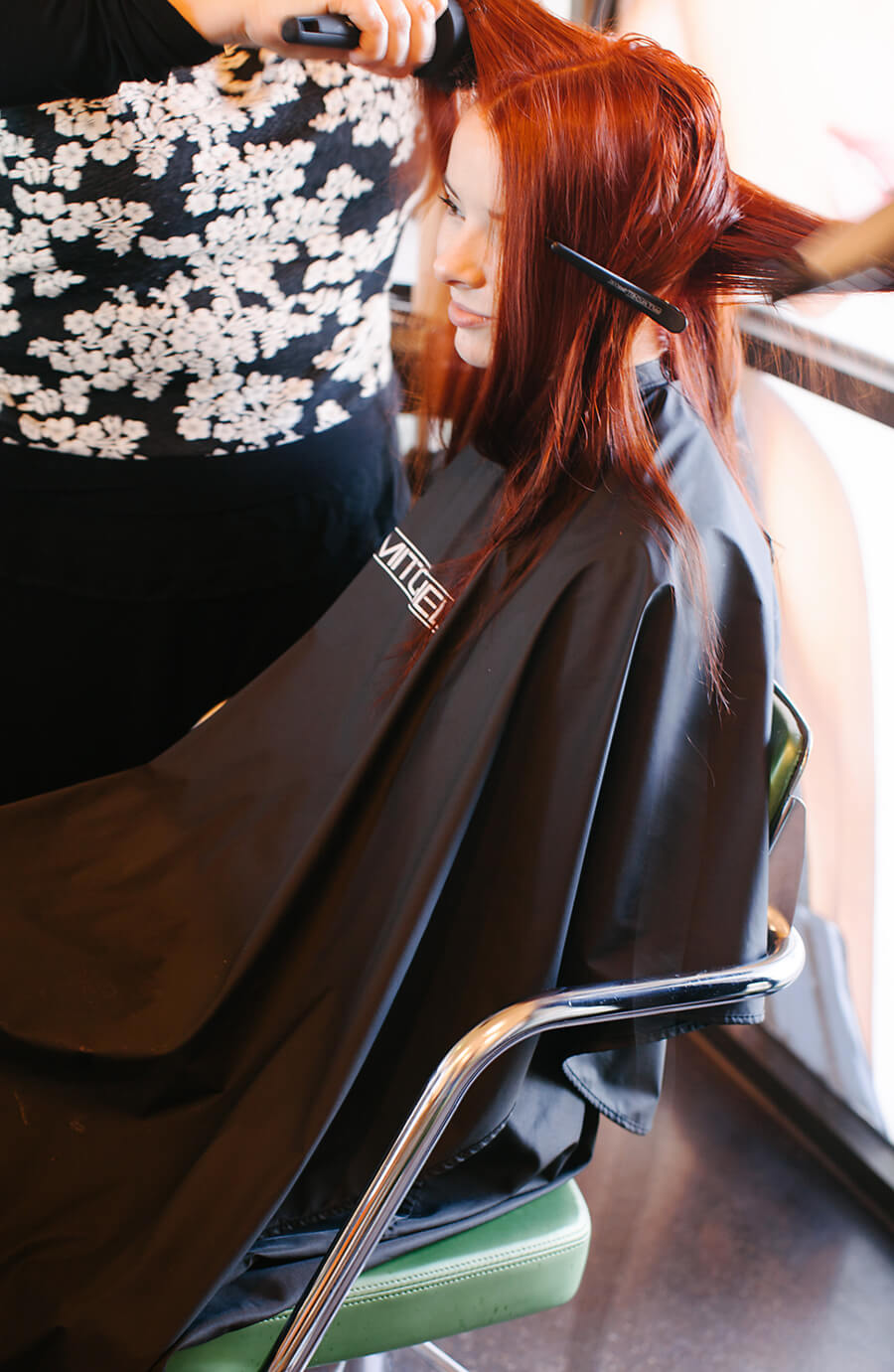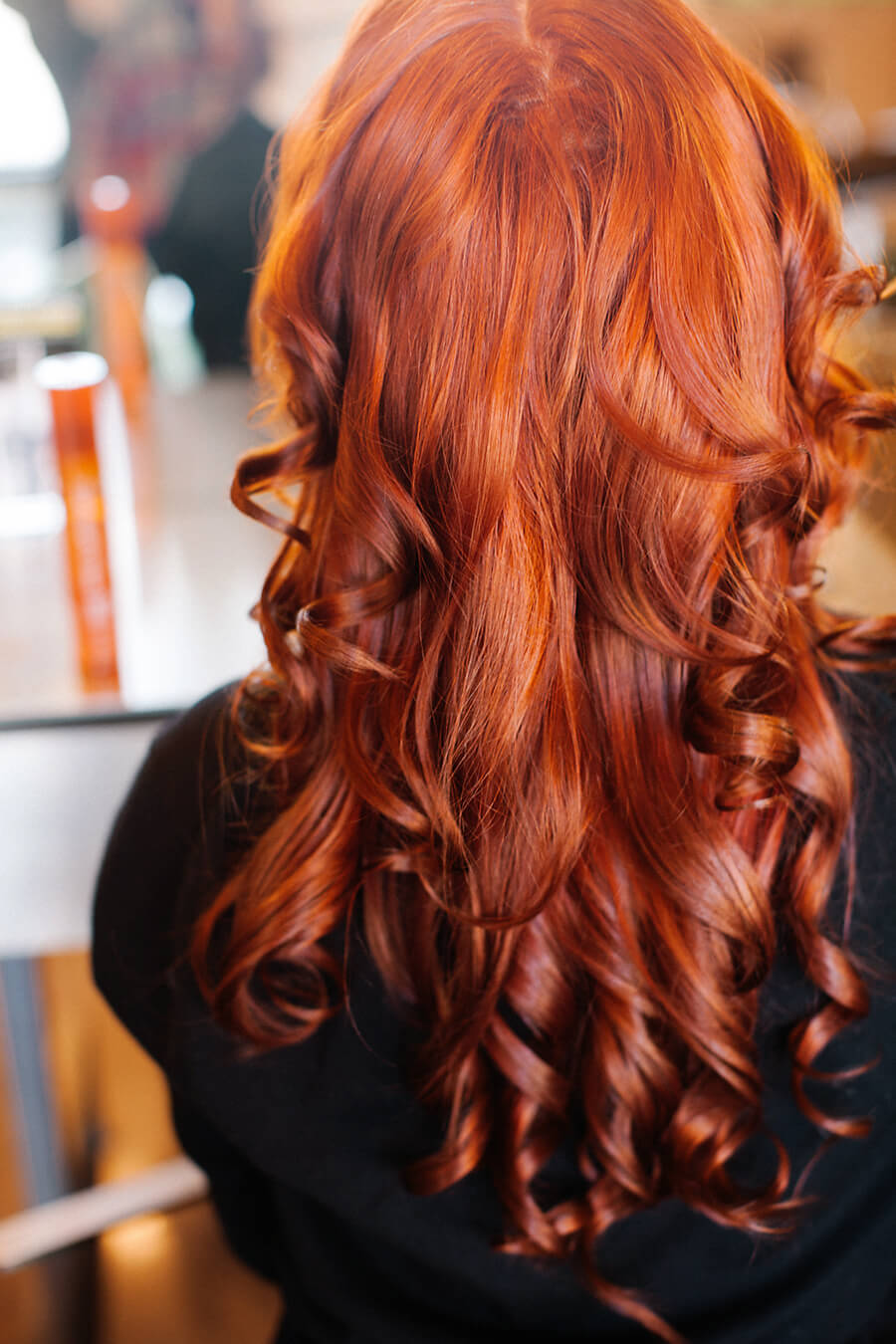 As you can see, the color turned out phenomenally. It is so ruby red, I am in love with it! This is the color I always wanted!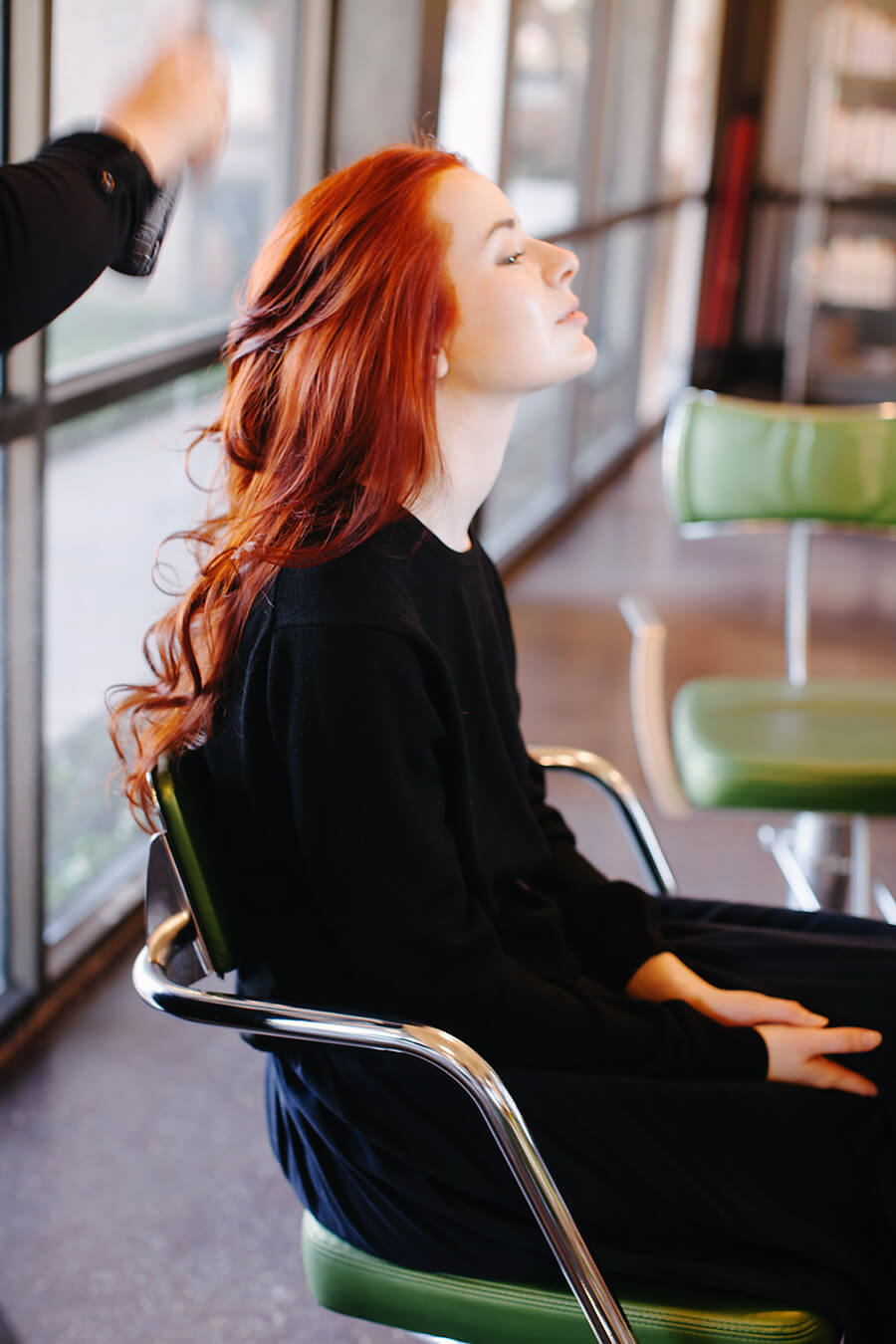 I got to use the Ultimate Color Repair system for the first time and my hair loved it. It was so soft, bouncy and shiny. Very unlike the snaggly mess my fine hair usually is after I shampoo. I'm looking forward to seeing how my color holds up over the next few weeks. I'll be updating with the results! I love my new color so much that I am very inspired to play with some new styles.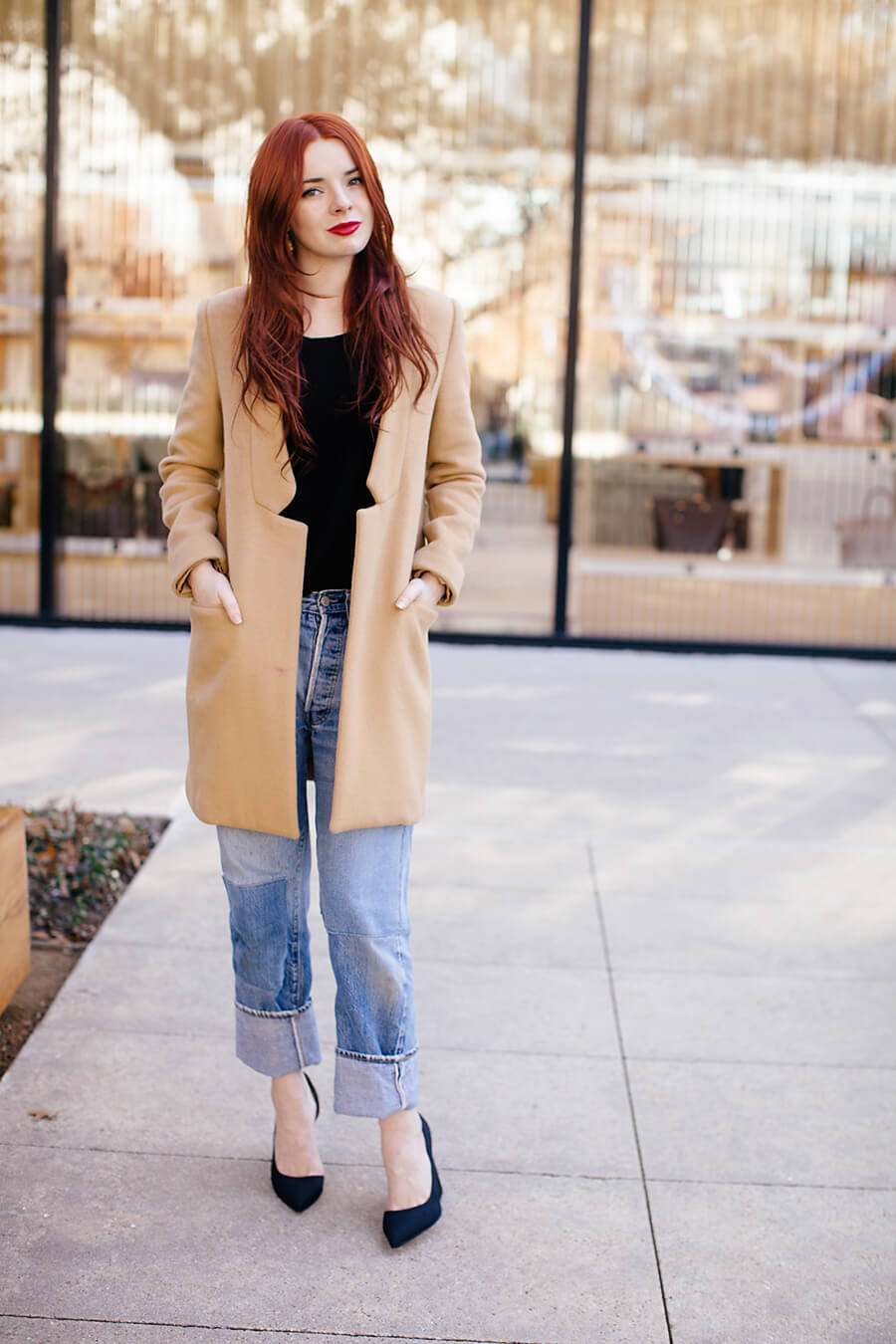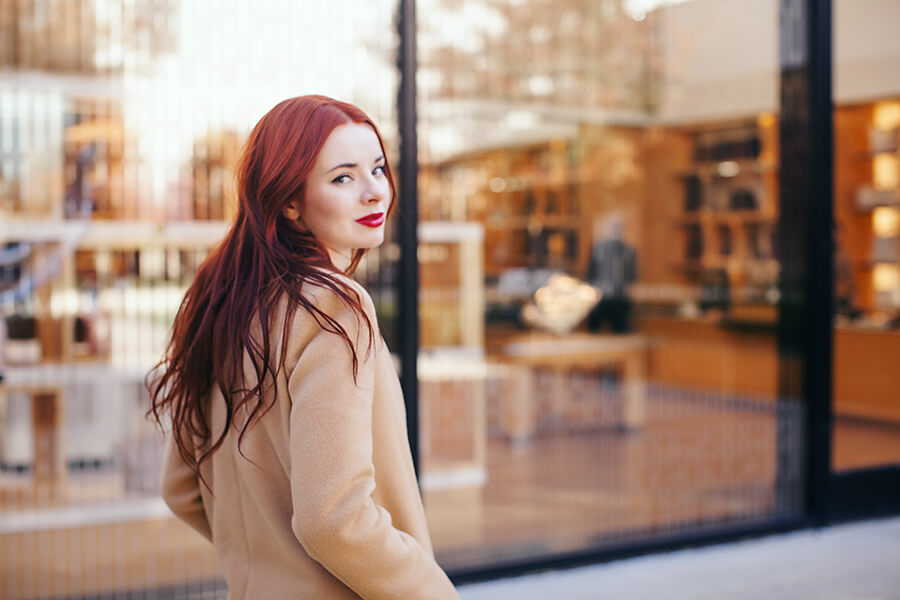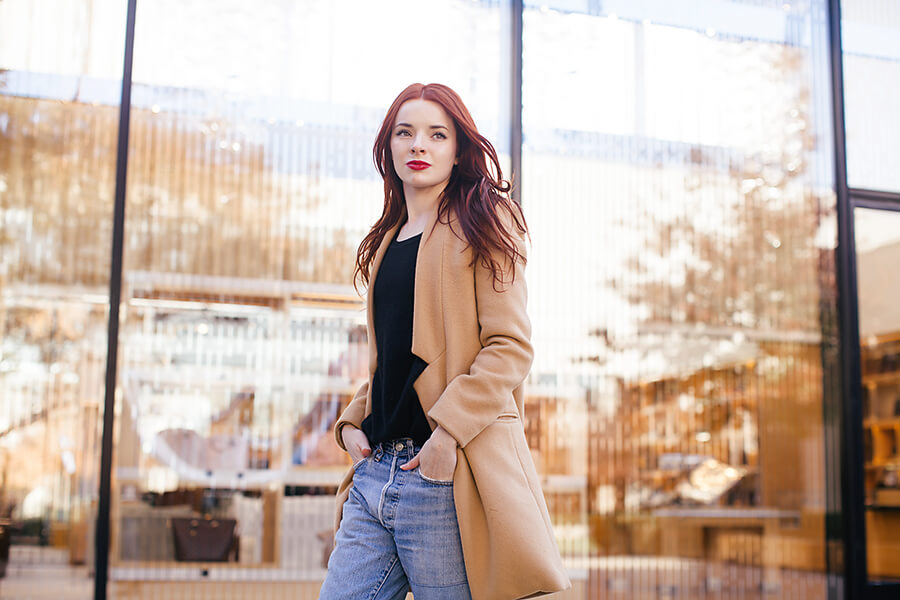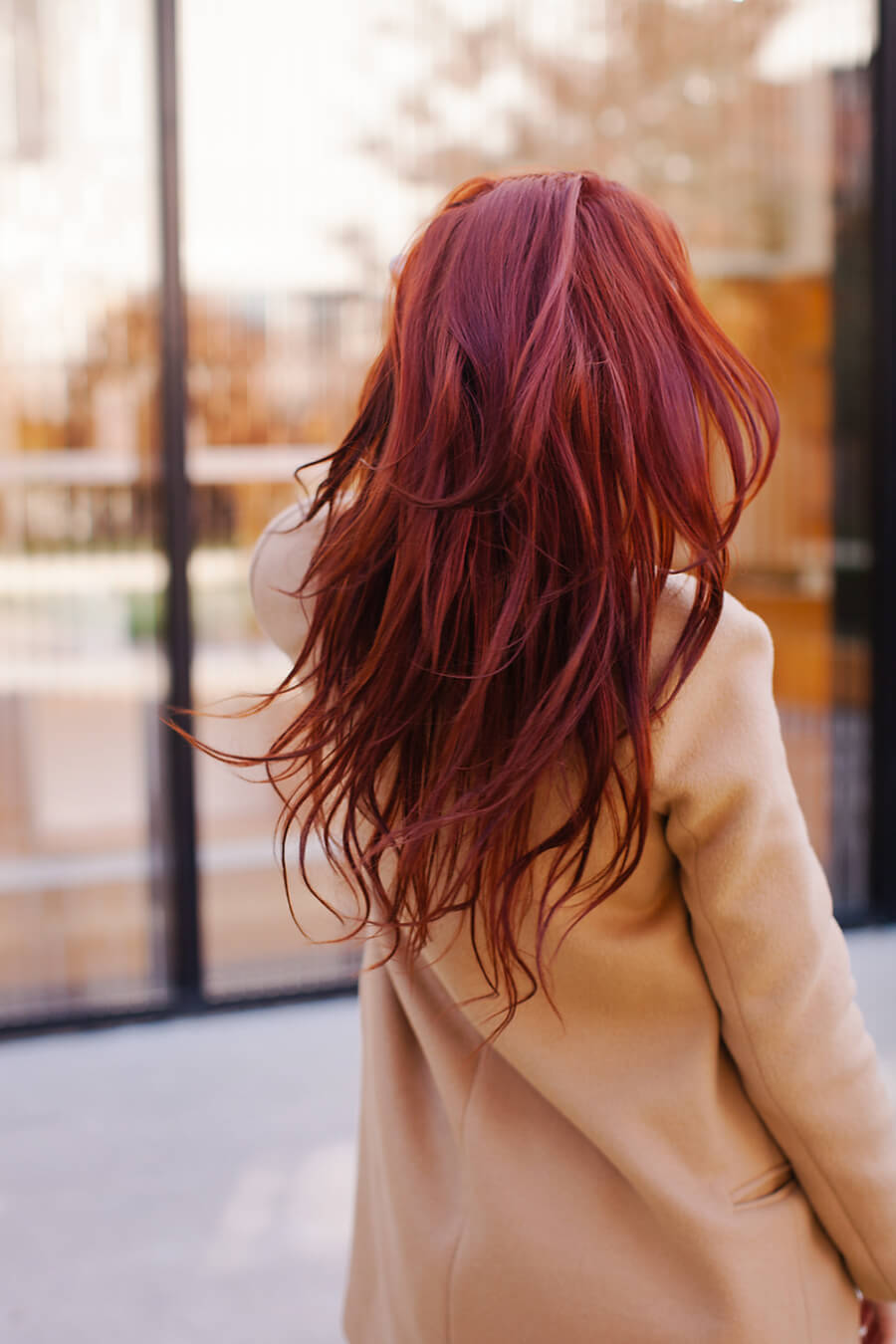 This post is a sponsored conversation with Paul Mitchell, and as always opinions and text are my own thoughts.