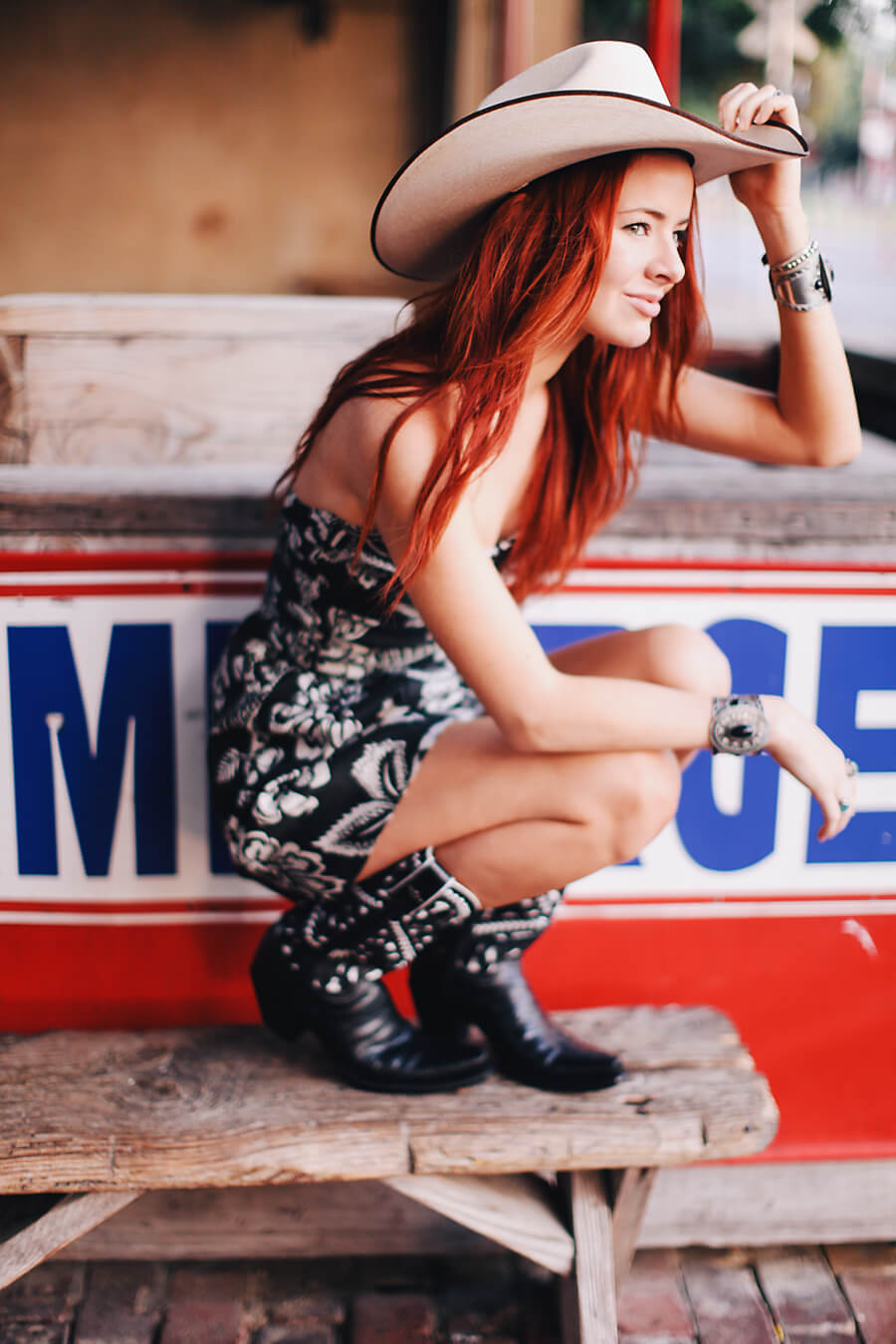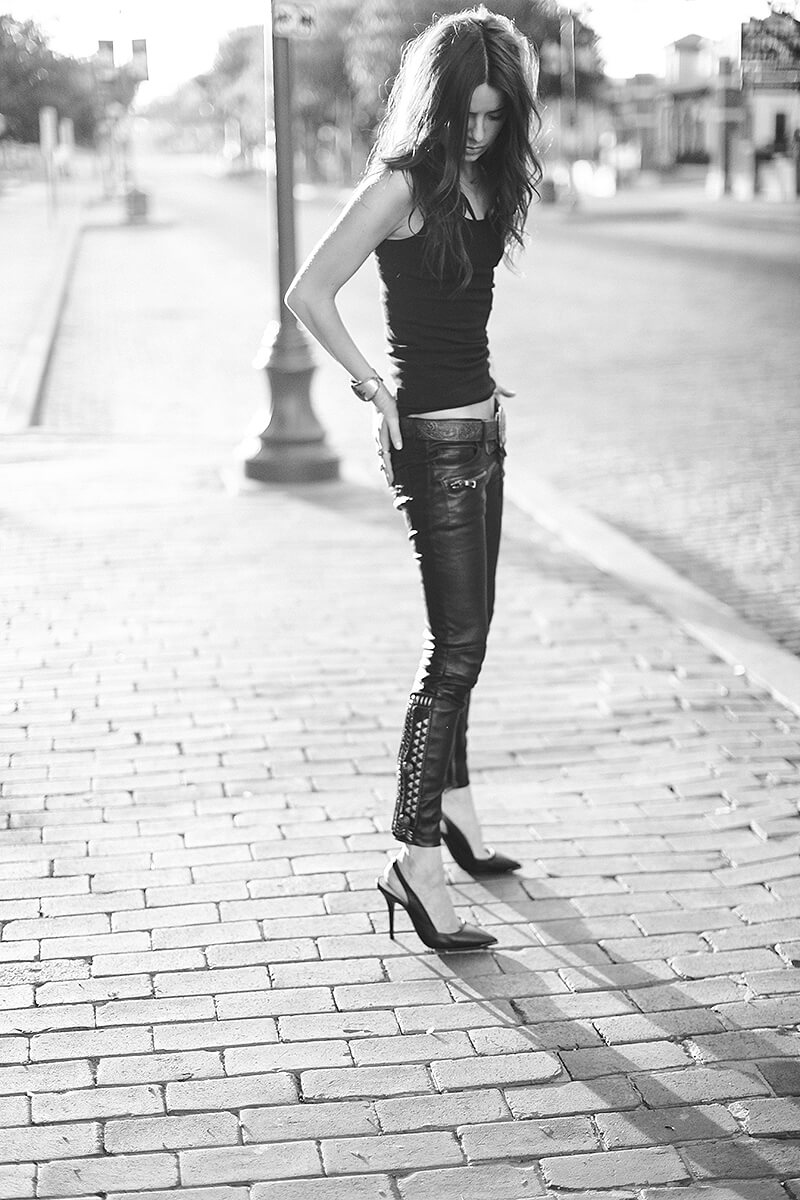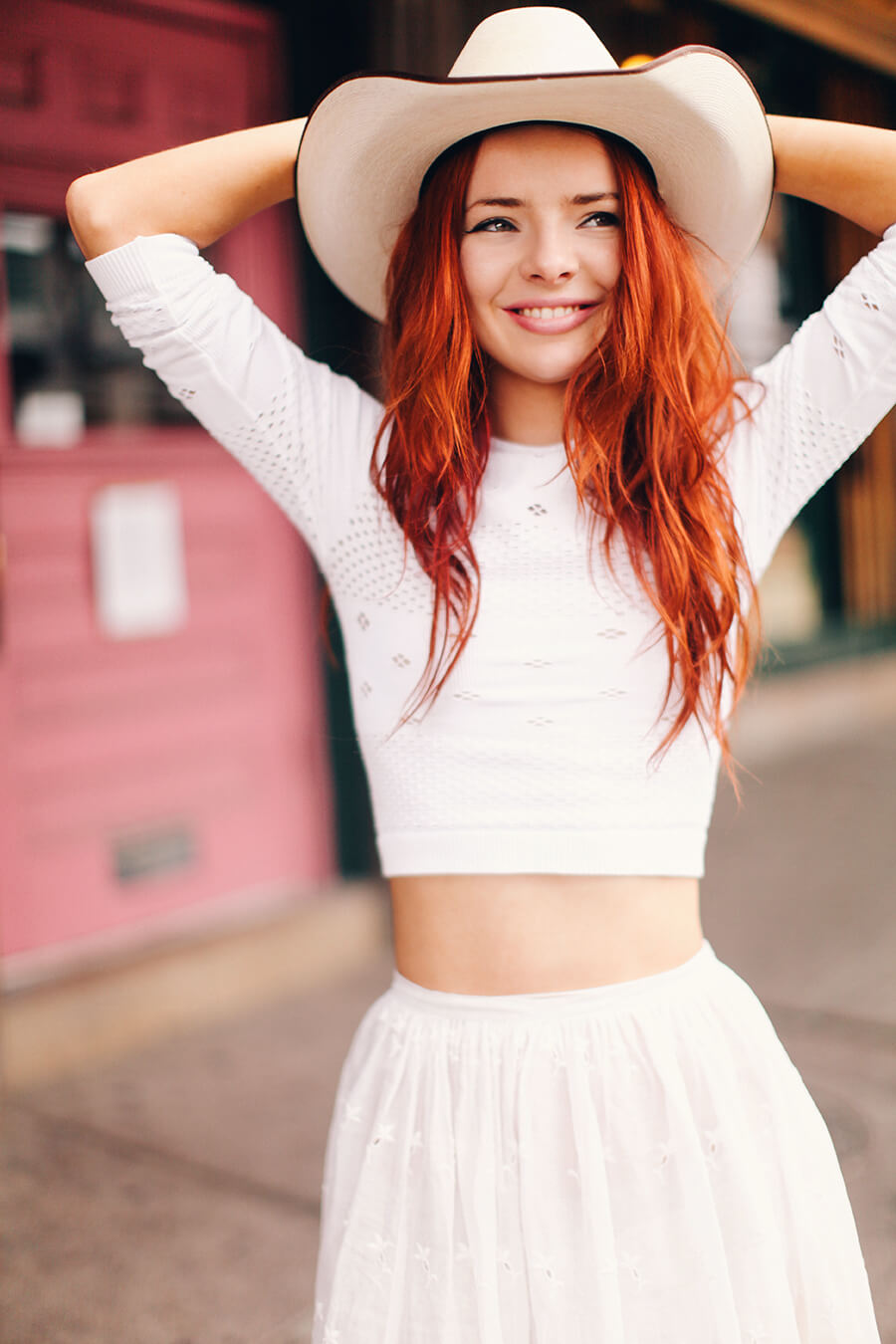 Wearing a Free People crop top with 1950s petticoats and Lucchese's Helene boots.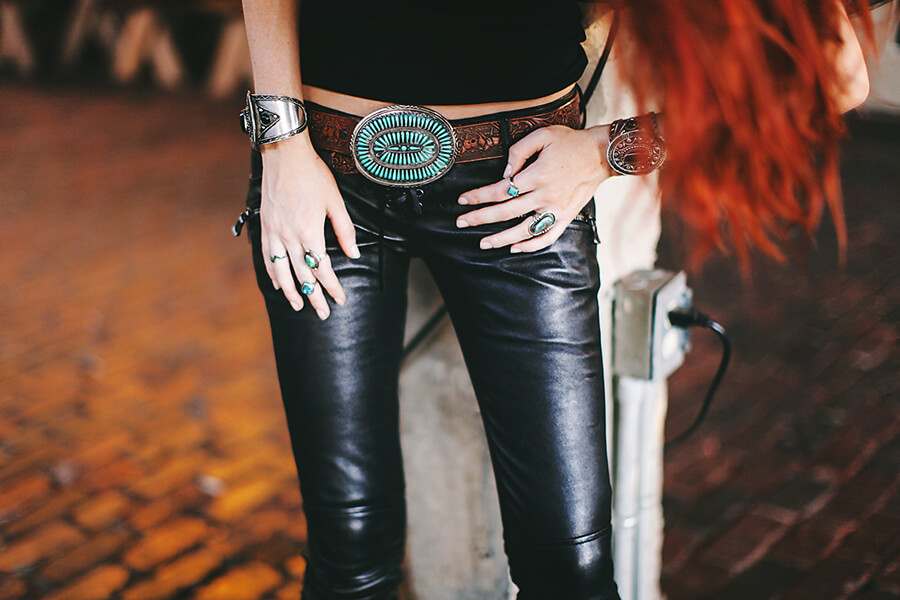 Wearing Balmain leather pants with vintage turquoise.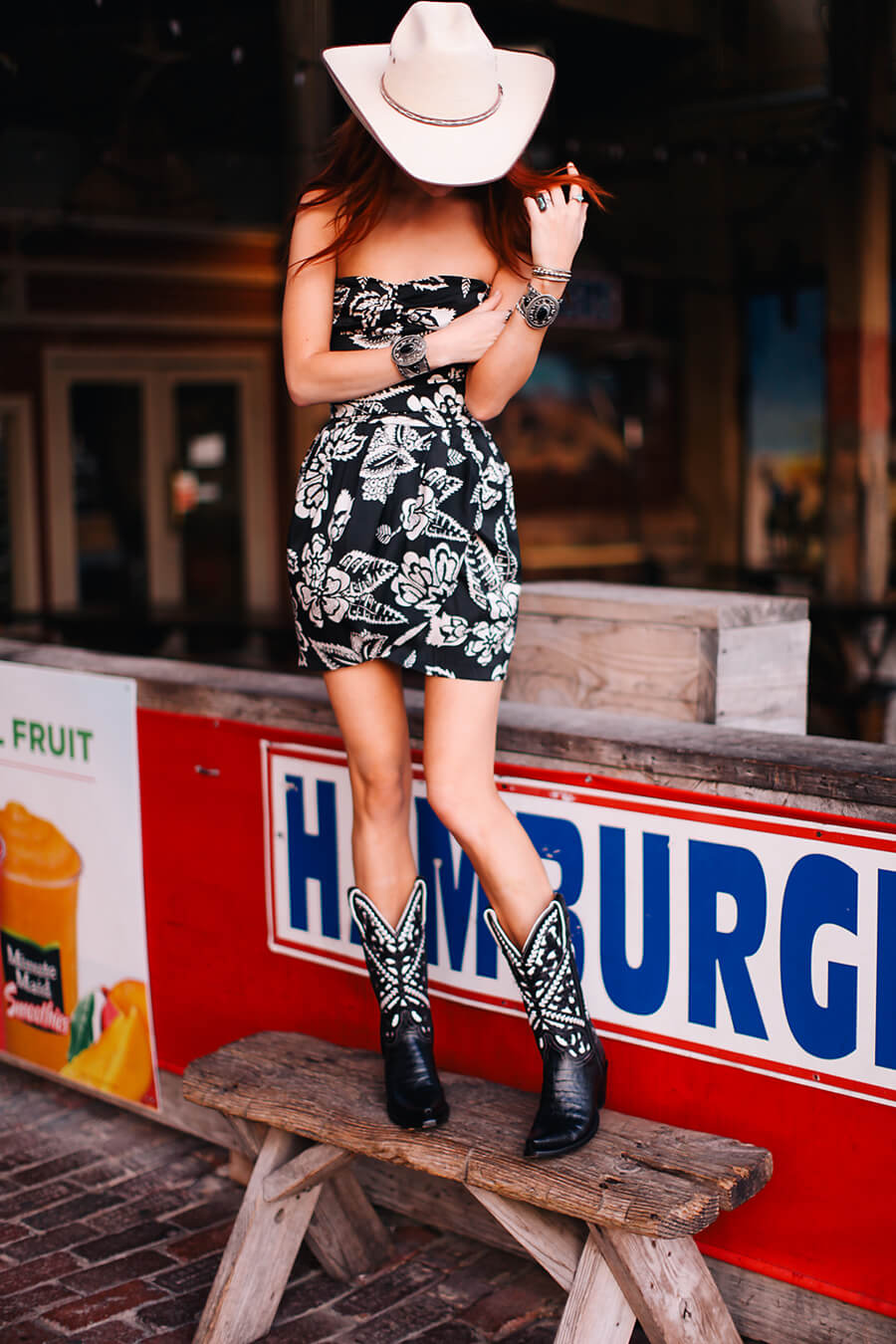 Wearing an Isabel Marant dress with Lucchese western boots.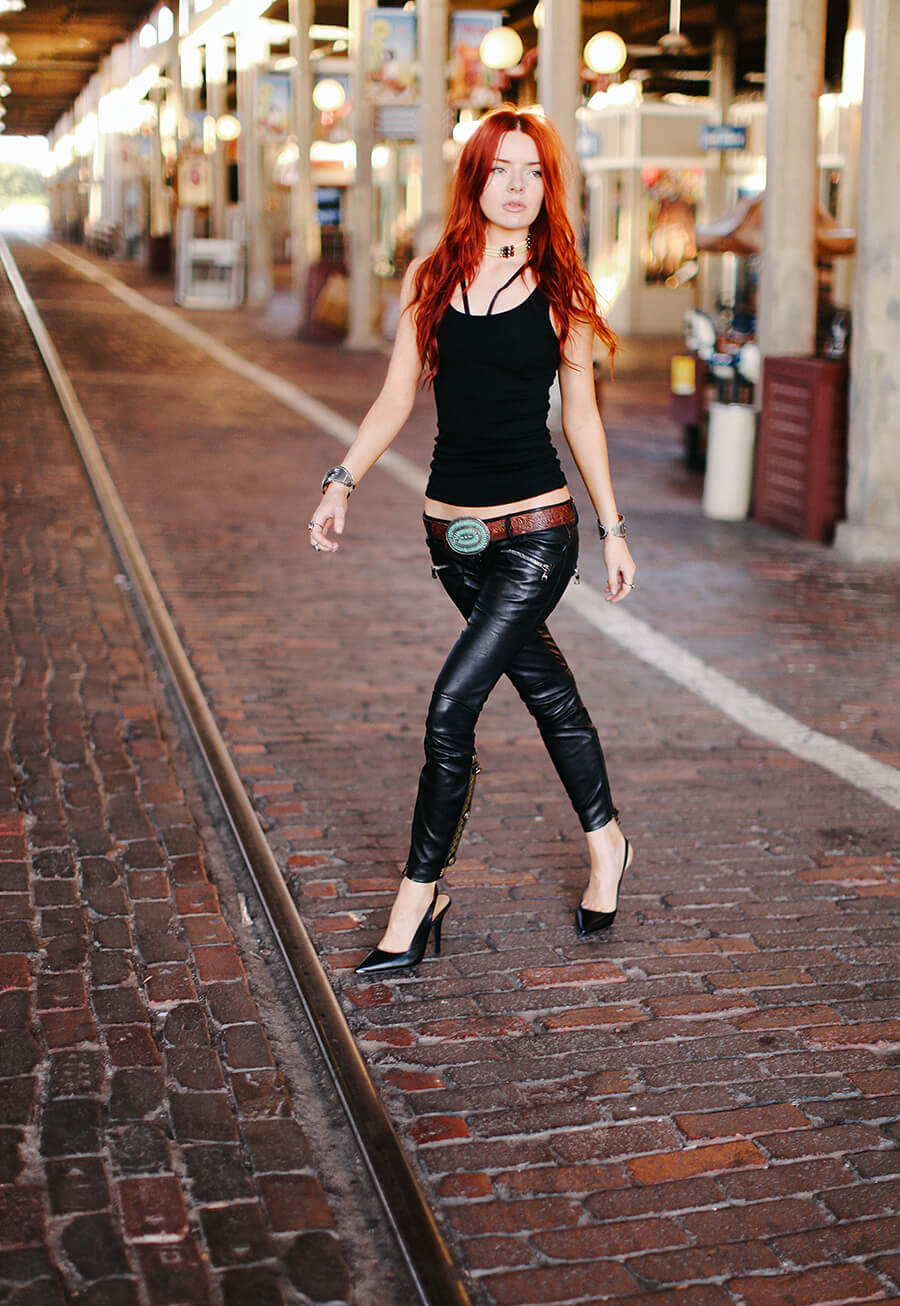 Wearing Lucchese's Carolina slingbacks with vintage jewelry, Balmain leather pants and ASOS cage bralette.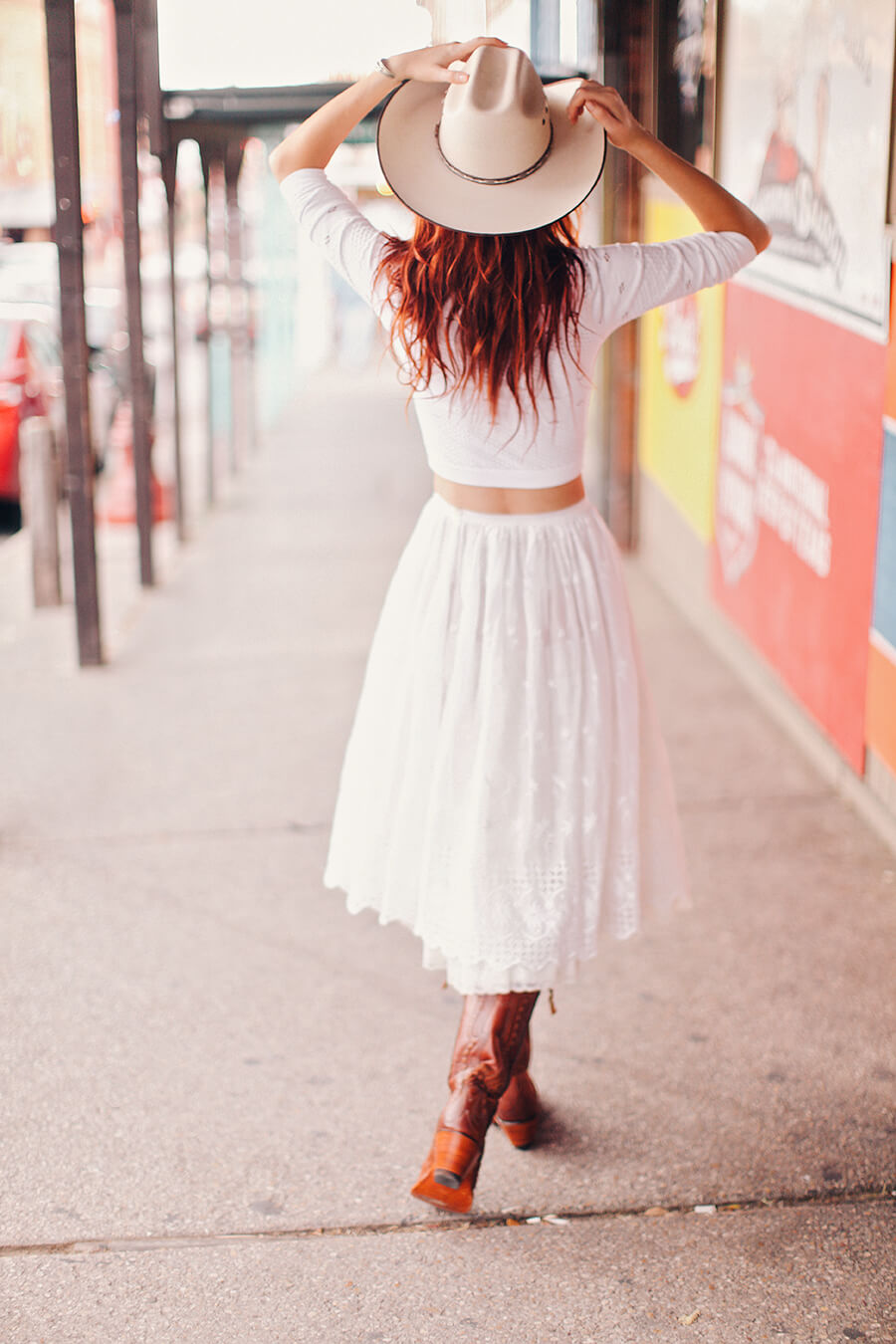 I went on a little adventure to the Fort Worth Stock Yards with some of the latest pieces from the Lucchese collection. I was born and raised in Texas, and I love everything about Texas,  but it's not often that I get to work with Texas based companies on Sea of Shoes–so when a company as hallowed as Lucchese approached me about working together, I was truly walking on air!
I picked several of my favorite current styles from Lucchese, and raided my mom and grandmother's treasure trove of vintage western jewelry and belts.  This all fit perfectly with recently scoured 50's petticoats, modern strapless dresses, and even my favorite low slung leather skinnies.
We chose to shoot in Fort Worth in the historic Stock Yards.  A must see if you plan to visit Fort Worth anytime soon!!