I wanted to start doing a series of posts that were just like streams of visual info. I spend way too much time image-hunting so I have a lot to share. I'm not the best at keeping track of my sources or even what some of these things are, I'd be so appreciative if you shared with me!
I'm kind of playing visual leap-frog here, bear with me.
The first image feed post is for the guys. I don't post enough menswear here so I figure it's time for something like this.
Above three from unknown sources?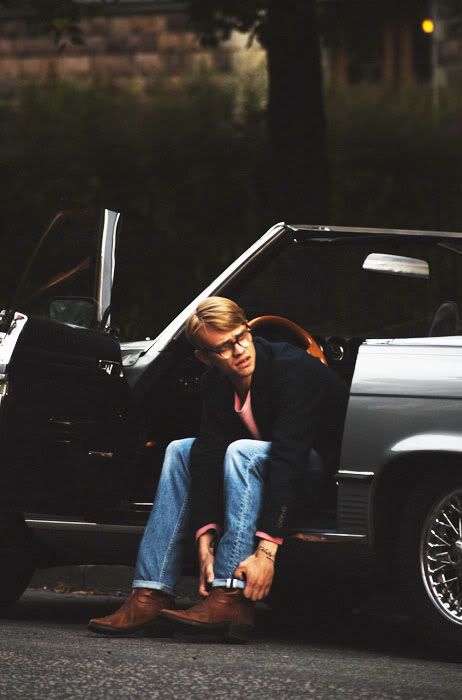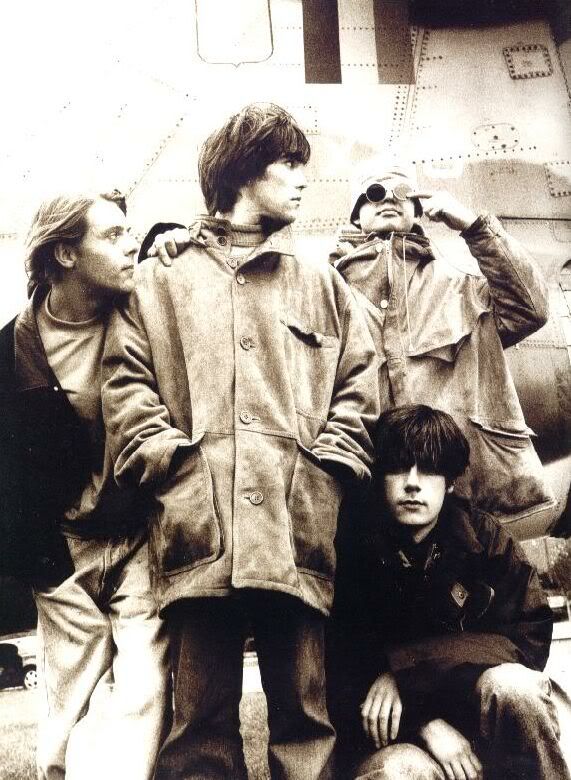 The Stone Roses, obsessed with picture #1
A friend showed me this picture and told me that Jiro Shirasu was the first person in Japan to allow himself to be photographed wearing blue jeans.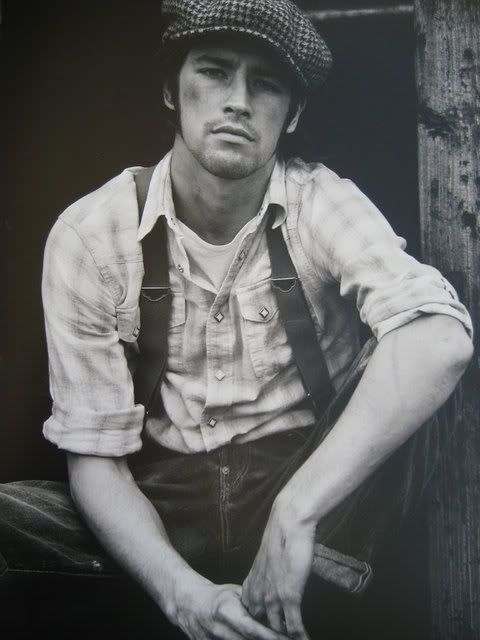 From Levi's Vintage Clothing's lookbook-another obsession, check it out at this great blog
here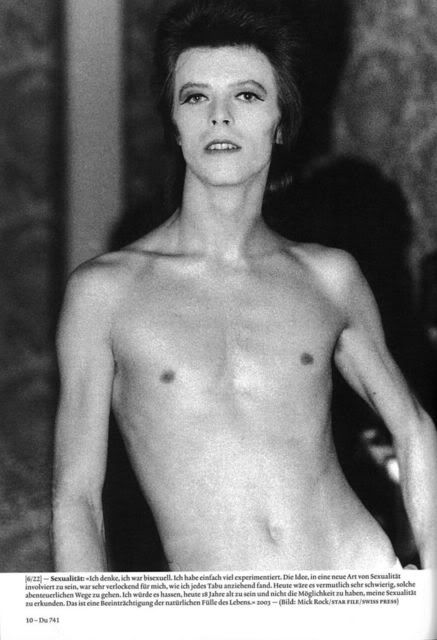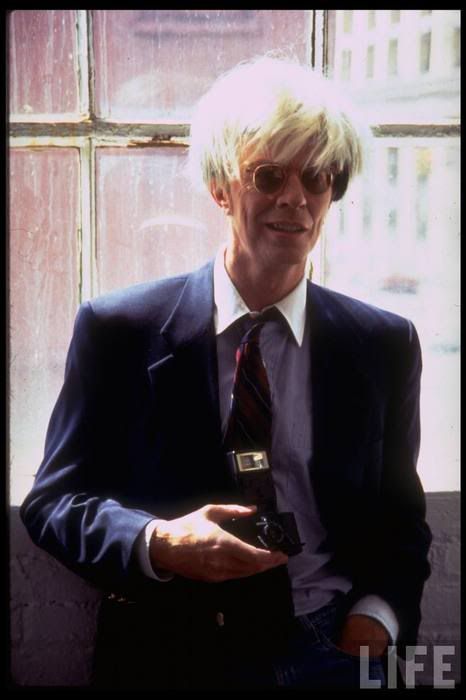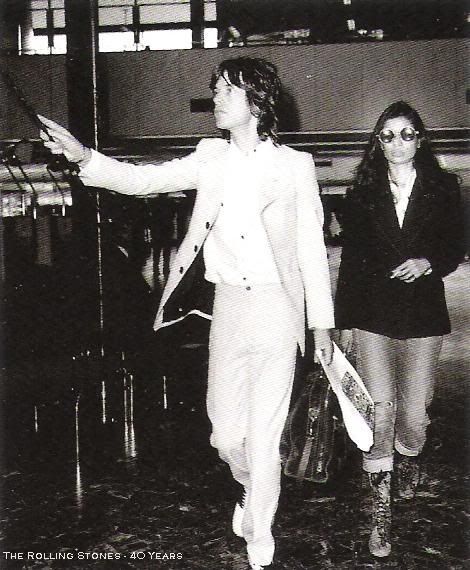 Mick & Bianca Jagger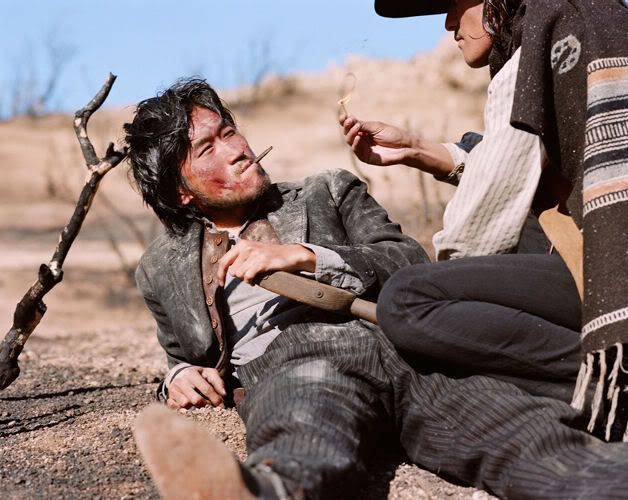 "This series expands on the work of the postmodern Italian filmmaker Sergio Leone who re-interpreted the idea of the American western film. By appropriating from Akira Kurosawas's Yojimbo and American western films, Leone used an international cast and shot in locations such as Spain to depict the wild American west. My re-interpretation of the Spaghetti Western as Sukiyaki Western points to media and culture in our postmodern world quickly and constantly consuming one another, re-creating itself anew in the process. By constructing images that cast Asian actors as Cowboys/Gunslingers from a Leone film, and staging my scenes in Pioneertown, California, I am bringing the appropriations cycle full circle and constructing a hybrid of Eastern and Western values and popular iconography that dissolves societal, racial and cultural boundaries."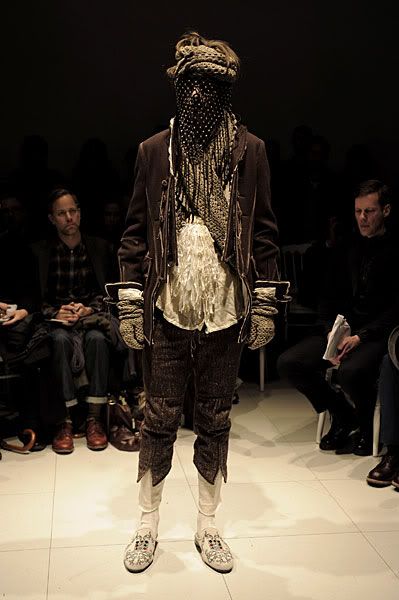 Number (N)ine's final collection. R.I.P.
This was from Margiela shoot…I got it at tFS and can't remember what it was but I love the attitude here.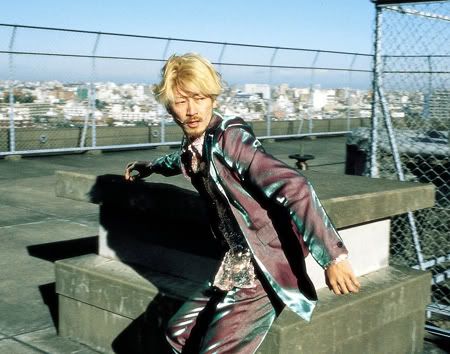 Tadanobu Asano as Kakihara in
Ichi the Killer
I know I post Japan a lot on both of my blogs. Sorry. Watch any of their videos post '79, ridiculously good 80's style.
Expect more image feeds in the near future. Hope you enjoyed.
xo Jane