This weekend I'm going to be in San Miguel de Allende, Mexico…a small picturesque yet annoyingly touristy town that has an excellent art school….I've spent a lot of my summers here and can't wait to catch up with old friends and relax…I'll try to blog while I'm there! :)
A while ago I found some scans of an old spread with Naomi in San Miguel, I love these pictures so much!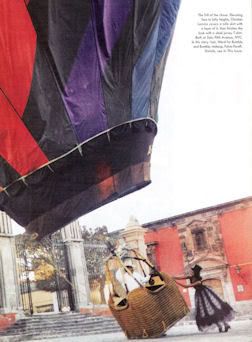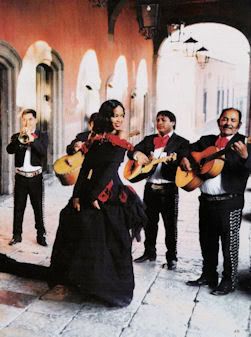 I get back Monday, it's a very short trip…the same day I get back two students I am hosting from Spain arrive, and next week I'll be busy hanging out with them and doing all the activities that are planned for the exchange program…phew. Will try to blog as much as possible!
updates to come soon, thanks for reading as always! :)
jane