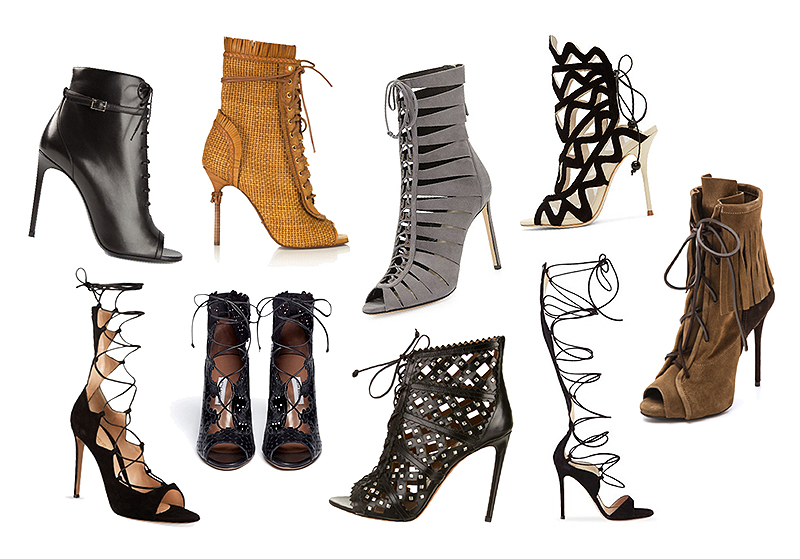 Click on the shoes for details!
One shoe I will never get tired of: a good lace-up sandal. The ones I picked above are on my dream list, though I already own a few iterations of this type of shoe. When I'm stumped for an outfit, I always end up wearing a lace-up bootie. Sometimes a classic pump is too "polished" for me, and I like a tougher shoe. Carine Roitfeld is the patron saint of lace-up shoes, and I love looking at how she wears hers for inspiration! Below are a few looks I have in mind for styling.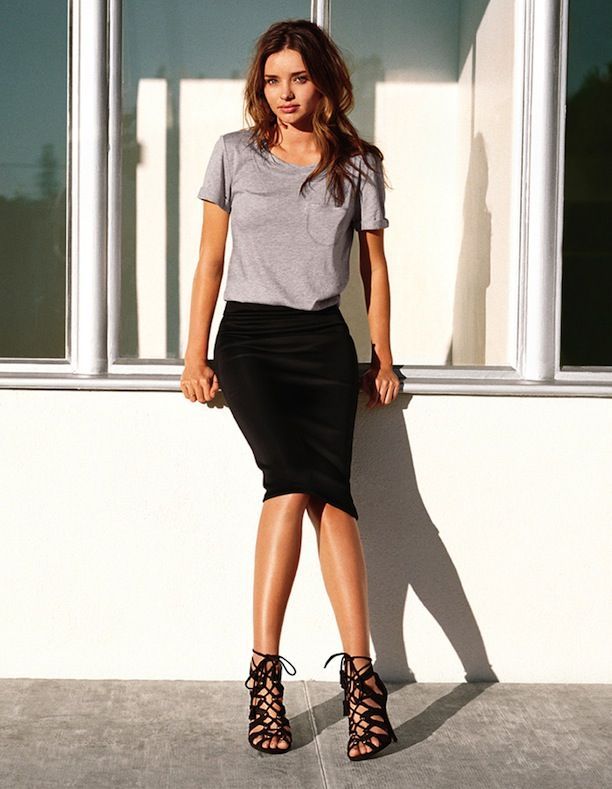 Miranda Kerr shows hows its done in a simple tee and pencil skirt.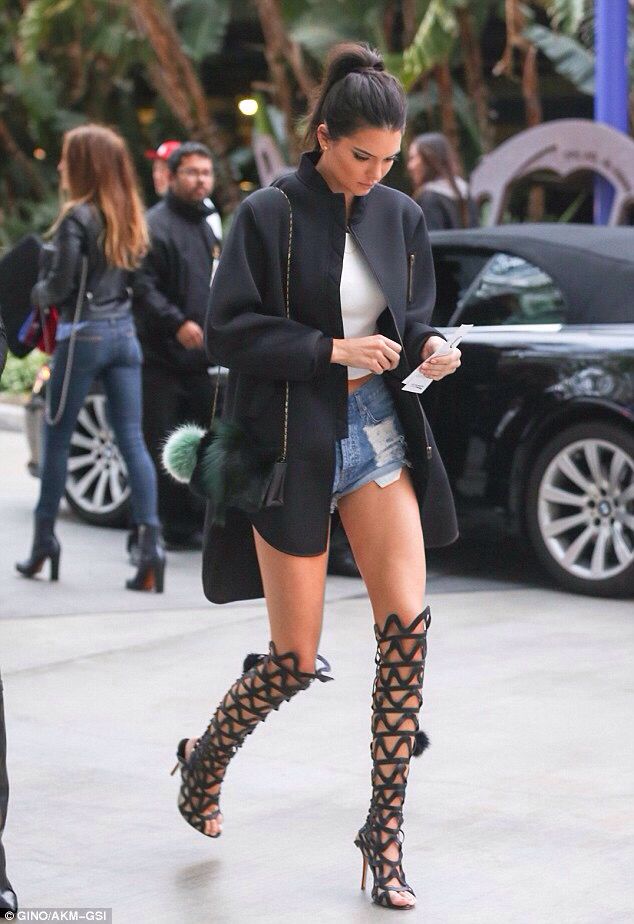 Kendall Jenner looking amazing in Sophia Webster's over the knee lace-ups.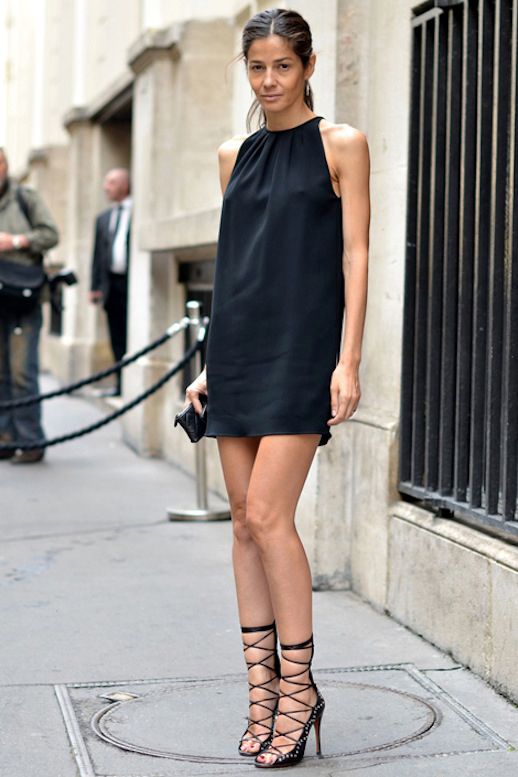 Barbara Martelo in Isabel Marant lace up heels and an LBD.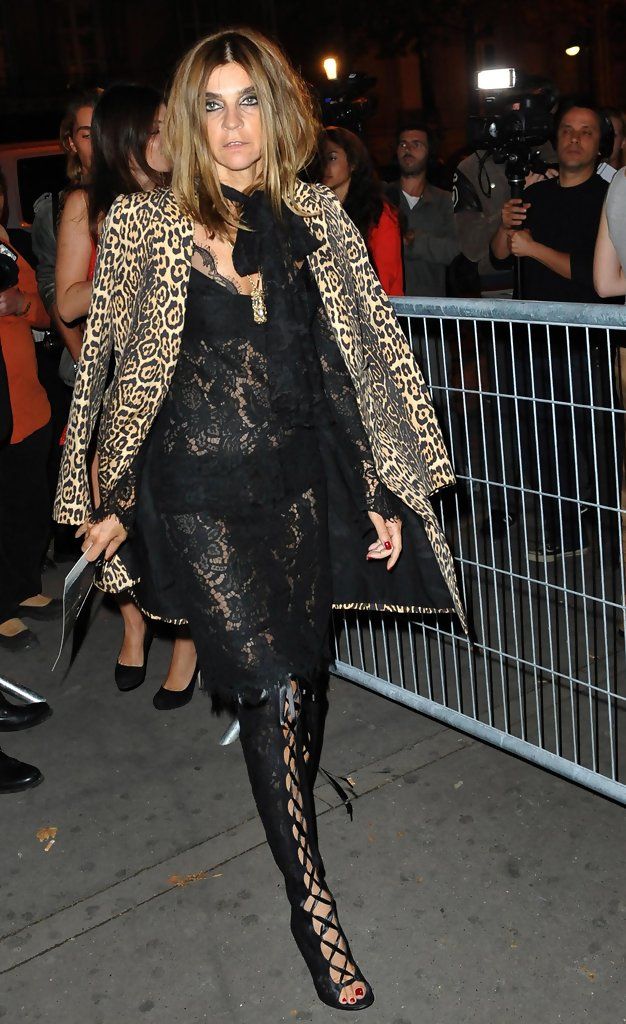 The queen Carine stepping out in lace up boots and sheer lace dress.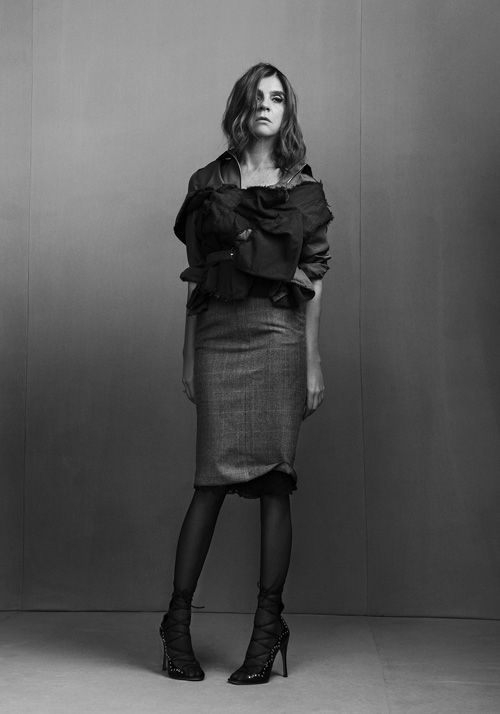 And my favorite look, Carine swathed in a Comme des Garcons top with a sexy pencil skirt, sheer stockings, and those Isabel Marant heels.